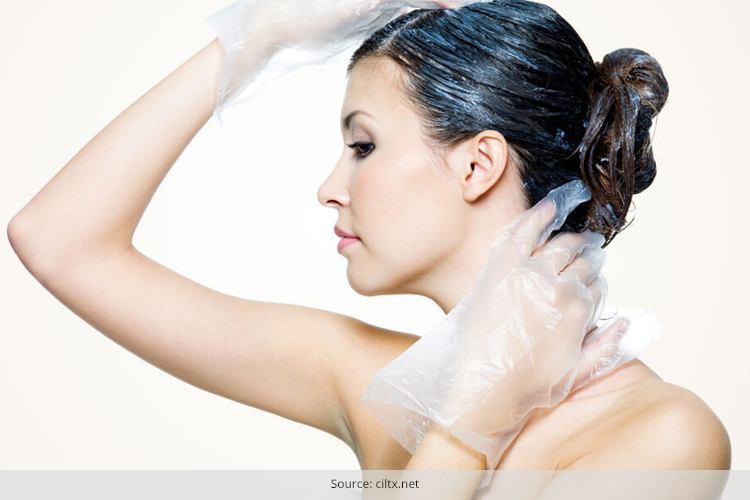 Coconut oil for a very long time has been used as the ultimate hair care product in Indian homes, which is why when talking about hair health we have to think of using a little coconut hair oil now and then. A coconut oil hair mask overnight can do wonders for the hair, since it has antimicrobial properties that not only nourish the hair but helps keep it long and strong too. No matter what plagues the tresses, coconut oil has always been a DIY remedial for most hair issues. In addition to that, coconut oil helps retain the moisture levels of the hair and ensures that the hair strands don't break or stay unstable on your head. Retain the moisture levels in your hair and keep it soft and silky too.
[Also Read: Coconut Oil For Face]
hair masks using Coconut oil
Talking about eggs.We know they are a rich source of protein, and when added to the coconut oil hair mask overnight, eggs make magic happen for longer and stronger hair to achieve. From brittle and dry hair to unmanageable frizzy hair, break away hair and more, eggs with the coconut oil hair mask overnight, would be the ultimate answer you need. Even a raw egg hair pack would work like magic to detangle your hair too, plus eggs help condition and moisturize the hair, making the dullness go away and for the shine to come through. Finally, eggs are known to maintain the oils of the hair found naturally in the tresses.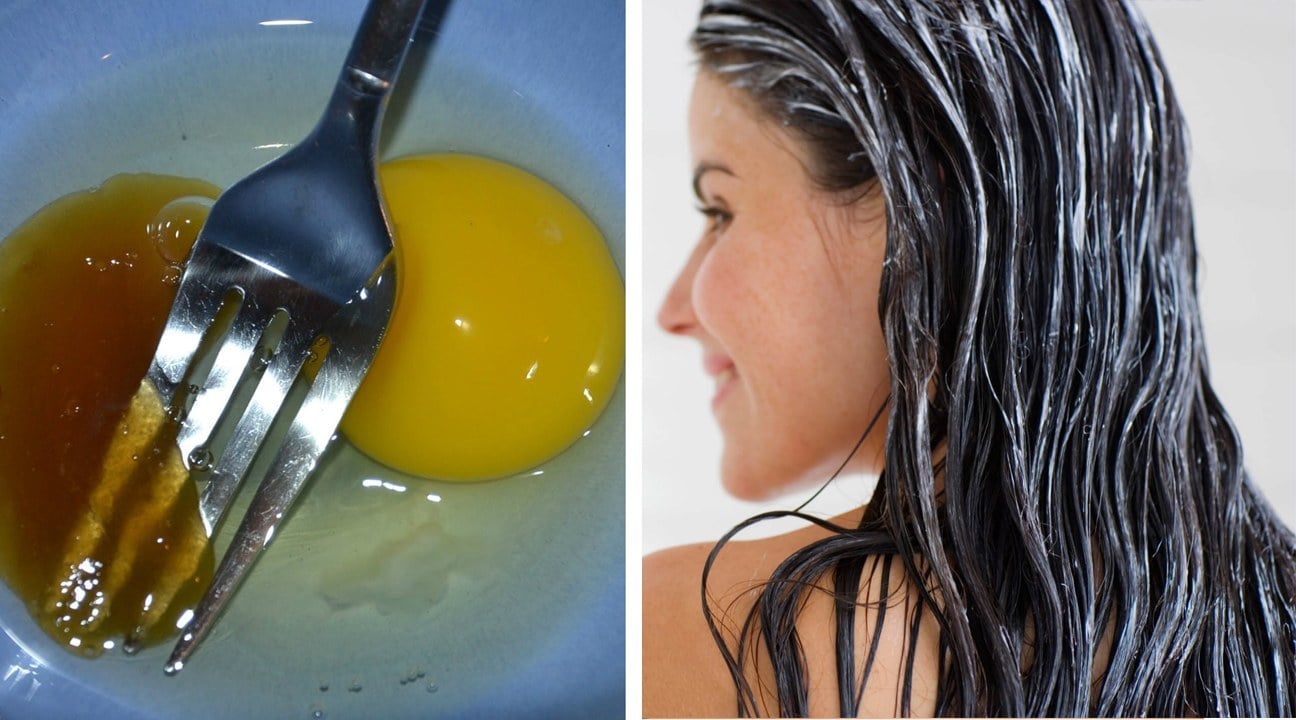 Honey Talks
With honey and for many centuries, the addition of an egg with a tablespoon of honey in coconut oil hair mask overnight, would work like magic. Honey is known to keep the shine and sheen of the hair intact, and it also helps provide antioxidants and minerals to the hair follicles to feed on as well. Honey is a conditioner, an antioxidant, an antiseptic and also helps clean the scalp of hair issues too. No wonder, honey has been used for ages and our grandma's swore by its natural powerful touches for beauty, health and wellness too.
[sc:mediad]
The Perfect Hair Mask To Beat Away Hair Blues
If you have sensitive hair or scalp and would want to maintain the pH levels of the hair, you would need to get a few things ready and ten minutes in hand.
Ingredients
Egg – 1
Honey – 2 tbsp
Coconut oil – 4 tbsp
Instruction
Blend the three ingredients in a blender and whisk it to a froth. Apply the same on your hair for ten minutes or until it completely dries off. Now what you need to do is to wash the hair under cold water. Once the first washing is done, apply a herbal conditioner to the hair and wait for five minutes. Massage the conditioner to the hair roots and the scalp, and wait for the conditioner to work its magic.
[Also Read: Benefits of Egg For Skin and Hair]
Use warm water now to wash away the conditioner. And the next step now would be applying a herbal shampoo to the hair. Wash it off with warm water and then give the hair a last rinse with rose water, which helps ward off the nasty egg smell completely.
If you do not have rose water, you could use the juice of a lime or maybe a few drops of vanilla essence to your hair. This would bring about more shine, sheen and bounce to the hair, and also would make your hair smell great.
Pat dry and do not comb! Wait for the hair to come back to a bounce and you would see that a comb is NOT NEEDED.
This is a formula that should be used thrice a week! Have fun with the hair masks using Coconut oil.
If you have your own concoction with hair masks that use coconut oil as hair treatment, do let us know about the same. Until then keep commenting below and let us know how you would use coconut oil as hair mask.
[Also Read: Refined vs Unrefined Coconut Oil]