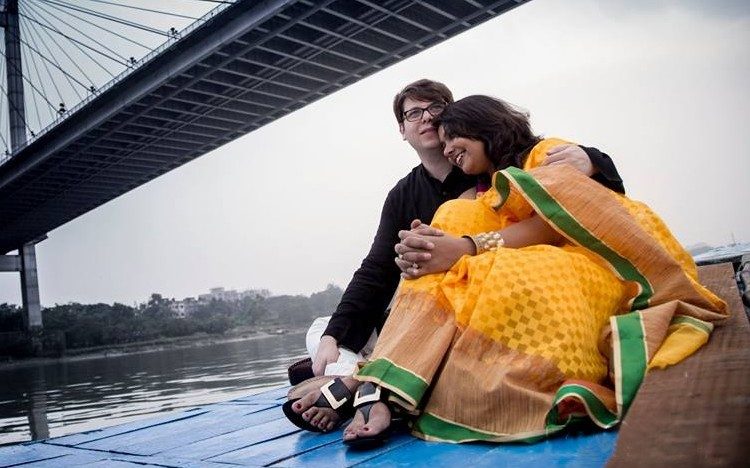 Congratulations on saving the date – we would like to give you more compliments ahead for the happy married life that would be- first, let us take a look at the pre wedding fitness routine. Pre-wedding shoots are important, since it shows the world the bonding between couples-to-be. The emotions captured by the photographers, the bonding between couples, the mise-en-scene where shot and everything combined, epitomizes romance and love. Whether you hire a professional makeup artist and a photographer for the shoot or get it done on your own, there have to be a pre wedding fitness routine to follow. Take a look at the ten pre wedding fitness routines that you must religiously follow and if possible make a few customizations as well.
[Also Read: Wedding Color Palettes For Spring 2016]
A pre wedding shoot calls for a lot of fun. You as a couple would get to choose the location, your clothes and your makeup too (yes, get him to moisturize his face and powder his nose a bit).
Fitness Routine At Home
So here are ten tips on the pre wedding fitness routine at home, we expect you to follow- remember, this would be a lifetime memory and you don't want to have a tired look flaunted thereof.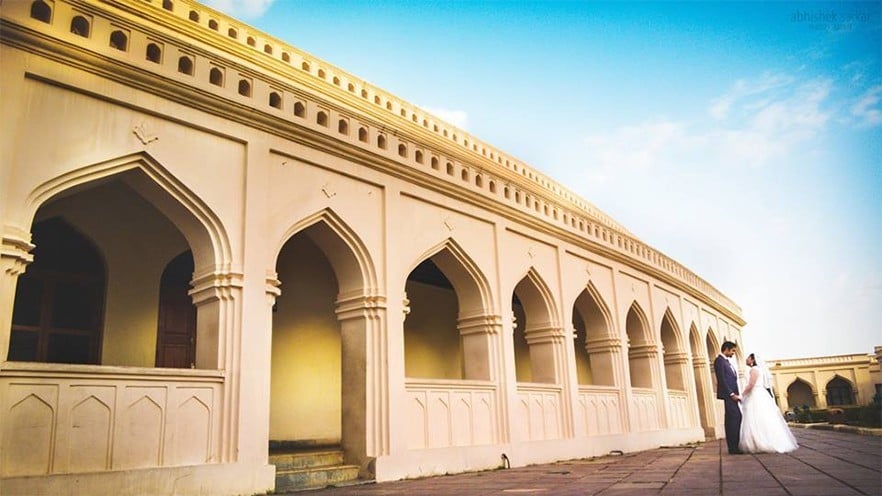 1. Catch Up On Good Night's Sleep The Morning Before The Pre-Wedding
Very important and if you ask the photographers, they would say the same. Apart from managing a good fitness routine at home, you should have enough of sleep the night before the pre-wedding shoot. Most pre-wedding shoots happen early in the morning to catch a glimpse of the sunrise. And when you aren't ready or haven't slept well, your eyes would be puffy and the skin would look limp- even if makeup is on. So we suggest on sleeping early and sleeping well the night before. Wake up fresh and only moisturize before leaving your home. The makeup artist and stylist along with the photographer would tell you what next to do.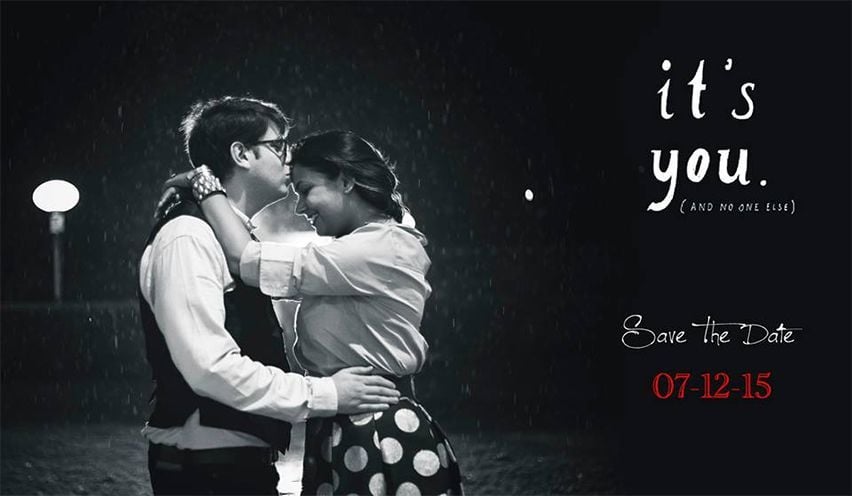 2. Drink Plenty Of Water Through The Week
We can only imagine how stressful it would be for you, and more so when the D-Day nears. Your skin would show tell-tale signs of hydration negativity- lack of water in the body. So what we would like you to do is to drink plenty of water and fresh fruit juices- helps the body with hydration, flushing out of toxins, waste and also brings in plenty of vitamins and nutrients into the system too.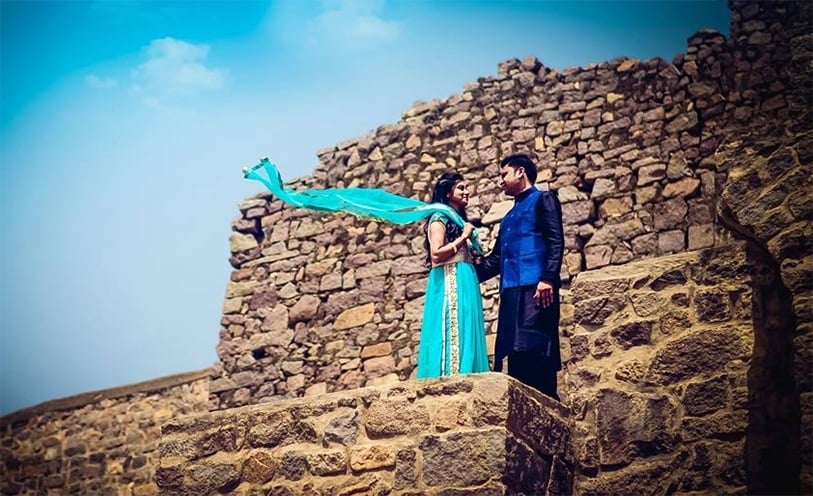 3. Sit And Decide On The Look You Want
Remember, this is a pre-wedding and not your wedding shoot. Having at least three costume changes would be a must, and three location changes too. Your makeup shouldn't be too loud, since you would mostly be shooting during the day and in very smart ensembles- Indian, indo western and western. So decide your hair and makeup with your stylist accordingly, and in the presence of the photographer.
[Also Read: Celebrated Celebrity Weddings Of 2015]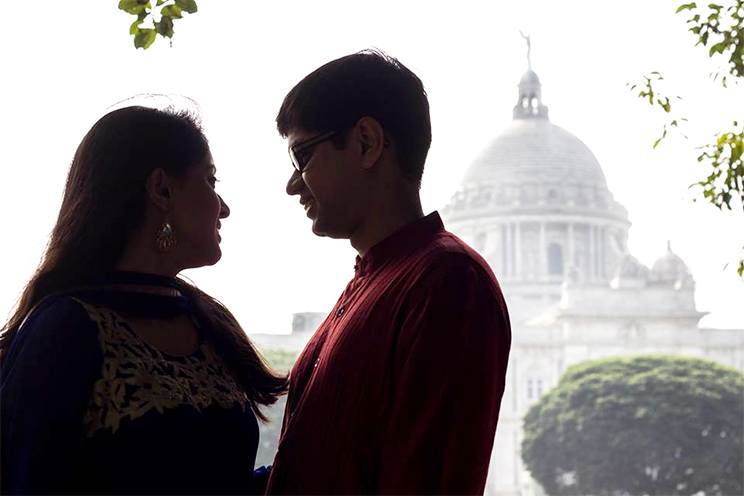 4. Be Yourself
Even though the photographer would guide and advise on how to pose and what to do in front of the camera, we would ask you to be yourself when doing so. The pre-wedding shoot is a fun event to attend, where you shouldn't be emulating someone else- it is your life event, and making it an individualistic affair should be your aim.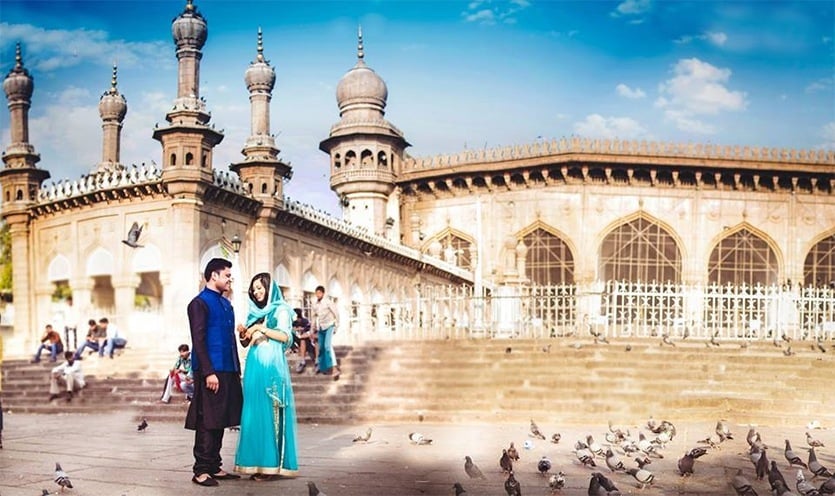 5. Get Your Ensembles In Order
One of the most important things to do is to get your ensembles in order. Don't leave it to the night before, instead work on it for a week and experiment at home. Remember, if you are looking for three changes and three locations as mentioned above- act accordingly and assemble well.
[sc:mediad]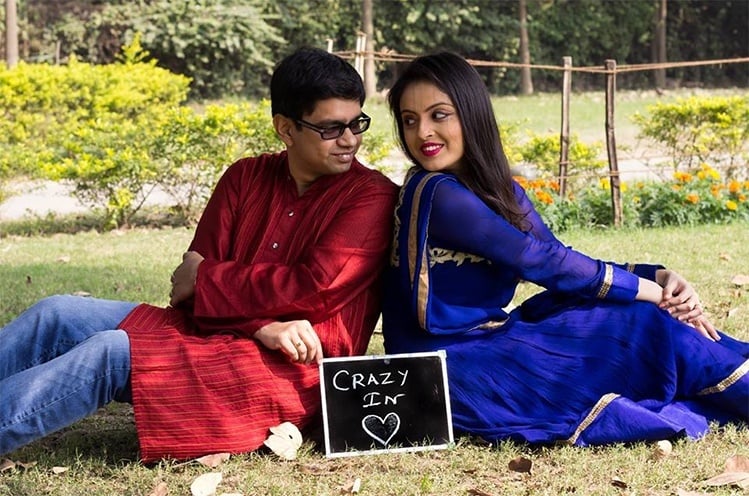 6. Carry A Basic Touch Up Kit Of Your Own
Sometimes makeup artists wouldn't have extra touch up materials with them, which is why they would ask the bride to carry her own makeup touch up kit with her. This is needed in between shoots, should the makeup artist feel that the bride needs a little blush touch or a lip touch.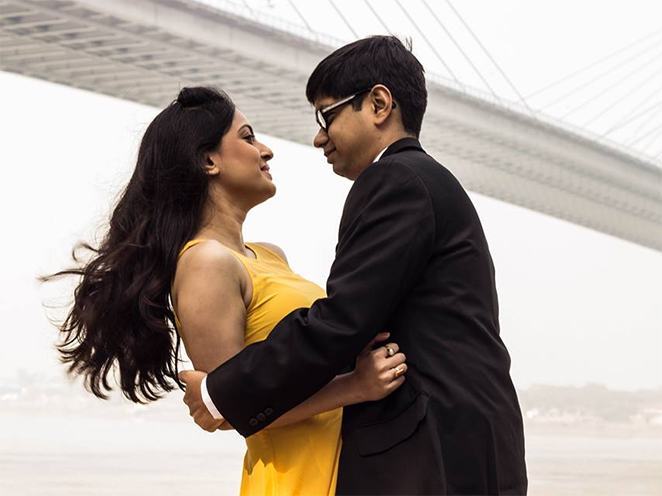 7. Wear Comfortable Shoes
You would be on your feet all morning and way into the day, sometimes into the night and beyond- spare the feet the horror of pains.
8. Carry Water And A Dry Snack With You
We are human, we all get hungry- when you are so concerned about the pre-wedding shoot going right, you should carry with you a dry snack and plenty of water. This would keep you nourished and the energy levels would be at the right place too.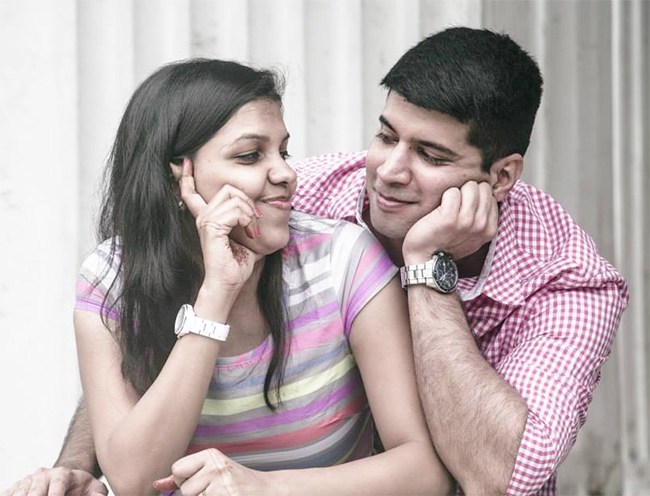 9. Reserve The Best Shots For The Last
Intimate, romantic, soft kisses, hugs, Bollywood poses et al, we have seen one too many of them on the pre-wedding albums. Judge the location and the people watching around and then go ahead with them- lest you want trouble, we still are in a country that doesn't appreciate PDAs too much. Reserve such poses for the intimate photography shots at a private outdoor location or an indoor one.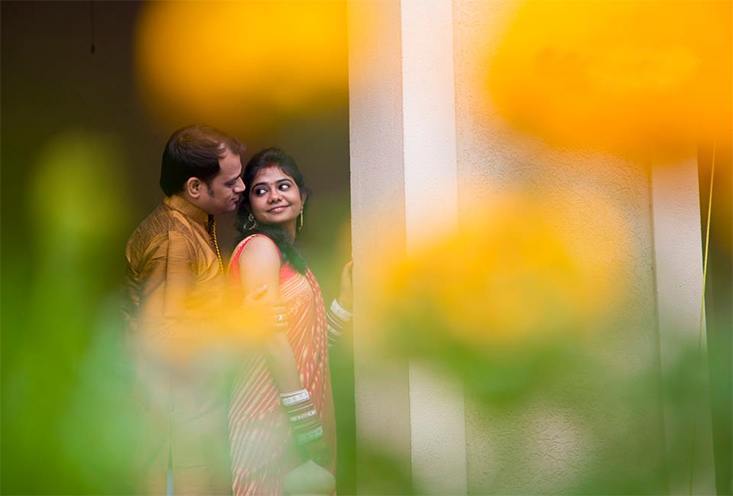 10. Make-Belief Works
Throw yourself into a world of the fairytale climes and make-belief a situation where you do not belong to this world, but that. You have to enter a world of imagination and forget the world you really live in, which helps bring out the emotions, the love, the feelings and the desires- your photographer would be happiest having you pose as such!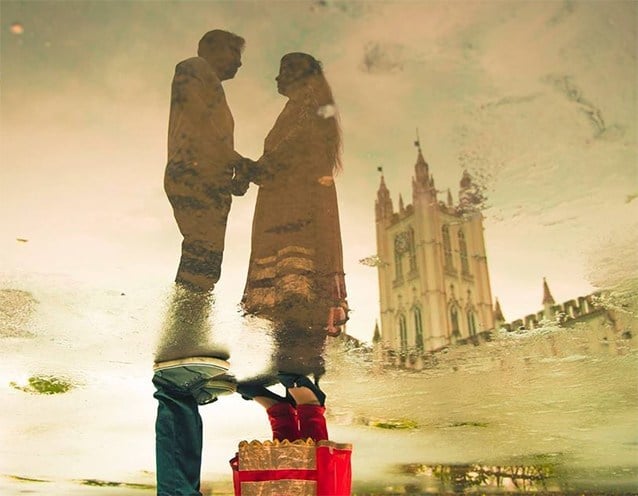 Work your tips on pre wedding fitness plan and have fun- do let us know how your pre wedding photoshoot went? Love from us all!
Image Credits: Facebook, Pinterest, Abhishekh Sarkar Photography