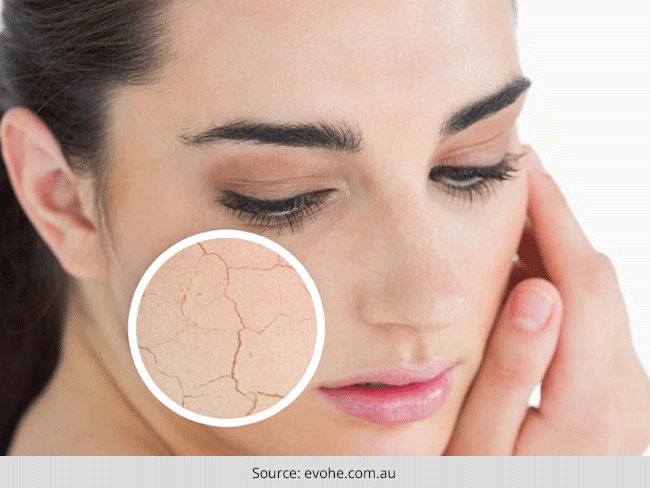 Healthy and beautiful skin is what we all wish for, and we even give it our best. We moisturise, we cleanse it, and we give it the diet it requires to be glowing. But always the first step to skincare is finding out what type of skin is yours. Analyse your skin correctly and give it the nourishment it truly needs.
One such mistake we make is by not understanding the exact difference between what we call dehydrated skin and dry skin. The terms seem related but the skin needs different food. There is a clear difference in both these skin types.
Firstly let us apprehend what DRY SKIN is:
Dry skin, in simple words is skin that isn't producing enough oil. Your skin needs moisture to look healthy and young. It could look flaky and chapped because of the scarcity of oil. Having dry skin is a condition that can be fixed with the right products and care. If not treated with properly, it could damage further and become a situation that needs the help by a professional.
[Also Read: How To Get Rid Of Flaky Skin]
Dry skin looks light and dull. Many a time's dry skin and dehydrated skin are present together. You will need to tackle both issues and repair your skin. Usually dry skin is a genetically predisposed condition but in today's world, the causes of dry skin could be wrong make up, harmful products, medications etc. it will rid your skin of the surface oil and make it look lifeless and feel worse.
Technically if we speak, Dehydration can be of two types- epidermal dehydration, dermal dehydration or both. Hydrating your skin correctly will make it look dewy and beautiful from outside. The epidermis (outermost layer) will instantly bounce and become healthy looking.
Dehydration is a cause of your lifestyle choices, medication, smoking, alcohol, and coffee, air conditioning all these will take the water from your body and cause damage. Drinking lots of water is definitely helped rehydrate your skin.
Treating DRY SKIN:
Instead of a face wash, switch to your moisturising cleansers that suit your skin. No soaps and face washes that cause more dryness. Try natural face washes and cleansers, instead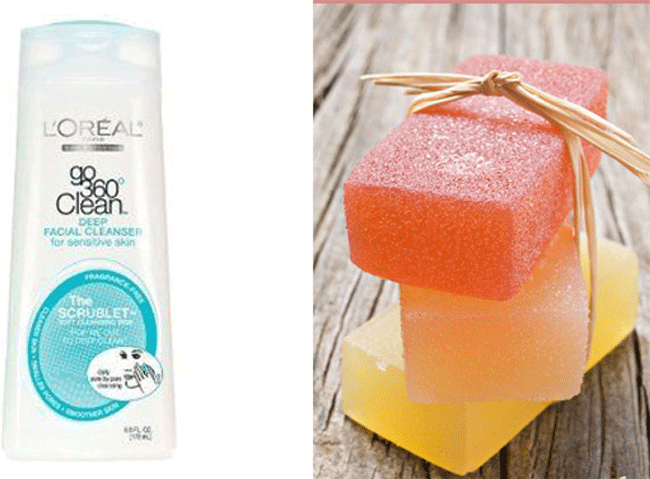 Moisturise, moisturise and moisturise
We all apply makeup, but when you know about your skin, get make up that suits it and gives it the nourishment it require. The BB creams and the CC creams have ingredients that work on your skin like magic, making it look and feel spectacular. A milky foundation or just not using the Compact powder may help in retaining the moisture on your skin
Look for creams or moisturisers with protectants and emollients. Contents like Ceramides, Shea Butter, Beeswax, Jojoba Oil and Sunflower Seed oil are going to be apt for your skin
[sc:mediad]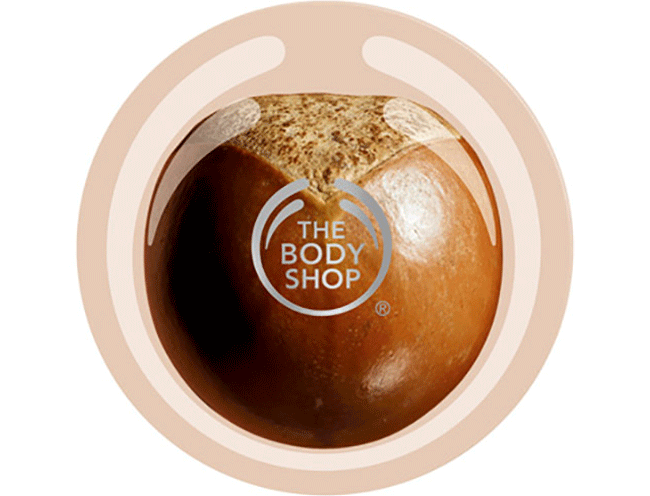 Shea body butter from The body shop: It's a brilliant body butter that will leave you feeling smooth and smelling great. It's absolutely right for dry skin and it works like a charm.
Exfoliation is another important face to repairing your dry skin. Light scrubbing will let you lose the dry skin and will improve blood circulation. Use products with micro bead for scrubbing your face. Products with walnuts or almonds should be avoided for face
As soon as you dry your face after washing, Apply some alcohol free toner, or a serum immediately to avoid leaving your skin bare
If your dryness is a bit too much for a moisturiser to handle, they apply some serum first
While taking a shower, manage the heat such that your shower is hot but not burning. Hot water will rid your skin of the moisture and damage it extensively. Apply your moisturiser in your bathroom only because the moist body and the environment help
Drink water. Nourishment comes from inside, not just the application of products. Drink enough water throughout your day to help in building up your skin. The dryness on your body could be because of lack of water too. So, make sure your intake of water is regular and good enough
Now, let's understand what DEHYDRATED SKIN is: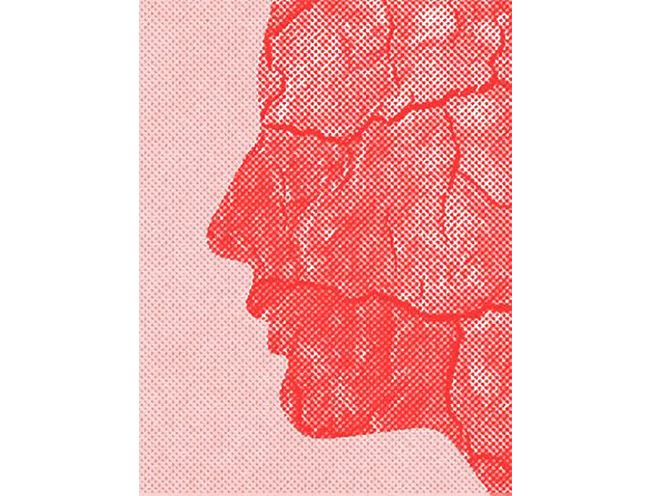 In direct and simple words, dehydrated means loss of water. Hence, skin that is dehydrated needs water content. How do you know it's dehydrated? Our skin will start to feel tight and chappy. It becomes flat-ish that's because of lack of water.
If you don't take proper care of your skin, it tends to becoming parched.
Rehydrate your DEHYDRATED SKIN:
Moisturising is key here too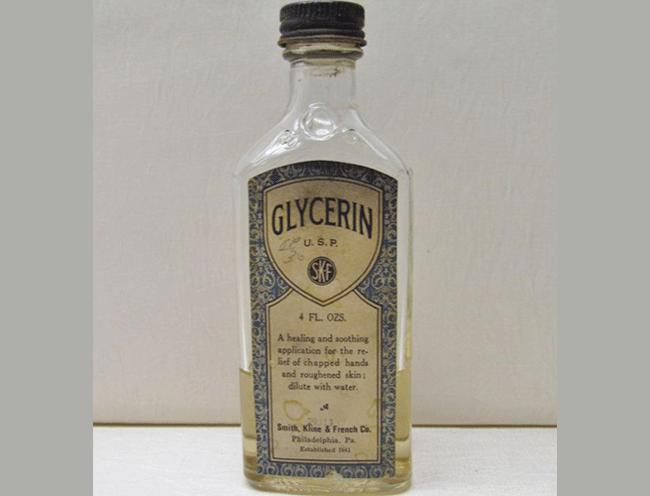 Contents will differ from those for dry skin, so products with Glycerine, Hyaluronic Acid, Sodium PCA, Sorbitol and Propylene Glycol are best. They will hydrate your skin and make it feel supple.
Instead of a cleansing milk, use cleansing gels for your skin
Follow the same rule as in dry skin to never leave skin without a moisturizer
Too many products containing acids or harsh ingredients should be kept away from your skin. They will work aggressively on your skin and dehydrate it
Skin care is a very essential aspect of your health, we take care of what we eat, and our hygiene, our eating habits etc. we have to be careful about our skin and what your habits can cause. Dry skin or dehydrated skin can be taken care of with right products' and the right routines. Avoiding chemical products that can be of any harm is a habit we need to inculcate. Picking up the right products for your skin choice is important. So, simple and nice, to begin your skin care regime, start with drinking a glass of water right away and make it an hourly routine.
Images Source: pinterest.com