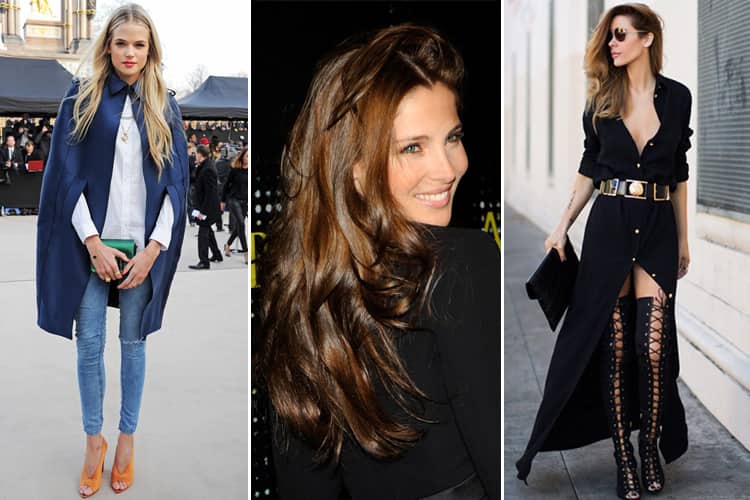 For all you tall ladies, it is a nice thing to embrace your height. That's what makes you look beautiful and unique. You can pull off any outfit of yours with the right confidence and posture. Shop tall brands, as also collections. Get clothes custom-made. But hairstyles – yeah, the hairstyles for a tall girl is yet another happy feature which can make or break the style statement for these tall lasses.
So let's explore hairstyles for tall ladies – it is not necessary that tall ladies have to have long hair. There are short hairstyles for tall ladies as well.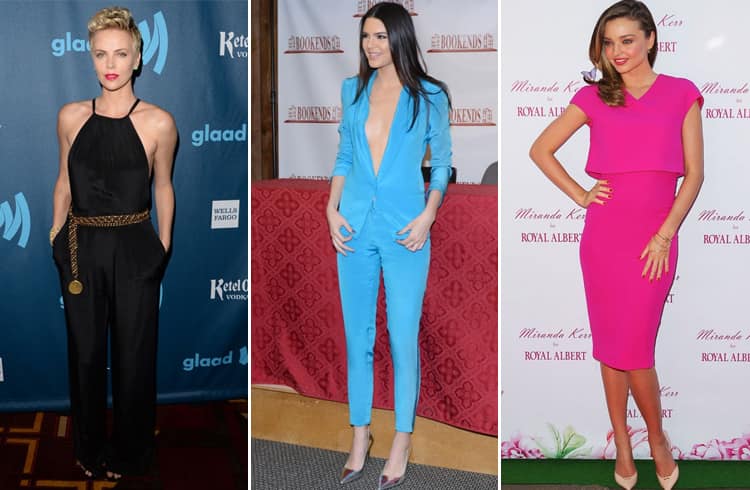 Hair business, I tell you! Here is a style guide you need to check out before going for a mane makeover.
1. If Tall And Thin, Avoid Going Too Short:
Girls who are very tall can look pinheads if they get a short hairstyle. Boy cuts can be left to the pixie girls (think Natalie Portman).
However, the tall of tall can go for and get away with short hairstyles. Example, Audrey Hepburn, the "pioneer" of the pixie cut, who was 5 ft 7 inches tall. That is tall, going by today's standards, don't you think? For her to pull off a short hairstyle given her height is a big achievement.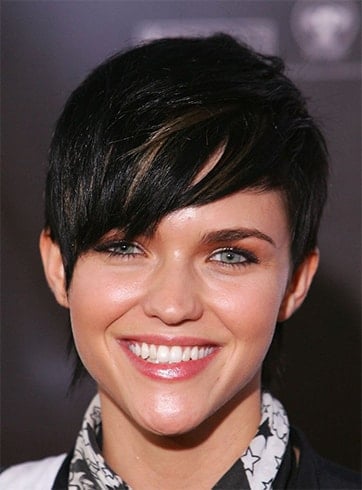 2. Shoulder Length Waves:
For tall and slender looking women, choosing chin-length or longer hairstyles are more feminine and safer bets than short hairstyles. Shoulder-length wave is a soft-n-hot look for you as you can see.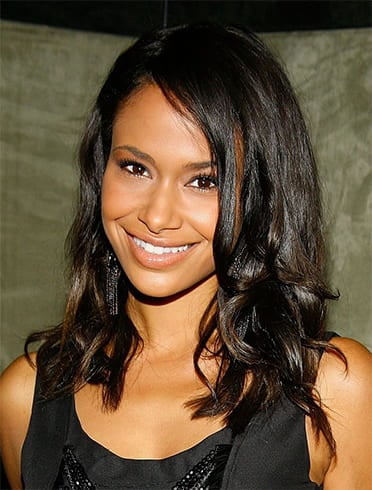 3. Short Neck Means No Short Hair:
Have a short neck as Mo'Nique does? It's best not to wear your hair short or else it will display your short neck all the more. Grow your hair longer than your chin. That will be good to go.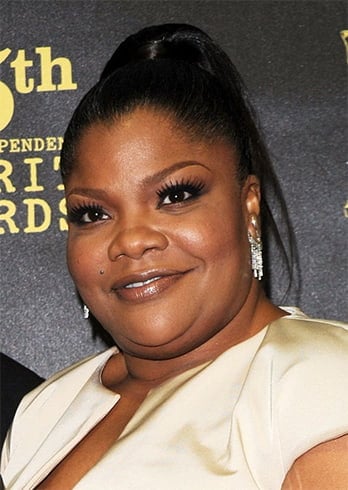 4. Cute And Short? Too Long Hair Isn't For You:
Got a tiny body? Then long hair can only dwarf you and make you look petite. Maybe make you one of those pageant kids. Given your short height, ditch the idea of going for long hair.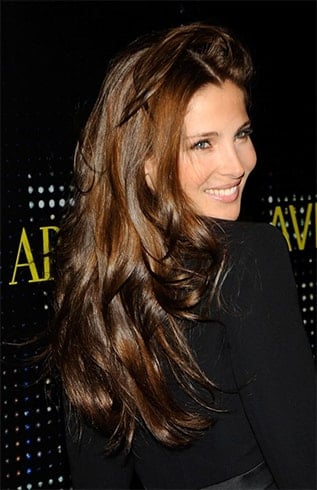 5. Got Big Ears?
Then don't put your hair behind them. Jennifer Garner has big ears and has a bad habit of putting her hair behind her ears. She looks much better when she allows her hair to drape her face instead.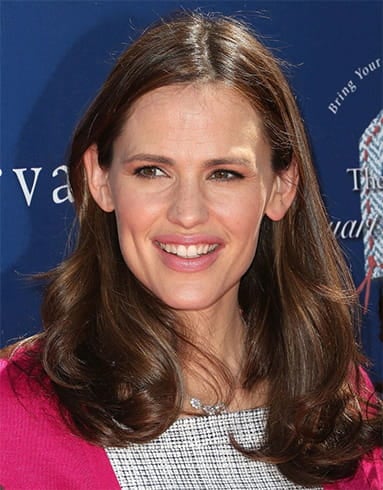 6. Blessed With Curves?
Don't go for long and straight hair then. Why but? Because straight hair only highlights and accentuates a curvaceous body. Imagine the situation – an arrow pointing straight down to your hips. Would you want to go for this? Nah!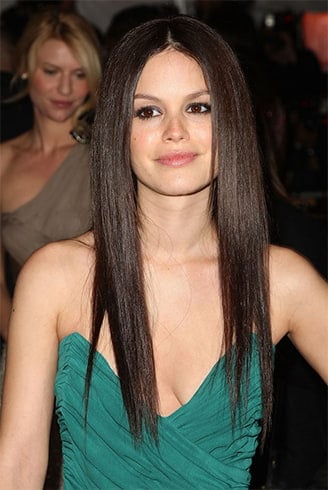 7. Curvy Girl All The More?
Then long, curly and wavy hair is the go-to hairstyle. It balances out the curves in your body. And makes for a prom look too.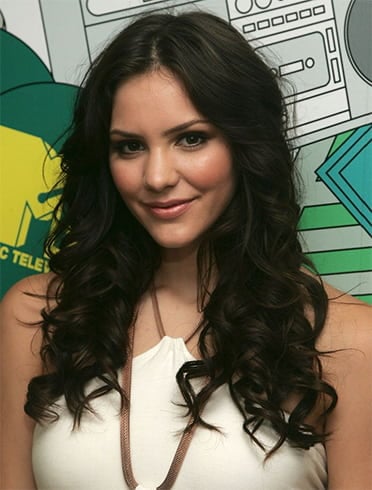 8. No Curves?
Sad! In this kind of a situation, keep your hair below your chin. Long, straight or wavy hair can be a great look for you. Miranda Kerr proves it.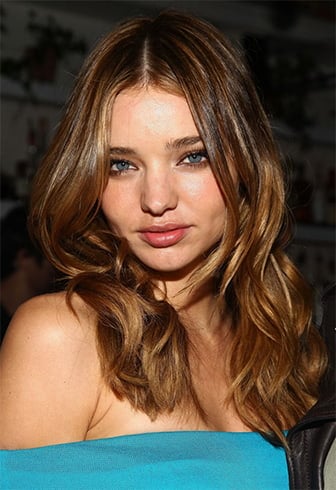 9. Big Forehead?
Naomi Campbell's haircut is as gorgeous as she. Her's is a perfect example of hairstyles for a tall girl – perfect cut for anyone who has a large forehead that needs to be hidden.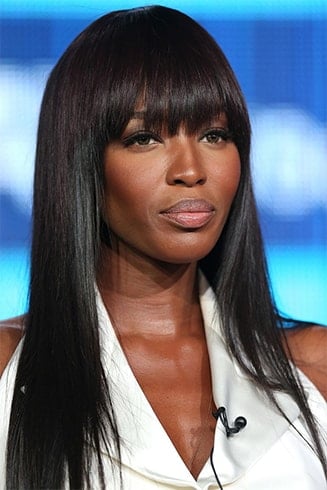 10. Long Face:
No doubt Katie Cassidy is stupendously beautiful. So is her hairstyle. Had she a super long face, her hairstyle in this pic would have lengthened it. If you want to have your hair pulled back, do so but don't create volume at the crown. Just part your hair sideways and sweep hair across the forehead to get the diva look.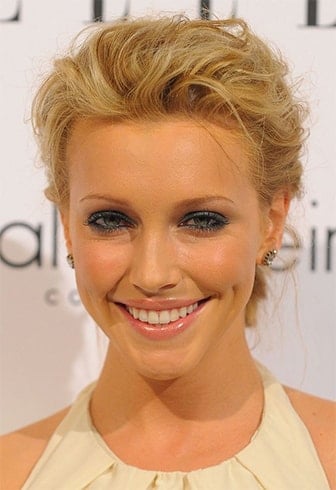 11. Full-Figured Are You?
All full-figured ladies like Sandra Bullock need to balance out your top with your bottom. And you can do it by getting curls or waves. The secret lies in having "body" in hair.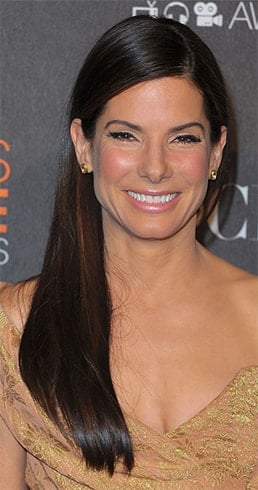 [sc:mediad]
12. Tall And Broad?
Supposing you are tall and big-boned as Sarah Harding. Then don't go for a short cropped haircut. If you are skinny, then you can get away with this look.
13. Full Curly Hair:
Goes well with women who are blessed with a full figure. All you need to do is strike a balance between your top and bottom and get curls like Oprah Winfrey.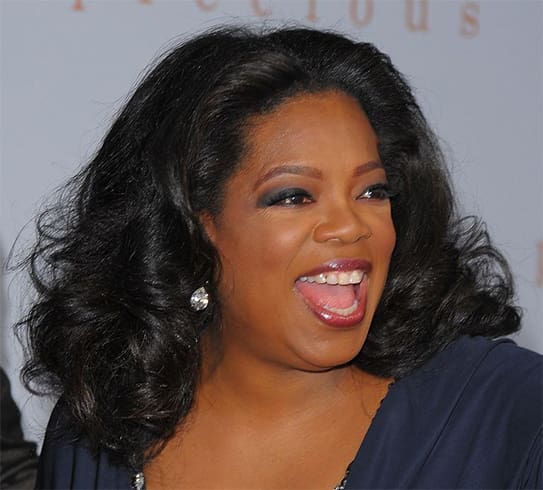 14. The Sofia Vergara Look:
If Sofia Vergara is a bombshell in terms of curves, so is her hair. There is no denying that hairstyles for a tall girl can be a rage in itself, provided they are in keeping with the assets/curves.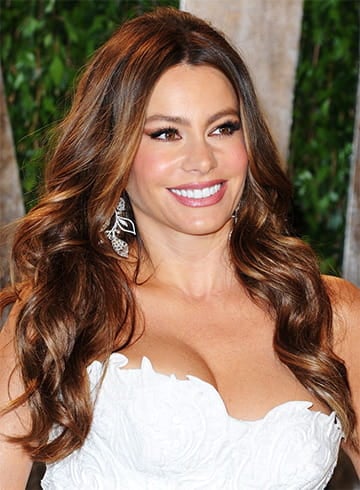 Fashion Dos For Tall Girls:
Here are some style statements that won't let you down if you are a tall diva:
Maxi dresses: You got to embrace it. Killer beauty it is – a maxi dress for tall women. And they earn bonus points for comfort as well.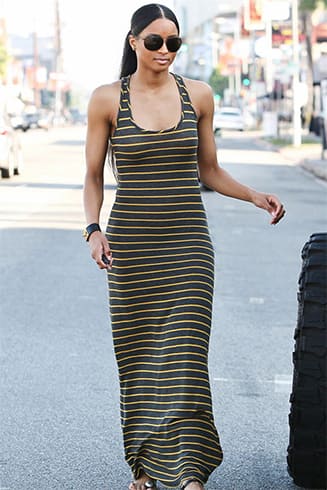 Skinny jeans should be your BFF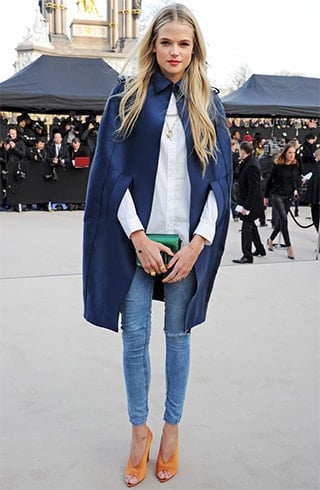 Waist cinching belts: What a way it is to give the illusion of an hourglass figure. Being a tall girl, you can always afford to go a bit wider with your belts. In short, get cinching girl!
Over-the-knee boots: Team up a pair of over-knee-high boots with cutoffs. Even a seductive miniskirt will do to get a 'made in heaven' tag.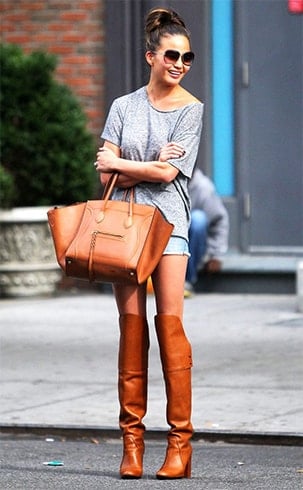 Skirts that fall above the knee: Tall girls should go for skirts falling just above the knee. They are not only work friendly, they give you a leaner and super sexy appearance.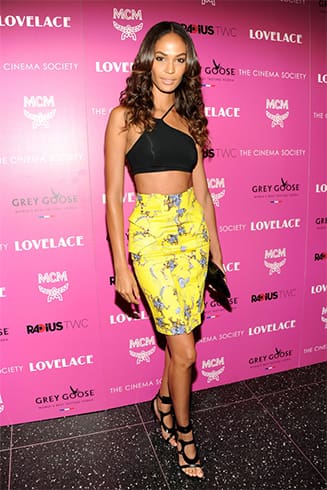 Statement accessories big and bold as Kris Jenner's Chanel hula hoop bag. They add interest to your look.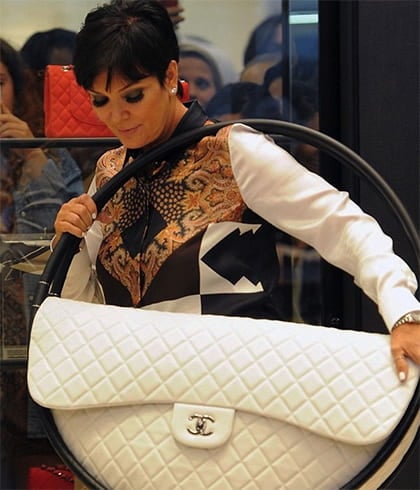 Go experimental with your makeup: No point feeling self-conscious most of the time. And I am referring to tall girls. It's okay to try out a bold color on your pout or wear your hair in a new and different way.
Fashion Don'ts For Leggy Lasses:
Some fashion NO-NOs while trying hairstyles for tall girls:
Now, if you are a tall fashionista you have your entire look sorted besides knowing about the best hairstyles for tall women. Hope you got new ways and options to ace your fashion game. Tell us your favorite pick from the above hairstyles for tall ladies in the comments box below.
Images Source: sofeminine.co.uk, liveabout.com