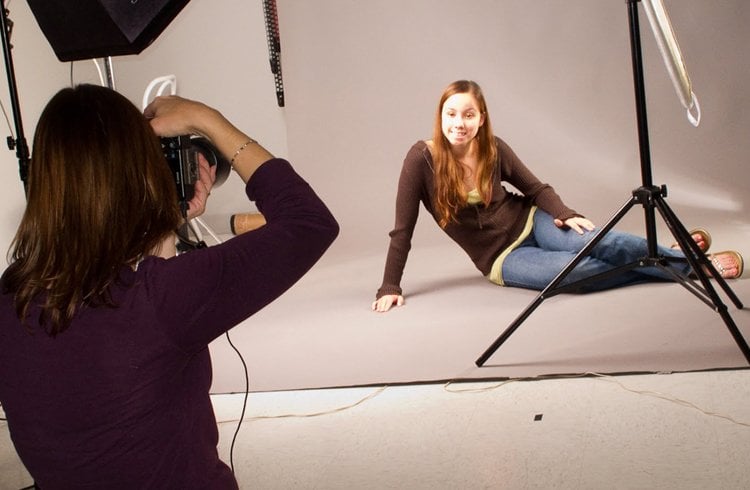 If photography is your passion, then this post is sure to interest you! Nature, wildlife and wedding photography has gained immense popularity in the recent times and so has fashion photography! From shooting inside a studio, within four walls to outdoor shoots with props and luxurious labels, fashion photography has evolved with time and is a profession in itself today. Read on to know more about the how, what, when and why of fashion photography.
What Is Fashion Photography
Fashion photography is a genre of photography which focuses on clothing and fashion items. This is most often done for advertisements, magazines like Elle, Vogue, Vanity Fair etc. Fashion photography started off with humble beginnings in the 20th century. This was followed by a trip through the glamour, rebellion, artistry and commercialism to discover how the industry evolved.
Advances in halftone printing allowed fashion photographs to be featured in magazines. Fashion photography made its first appearance in French magazines such as La mode pratique. In 1909, Condé Nast took over Vogue magazine and also contributed to the beginnings of fashion photography.
[ Also Read: Wedding Photography Poses ]
Vogue was followed by its rival, Harper's Bazaar, and the two companies were leaders in the field of fashion photography throughout the 1920s and 1930s. House photographers such as Edward Steichen, George Hoyningen-Huene, Horst P. Horst and Cecil Beaton transformed the genre into an outstanding art form.
Edward Steichen is considered the Father of fashion photography. The very first modern fashion photographs, they conveyed the aesthetics, movement, and details of the clothes as central to their approach.What Steichen gave to modern photography were the blueprints for almost all fashion advertising that was to come in the years after. Steichen changed the face of fashion photography, and his innovations are still being used to this day.
The 60s Fashion Photography
From geometric prints to beehive patterns, every 1960s fashion icon contributed their own signature style to the decade. It was the era of the girl group, the gamine supermodel, and the original IT-girls. Many fashion traditions were broken, mirroring the momentous social and political changes of the decade. It was the era where no skirt was too short, and no beehive too high.
The 1960s was the period of fashion innovation for women. The early 1960s gave birth to drainpipe jeans and capri pants, worn by Audrey Hepburn. Casual dresses became unisex, with trousers making way into women's wardrobes as well. The women's trousers came in a variety of styles: narrow, wide, below the knee, above the ankle, and eventually mid thigh. These mid-thigh cut trousers evolved around 1969 and became the modern shorts. By adapting men's style and wearing trousers, women voiced their equality to menOther casual attires included plaid button down shirts worn with slim blue jeans, comfortable slacks, or skirts for the girls.
[ Also Read: Poses Every Muslim Bride Must Have in Her Wedding Album ]
The other trends that ruled the roost during the 60s include A-line cuts, sleeveless, box-shaped dresses, go-go boots etc. These were mainly designed in fluorescent colours and shiny fabrics such as PVC and sequins.
In 1964, after mini skirts were invented the fashion scenario changed forever. Later on, after the World War II, people switched to the full skirt that hit below the knee.
The 80s fashion photography was firmly defined by categories of fashion, accessories, and beauty. But the same photographers who were shooting editorials were now crafting editorial-like ad campaigns. Mass market fashion photography became an economic stronghold for the continued dream of capitalism. The emerging power of the photographer and the supermodel resulted in higher salaries and greater influence.
Since the 1990s, the photographic style of luxury glamour has transformed into a more everyday naturalism, concurrent with reality media and making fashion photography more significant to both art and history.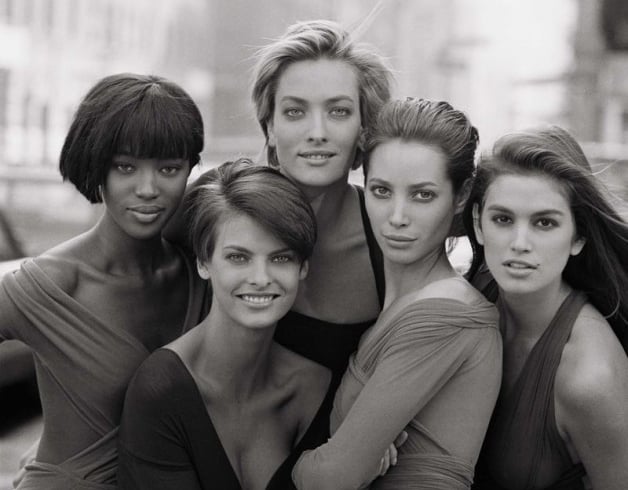 The 1980s were marked by high glamour typified in Herb Ritts, who continued through the 1990's. Patrick Demarchelier, a French photographer, ruled the industry during the 80s. He was best known for creating historic campaigns for Louis Vuitton, Ralph Lauren, and other luxury brands. He also brought in the idea of mixing black and white and colour.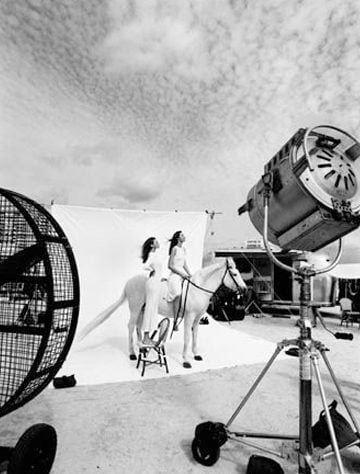 Types Of Fashion Photography
There are several types of fashion photography. These include:
1. Editorial Photography
These are the images that appear on newspapers and magazines. They spread to about four or even ten pages, in order to hold together a fashion story. The purpose of the photography is to show an editorial point of view or to sell a theme or a story.
Editorial photography also extends into Beauty Editorials. These include up-close shots of the head and shoulder, highlighting the makeup and hairdo.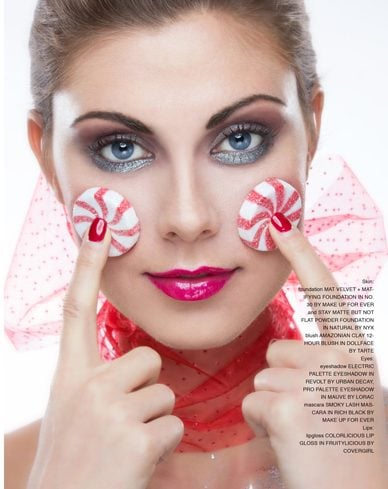 2. Spec Shoot
Shooting for the spec is when a team gets together to work for free, in the hope of selling, publishing or getting noticed by commercial clients. Typically a photographer comes up with a concept and also acts as an art director, taking care of all the production issues.
3. Test Shoot
A test shoot is when a photographer gets his team together to do a test prior to the original shoot. No one is paid for the test shoot, but the agreement is that everyone will get images for their portfolio. Often an agency will send out its new faces or models in development for test shoots with photographers they trust to build her book. All players in the industry engage in test shoots on a regular basis through their career.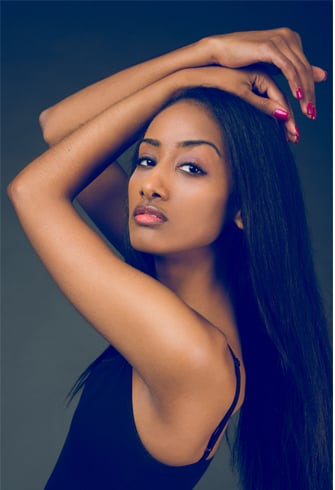 4. Commercial Photography
Commercial photography is done for the purpose of selling clothiers, makeup, hairstyles or other beauty products. This can be as small as working with local designers or can be as big as a shoot for a popular brand or a product. This is the kind of shoot where everyone gets paid. The budget, however, depends on the requirement and the client.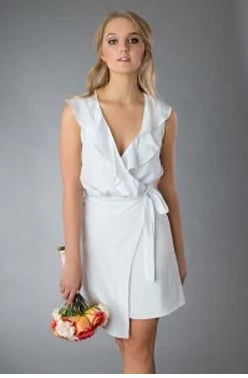 5. Conceptual Fashion Photography
Conceptual photography is one which illustrates an idea or a concept. Once the concept is clear, the same is tried to be conveyed through the photo. It is most often seen in advertising and illustration where the picture may reiterate a headline or catchphrase that accompanies it.
6. Urban Photography
Similar to street photography, urban photography seeks to capture not just people, but also objects and cityscapes. Not only that, urban photography critically examines objects, subjects, and landscapes and how they are connected or disconnected. In a nutshell, urban photography is more than just street photography. It is everything that is urban: cityscapes, subjects, objects and all that is in between. Urban photography is also critical rather than consumable and should have a deeper meaning than just something that is funny or foreign. The power of the visual is there so why not use it.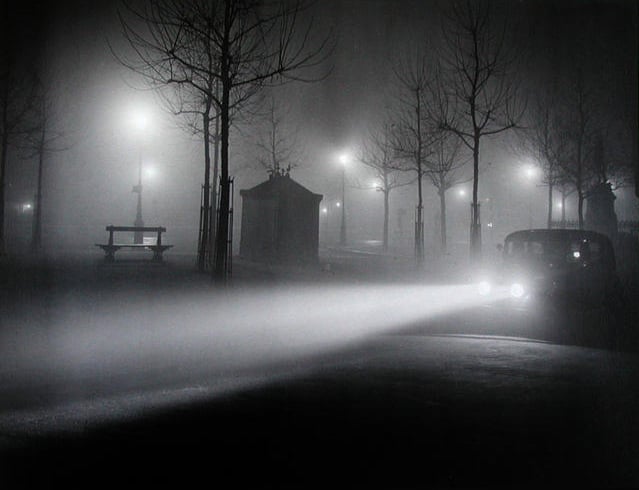 7. Dark Fashion Photography
Dark fashion is marked by conspicuously dark, mysterious, antiquated and homogeneous features. It is worn by members of the Goth subculture. Dark fashion includes a pale complexion with coloured black hair, black lips, and black clothes. Dark fashion photography also falls under the same category and deals with a picture which is captured under similar conditions.
[sc:mediad]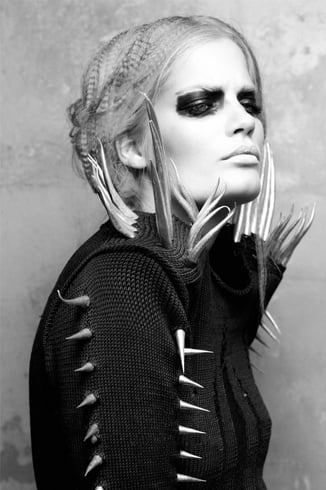 8. High Fashion Photography
High fashion refers to luxury, elegant and expensive clothing from top fashion designers. These outfits set unique and exclusive trends, which predominantly cater to the creamy section of the society.
Do you have a lot of fashion photography ideas? Then this career option is definitely for you! So, go on and pursue your dreams.
Images Source: pinterest