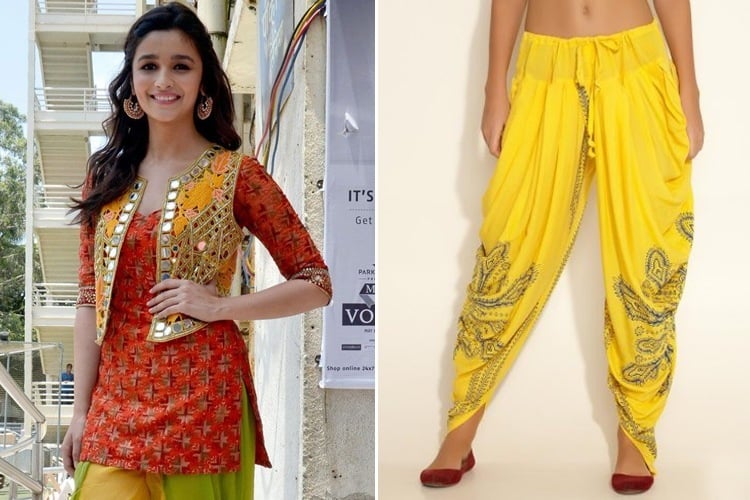 As the new year starts, Facebook walls, Instagram rolls and Twitter posts will be filled with the new year, new me mantra. Which to be fairly honest, isn't realistic at all. You don't get fresh hair, skin, nails or body.. do you? Then how are you new? Anyway, understanding that logic is beyond us.
But what we can definitely understand is how New Year Resolutions work. And luckily for you, we are going to share our resolutions with you today.
Let's get started!
1. Spend Wisely!
The most important resolution for this year is to spend wisely. Agreed that we LOVE that couture top. But do we really need it? Are we going to wear it on many occasions? Can we wear it to work and parties? Do we need it or do we want it? Decisions decisions!
2. Colour Me Crazy
We are solemnly swearing that we will wear a lot of colours this year. Bright pinks to deep purples, this year will be a very colourful one. No more serene whites and lovely ivories.
3. Bring Sexy Back
Yes, you read that right. With fast fashion picking up its pace, holding onto something that we really loved is getting difficult by the day. We promise that we will often wear patiyalas, anarkalis, peplum tops, boot cut jeans, good ol' turtle necks and those 10,000 outfits which are lying under the bottom of our closet.
4. Cleanse
Yes, weekly exfoliation of skin and monthly cleansing of closets. We are going to let go of clothes that we won't wear. Like seriously.
[sc:mediad]
5. Accessorize
Bangles, jhumkis, head gears, anklets and all the other traditional accessories that took a back seat will make a major come back in 2016. Promise.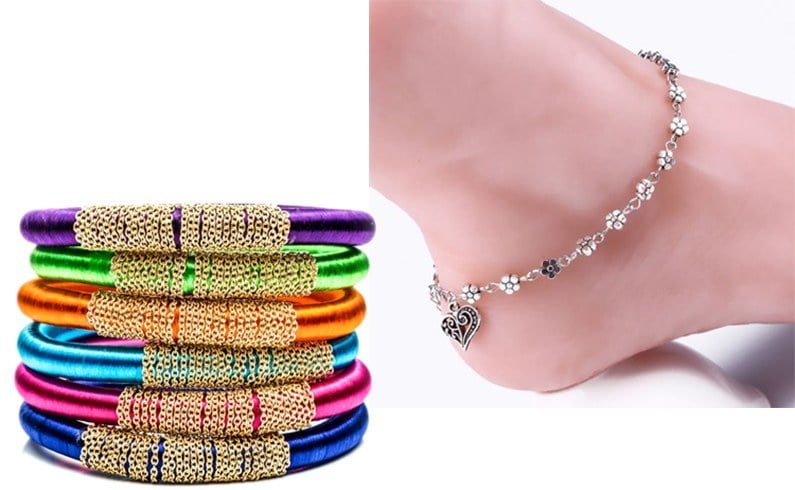 6. Experimenting
That being said, we would also like to experiment with new designs and will be open to making mistakes. Because to err is human. Dhoti pants, capes, tribal jewellery, culottes, you name it and we will try it.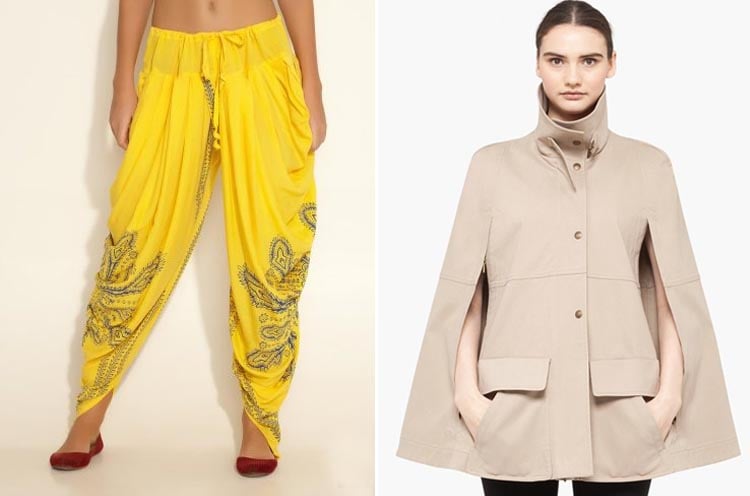 7. Makeup
Yes! We are definitely going to expand our makeup horizons and learn few new tricks and techniques. For example – baking! Yep, definitely going to invest in Ben Nye's Banana baking powder.
8. Hairstyles
This year, we refuse to spend 700 bucks on blow dry! We will simply learn how to blow dry our hair, curl them in waves and make ourselves look pretty.
Well, these are our 8 Fashion Resolutions for 2016. Let us see how many of these will work!