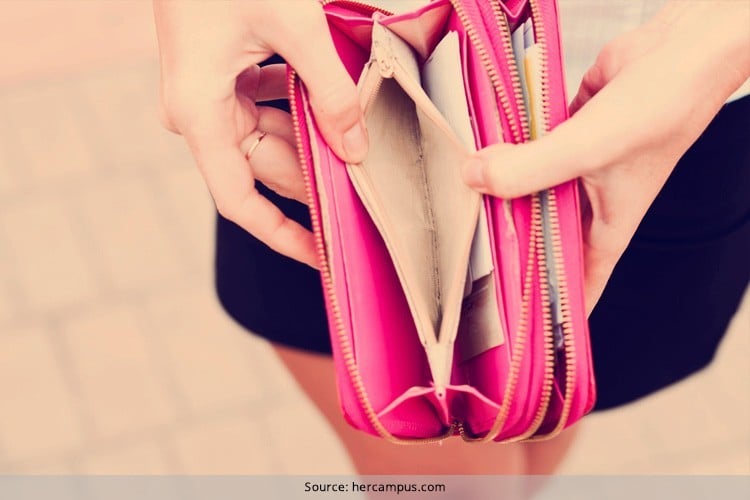 How many times have you ever gone to the police station and lodge an FIR when you lose a wallet? It is tedious, you are anxious and all your important belongings are with someone who you are cursing from the darkest pits of your heart.
Everyone understands the pain of losing a wallet. You have to block all your ATM cards, get new ones in their place. Not only that, you will have to go through the entire process of applying for new ID cards too. Not to mention those countless trips to government offices. Losing a wallet is very common but what if you could prevent that with women's anti-theft wallets?
[Also Read: What Handbags Do These Celebs Carry]
Yes! Such a thing exists and you can totally prevent that sneaky little snitch from stealing your stuff! The first anti-theft wallets that came in the market were huge, cumbersome and sometimes not the best bet for women, but with the changing times and trends fashionable anti-theft purses have become a rage with so many people, especially women.
Fashionable Anti-Theft Purses
So what do these anti-theft wallets do? The best anti-theft wallet will ensure that you can find your wallet no matter what. Technology-enabled wallets are especially becoming so popular with everyone that people are willing to part with a small fortune and get a nice wallet for themselves. Here is one of them: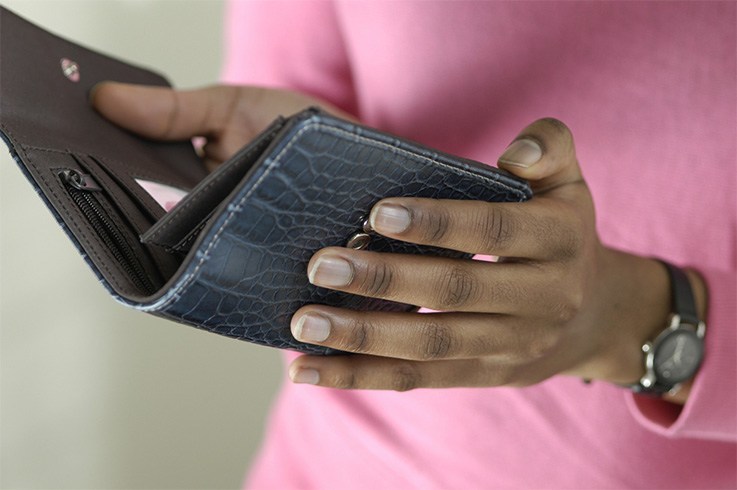 Freedom Wallet By Royce Weather
Price: Rs. 5041 ($75)
This wallet is classy, no doubt and the available colours (Black, brown and Red) will make it look like any other wallet available in the market. The best thing- It is GPS enabled! The downloadable app (compatible with both iOS and Android OS) will make sure that you can find your wallet by tracking it with GPS. What's more, a thief will never even realize that the wallet can do such a thing. So unlike phones which often get disabled after a theft, the Freedom wallet will remain easy to track!
The Freedom wallet also has RFID blocking and this will prevent identity theft from unwanted electronic scanning devices. These tracking wallets are available for both men and women.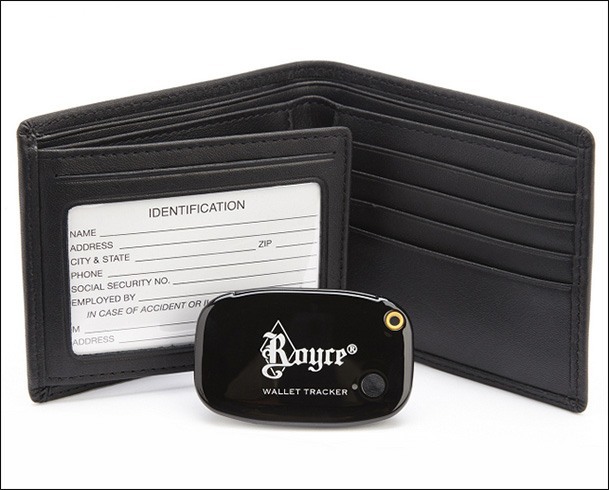 Pagalli Premium Wallet
Price: Rs. 1147 (20$)
And you thought anti-theft wallets don't look good! Pagalli's premium wallet looks classy and sophisticated and can easily protect undue entry to your cards or any information contained within the wallet! All the RFID or NFC frequencies are 100% blocked by the wallet and you can be rest assured that none of the important information can be removed from this premium wallet!
What's more, even though these anti-theft wallets are technologically advanced, they do not look one bit non-fashionable! In fact, Pagalli wallets are made from the finest, and sustainable as well as consciously-sourced materials. Their leather is vegetable-tanned leather and has been created in collaboration with a local tannery and with the finest Surin Thai silk.
It is also claimed that the wallets have the best RFID protection available in the market. Pagalli wallets contain the main technology that is leading in data theft security foil. Also, the technology which is used by the makers of the Pagalli wallets is considered as one of the few blocking foils in the world that is TÜV and ASTM certified and completely blocks 100 percent of all known frequencies.
[Also Read: Summer Bags That Will Complement Your Summer Dresses]
Now that's something you would really like to have, right?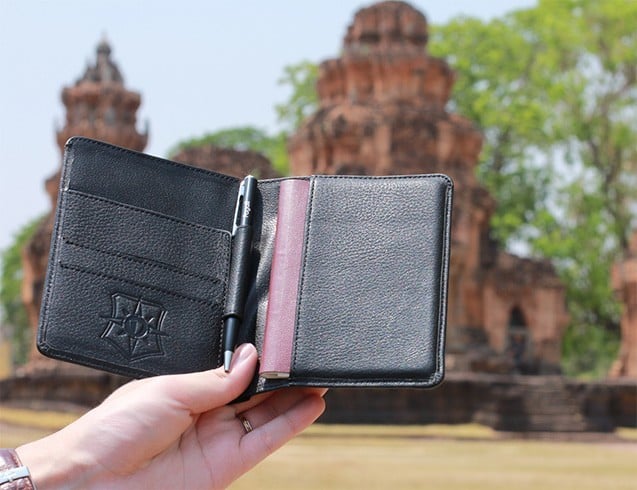 Pocket Vault
Price: Rs. 2024, (30$)
The slim and stylish pocket vault looks amazing and can easily block all the RFID information that can be used to steal your identity or use your information from malicious purposes. The aluminum light casing will protect all those cards information inside and stop any sensitive information from being accessed. The wallets are available for both men and women.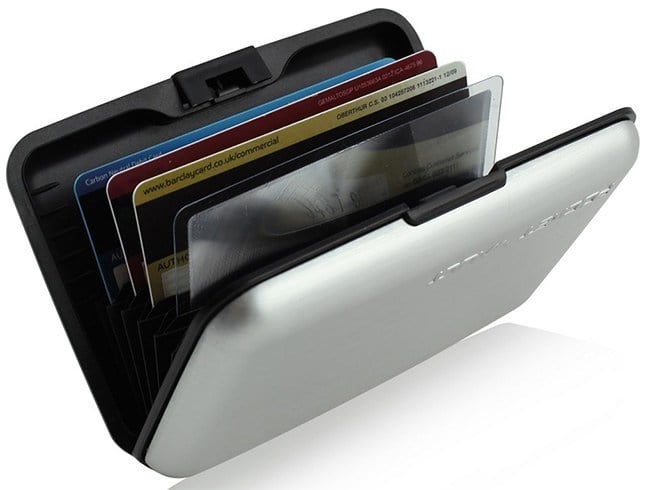 With the technology we have now, the 21st century thief is very smart. But thanks to technology again, we can boast of some amazing anti-theft wallets that can put our mind on ease.