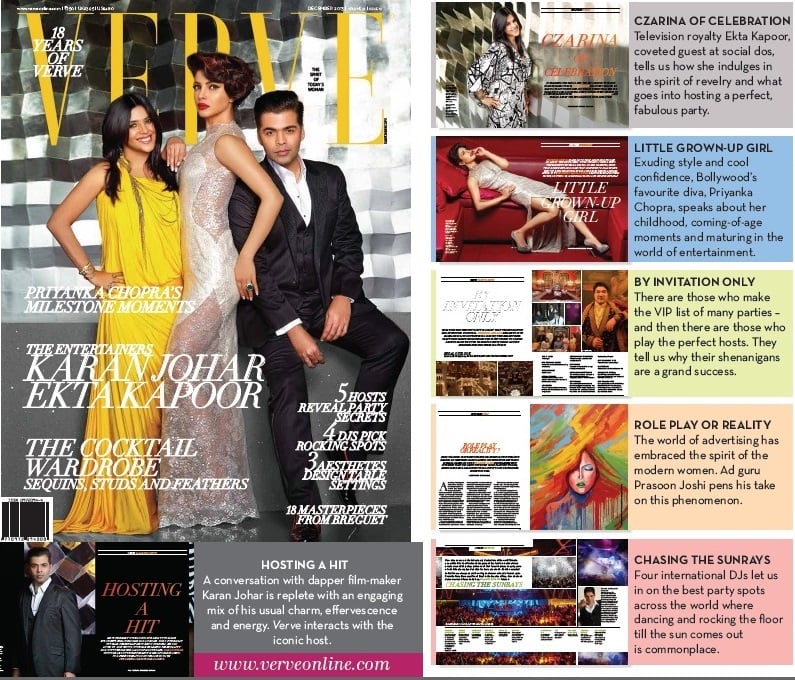 Fashionlady team congratulates the Verve Magazine on their 18th birthday!
As India's first fashion and lifestyle monthly magazine is entering into her 18th year, the Verve girl is now bidding farewell to her nonage days through several editorial initiatives and glam-clad photo shoots.
Being the first home grown fashion magazine, we take pride in congratulating Anuradha Mahindra, wife of industrialist Anand Mahindra, who had started this women oriented monthly journal back in 1995.
Last year in December 2013, the magazine celebrated her 18th anniversary with a special issue at the newsstands that month. Here is an excerpt from the editor –
"This month Verve turns 18 and I am proud to have witnessed its birth. In an era bereft of a qualitative social chronicler that could give a wider perspective of a dramatically changing India, Verve encapsulated all that was new in luxury, lifestyle, fashion and story-telling; the quintessentially Indian publication to stir the imagination of the well-read, well-travelled, free-spirited woman of the '90s."
Let's have a sneak peek into the December issue for all those who missed reading this special issue. As the luxury magazine celebrates her 18th birthday, it has come up with some special editions so far for her loyal readers – one being the December 2013 issue. It had an unusual medley of three different people from Bollywood under the lens for her cover page – Priyanka Chopra, Karan Johar and Ekta Kapoor. The reason being, the bumper anniversary issue had covered stories on how celebs like Karan Johar and Ekta Kapoor throw popular parties to commemorate occasions such as coming of age.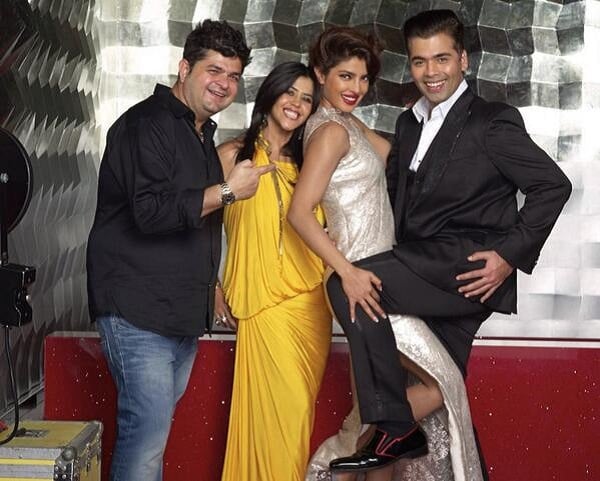 The anniversary issue had PeeCee (Priyanka Chopra) as their cover girl, who is country's youth icon. Besides KJo and Ekta, who have shared their ways to celebrate a journey; PeeCee had also shared her coming of age moments in that issue.
To make it all-inclusive, the December edition had also notable contributions from several international writers such as Camilla Gibb, a Toronto based writer, Radhika Vaz, international stand up comedian and writer, Prasoon Joshi, an advertising industry stalwart, among others.
Interestingly, three female bartenders had also shared their exclusive recipes, along with quirky DJs and Hrishikesh, MasterChef Australia participant from Kohlapur, Maharashtra.
And it was pretty expected for any brand to take a walk down the memory lane, especially when they are celebrating their anniversary. And this time it was the landmark 18th natal day of the home grown fashion & lifestyle glossy.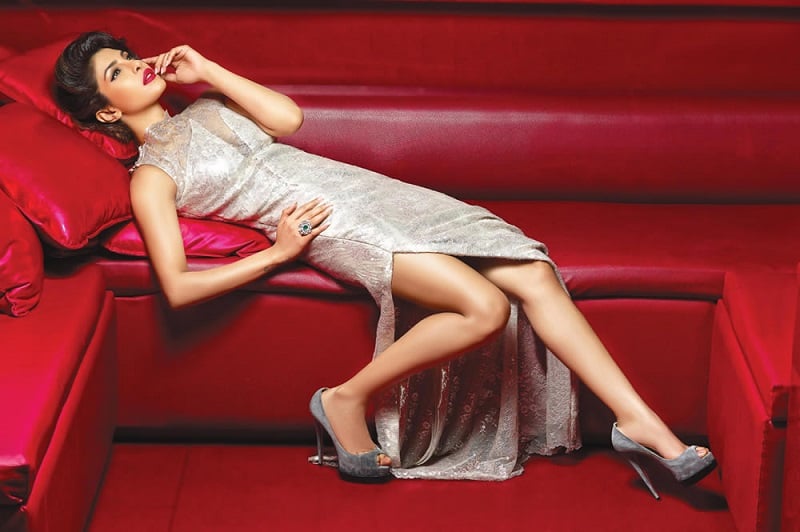 So, the Verve girl shared with her readers some of the finest images from her archives, along-with quotations from 18 cover girls – what an incredible way of recalling those 18 successful years!!
The issue also featured an interesting mix of contemporary art, dance and social trends.
Speaking about the 18th anniversary, Sitanshi Talati Parikh, editor of Verve Online had this to say, "It has been 18 fabulous years for Verve. The home grown brand has always gone beyond in fashion and has done in-depth stories. The theme behind this issue was to celebrate while believing that it has come of age. We have kept in mind our readers who are stylish and fashionable."
Just as September 2013 witnessed some record-breaking grounds with world's leading fashion magazines celebrating their anniversaries; India had celebrated her fashion girl's 18th birthday 2 months later in December. While Elle published their biggest issue ever with 442 pages and Harper's Bazaar with 397 pages; Verve had issued 278 pages (101 ad pages and 177 content pages).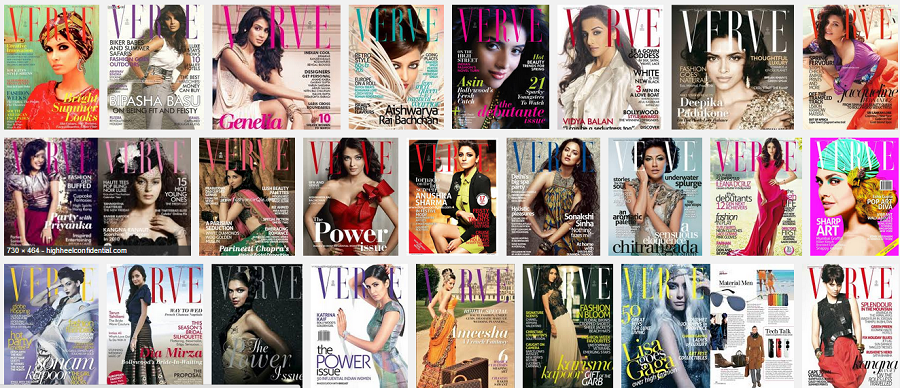 To promote the special issue, the magazine had also taken to OOH and the digital media and erected three billboards in Mumbai and one in Delhi. Besides, it was all trending all over in social media prior to New Year 2014.
On her 18th year, Verve has become the vanguard of the lifestyle & fashion industry in India. Just as Fashionlady, the magazine in vogue is targeted at the spirit of today's woman. With their every issue, they celebrate the interests of the dexterous state-of-the-art fashionista, covering extensive stories on fashion, beauty and style, glamour, arts and culture, travel and wellness.
Meanwhile, the editor and publisher, Anuradha Mahindra, has received top billing in Avenue Asia's list of Indians involved in the media.
Here's a snippet from the magazine –
"More than just a magazine that reports and interprets, Verve is a catalyst for conversations around contemporary Indian culture in the world, and these conversations take place between the pages of the magazine, on the internet as well as through several Verve-organized offline event initiatives: Our theme-based Verve Lounges held in different Indian cities have become the talk of the arts, culture and fashion world; being the first of its kind in India."
Fashionlady holds high respect for any Indian initiative that is primordial in women's lifestyle enrichment and Verve is surely one of our kind – an inspiration for the start-ups.
Happy reading!!