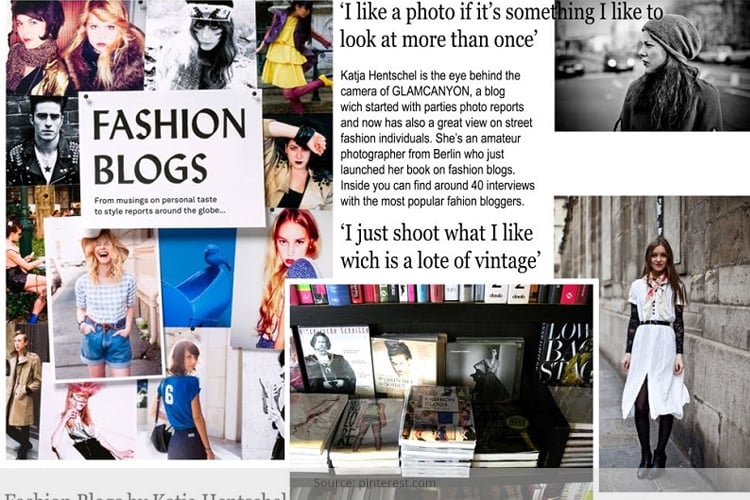 Every upcoming fashion week gears up another wave of fashion bloggers – some arguably great and some explicitly terrible. While the online fashion blog directory, Fohrcard, is busy in offering retailers real-time statistics on thousands of fashion bloggers, who are all set to closely follow the upcoming New York Fashion Week, back in India, we are rather planning to do more than just posting on outfits and accessories and following fashion runways.
With Diwali just a few weeks away, we  offer you some great decoration ideas in this issue. It would be quite unfair when you completely focus on your ensemble and ignore decorating your house apart from only putting up diyas. Diwali fashion is never complete without thalis, diyas and not to mention rangoli.
While we have already discussed in length on Diwali fashion outfits in one of our previous editions, I felt sharing some of unique and trending decoration ideas as well. It's a known fact Diwali is festival of lights and is one of the most widely celebrated festivals in the world. This festival is celebrated with all enthusiasm and fervor by people of all age groups.
Apart from lights, colors also have a significant role in Diwali. This is that time of year, when beautiful colors decorate the threshold of everyone's adobe in India. Women and girls do not mind spending hours in making attractive rangoli designs.
What is the significance of rangoli in Diwali?
As both positive and negative energies dwell in our atmosphere, they seek refuge whenever they are provoked by us. As there is an age old saying, 'You reap as you sow', the situation is same here. Unlike positive thinking, negative vibes are never straight. Since rangoli designs are never simple, the negative vibes get entangled in the patterns, thereby unable to enter the house. So, it is widely believed that rangoli absorb evil and protect us from any kind of misfortune.
While traditional rangoli as made up of rice powder, these days people use various artificial colors for decoration. Earlier rice powder was used, so as to  feed birds, insects and the other lives that thrive in the soil.
[sc:mediad]
This time when you'll be decorating your porch, you're not only beautifying your house but also making your home an epicenter of positive energy.
Since this is a festival of lights, we just cannot think of Diwali decoration without diyas and flowers. For quite some years, you would be getting satellite images of India on Diwali night. The images would have surely left you spell-bound. Here is a reminder for you.
Apart from illuminating your terrace, boundary wall and the entire house, you can also make use of some designer diyas on your rangoli design and even floral petals to make your design look extremely attractive.
Apart from bursting crackers, the Laxmi and Ganesh Puja is an important part of this celebration. And for this, you'll definitely require a Pooja Thali. These days, you can easily get an array of beautiful Diwali Pooja Thali in different materials like silver, brass, steel etc.
The Rangoli designs have not been confined to homes these days. Moreover, they are widely entertained in MNCs during Diwali, Independence Day and other prominent holidays.
We offer you a superb compilation of some of the best Diwali Rangoli designs. Have a look!
And if you do not have an artistic hand then don't loose heart. You can still decorate your house with portable designer ready-made rangoli made up of beads and mirror embellishments. These designs have become widely popular after their online availability. These designs are also used as Diwali gifts mainly in corporate sectors, as they are given as a form of token of love and appreciation of Indian values to overseas clients. Enjoy scrolling!
Hope you enjoyed this post!
Happy Diwali!!