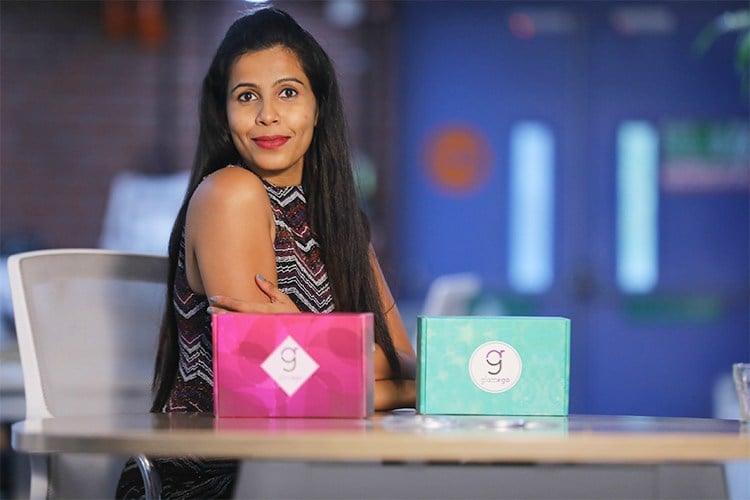 Have you ever thought more than a couple of seconds when people ask you to subscribe to their product or brand? No, right? The moment we are posed with such a question we nod our head disagreeing with the concept involuntarily. That's the course of human reaction, but when beauty is in the focus, most of us would prefer the teeny-tiny samples to begin with.
Making this journey of experimenting with beauty products or brands easy and affordable is GlamEgo, an online subscription based e-commerce site, envisioned by Lavanya Sunkari. Ranked as number 1 Subscription Box in India, GlamEgo is known to facilitate an extravagant opportunity to explore your beauty needs without any penny-pinching.
Every woman's skin is unique and has a tendency to behave differently to various products. Most of us are still struggling to find the right concoctions that will cater to our skin texture, or hair and more. But would you go about buying every single product that you think might work in your favor?
We don't think so!
However, you might be happy to join hands with GlamEgo's subscription offers and learn more about the brands and products before indulging in it. Bringing to the Indian market, many national and international brands and their organic products at affordable prices, GlamEgo has earned a remarkable name in the world of start-ups.
Based out of T-hub in Hyderabad, the start-up which began its journey in 2016 has been able to garner 1,00,000 registrations and 1000's of subscribers in a span of three months. That's quite an achievement that has caught our undivided attention.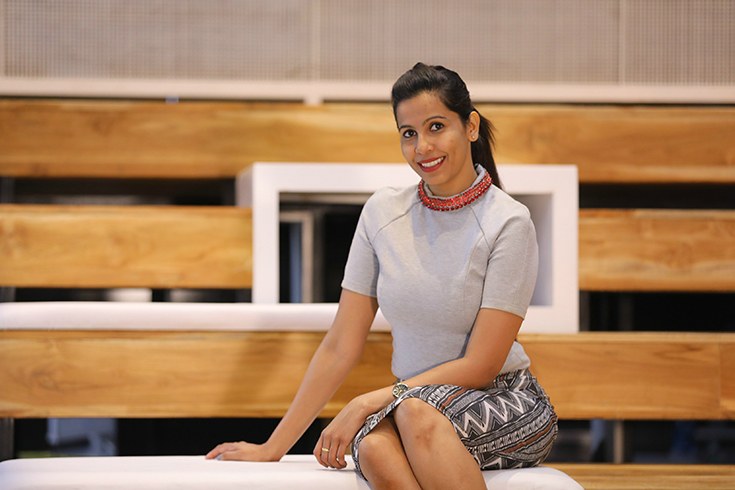 On exploring further, we discovered that the sole purpose of the products and the materials involved are explicitly mentioned that makes choosing the right product, a child's play for the subscribers.
With the right marketing strategy and captivating content, GlamEgo has reached out to 3 million women harbouring their beauty needs. Basing the analysis of customers and their requirements on customer-relationship-management software, Glamego handpicks the essentials and accommodates them into a single box.
Four prime products, one for the makeup, and three for bath and body are pooled into a box and offered at Rs. 299 per month with a subscription offer of one, three, six and 12 months. Associated with 20-25 brands that manufacture premium and organic goods, this subscription box is gaining popularity in the country.
Curating every box based on the questionnaire pertaining to skin type, hygiene, complexion, makeup preferences answered honestly by the customers, by adding a personal touch to them, and ensuring a 'how to' tutorial along with it, the marketing team have convinced us all that their ideas are worth every dime.
GlamEgo offer the macro version of products at 50% price which is valid only for 48 hours to understand more about the product. We truly admire the marketing strategy of the CEO & Co-founder of GlamEgo, Lavanya Sunkari.
Making their social presence visible and felt with 1000's of positive reviews on Instagram, Facebook & Youtube with additional 700+ videos on YouTube, they are the dedicated team who stay connected and loyal to their subscribers.
We strongly believe that before loosening the strings of our purses to the macro sizes of beauty merchandise and shelling out a fortune, it would be comforting to dig into the mini versions of it.
It's time to make the right call ladies by subscribing to GlamEgo and experience and explore the wide range of products from both established brands and blooming beauty brands.
Find your beauty secret with GlamEgo and surprise yourself!