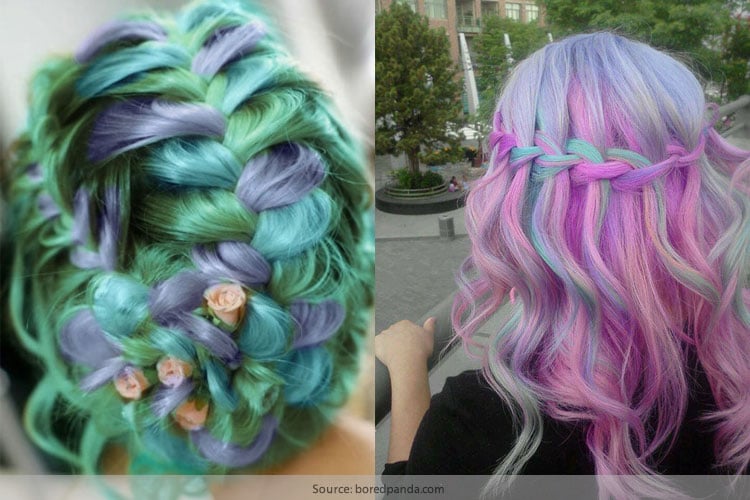 When she was done making the world go crazy over her pouty lips, Kylie Jenner came up with something new – the pastel rainbow hair. Now you may say that the Jenner sister wasn't the pioneer, Katie Perry and Demi Lovato had rocked rainbow hair way before– well, ok. But you all agree that it was Kylie who gave the rainbow hair all the hype it has now, she was the one to make it a matter of every house hold. Yes, the rainbow hair has now turned into a trend among the regulars like you and me. So if you have a little more of guts than the girl next door, get yourself some pastel rainbow hair dye.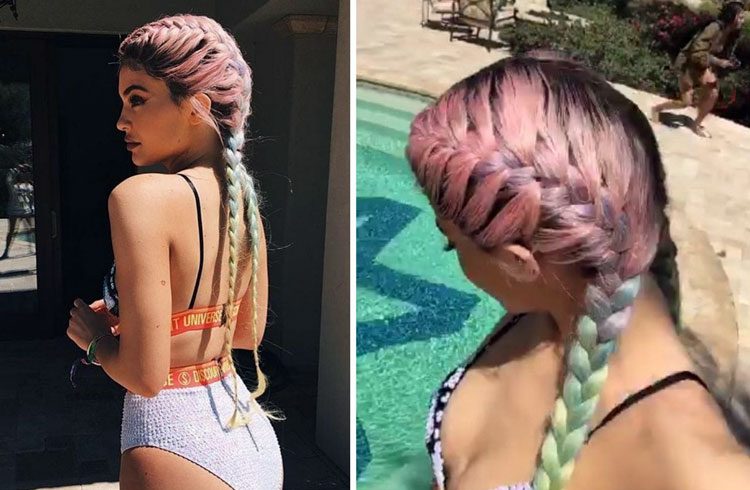 How to get pastel rainbow hair – you ask? Well, we are here to tell you how to get pastel hair.
There are a bunch of pastel hair dye brands at the stores, and if you surf through YouTube, you will find 100s of pastel hair tutorials uploaded by professional beauticians. These videos are detailed and the YouTubers have done a great job in breaking down each and every step elaborately to help you understand how to proceed without the least hint of doubt.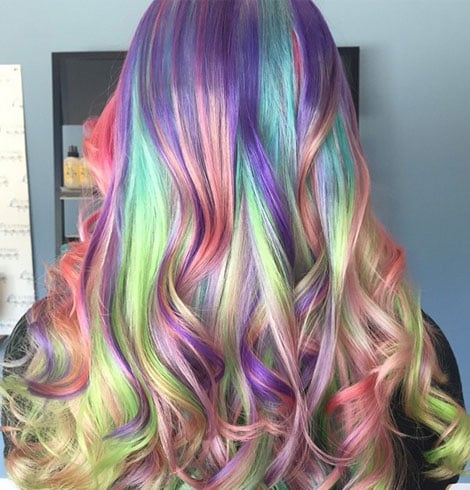 But if you are still apprehensive about your ability to get the perfect shades, and find your hands quivering – don't take chances. Almost every salon has professionals with the art of getting the job done proficiently. Get yourself a professional pampering session. If you have any pastel rainbow hair ideas, share it with them. Carry the pictures of the of look you want, that should set the expectations straight.
Pastel rainbow hair can be worn in a zillion different styles. Here we present to you a few ideas of styling your pastel color hair that have been raving on the internet and are Pinterest favorites.
This is what a mermaid would look in pastel color mile long manes. Just run your hair over the curling wand for a second of two and your wild rainbow curls are look Ariel-esque.
Rainbow Hair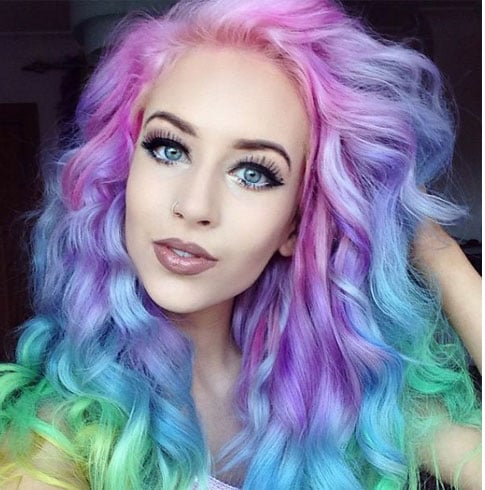 You may also get a little too intense with the curls – no harm in trying some floral accessories too. Let's not forget, the entire point here is to be a bit dramatic versus boring.
Image result for pastel rainbow hair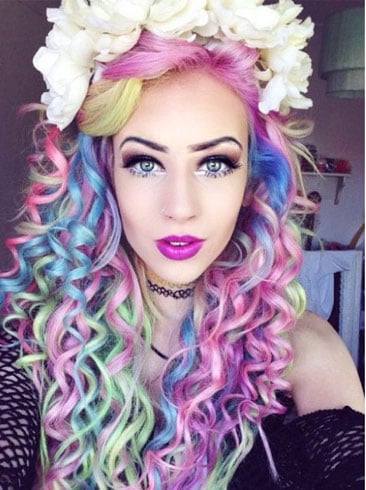 If you want to add some bangs to that look, be it. Bangs won't ever get you out of place.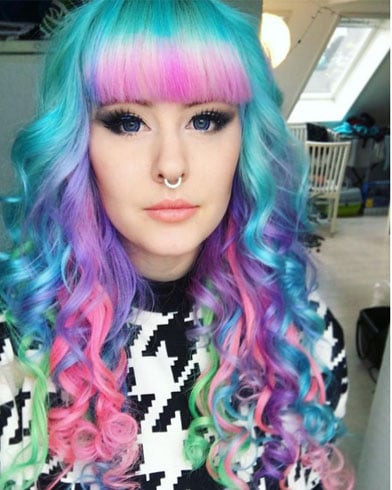 If you have no time to coil your hair around the curling wand, simply run it through the straightening iron. You have perfect hair without any delay.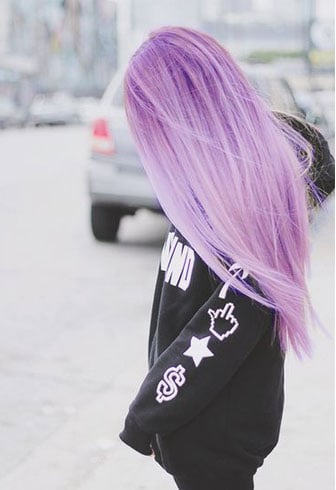 Now if that's too plain for you, may be accessorize it with a girly little piece – say a bow.
[sc:mediad]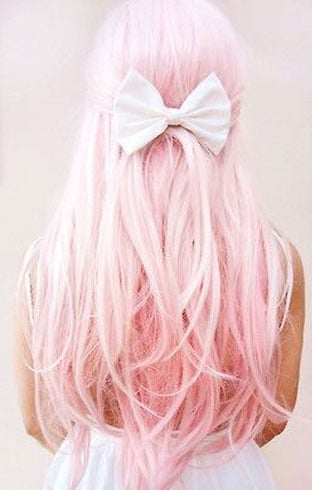 A careless ponytail wouldn't look too plain either – try it!
These temporary hair color products let you get in on the pastel fun without the long term commitment: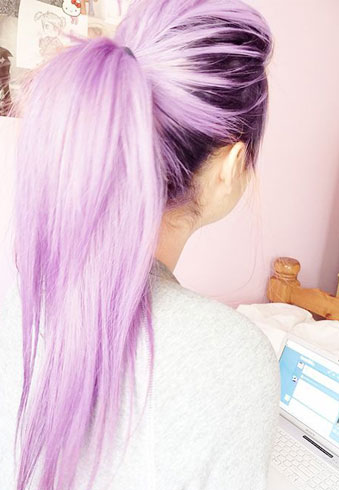 A messy bun works too –easy peesey!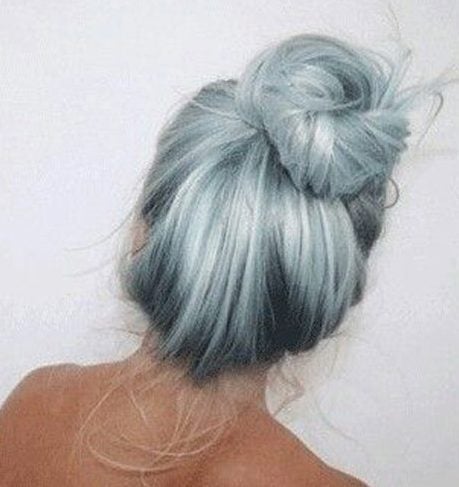 The half bun or half knot is the trendiest style now – try it on your colored hair.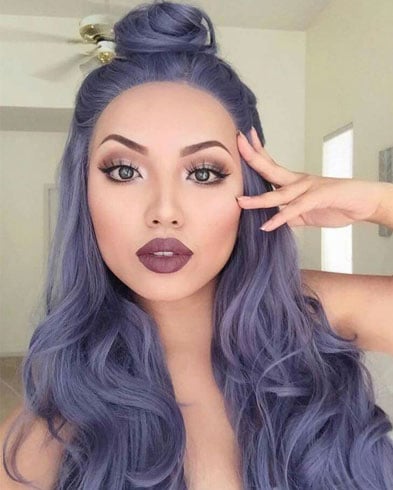 If you have a little more time, you may try a half French braid-half bun style – looks every bit professional.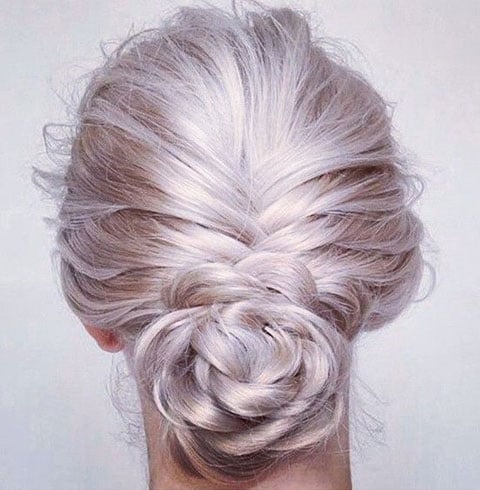 Talking of French braids – there are numerous braided hair styles that look stunning on pastel hair. They would work on your natural hair color like black, brown or blonde too, but they literally talk when you weave these braids through your pastel do.
See, how the simplest braid looks all pretty when you do it in teal hair.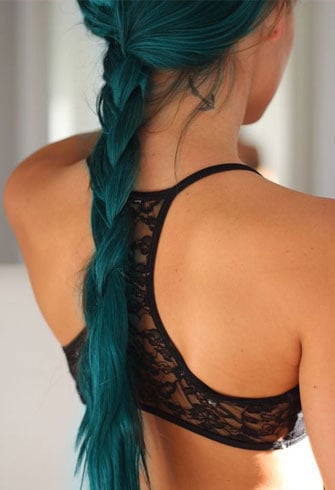 Here is a replica of Kylie's Coachella look, but in a single shade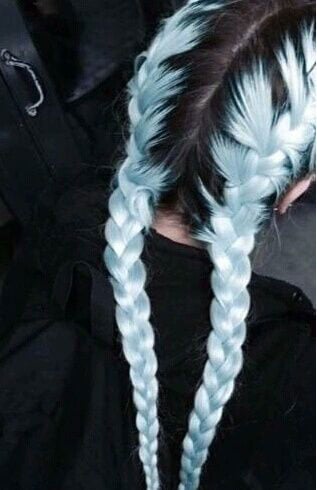 This is what you get when you do the same style in multiple colored strands. Angelic – Straight out of heaven, isn't that right?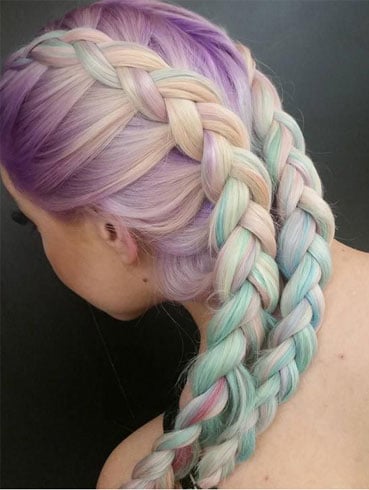 Now look at this perfection in the name of a French braid on rainbow hair.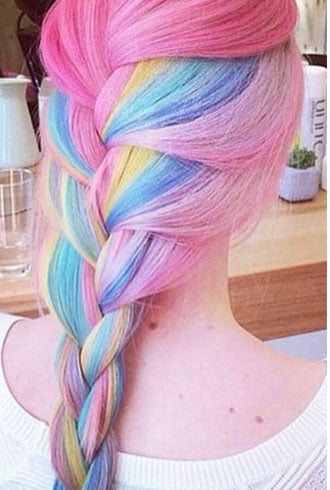 This half fishtail braid is literally doing it for me – how about you?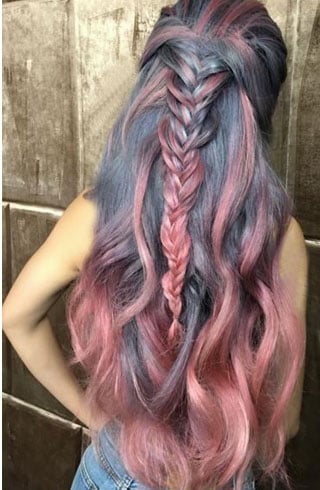 Not only does pastel hair allow you to play with braids in all the crazy way, they offer you a zillion options to dec them up. Try something innovative every single day. We have one idea here for you.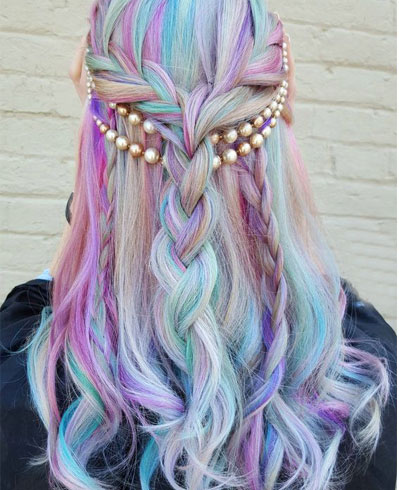 Okay, now am I hearing all the girls with short hair complaining? Patience ladies, I have tons of options for you too.
Here is how you style your colorful lob.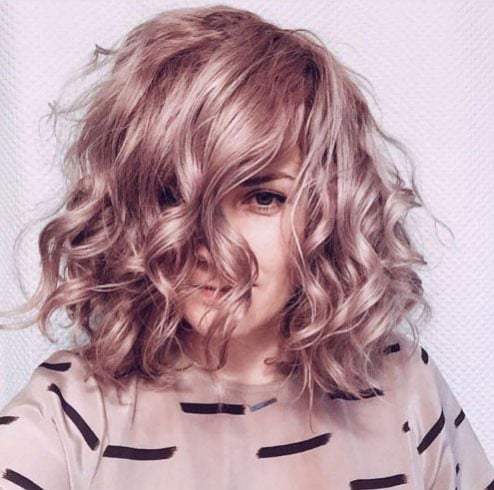 Yes, even you can try the half up-do.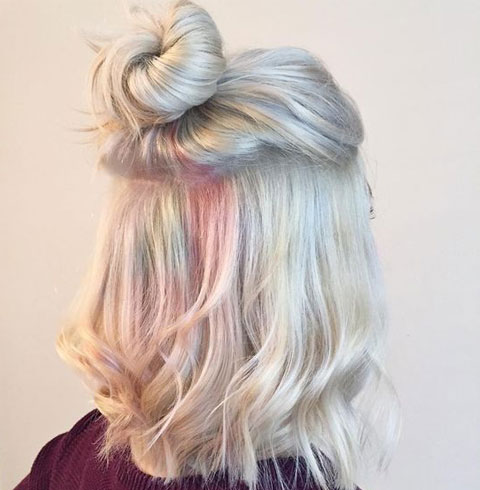 Your short hair provides perfect length for making some super cute space buns.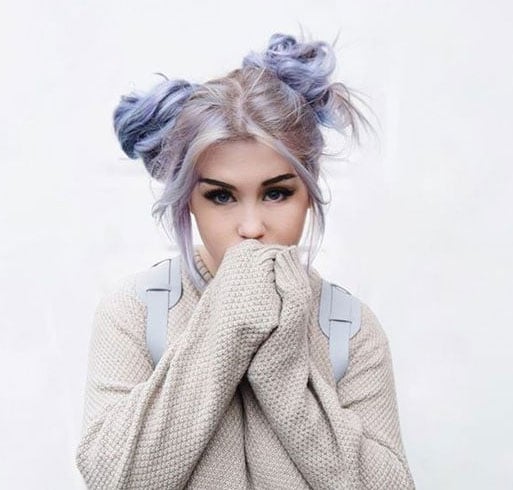 Pastel hair can demand heavy maintenance and care. Don't forget to oil your hair regularly and use a color protectant shampoo, preferably one suggested by your hair expert at the salon. Following your hair wash with the right conditioner and saving your lustrous manes from the sun is a must too.
Images Source: pinterest.com