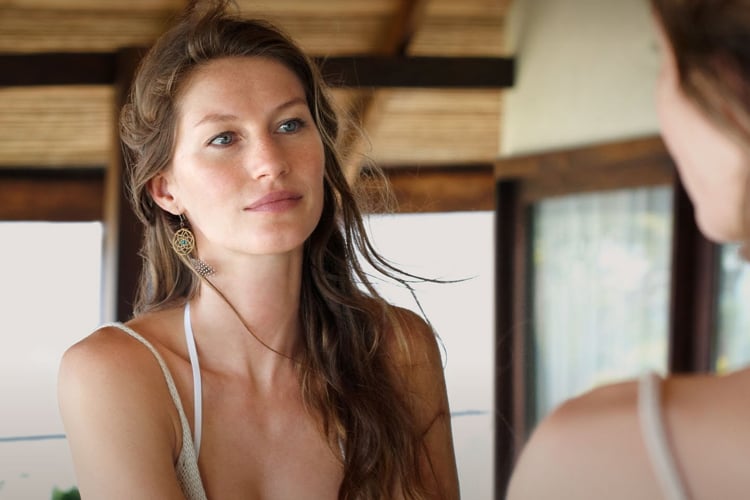 The very first time we probably noticed Gisele Bundchen, was when she was linked to TITANIC star Leonardo Di Caprio. The Brazilian bombshell and beauty then made waves on the runway and became the spokesperson for the famous Victorias Secret clan too.
We've admire Gisele Bundchen for her looks, her stance on feminism and her lifestyle, and even before the Kardashian clan, Gisele Bundchen was someone we PYTs back then would follow.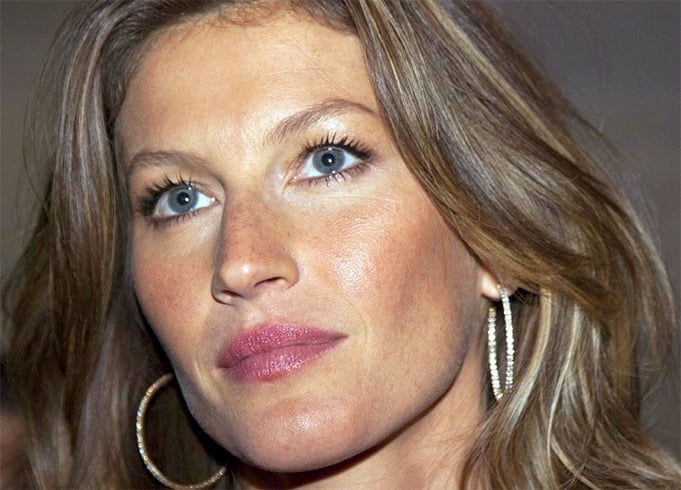 The supermodel isn't shy of revealing it all which is why to famous magazines she has spoken openly about her signature 'Gisele Bundchen makeup'¸ snippets of which we bring to you today.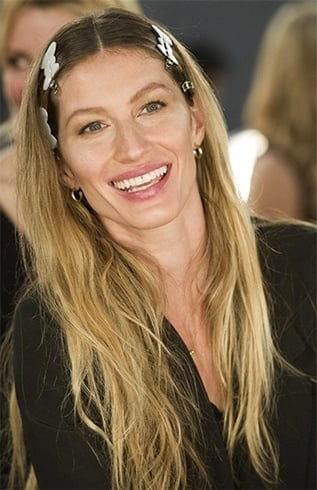 Here's a sneak peak into Gisele makeup
Ever wondered how our supermodel would be like with no makeup, here's a scoop on Gisele no makeup, and yes models without makeup do exist in this world. So if you have been envying Giselle for her looks and glow, this is your chance to know how to Brazilian babe makes no effort to look so chic and gorgeous.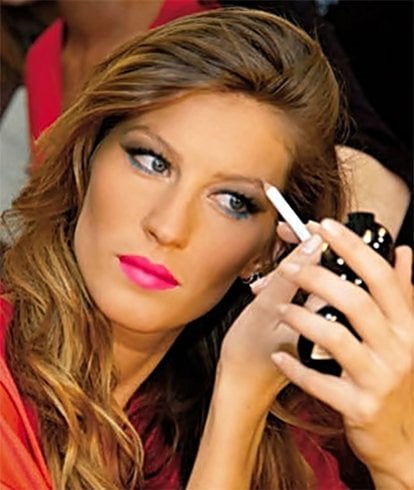 Giselle spoke to Chanel in an online video interview, where she demonstrated how to get the daily look, what she wears and doesn't wear, and how to fake an insta pout too. You are in luck.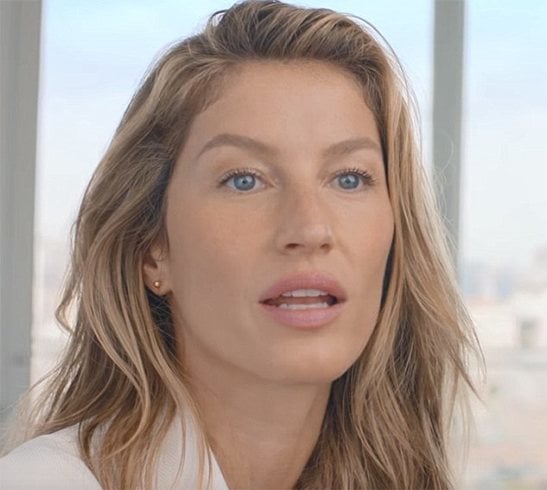 Start With The Foundation
Giselle admits she feels lighter and happier with minimal makeup and she feels herself. This is why she is very choosy about the makeup she uses, the foundation type especially. Giselle doesn't put foundation all over her face, especially her cheeks. She applies makeup around her mouth mostly, and the eye zone.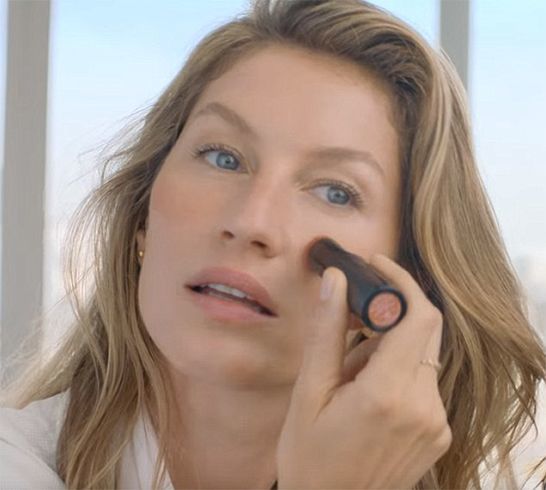 What About The Blush And Bronzer
Giselle adds a healthy glow to her cheeks with the right bronzer- Les Beiges Healthy Glow Sheer Colour Sticks. In addition to this, she uses bronzer number 20 from Chanel to enhance the bridge area of her nose and cheekbones, which brings a sun-kissed look overall. She then goes on to add PEONY number 21 from Chanel to bring about a healthy flush to the apples of the cheeks.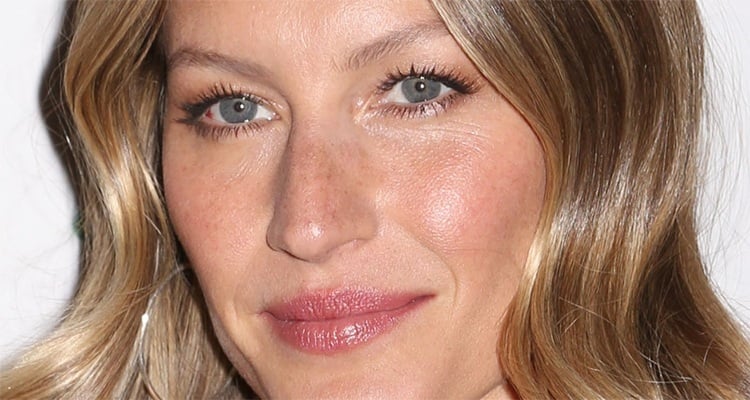 For Her Lips
Giselle works on the lips to pop out with a fake pout, and she doesn't use lipstick. She uses a shade of beige – Le Crayon Levres No. 34 Natural that helps accentuate the shape of her lips. This makes her feel sexy and look sexier too. We don't beg to disagree on the same lines.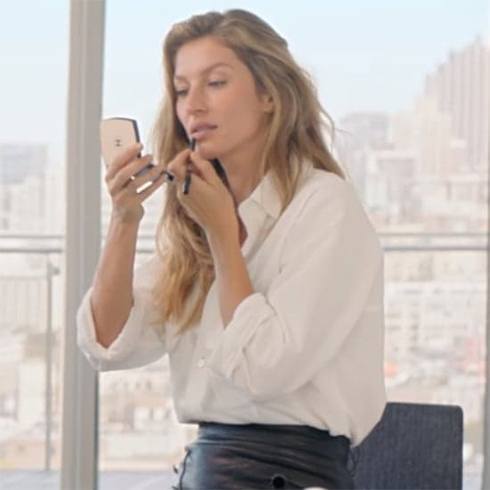 How Does She Look So Glamorous In Her Photos?
Giselle plays along with the angles and the lights around her, and she knows how important the two are to have the best photos taken, selfies too. Avoid the midday sun since it would highlight dark circles on your face.
[sc:mediad]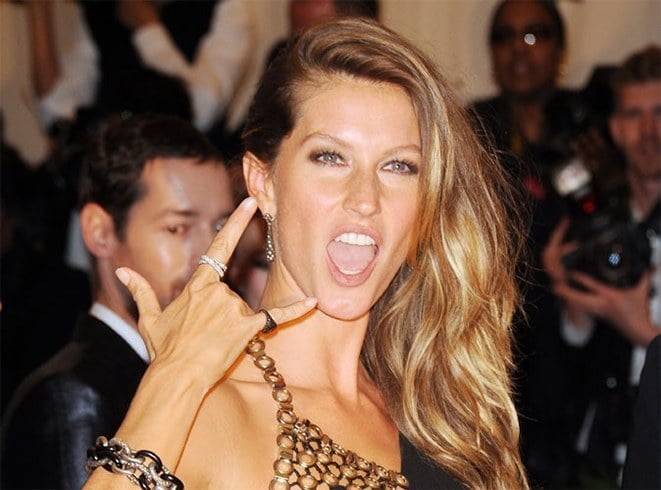 T-Zone Powdering
Use translucent powder on the T zone, especially if you have oily skin to avoid the pitbull or bull dog look from happening. The shiny parts on the bridge of the nose would go away and your face wouldn't look dehydrated too.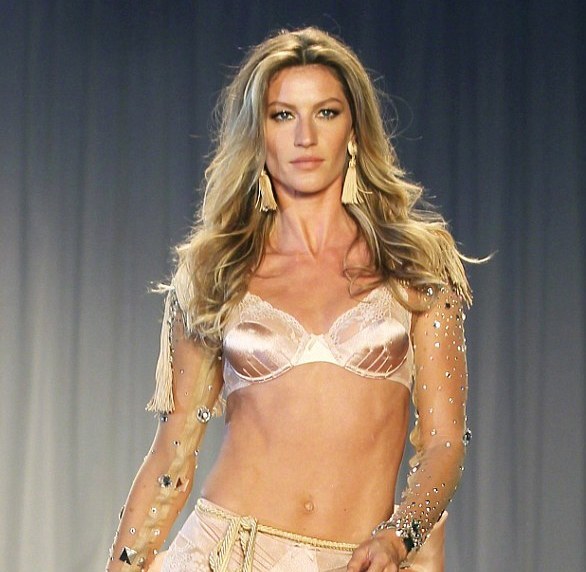 If You Have Pimples
Use a hydrating gel on them and this avoids the pimple from staying or the skin from burning under the hot summer sun.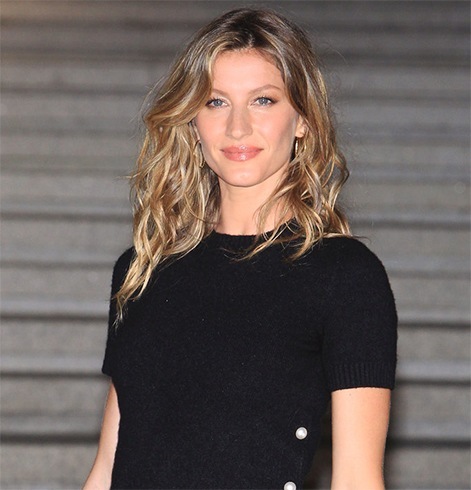 With Smokey Eyes
Giselle says if you are wearing sultry smokey eyes, the inner corner should have a metallic hue and touch to it, which helps open up the area. Light pencils make the eyes look far apart from one another, which is okay for small eyes. Mascara is a must, especially for girls with small eyes. This helps create an illusion of large eyes.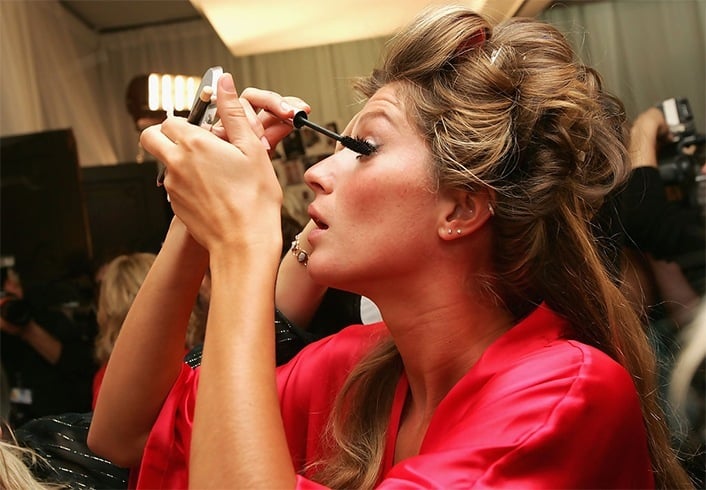 How To Remove The Makeup?
You may either use a branded makeup remover, or use one of the many DIY ways that we wrote about in our earlier posts on makeup removal at home using home ingredients. This isn't how Giselle does, but this is what we would add on to advise.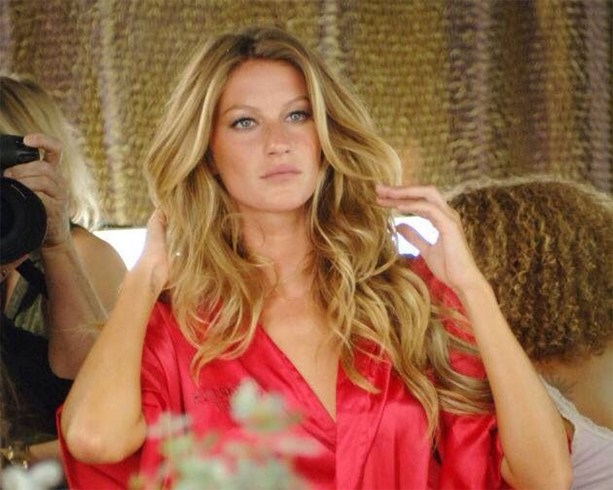 We hope this post on supermodels without makeup and supermodel secrets with no makeup made good reading sense to you. Remember, our celebrity divas are just like us and there are celebrities without makeup living the hustle and bustle of life just like everyone else!
Images Source: pinterest.com, promiflash.de, dailymail.co.uk