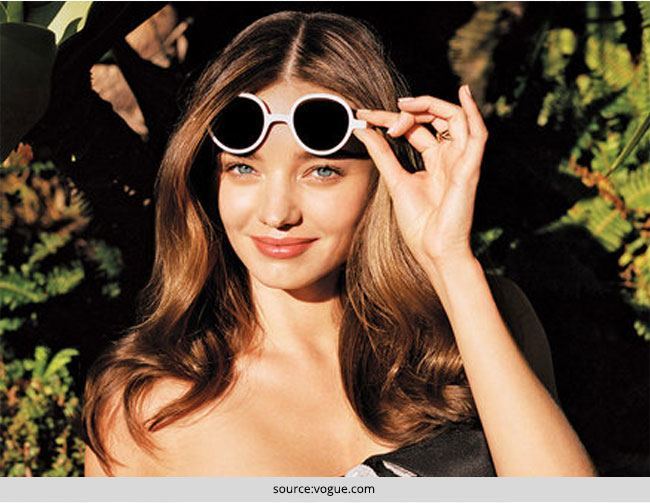 Wakey-wakey! Good morning sunshine! Our morning newspaper is here, and your green tea with honey and lime is ready. But wait; have you seen Miranda Kerr of late? Well, she looks like a bomb! Before you start out on "Oh she's a celebrity and has all the time and money to look like a pin-up diva", get to know how she does it.
Here are a few ways to achieve her look; so flawless and beautiful! Ready for the morning beauty regime? We promise it won't take more than 10 minutes!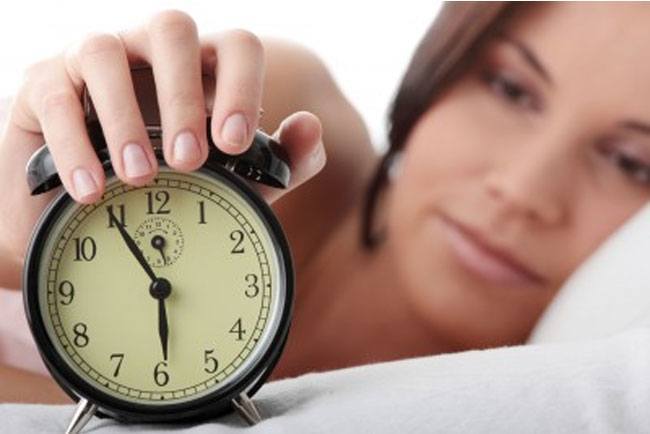 Morning shower
It should be one that relaxes and rejuvenates the body, the mind and the soul. A face steam is a must. Dip your clean towel in warm water; temperature suitable for the skin. Allow the warm steam to go deep into the pores for a minute or two. Use a mild herbal face wash and rinse it off thereafter. In doing so, you would have skin sans the oil, bacteria and the dirt- culprits that cause breakouts and painful acne later on.
Need help with choosing a cleanser for the face?
 Neutrogena Fresh Foaming Cleanser
 Aveeno Ultra-Calming Foaming Cleanser
Biore Skin Recharging Cleanser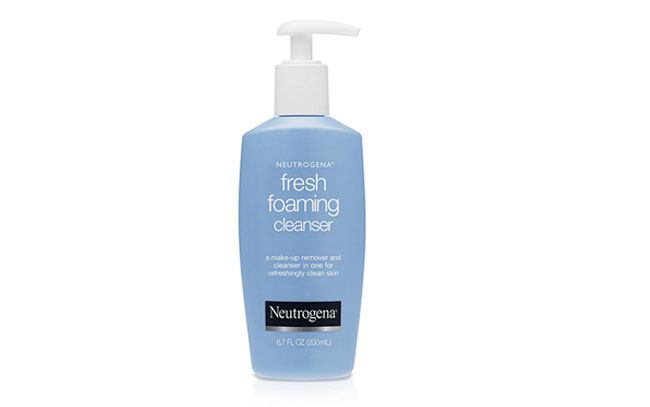 The important thing here is to wash your face the right way. Lather the face-wash in your palms and apply it on your face, your forehead and the neck. Rubbing your cheek in circular motions and vertical motions for the forehead, including horizontal strokes for the neck helps with blood circulation. A healthy glow on the face guaranteed. Wash it off with cold water and pat dry with a towel.
Toning the skin
Now that the pores have opened up, it is wise to use a toner. Skipping the toner isn't advised, because toners are the reason why the pH levels of the skin is in place. Toners help moisturize the skin too. Use a toner which doesn't have alcohol as a base in it. You do not want to dry your skin, do you? There are toners for every skin type available in the market, choose one which matches yours. Dab a little on a cotton ball for your face and apply gently; wipe off the excess. Allow the skin to dry and breathe thereafter!
Need help choosing a toner?
[sc:mediad]
 Himalaya Herbals Gentle
 Aroma Magic Aromatic Skin
 VLCC Natural Sciences Skin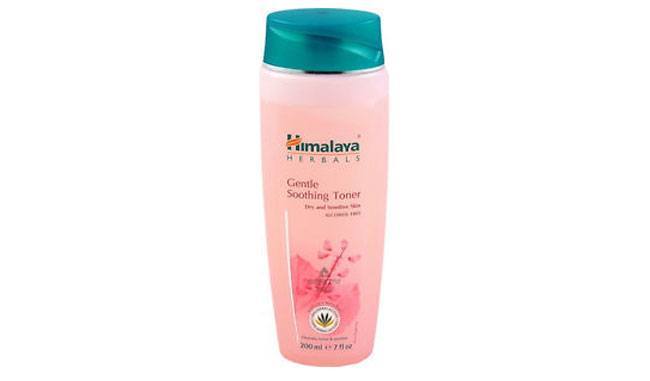 Don't forget the moisturizer
Moisturizers, whoever invented them should be hugged and kissed a billion times. Your skin stays smooth and soft, and hydrated because of them. Irrespective of your skin type; moisturizers should be used. In addition to keeping the skin supple and soft as a baby's bottom. The UV rays of the sun would have less harmful effects and wouldn't damage your skin. Areas to apply would be the neck, the arms, the face and your lips and eye zone too!
Need help choosing the right moisturizer?
 Garnier Light Daily Moisturiser Spf 15
 Love Butter (For All Skin Types)
 Shahnaz Husain Skin Nourishing Cream
 Facial Moisturizer SPF 15 50ml/1.7oz
 Biotique Bio Morning Nectar Flawless Skin Lotion
Finally, you are what you eat
Yes the old adage holds so much of truth! Your diet is of prime importance when caring for your skin is concerned. Did you know a fruit bowl with all types of berries and lemons or even with grapefruit can help you slow down the ageing process, keeping your skin healthy – inside and outside? There are several interesting foods that can brighten your skin.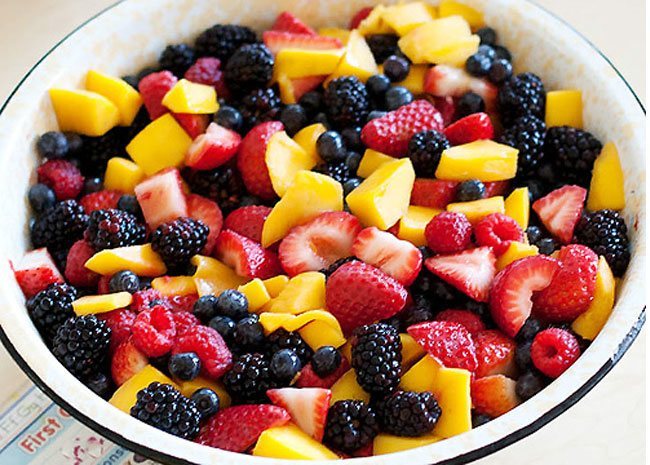 Thanks to the plethora of antioxidants and vitamins in fruits, your skin would be repaired; restoration of collagen would happen, and in turn you would be complimented on smooth and radiant skin. If you don't like them solo, mix them up with oats or cereals, a dash of lime and honey for taste. While all that happens in the morning routine; drink at least 8 ounces of water to wash away the toxins.
[Also Read: Drink These Smoothies for Clear and Glowing Skin]