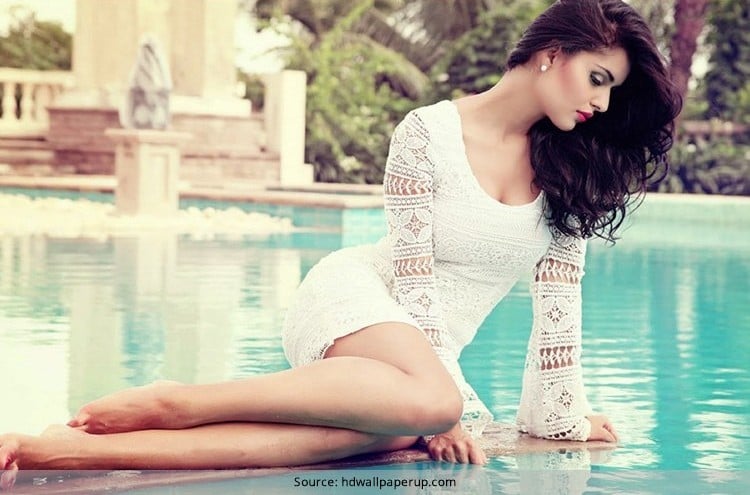 The best shade to wear when the heat hits high and harsh during the summer months, would be white. White is a hue that helps reflect the summer sun and the hot humid rays, and when worn in cotton, your body is allowed to breathe and relax, that allows natural air conditioning to the system too. However, that doesn't mean you dress up dead in white and walk around like a ghost. There are many chic white dresses, which can be worn with a pop of color in accessories as company. Here are a couple of ideas on how to make a fashion statement in white dresses this summer.
[Also Read: How To Style Maxi Dress]
10 WAYS TO WEAR ALL WHITE DRESSES AND SUMMER DRESSES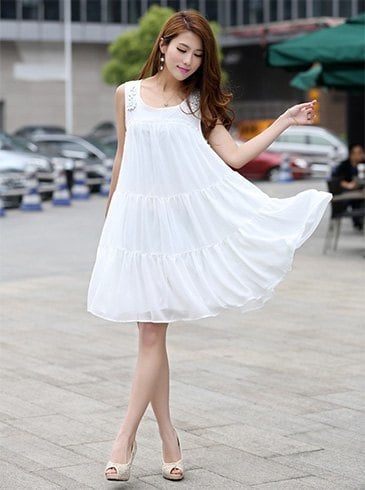 1. Lace For Summers
Nothing speaks of being sexier than a lace dress, and we don't beg to disagree on the same. A dress with gorgeous mixed lace detailing and a scalloped hem with a slim top and floral touches could be worn for casual parties.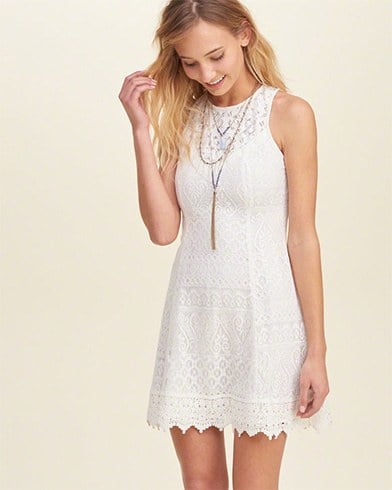 2. Modern Stories
There are Summer Dresses To Make You Look Modern, chic and beautiful, which is why pairing up midi skirts with a cropped top in the same shades of white makes a haute fashionable statement. Complete the look with pumps or heels for the feet and hot red lips!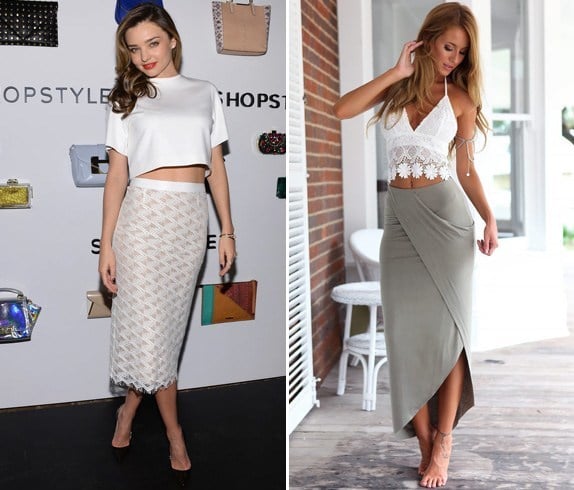 3. Edgy Office Chick
This Monday, stun the workers at office with an all white edgy number to flaunt. An edgy white cotton summer coat with a white mini skirt for company, and heels for the feet in white, why not? Embellish the look with a chic neutral toned waist belt and a snazzy clutch in hand.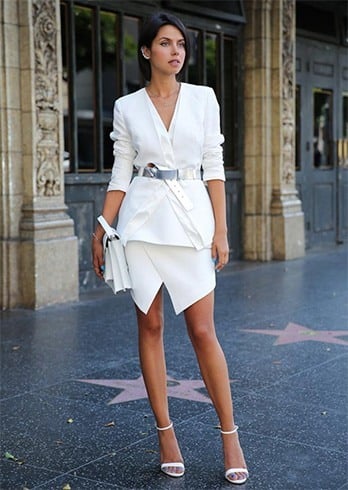 The Shirt Dress
One of the ways to be calm, cool and chic while the summer months beat harsh and hot is to wear a summer shirt dress; one that falls loose over the body and is made from cotton. The look comes as clean and super stylish, and in addition to that, the look is one of a modern girl on the roads and doing her thing!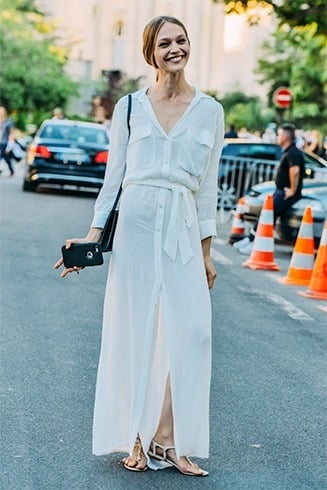 Flare It Up
Flared sleeves tops in white with a skirt or a midi skirt and heels for the feet in the same hue can make a sexy fashion statement for a client meet, this summer! Think about this look, and pair it with a neutral toned bag for company.
[Also Read: How to Wash Whites]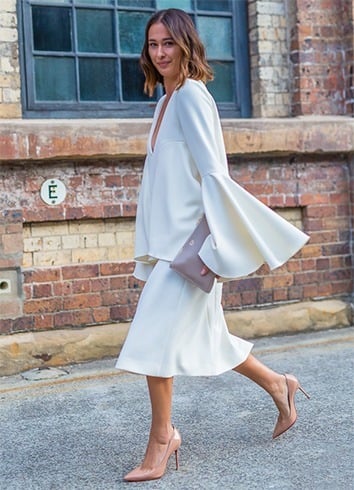 Lacey White Rompers
Summer times mean plenty of fun at the beach and at the pool, because that is where the parties happen. You wouldn't want to miss out on the fashion styles and the chic touch under the sun, which is why wearing an all-white romper in lace, makes sense! Style up with beaded and neutral toned accessories for the glam effect to come through.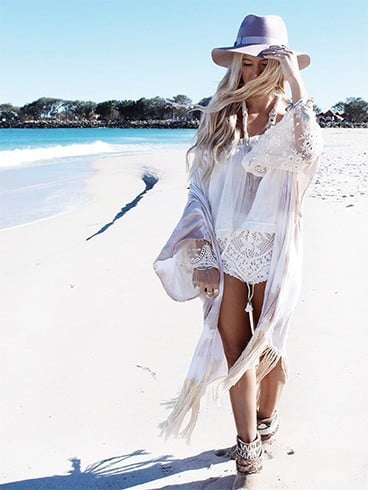 Whites For The Coffee Date
An all white ensemble for the coffee date speaks of innocence and purity. You could pair up an off shoulder frilly white top with a pair of dress pants and heels for the look to come as complete; shades of pristine whites make the mark here, with a neutral toned clutch in hand for company.
[sc:mediad]
Kimono Mermaid Gowns
Wondering what to wear for the evening gathering and the formal event, here is a kimono inspired mermaid gown with gorgeous flared sleeves and a low V neckline to make you look like a diva!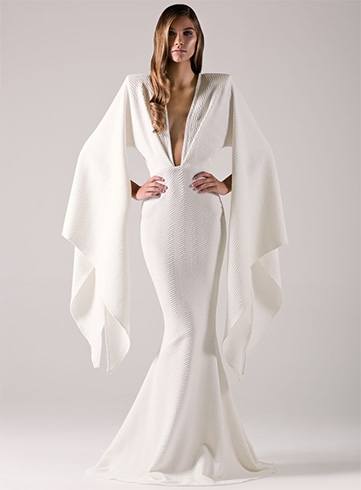 Gorgeous White Kurtis
Gorgeous white kurtis can be worn with gorgeous white dress pants and pointed heels, which would make a flashy statement and a signature style envied by many. Complete the look with matte toned lipstick and minimal blush for the cheeks!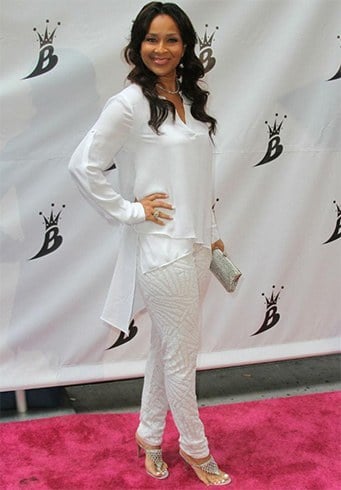 Long White Kurtas
Long white kurtas with gorgeous raw silk ciggy pants for work or for special occasions can be worn as a style statement too. Complete the look with pumps and heels for the feet, and with a tote bag in hand or a clutch for company.
[Also Read: How To Wear Palazzo Pants]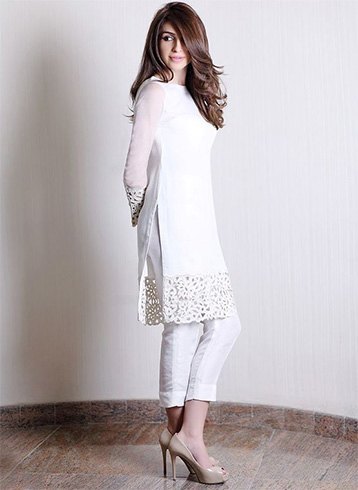 We've shown you some of the best and very beautiful summer dresses with sleeves, some of the best long summer dresses and the best short summer dresses too. Dress up and make a summerish splash in white!
Images Source: pinterest.com