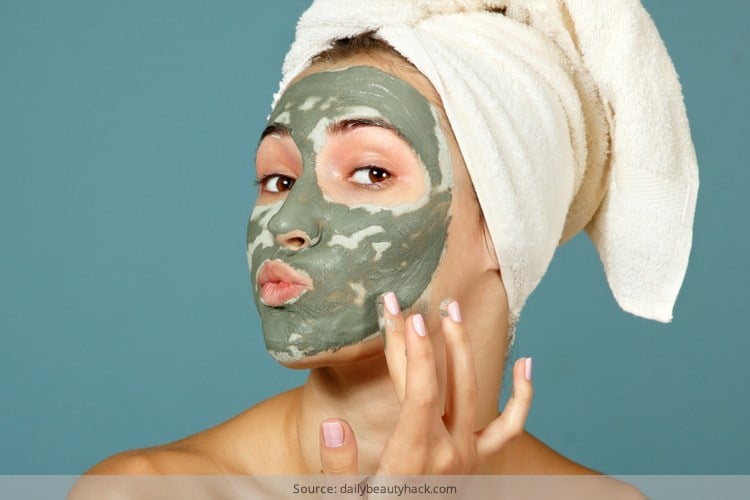 Aren't we all looking for something healthy, something natural and something that would refresh and rejuvenate our skin? If your skin is always prone to acne and breakouts, dark spots, blemishes and open pores too, blackhead and whiteheads as well, you should think about the eucalyptus facial clay mask as a saviour.
Why the Eucalyptus Facial Clay Mask?
Amongst the many clay face mask benefits with eucalyptus involved, this is a mask that kills the bacteria and goes deep into the pores to cleanse it too. In addition to that, it is a non comedogenic facial regime that your skin would be happy to have as well.
There are many mud baths and clay baths around at spas and resorts or parlors, which can be quite costly. We don't want you to end up spending a bomb, not when the eucalyptus clay mask can be made at home and for cheap.
[Also Read: Clay Masks For Oily Skin]
After you use the clay mask with infusions of eucalyptus, you would for yourself notice how clean and soft your skin would become, and there would be a lovely glow to it as well. Your skin would stay calm, there wouldn't be any redness or flakiness and the exfoliation would remove all forms of dirt too. Follow it up with a dabbing of aloe vera gel and the skin would brighten up in a jiffy.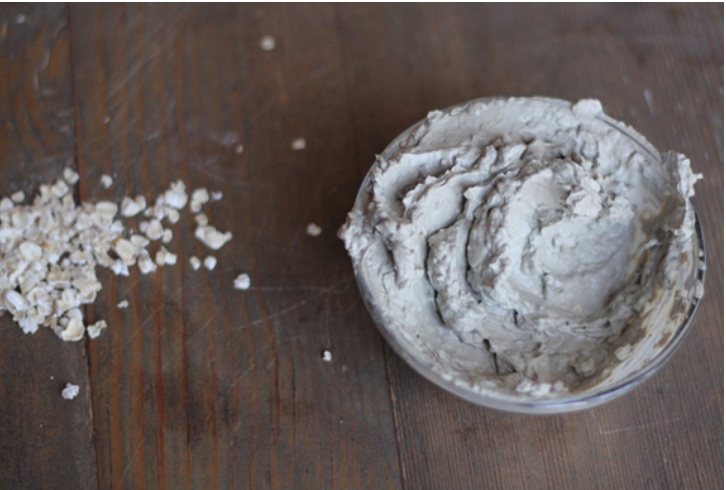 What Do The Ingredients Provide The Skin With!
With bentonite clay, the toxins would be removed and the bacteria settled on the skin would be washed off as well.
With activated charcoal, the chemicals and impurities would be removed in a second
Aloe vera would be a moisturizer gifted by nature for your skin and helps with skin cell regeneration and is a powerhouse of antioxidants too.
Shea butter would help moisturize the skin and feed the skin with the much needed vitamin dose it provides.
Camomile tea can help soothe irate skin and is a natural disinfectant as well
Eucalyptus oil helps reduce inflammation of the skin and is an anti-bacterial agent too
[sc:mediad]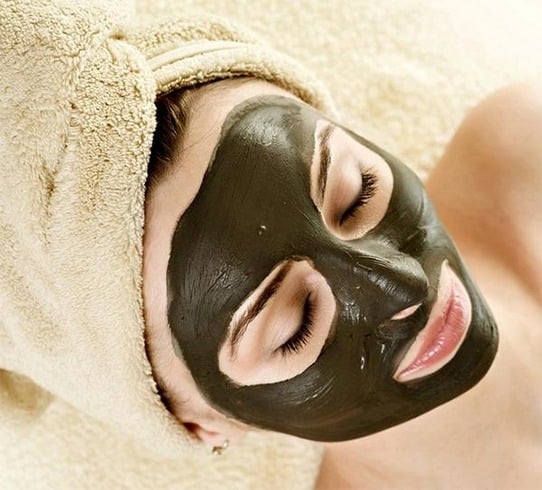 What You Need For The Clay Face Mask For Acne
A tbsp of bentonite clay
2 capsules of activated charcoal
A tbsp of aloe vera
A tbsp of shea butter
A tbsp of camomile tea
A drop of eucalyptus oil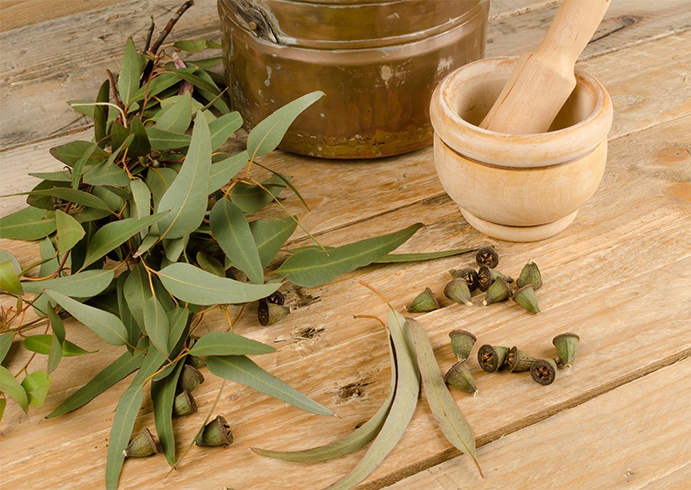 Method
Brew the camomile tea on one burner, and on the other burner in a low pan melt the shea butter. Mix the two when the tea is ready
Remove from the flame and add to this the bentonite clay and the activated charcoal, and give it a good mix
Mix aloe vera and the oils to form a paste
Remove and store it in the fridge for an hour
Apply on the face and the neck and any part of the body you want to
Wait for ten minutes to twenty
Wash off using gentle circular motions under cold water
Pat dry
Apply aloe vera paste
[Also Read: Best Sheet Masks]
The mask we have just discussed in detail has all the benefits much needed for a healthy, clean and a glowing skin and this is why one must follow the recipe to the T and not deviate from the same. Each of the ingredients used would be au naturale and heavenly, and perfect for any skin type. However, before you start off, it would be wise to check our previous posts on skin types to ascertain which one is yours.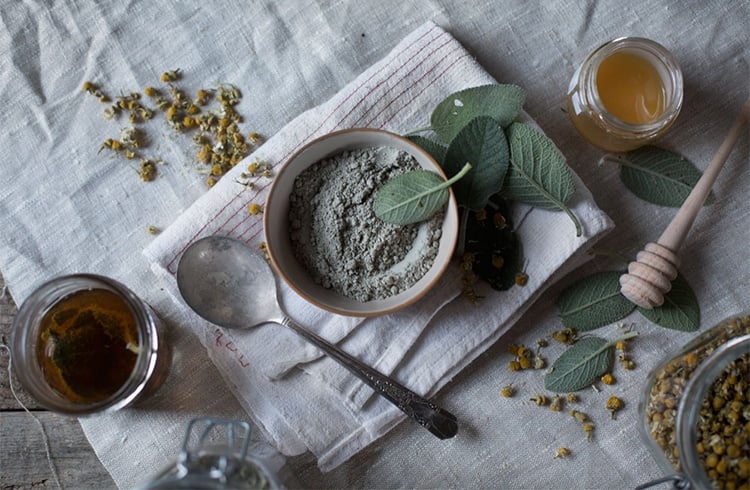 Do try out the eucalyptus face wash facial mask and let us know how it goes for you. This is a facial mask that should be done twice a week for oily skin and once a week for the rest of the skin types and condition- no more, no less!
Have fun!