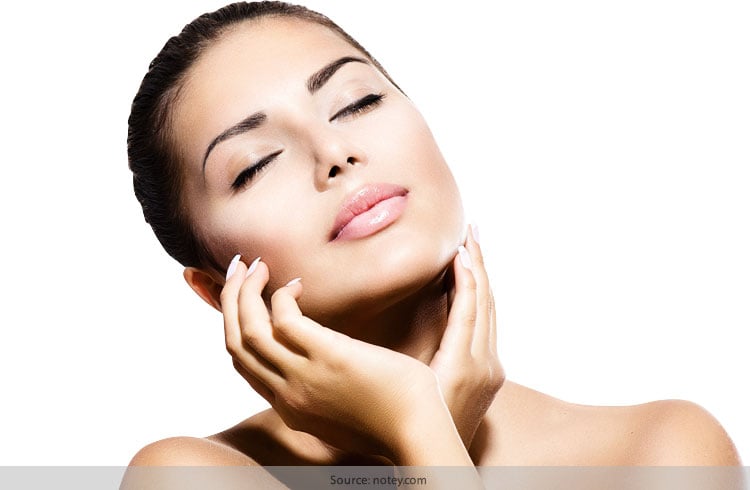 We have hair trends, we have makeup trends, we have fashion clothing trends and we have skin care trends too. And all of this is brought to us when the big minds of the fashion world get together and do their research. They come around with products and services that best suit our skin and hair, and our personalities at large to make us happy. Well-being is a must, and this is why we would want to stay healthy and keep our skin in good stead as well. So here are a couple of skin care trends, which are creating waves around the globe, and that which should be used too.
2016 Skin Care Trends That Are Happening As We Speak
1. There are many products that claim to have active ingredients, and some of them actually do have it in them, but consumers now want more education on them; how much of the active ingredient should be in a bottle. For example, if there is a dose of vitamin A or B in a cream, how much of the concentration is apt for the skin? Most skincare brands at the moment do not give out much of such information on the labelling, which makes it tough even for the savvy consumer to shop and buy the latest skin products. The concentration levels are what the skin and makeup trends would be looking for in 2016.
2. Since we all lead a rat-race, almost. DIY and home treatments are going to be the biggest things in latest makeup trends and skin care 2016. From DIY home peels to holistic face packs, massages for the skin to skin lightening and whitening concepts, skin rejuvenation and more; the home is where your personalised beauty salon would be it seems. So yes, talking about skin trends- DIY WOULD BE BIG!
[sc:mediad]
3. Under one stroke shall all the skin needs be taken care of, and by this we mean that the skin trends with commercial products coming out would be cheap and easy to buy, and also not multi-step in application and use as well. The hassles would be less if you decide to use an over-the-counter product, and the benefits would be mind blowing super as well. So yes, researchers are working big time to bring us products that would bring the chicest of results in the least of time.
4. Sunscreens would be highly effective and powerful, much more than what it does as of now and with lesser ingredients that cause harm to the skin. The rate at which most ingredients in sunscreen these days absorb into our skin, is going to come down to a large extent and be less annoying to the skin as well. Some sunscreens would be out that would last for days, without harming the skin too? This would be a great breakthrough to keep an eye on.
[ Also Read: Top Beauty and Skincare Tips to Deal with Oily Skin ]
5. Organic touches and more products with all things natural and least time consuming would be one of the best skin care products to have for our daily skin care routine, and we would be shopping for some of the best skin products that beat signs of ageing too. Now here's the deal, they would be a little on the steep side with expenses to be concerned, but the real benefits come later when you see the skin showing more signs of youthfulness and vibrancy.
Do check with your skin specialist to know more about the intricate skin care trends of 2016 and to garner more information on the same lines as well. We hope this small preview tells you enough about what to expect in the last quarter of 2016 when it comes to best anti aging products and skin care trends!