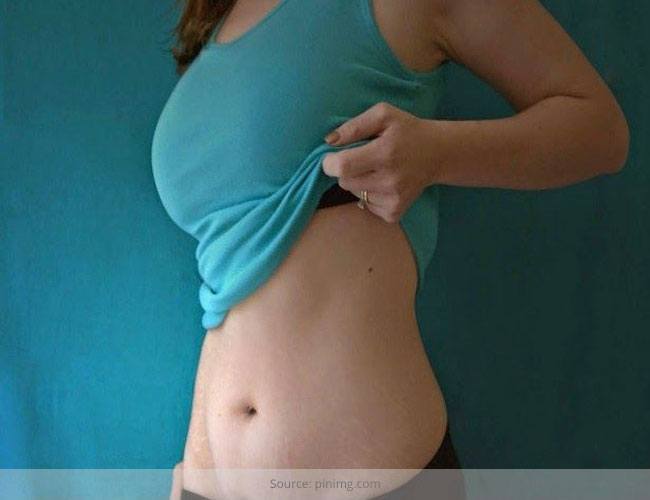 Stretch marks are among the most stubborn scars that do not easily leave our bodies. These scars are just like the marks that you can see on your leather bag when you have overloaded it and it reaches the limit of its elasticity. The same rule applies with your skin, especially during pregnancy. In this post, I am going to share some fabulous home remedies to get rid of stretch marks. Do have a read!
Skin is made up of three layers – epidermis (outermost layer), dermis (middle layer) and subcutaneous/hypodermic (innermost layer). The stretch marks are formed in the dermis layer when the connective tissue gets stretched when it reaches the limit of elasticity due to rapid expansion or contraction of the skin. Due to the stretching, the collagen becomes weak and damaged, thereby resulting in fine scars.
When extra pressure is exerted on the skin, say a sudden weight (mostly during pregnancy), drastic weight loss or rapid growth during teenage, stretch marks start appearing on the body along-with red and purples lines. These lines then turn into white during the course of time. But when it comes to removal of these stretch marks you need to put in some effort.
[Also Read: Natural Ways to Remove Skin Tags]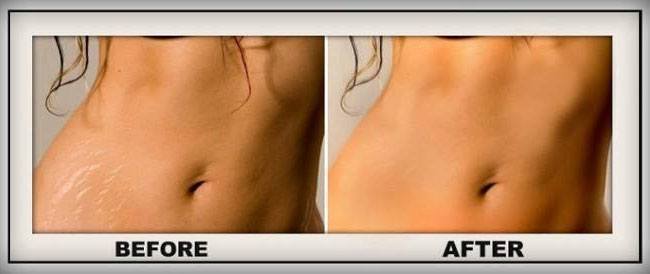 Here are some effective home remedies to get rid of stretch marks. Continue reading!
Apricot paste
You can rely upon apricot paste to fade away those embarrassing scars. You'll have to apply this paste daily for over a month to get best results.
How to apply –
Take 2-3 apricots and remove their seeds
Now crush the fruit to form a paste
Apply the paste on your stretch marks and leave it for 15-20 minutes
4. After it has dried up, rinse it off with lukewarm water
5. Repeat this process two times every day for a month
Castor oil
Castor oil is a fabulous natural way of treating numerous beauty ailments including age spots, wrinkles, moles, dark spots, fine lines, pimples along-with stretch marks.
[sc:mediad]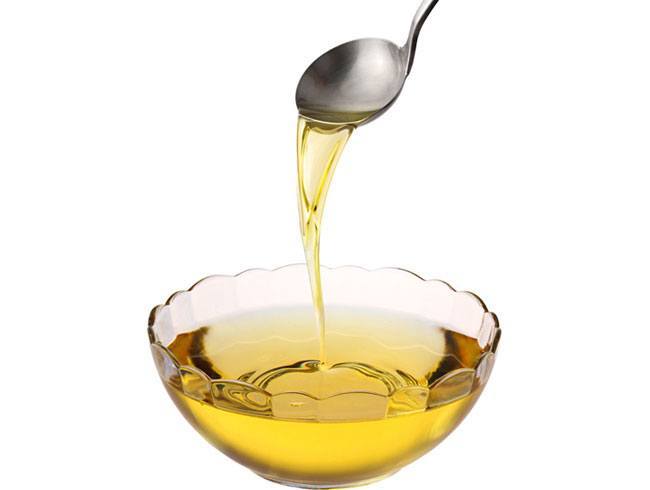 How to apply
Take some castor oil and gently massage the stretch-mark area with the oil in circular motion for about 10 minutes
Now wrap the area with a thin cotton cloth
Apply a hot water bag or heating pad over it for half an hour
Repeat this process daily for at least one month to get rid of stretch marks completely
Lemon juice
Lemon juice is one of the best home remedies to get rid of stretch marks. It is one of the finest natural bleaching agents you can find in your kitchen. Lemon consists of alpha hydroxy acids (AHA) and comes loaded with Vitamin C that not only help remove stretch marks but also work best on acne, pimples and scars left from injuries.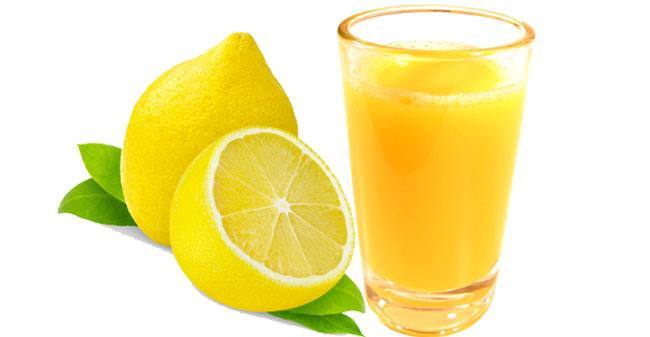 How to use –
Take a lemon and cut it into two pieces
Take one of the pieces and gently rub on the stretch marks
Make sure the skin absorbs the lemon juice while rubbing the lemon piece
Continue rubbing it for 10 minutes and then rinse it off with warm water
For better and fast results, you can also add cucumber juice, potato juice or tomato juice to lemon juice and follow the above procedure.
So those were some of the best home remedies to get rid of stretch marks. Hope you found this post useful!