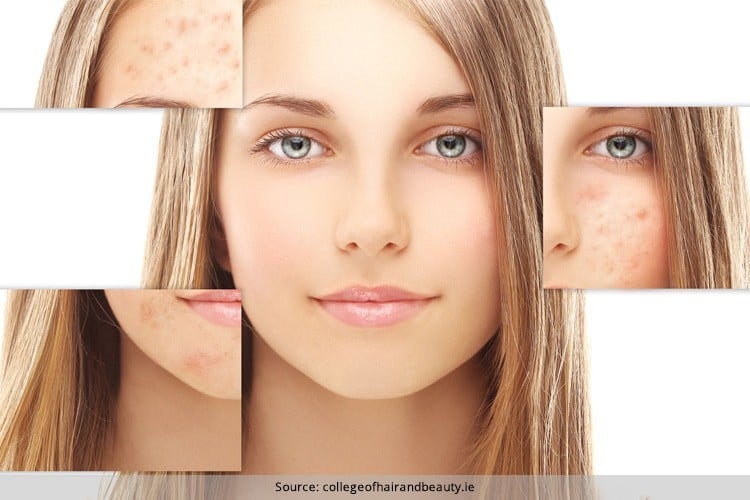 Day in and day out, we talk about makeup, beauty and style. But at what cost? Is it really safe to wear makeup everyday? Although, we can't imagine our face without one basic layer of moisturizer, primer and BB cream, is it healthy? To cake and bake ourselves?
Maybe it is, maybe it isn't.
Let us take you through 6 horrific tales of youngsters around the world who got the sour end of the deal this year. And then you can decide for yourself if it is truly worthy or NOT.
1. Hair fall
Hair fall happens to be one of the most common woes of women all across the world. But what do you do when your hair starts to fall in patches due to a certain shampoo and conditioner that you used? Sharing one such story on Facebook was Tracie Hashton. Here's a short glimpse of her horror story.
[Also Read: Celebrity Hair Disasters – Bollywood & Hollywood]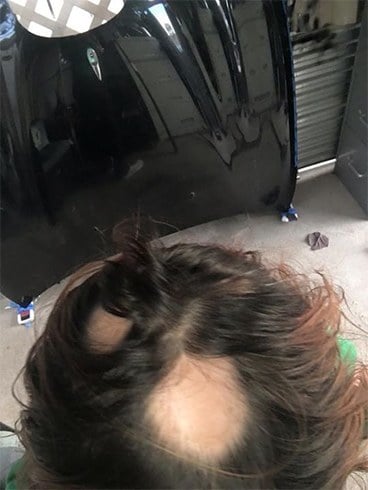 2. Bad Brows?
With Liam Neeson's I will find you and fix your brows meme going viral, teenagers are in intense pressure to perfect their brows. Wake up and make up is not a possible reality so some seek permanent solutions. Like dying their brows. But what if they get burnt? Well, they live with it.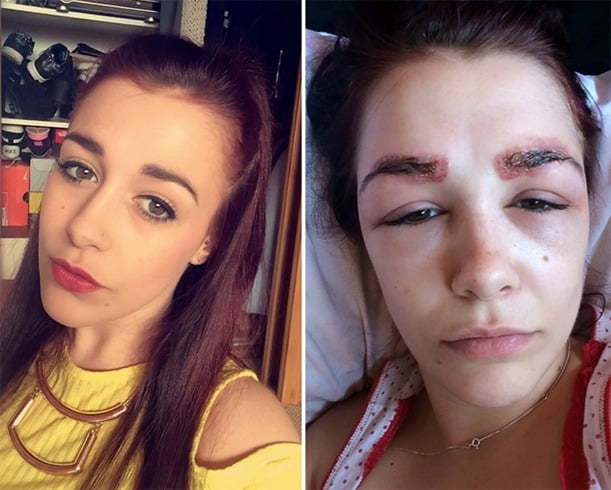 3. Colour My Hair, Please?
Twinkle Khanna has the perfect locks of red and brown. We were considering getting our hair coloured next month in the exact colour. We even did our shade research. But then we stumbled across this pretty lady whose eyes puffed due to hair dye. Better watch out, eh?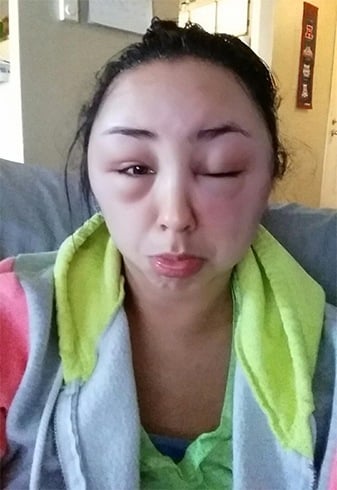 [sc:mediad]
4. Eyelash Problem?
That fateful day when Miley Cyrus' eyelash curler cut her eyelashes has been marked in the history forever. No wonder everyone now tells us to spend Shu Uemura's eyelash curler which costs us $20!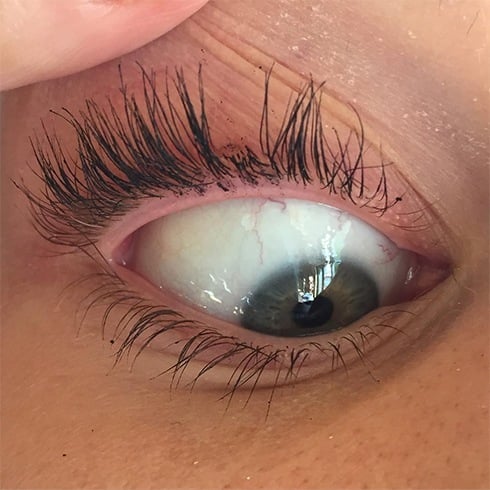 5. Ugly Nails?
Fawad Khan once said that a woman's nails are the first thing he notices. But if nail polishes make them like this (picture below), we best stay away from them!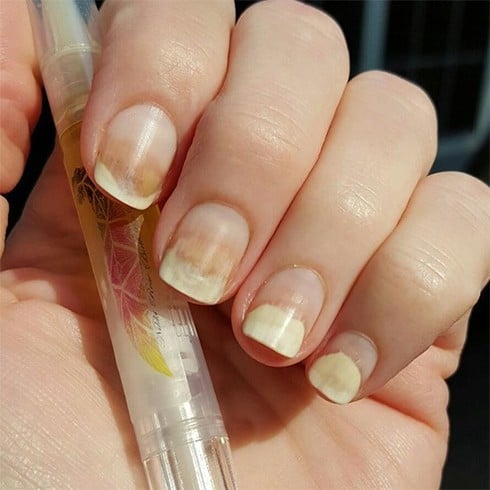 6. Henna Tattoo Gone Wrong
Remember those Falguni Pathak songs where outlining your mehendi with black dye was super cool? This teenager tried tattooing her leg with black henna. Only, it turned bad and burnt her leg.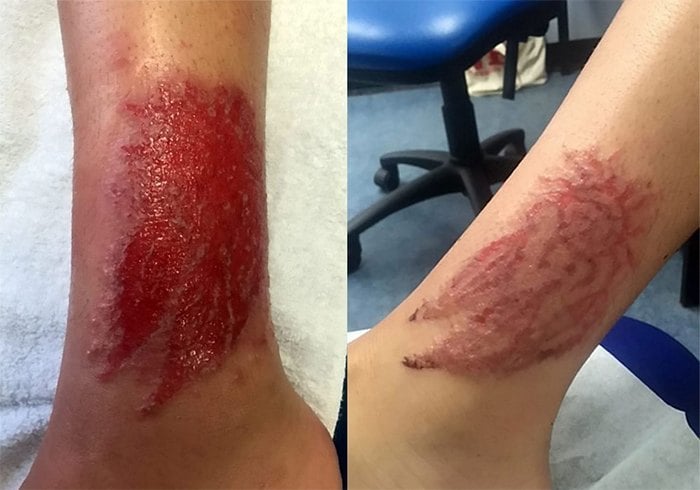 With these 6 horrific scenarios, our new year resolution has changed. We now would like to minimize our makeup addiction!