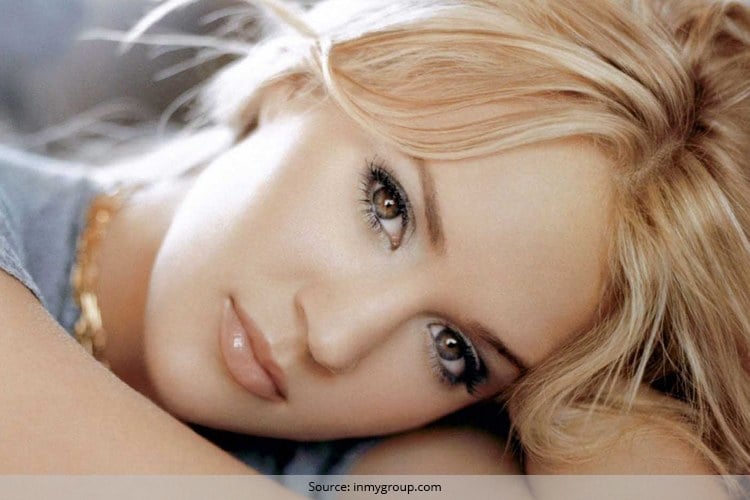 They say eyes are the windows to our soul. True, they are one of our most important senses and we should be taking extra care of them. But there are a host of problems that our eyes suffer from. One such problem is dry skin on eyelids. Not only is it painful, but if left untreated, it can severely impair your eyesight. Yes, it is that serious! You may not think that dry skin around eyelids is a cause of concern, but it is chronic, and can create problems even later on.
How To Stop Dry Skin On Eyelids:
As we mentioned before, dry skin on eyelids can be extremely uncomfortable and can also look very unattractive. The dry skin on eyelids could also be a symptom of other underlying problems like blepharitis. Itchy dry eyelids can be such a pain, but the good thing is, there are some dry skin on eyelids home remedies which can cure them in a jiffy! Let's talk about them.
To know how to top dry skin on eyelids, the first and foremost thing is to find out how it was caused in the first place. Only then will it be easier to get rid of the underlying problem. Some of the common causes of dry skin around eyelids are:
[Also Read: How To Treat Dry Skin Patches]
Weather: For instance, winter might dry out your eyelids to a large extent
Cosmetics: There may be some cosmetics which may not suit your eyes or the skin around it. So before you start using any cosmetics, especially around that area, it is imperative that you get a patch test done.
Hair Dye: This is one major reason why you may get skin reactions. Again, a patch test is recommended before you try it on your hair.
Eyelash Curlers: Some eyelash curlers have nickel in them which can again cause reactions. If you are sensitive to nickel, you should try and avoid such makeup equipment.
[sc:mediad]
dry skin on eyelids home remedies
Some of the best way to treat these kinds of infections is to use natural remedies. Natural remedies can work the best to cure dry skin on eyelids. First and foremost, you should also be aware of the items that will work for you. Sometimes, even natural products can cause reactions and especially since your eyelids and the area around the eye is extra sensitive, you should take care not to use anything and everything on it. Here are some natural remedies which can work:
1. Natural Oils: Three natural oils that can do wonders for dry skin around eyelids are: Almond oil, castor oil and olive oil. You can choose any one of these and apply a thin layer over the dry skin. These oils are easily absorbed and hence can help you get rid of dryness.
2. Drink lots of Water: One primary reason why you may be developing dry skin is because you have not been drinking much water. Water is the magic elixir that keeps you hydrated and healthy. Drinking enough water will ensure that your skin in hydrated and dry patches will also disappear to a large extent. Dark circles and puffiness around your eyes will also disappear with good amount of water intake.
3. Rosewater: Rosewater, especially the pure one is extremely effective in reducing dryness around your eyes. Plus, pure rose water also makes your skin very healthy and supple. However, be careful while applying rosewater because it tends to burn if it gets inside your eyes.
[Also Read: What is Your Skin Trying To Tell You]
There you go! Our list of best natural remedies to get rid of dry skin on eyelids, and don't forget to let us know if you use any of these tips!