Flying at high altitudes isn't exactly the most pleasant experience for your facial skin. Even with a perfect complexion; the limited oxygen, cabin pressure and recycled air that characterize a flight can prove disastrous when increased sensitivity, dehydration, and even breakouts set in.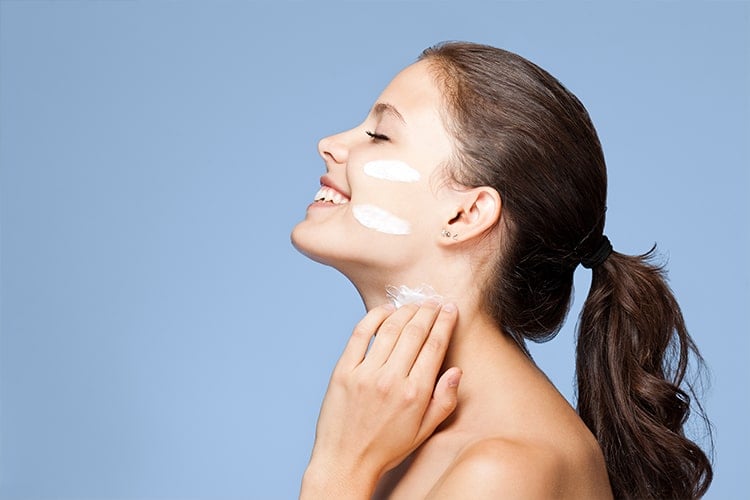 So, we've put together some travel essentials for women who wish to prevent the otherwise enjoyable traveling experience from taking a toll on their body.
1. Face Mask:
Flight environments, especially long international flights, are always going to have undesirable effects on you (and your skin). At such times, face masks can be such a lifesaver. They are a perfect treatment for the skin and will offer all the goodness you need in-flight, including: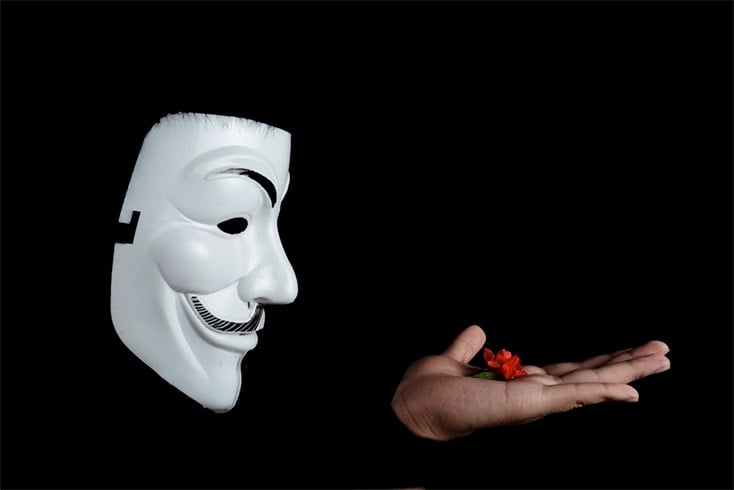 Removing excess oils and impurities, and;
Helping improve the appearance of the pores on your face.
Of all travel essentials for women, face masks are a big one. In addition to offering these beauty results, they also can be really therapeutic.
That spa-like feeling of being pampered by your face mask may just be the source of relief you need to turn your tiring long hours of tranquility. A spa from the comfort of your plane seat, isn't that something we'd all want up there while cruising the high altitudes?
2. Facial Barrier Cream:
Call this the ideal face mask substitution. If you can't overcome the fear of frightening the other coach passengers around you, you're going to need an alternative; a sort of mask that can camouflage on your face – because, you don't want that dry, recirculated air against your bare face for that entire time.
For me, the Aesop Elemental Facial Barrier Cream gets the job done every time I fly. And I believe it certainly should appear somewhere at the top of the list of travel essentials for women who fear to use face masks while flying.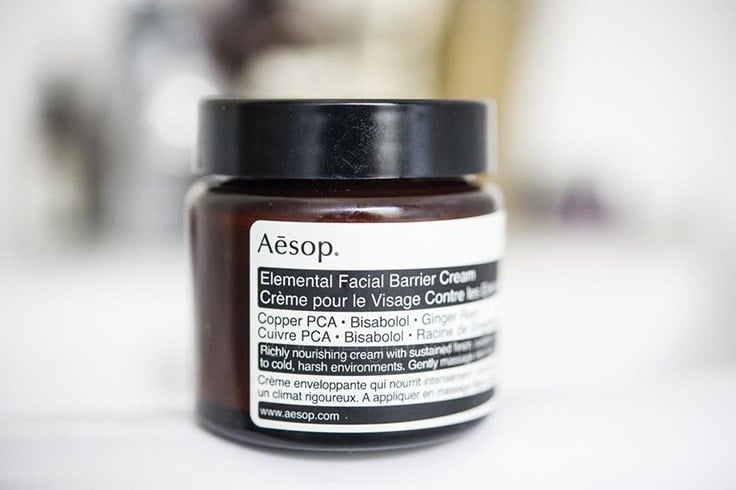 The cream is loaded with ginger root for a soothing effect, and copper salts that shield your skin from the effects of the harsh environmental aggressors that could drain moisture from your face.
3. Hydrating Face Mist:
Without proper pre-flight prep, it could be late when you realize how fast you're losing moisture to the air inside your plane.
Fortunately, there's a quick fix for that damage. All you need is the right choice of hydrating face mist to counteract that effect.
A few spritzes of moisture boosting Biossance Squalane + Micronutrient Fine Mist, Alpha-H, or anything with similar formulations, should do the magic.
The former contains two different types of hyaluronic acid squalane that locks in additional moisture that your skin needs. The latter, on the other hand, contains citrus and lavender in its formula for a soothing feel and calming sensation.
These aromatic atomizers are indispensable travel essentials for any women who are looking to brighten a dry or dull complexion, calm irritated skin or simply boost their mood through a long flight.
4. Lip Masks:
We all know how terrible it feels to sustain dry, cracking lips. And a plane's air conditioning can be quite good at causing them. Really, you don't want to leave your lip unprotected. The soreness that follows can break an otherwise great traveling experience, so be sure to have one of these lip hugging masks with you (on your lips) each time you're going to board a flight.
5. Lip Balm:
Lip balms are staple travel essentials for women. I doubt there's any woman out there who doesn't keep one or two in her purse to pop on the lips as soon as the need arises or whenever her womanly spirits dictate it.
About which lip balm is best to take with you when you're catching a flight? That I'm going to leave open. I know every woman is partial to a brand or two, and it can be a long shot trying to change your mind. Just remember to use that your preferred lip balm when traveling by air.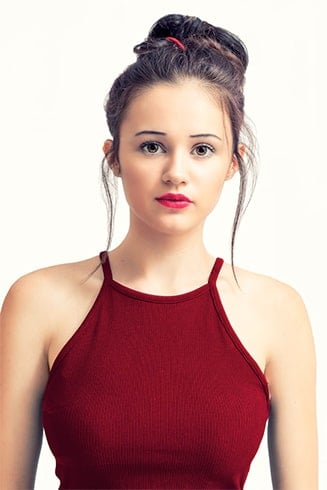 Whatever you choose, make sure it's not sticky or oily. Rather, the ideal lip balm should have a beautiful smell (you'll need that aromatic therapy in the plane).
6. Hand Cream:
It's easy to pay so much attention to our faces that we forget the other frequent victim of drying aggressors: our hands. Unlike most body parts, and just like our faces, our hands are exposed to the harsh environmental conditions inside planes. This can make them become very dry when you're traveling.
Using a hand cream is the perfect way to repair your damaged hands, or keep them from getting damaged in the first place.
Hydrated hands with a hint of good aroma can go a long way in improving how you feel while traveling, even though hand creams are hardly often considered travel essentials for women.
7. De-puffing Eye Balm:
Like many savvy travelers, you may score 100% or something close in protecting your skin. But the eyes? Not quite often. Yet eyes are the other critically important area that normally gets affected when you travel.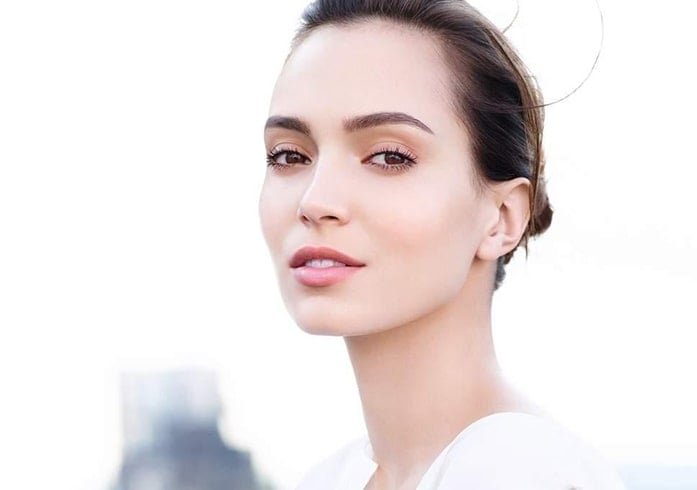 To cut to the chase, you'll need something to soothe your eyes and restore them after each tiring travel experience. Jet lag can be written all over your face just when you want to meet someone at your destination. Fortunately, the right soothing balm can help cool and restore the eyes and help them recover their radiance.
So, if you're going to pack anything in that handbag for an upcoming flight, make sure it comprises some or all of these personal care products.