"I think there is beauty in everything. What 'normal' people would perceive as ugly, I can usually see something of beauty in it." ~Alexander McQueen
Just like colors play a major role in a painting and raga in songs, fashion also plays a significant role when it comes to blending cultural differences. The 'East meets West' trend is one of the best keepsakes offered by the fashion domain to the mankind. The fashion designers not only fuse different trends from two different countries, but they also blend culture, tradition and aesthetic values.
While such bandwagon experiments impart some worthy ethical values, they also conceive some funny and contingent trends.
P.S.Funny in the sense with terminologies, which I'm going to discuss in this edition.
What inspired fashion fusion?


Here is an excerpt from the history
Since 1890, fashion expresses tremendous influences from the Eastern culture in the western dress resulting from the artists and designers renowned interest in Art Nouveau. The 1905 war between Japan and Russia and the Chinese revolution in 1911 were fundamental for their inspiration at the moment, as well as today. Some of the most common characteristics are V-necklines, straight seams, hourglass silhouettes, full sleeves toward the end, sleeves sewn to bodice and contrasting wide waistband, to name some.
The new-age or you can say the 21st century fashion trend has taken a whole new leap. Well, I am not at all pointing out to Miley Cyrus (Lord save the poor soul!) I'm talking about the fashion extremes by Rihanna, Lady Gaga, Victoria Beckham, Kate Middleton and our very own Sonam Kapoor.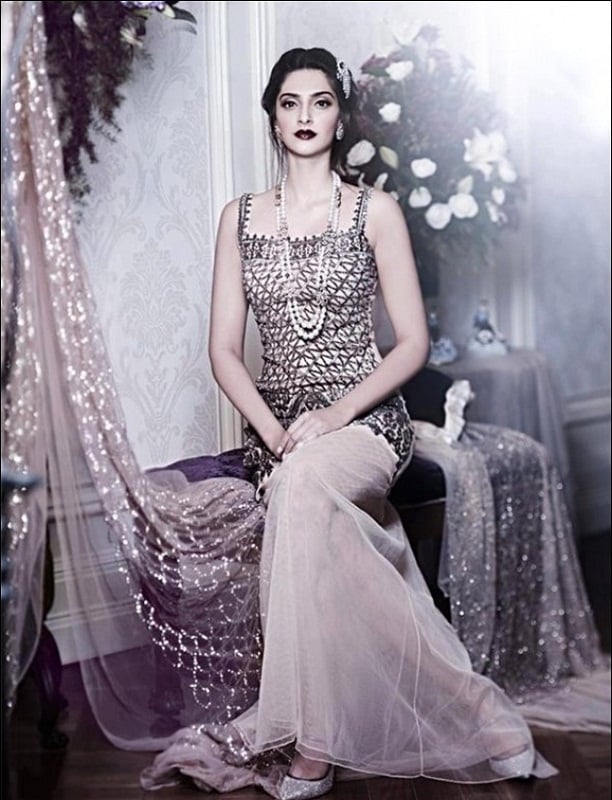 While all the Hollywood celebs do not mind flaunting their valiant sides, Kate Middleton has managed to carry on the legacy left by her late mom-in law and not to mention Sonam has dramatically changed the Indian perception towards what we call fashion with her subtle taste.
I am quite intrigued by the word  "Portmanteau". Have you heard this term before? Well, as per Wikipedia definition – it is a combination of two or more words or morphemes, and their definitions, into one new word.
The fashion industry is now having its own revamped glossary with a cocktail of interesting fashion fusion terminologies, which are compelling at the same time. Continue reading and improve your fashionictionary skills!
Skort (Skirt + Shorts)
Well, this is an interesting combination of a mini skirt and a pair of skinny shorts. Actually, this is a pair of shorts with a front fabric panel resembling a skirt. This is a must-have in every fashionista's wardrobe, who do not mind flaunting their skinny legs in a pool party or at any fancy bash. You're surely going to make a bold statement in the crowd!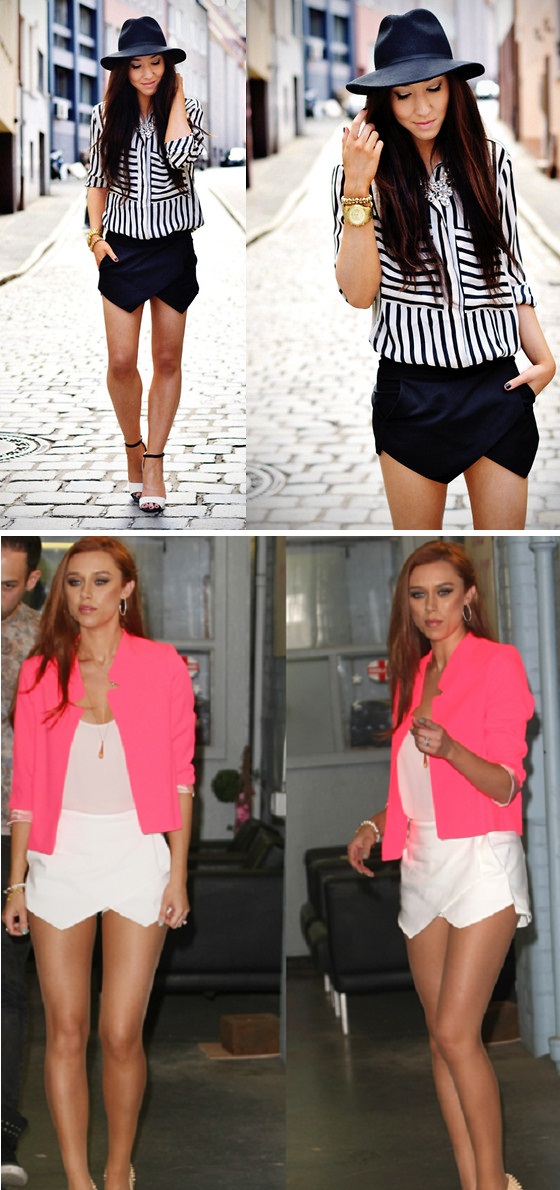 Skant (Skirt + Pant)
Even though this term sounds weird, this is another super sexy fusion outfit. It's bit similar to skort except with its length. Unlike the above mentioned trend, this is a combination of skirt and pants. Therefore, it is actually a pair of pants with a  with a front fabric panel resembling a maxi skirt.
[sc:mediad]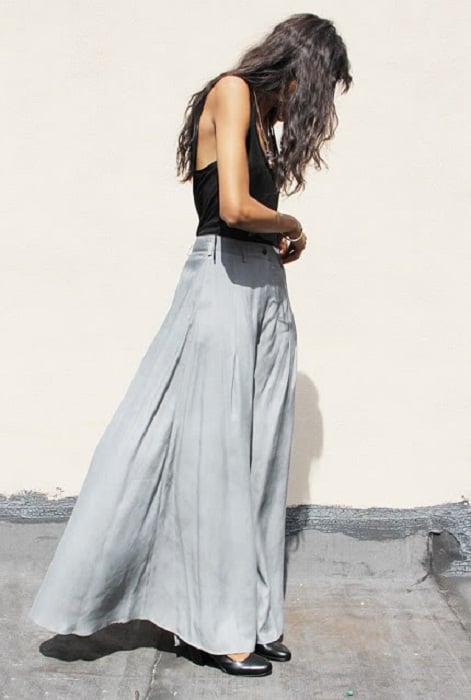 I do have a pair of skant and let me tell you this outfit is extremely chic and comfy at the same time. I wear it in my house and also when I hang out with my friends.
Jeggings (Jeans + Leggings)
I know this is no more a new term in latest fashion trends and it is commonplace. Still I thought of adding it. So, this is actually made up of legging material, designed to look like denim with fake pockets and belt loops. This trend is actually the byproduct of skinny jeans, which can actually work as a pair of jeans. You can either pair them with a nice top or ethnic kurti.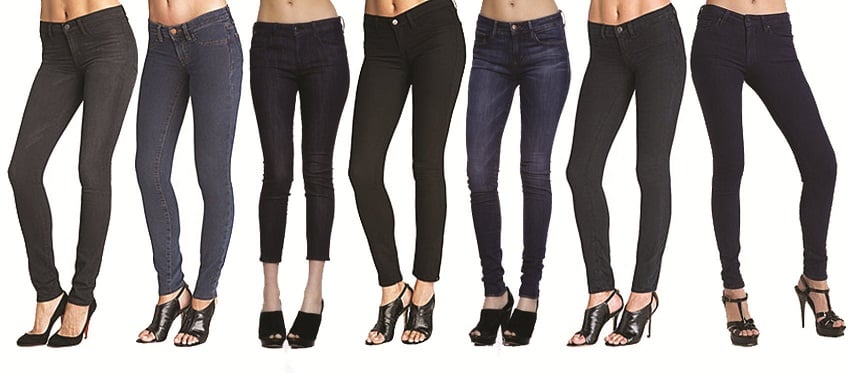 Treggings (Trousers + Leggings)
Well, when a new trend starts, inspirations are bound to take place. This is actually a pair of trousers, which resemble leggings. They have a similar narrow pattern but the fabric is thick unlike leggings.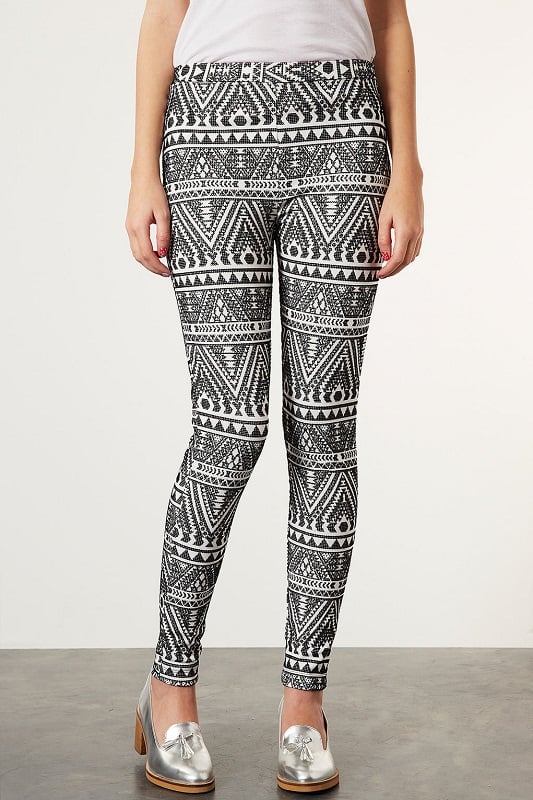 Last but not the least.. Meggings (Men + Leggings)
This latest fashion fusion is favorite among the metrosexuals. As girls are now addicted to Boyfriend Jeans, Jackets and Tees, similarly it is a kind of retaliation by men to make use of the trends. Celebs, who have carrying this trend include  Justin Beiber, Marc Jacobs, Russel Brand and Lil Wayne to name a few.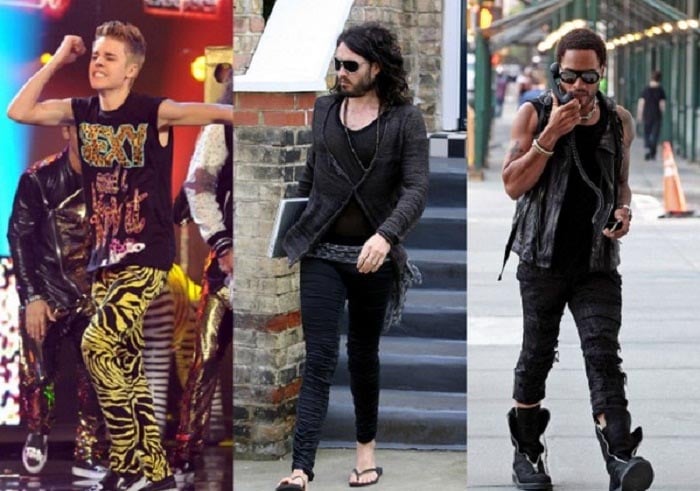 I hope you enjoyed this post!
images Source: pinterest.com