Superman is passe.
Today it's all about the SuperWoman.
"She is strong, She is invincible, She is Woman!".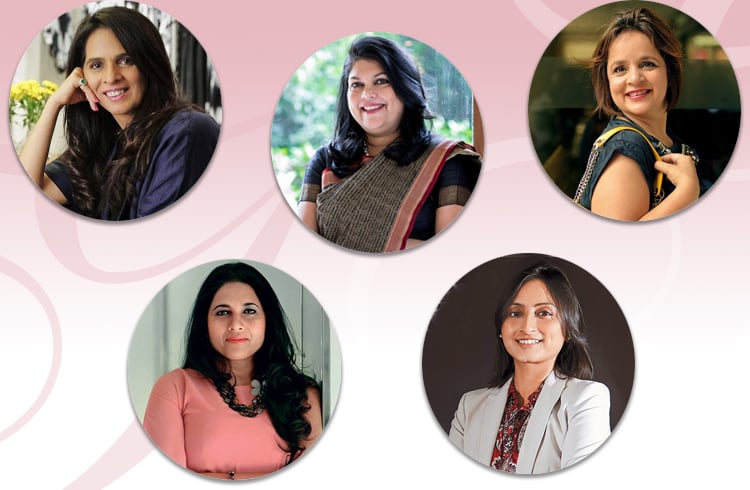 The Indian society is suddenly flooded with a new breed of woman entrepreneurs who are deep diving into unknown territories and are steering through unabashedly and fearlessly to translate their start-up projects into brands that their customers love.
Fueled exclusively by their passion for building a success story, this femme brigade of a young and talented woman is literally driving the nation to the next level of development.
Woman have always held dominant positions in the fashion industry, and they continue to do so, courtesy their love for all things fashion.
"Behind every successful woman, is Herself", and the undermentioned 5 woman completely justify this saying, having proved their mettle in the industry.
Anita Dongre, Founder And Designer At House Of Anita Dongre, AND & Global Desi:
Celebrity fashion designer, Anita Dongre needs no introduction. Founder and designer of her couture label, House of Anita Dongre and her retail line, AND and Global Desi, this multi-facet woman has carved a niche for herself.
The Mumbai-based designer is the reason, even a middle-class Indian woman today has access to designer garments. Spinning the entire fashion industry launching her retail line AND, Anita Dongre today has become a household name in India. What is absolutely magnificent about this woman is the balance Anita strikes between her luxury couture brand Anita Dongre and her retail brand And.
Estimated to have a turnover of 100 million USD, Anita has achieved the millionaire status with her hard work and determination. Apart from all the leading celebrities of India, even the Duchess of Cambridge, Kate Middleton chose to don the designer's creation on her India visit in 2016.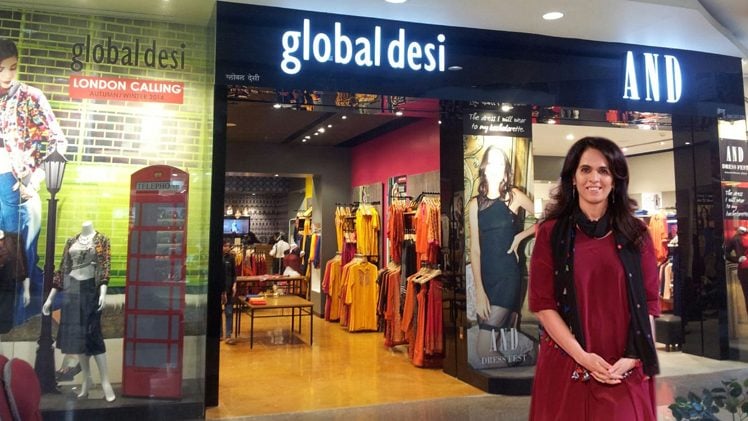 Falguni Nayar, Founder Nyaka:
Banker turned Businesswoman, Falguni Nayar is the brains and force behind the 280 crores cosmetic and wellness company, Nyaka. 54 year old, Falguni disrupted the cosmetic retail industry in India, founding Nyaka in April 2012.
From being an online retailer, Nyaka today has gained more consolidation courtesy it's mobile app and 4 brick and mortar stores in prime cities like Bengaluru, Delhi, Mumbai. With her eyes set high, the firm steadily plans to observe a pan-India presence, opening one store a month.
Nayar, an IIM graduate, served the banking Industry, working in Kotak Mahindra for more than 18 years. But the lady admits, always being an entrepreneur first. With a high risk taking appetite and Gujarati blood running in her veins, Falguni always knew her life calling. And hence when everyone else was still questioning and assessing the potential of the cosmetic industry in India, Falguni took the plunge.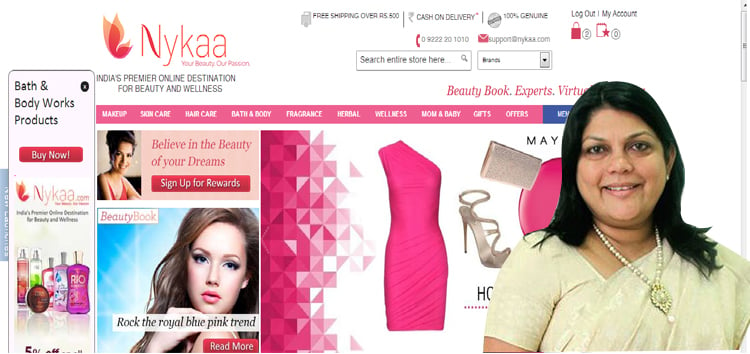 Nina Lekhi, Founder Baggit:
A career graph filled with crests and turfs, this woman epitomizes strength and determination. Failing and falling has been frequent in Nina Lekhi's journey of creating a 100cr Indian bags brand, Baggit. But today the lady definitely sits tall with much pride as she measures the progress of her passion. Coming from a more reserve background, where no woman in the family had ever stepped out to work, Nina with much encouragement from her mother and an initial investment of Rs.7000, set out to establish a name for herself.
From mere word of mouth to exhibitions to Shoppers Stop and Regal, Nina displayed much compassion in creating a host of bags, from slings to purses to satchels made from pure innovative fabrics ready to be cradled with much love by her consumer.
A journey that started with one store, today boasts of a net worth of 100cr, retailing in 98 cities from 48 exclusive Baggit stores, 350 large format stores, and 450 trade partners. The brand strictly adheres to the "Make In India" policy and takes pride in being a vegan brand ever since it's inception.
Suchi Mukherjee, Ceo Limeroad:
Suchi Mukherjee, founded India's most loved fashion discovery platform, Limeroad.com. All this 42-year-old envisioned was to make the whole experience of discovering fashion from thousands of available retail portals, fun and exciting instead of frustrating and time-consuming. Allowing users to share and shop lifestyle products, Suchi brought in some major respite from the grave problem of product search and discovery.
After a successful professional run with firms like eBay, Facebook, and Skype, Suchi embarked on her entrepreneurial journey. What started out as a mere idea today is India's leading discovery platform with a listing of over 18 million products.
With Neha Dhupia as the art director and talks on with superstar Alia Bhatt, Suchi has managed to observe a huge net worth that gets her to the list of top women entrepreneurs in India.
[sc:mediad]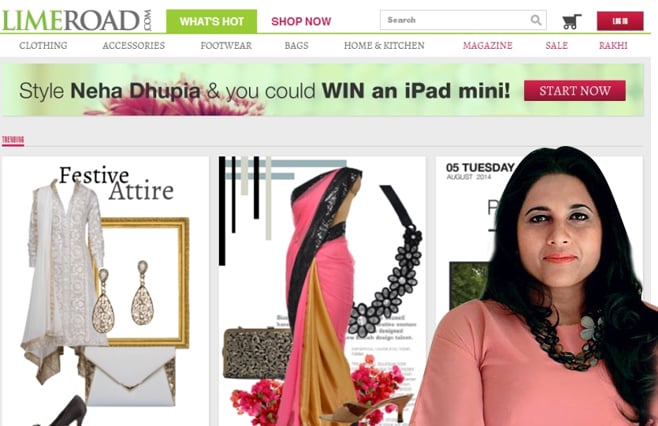 Richa Kar, Founder Zivame:
Known to be one of the most influential women entrepreneurs of the country, this woman completely changed the way woman shopped lingerie launching India's first online lingerie portal Zivame, back in 2011. Pulling women from a culture where lingerie purchasing was associated with more of a shy secretive attitude, to having woman search and scroll through all the possible options available, Richa Kar has simply altered the whole experience of lingerie shopping, coupling fun, and convenience elements.
Breaking stereotypes, Richa headed Zivame with utmost confidence and conviction. Be it acquiring 5 million customers, or launching quirky online advertisements, Richa is well on her way to making her start-up venture a 100 crore company.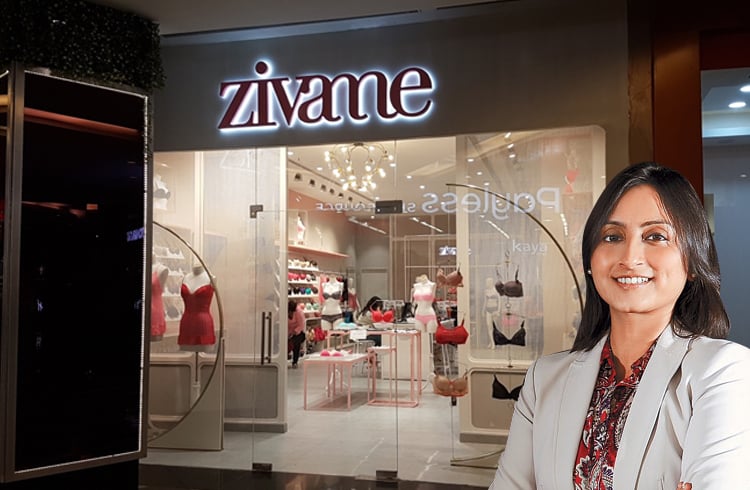 With their heads held high, and eyes set on their vision, these women are marching towards their ambition inspiring a whole new generation of superwomen
Images Source: instagram