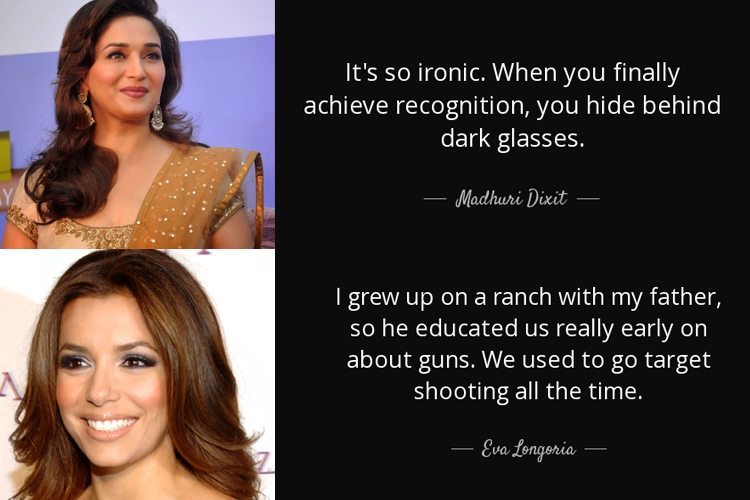 We look for inspiration from all quarters of life, but when it comes to fashion, we follow what our sultry and sensual idols onscreen have to say. There was a time when whatever former Hollywood divas and Bollywood sirens said, became a fashion quote to follow. Even to this day and age, we tend to look at Audrey Hepburn and Marilyn Monroe, Bridgette and Rekha or Hema Malini too for quotes and inspiration to seek. Here are a few haute quotes our sirens have uttered in the new age and they make perfect sense, owing to their personalities. Here are some of them to pep you up and to seek plenty of inspiration from.
List of 10 Swagalicious Style Quotes That Make Perfect Sense
'Give a girl the right shoes and she can conquer the world.' – Marilyn Monroe
[Also Read: Most Inspirational Fashion Quotes of All Time]
1. Adriana Lima
Bold, sassy and very confident, the power packed model from the world of Victoria's Secret knows how to speak her mind. Women power all the way and quite a fashionable talk that too, she wont cry for anyone – least a man, for her mascara is quite expensive. Hats off girl!
Mary Lambert
Beating the bastion of reed thin models that now would be termed illegal in many countries to work, Mary Lambert in her full plus size curvy form speaks her mind. It is all about loving yourself and the body that you are blessed with, says the vivacious diva.
2. Audrey Hepburn
Beauty is skin deep, we all knew that. Audrey Hepburn told us more about how our attitude and perceptions of others, makes us the most beautiful beings on this planet. Sometimes, plenty of makeup and bling too would be nothing, when the heart, the mind and the lips speak negative.
3. Vidya Balan
What we need is more of Vidya Balan and her entourage in this world. Size zero isn't the epitome of beauty, not when the world has heralded itself into the big buxom beauty zone already. Vidya inspires the plus size curvy lass with a pep talk!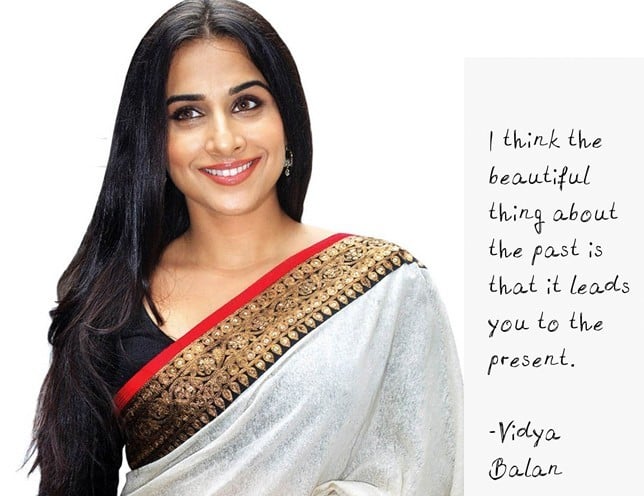 4. Britney Spears
Fashion is meant to adorn, and fashion is but an individual's sense of expression and style. Emulating others isn't the key to be a fashionista, but creating a niche of your own for the world to follow makes you a true diva. Thank You Britney for the fashionable pep talk!
5. Louise Roe
Fashion model Louise Roe drills into us all the meaning of fashion and haute couture. Being confident and awesome in a chic number is what makes the overall look and persona shine, and not by just wearing it.
6. Amy Poehler
Hollywood celebrity and comedian, Amy Poehler is nonchalant about what the press and the media has to write about her weight gain and her bohemian street style ways of dressing. Sometimes it is okay to be crassy and shabby, says Amy!
7. Madhuri Dixit Nene
If the eyes are the window to the soul, why do we hide them behind those dark shades? Mads or Madhuri Dixit, Bollywood diva says it like it is. We may reach the heights we aspired to stand on, or receive the recognition too, but why do we hide ourselves behind those glasses? Fashion is to express and to showcase your feelings, not to hide them.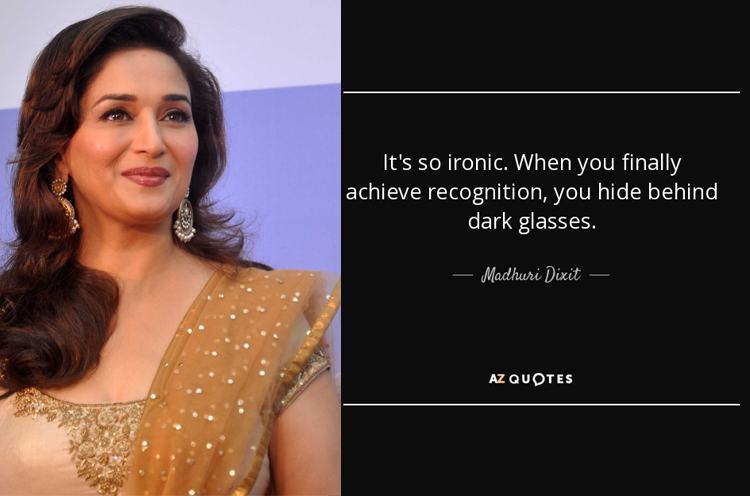 8. Victoria Beckham
The leading former pop singer (Spice Girls) and wife to celebrity football player (David Beckham) says it in one short, for the petite girls out there with low self-esteem! You have got to fake it, with heels this time!
9. Carrie Bradshaw
Yes and the girl from SATC is one of the reasons why women across the world are now confident in their skin, in what they wear and now know better on how to deal with gal pals, relationships, a career and a family- staying fashionable and chic all day long!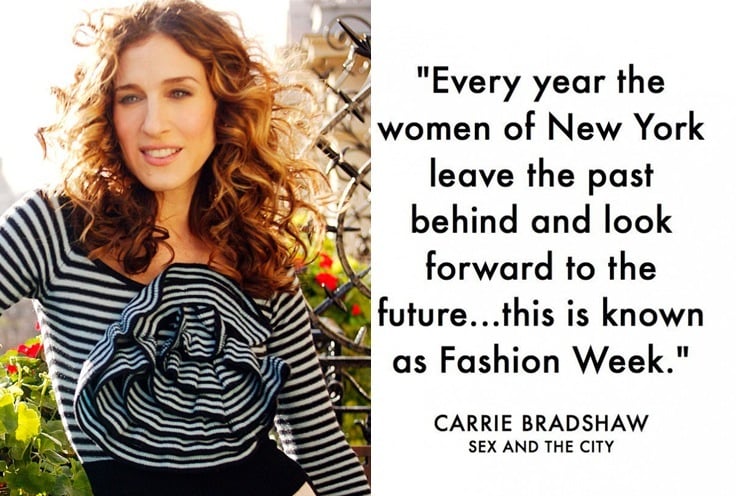 10. Eva Longoria
Heard about the story of the UGLY DUCKLING? Eva Longoria tells you what her life was like and to what she has become today- a true ugly duckling story turned fabulous and sexy. If she can do it, so can the many who feel that dark skin and a short height isn't pretty!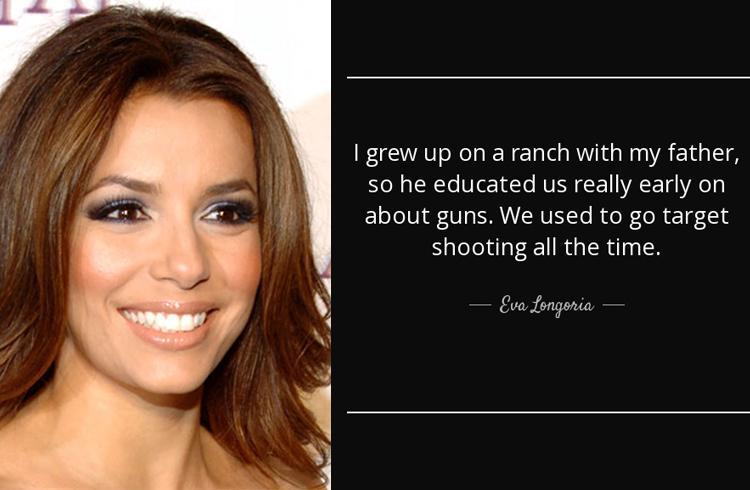 We hope you loved our small collection of celebrity style fashion swagalicious quotes. If you do have your own to share, do send us your comments and suggestions.