Did you know Aishwarya Rai Bachchan had worn a vintage lingerie specially bought from Paris for the movie, Guzarish?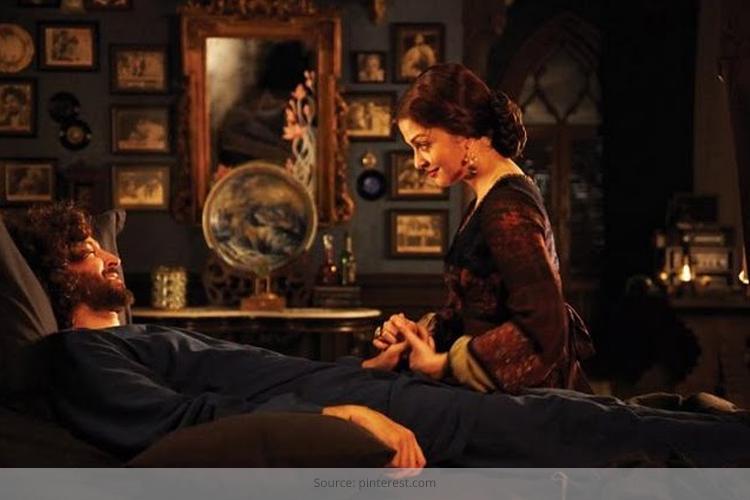 Well, directors and actors are not the only dedicated people to make a film a success, the costume designers also play a great role in defining the aura of the movie. There are films in the history of cinema, which have become a trend setter in the world of fashion and have thus become a beeline for budding designers.
A director and a script writer can not completely give justice to their characters until and unless the designer raiment the character in an appropriate attire. India's top designers have always had a great hand in making a character immortal in public's heads.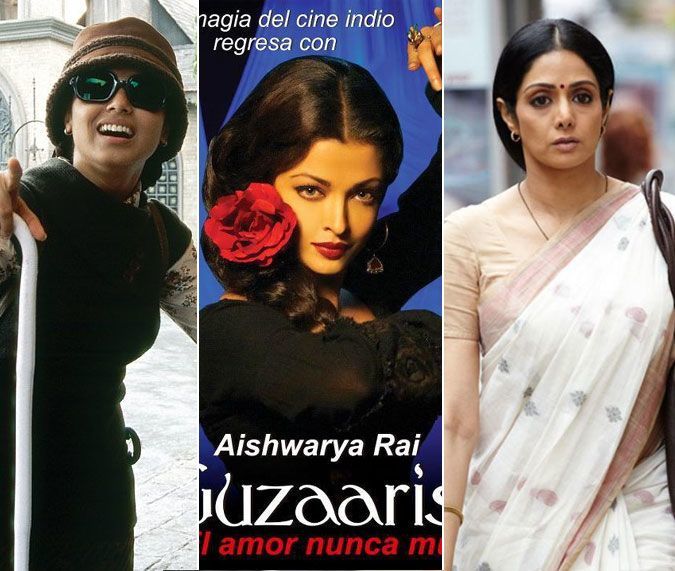 A rough vague sketch can immediately identify the character of any particular movie, just as in the case of Rani mukherjee in Black, Aishwarya Rai in Guzarish and Sridevi in English Vinglish.
Ofcourse I'm here discussing costumes designed by Sabyasachi Mukherjee. Rani immediately fell in love with his creations soon after the movie, Black. Post this movie, both of their careers went uphill. The designer also went on to win the National Award for best costume design for this movie.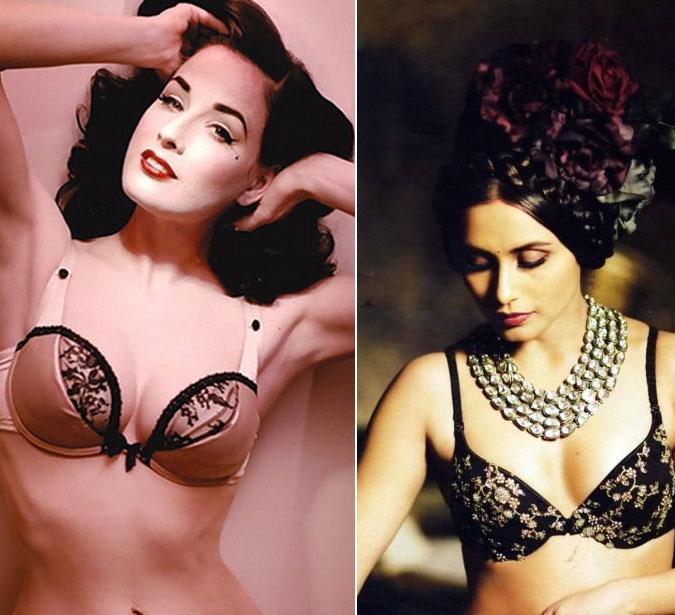 Few years later, he came up with another great creation – Sofia D'Souza, played by Aishwarya Rai in Guzarish. The designer was well aware about how Ash is thorough in fashion and how she is very much refined when it comes to dressing up, be it for a movie, event or award ceremony.
He knew he had to do his homework well before showcasing his designs before this diva.
While Sanjay Leela Bansali was sketching out his imagination through surreal waters, this designer was busy sketching his muse in this avatar. While he used to have lengthy discussions with the director, he used to decode Sofia in endless sessions with the actress too.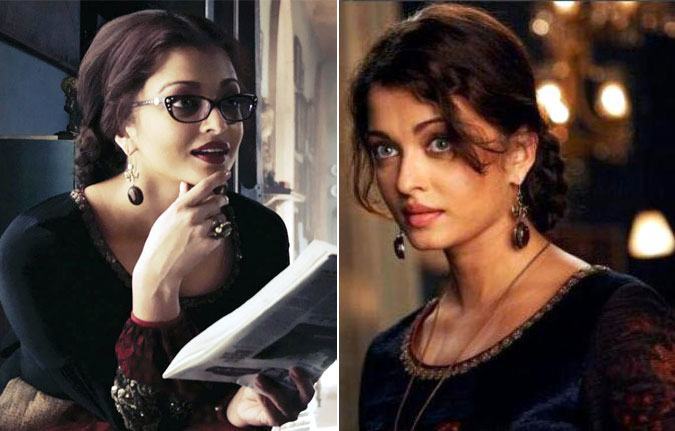 He understood that this character needs to express herself through their clothing, so the design had become quite crucial.
He wouldn't mind bothering his director with his array of questions, like is the character defensive, is she lonely, does she have an abusive husband, is she borderline neurotic and many more. After getting a nod on all such questions from Sanjay, his Sofia had emerged eventually.
As per the designer, he took inspirations from looks of Marion Cotillard in La Vie En Rose and Salma Hayek in Frida for his creations in this movie. To top it all, he had even asked the actress to wear a heavy red color Chanel lipstick, so as to give a hint at the real nature of this character.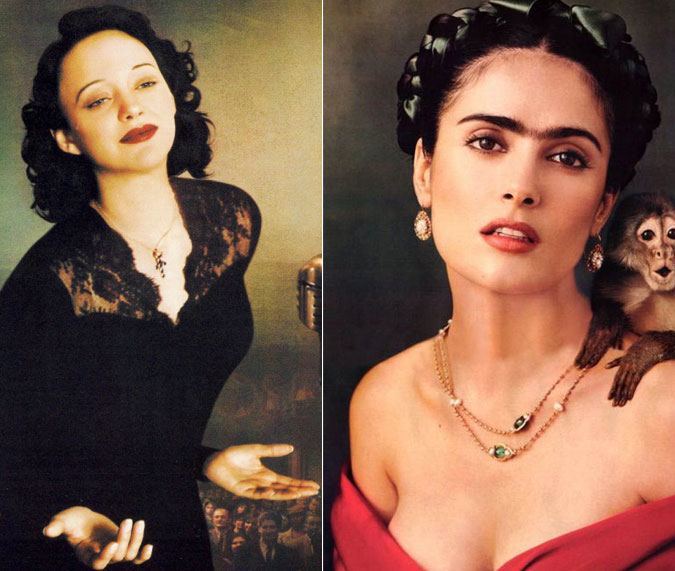 The idea of wearing something real to completely justify the character may sound weird, but the designer was adamant enough to throw this oddball. Even Madonna had worn a Schiaparelli lingerie for her film Evita to completely get into the character.
The designer did something similar to this. He made Ash to wear a vintage lingerie from Paris. And the idea worked!
[sc:mediad]
Although the movie received very harsh criticism from the critics, he was still satisfied with his body of work.
The designer has this to say on this,
Like beautiful vintage underwear, some things are meant for private consumption. I know someone somewhere gets it totally, and that's enough.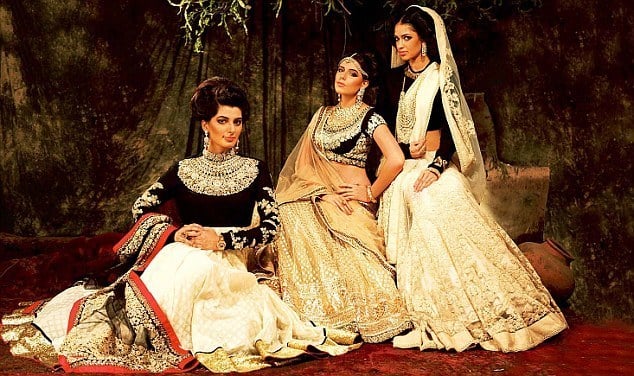 Did you know?
Dita Von Teese, who is now 41, has recently completed a photo shoot ad campaign for her label Von Follie lingerie. It's hard to believe if the actress has truly turned 41 after looking at her photo shoots.
Dita Von Teese is the queen of strip tease and burlesque so if you want advice on lingerie and how to wear it, she's the one to go to.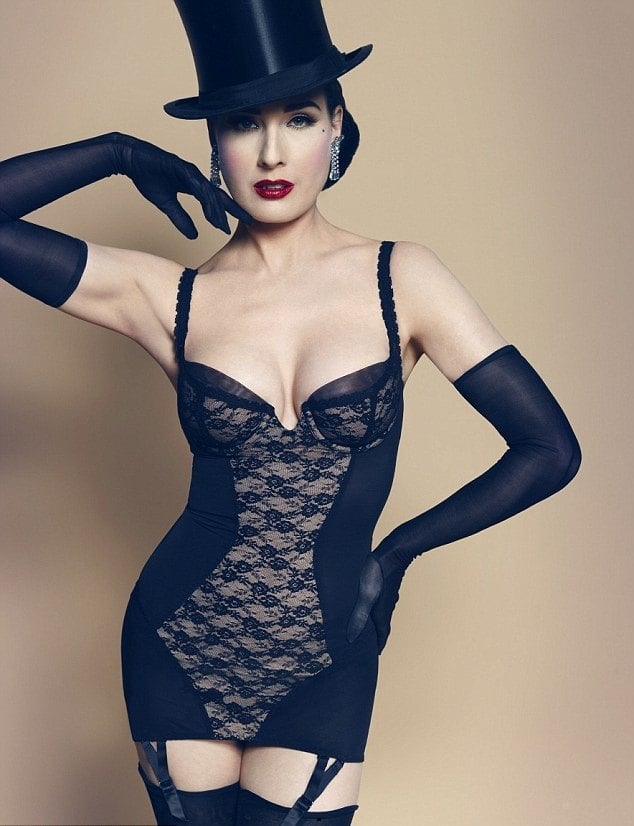 Hope you enjoyed this post!
Images Source: pinterest.com