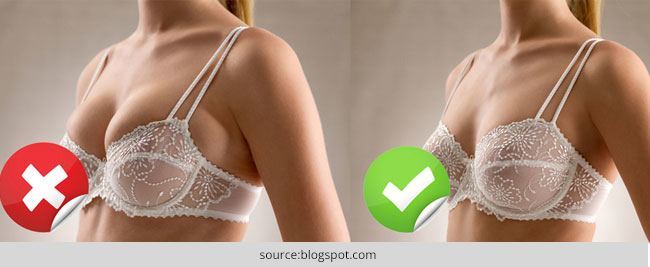 Having perky, perfect boobs of twenty-something age is hard to last forever. Unfortunately, time, age and a universal truth called gravity tends to work against the beautiful asset of ladies, hampering the form and bouncy state of their boobs, making them loose and droopy. But the truth is that there are many everyday habits, which can guarantee boob droop and breast sagging. They are:
1. Wearing an ill-fitted bra made of stern fabrics
A habit often overlooked by many, wearing the same set of bras for over a long period of time, tends to tear off by normal wear, getting stretched out gradually. One of the primary purposes of a bra is to provide breast support, and an ill-fitted pair can lead to breast sagging, bouncy breasts and stressed skin on the breasts. Irrespective of the fact you wear a sports bra in your gym or a boulder holder during the day, make sure it is just apt for your boobs shape and size. If you thought what causes teenagers sagging breasts, this is a main reason.
Also Read [Top 5 ways to deal with Sagging Breasts]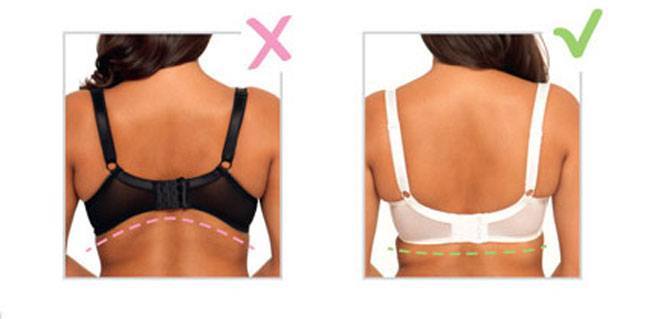 2. Smoking makes skin lose it natural elasticity
Smoking tends to causes the breasts to droop as it reduces the amount of collagen present in the breasts, worsening the blood circulation of your body. Smoking is also one of the prime reasons why your skin weakens and ages faster.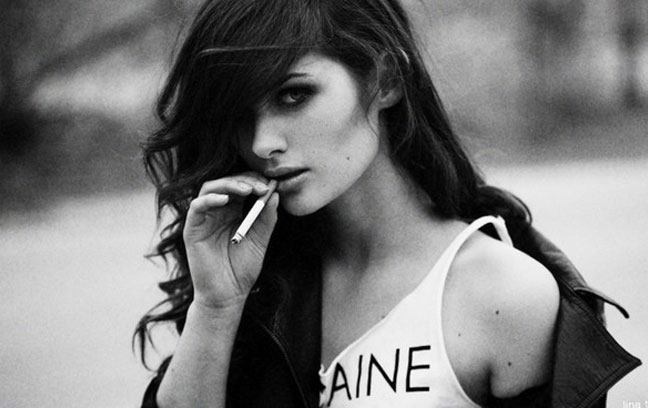 3. Drastic changes in weight and hormones
[sc:mediad]
If you are someone who is suffering from drastic and repeated changes in weight gain and weight loss, then you might be suffering from breast sagging. Changes in weight might be caused because of pregnancy or crash dieting. It's a proven fact that yo-yo dieting tends to make one loose vast amount of weight, putting a strain on the skin tissues of the breast.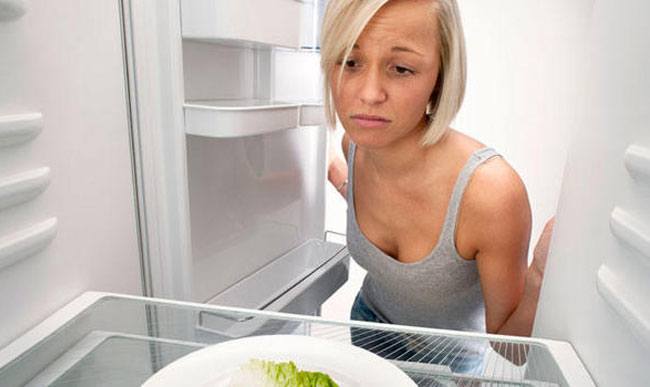 Also Read [Ways to Increase Breast Size Naturally]
4. Not protecting yourself enough from the sun
Cleavage area especially, is quite prone to get damaged by the harsh rays of sun and should not overtly be exposed in the sun. Harsh UV rays can damage the skin around your breast area, causing it to wrinkle and age prematurely. Always lather on a good amount of sunscreen when planning to get a natural tan under the sun!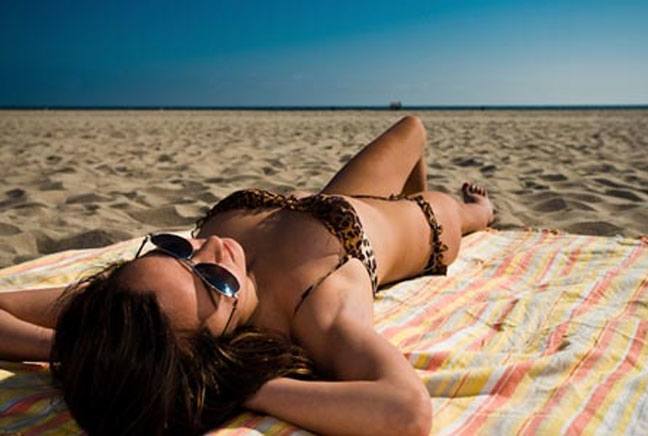 5. Extensive running without a proper support.
If running is one activity you treasure, then acquaint yourself with the fact that running tends to affect your breasts directly. This is because when running, your breasts tend to move more vigorously in vertical and horizontal direction causes it to sag and droop easily. Hence, make it a point to wear a fitted sports bra made of good quality elastic so that your breasts can move freely without putting an extra pressure on ligaments.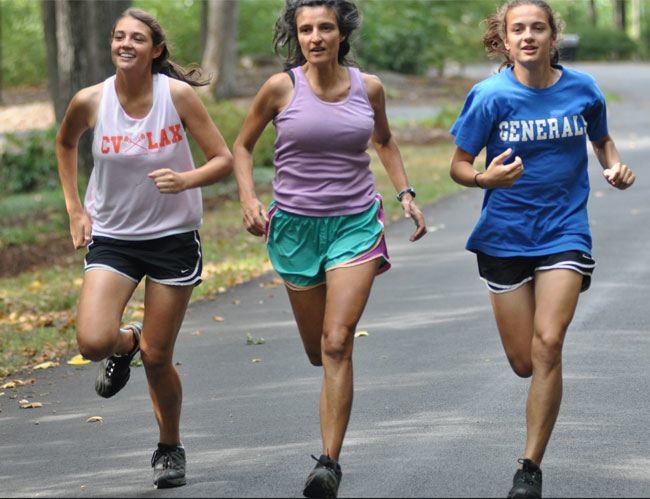 Make sure you are avoiding these habits to keep your breasts looking young and firm forever!
[Also Read: Top Breast Enlargement Creams]