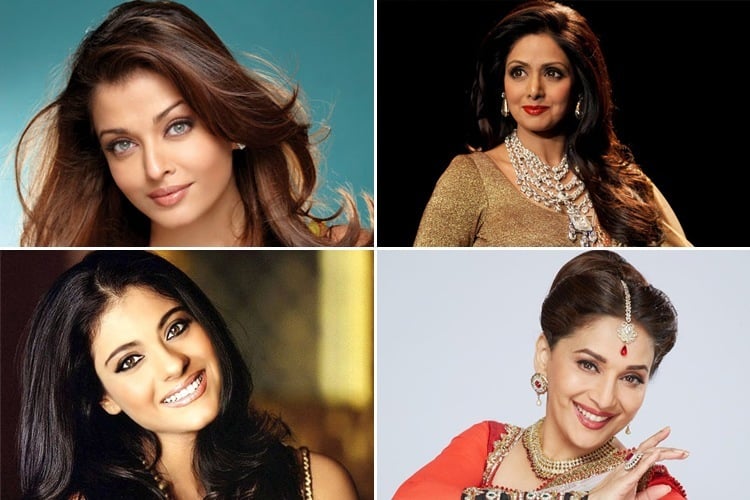 From B-Town divas to Hollywood beauties, grandmoms to moms, aunts to the female boss at work, we see the reign of femininity, in more ways than one. An old adage says "Being a woman does not automatically make one a lady", which we believe is very true and the sooner we understand the importance of elegant dressing, the better it would be for us.
[Also Read: Anushka Sharma Shows Us How To Look Like Lady Long Legs!!]
How To Dress Like A Lady?
What we need to understand is the art of being ladylike, and this isn't about wearing the latest trends, dolling up in creative makeup or flaunting elaborate hairdo's; how to dress like a lady is more than just clothes, fashion and makeup or hair- etiquette rules are to be followed too. Most women feel it is very 'unnatural' to behave ladylike when with their men or amongst peers in public. And we feel just the opposite about the 'unnatural' perception!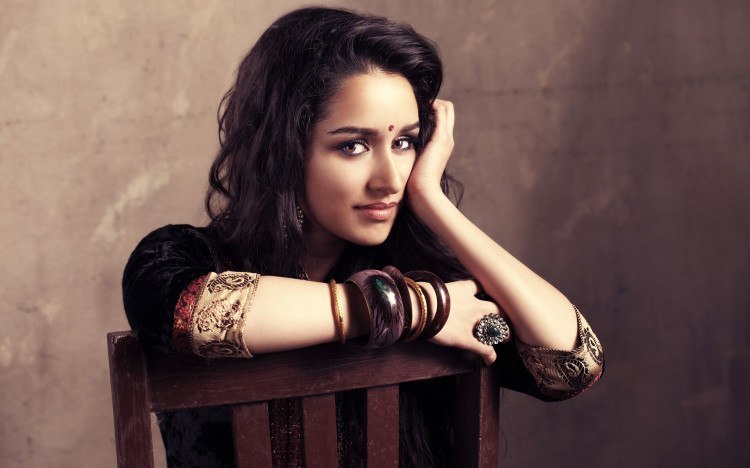 Change is constant, and when it happens, you will feel like the balance of the wheel is overpowering. You would also feel wobbly, nervous and pretty uncertain, but guess what, when you learn how to dress like a lady, behave like one and follow the rules- compliments would pour in, and you would be much adored and liked by everyone!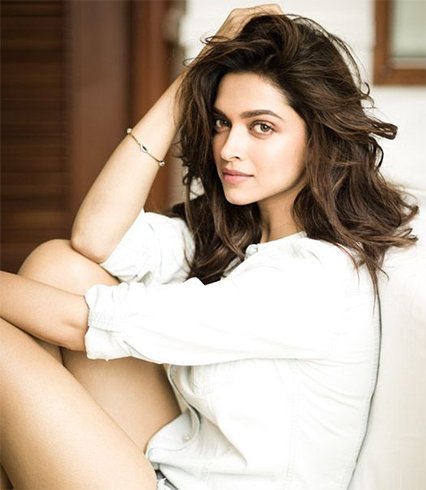 Do It For You!
More than learning about how to dress like a lady for someone else, doing it for yourself should be the aim. Fix this rule in your head "I can and I will", not for the world but for yourself. Here are a couple of ways on how you can make a difference by being ladylike and learning how to dress like an elegant diva- all year round!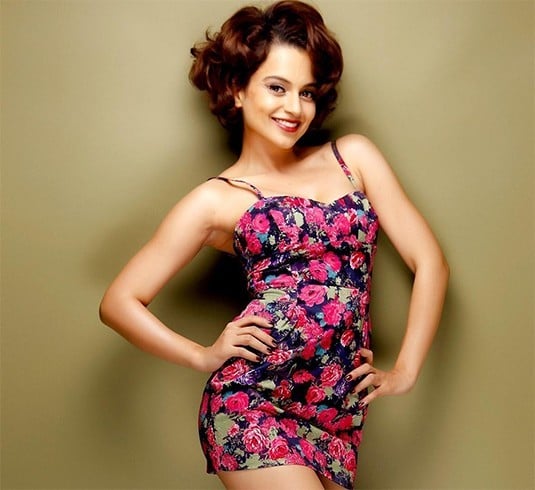 1. Madhuri Dixit shows us what it means to have femininity and grace, style and glamour, determination and will-power as a lady. Has she lost her feminine touch? The answer is NO. When picking clothes and if you are on the plus size; Madhuri Dixit shows us how the curvy Indian woman in al her grace and charm can woo the world in anarkalis, sarees, salwars and even western wear, sans going OTT. No wonder the diva is known to be the Marilyn Monroe of the Indian film industry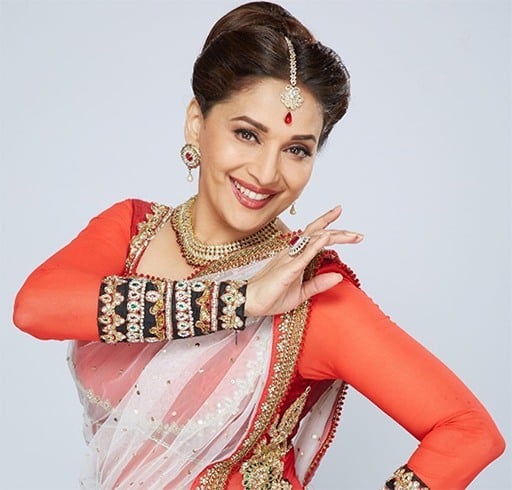 2. Sridevi Ayyapan Kapoor is a charming elegant diva of her time and even now she's most wanted and favored; sometimes much more than the new-age girls too. What we particularly notice with Sridevi is her choice of colors, her accessories, her hairdo's and her way of life. A doting mother of two daughters now, Sridevi rocks the scene in pre-a-porter lines, haute Indian wear and casual street style clothing too- even at this ripe age! The deal with the diva is to keep it well-balanced- hair, makeup and clothing wise.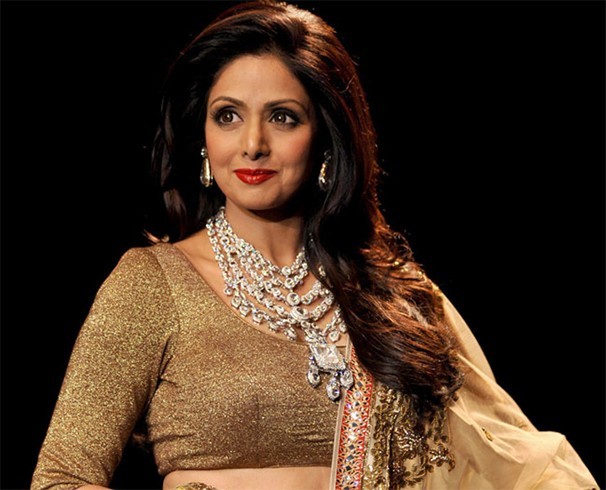 3. Rekha Ganesan is a charming elegant Bollywood diva with a fair share of fanboying happening around B-Town and the world. The dusky siren has shown us Indian women how to drape the saree in more ways than one, and sometimes goes minimal on her hairdo as well. Our diva here has been rocking the silver screen and real life since the early seventies and up until now still makes waves when a cameo appearance is made. Notice the next time you see her on screen- her etiquettes and mannerism and the way she handles the draping of her clothes!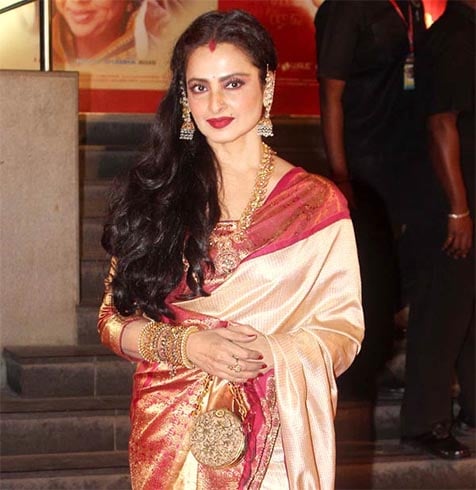 4. Aishwarya Rai Bachhan wasn't crowned the most beautiful woman in the world for nothing; notice her poise, stance, charm and her sense of dressing- perfect formulas to the winning ticket. The Bachhan family may have just got lucky having the light-eyed beauty as their bahu, however, if you look at the confidence and self-esteem the former beauty queen and a mother of one girl, the Bollywood actress still exudes charm and grace like there's no tomorrow.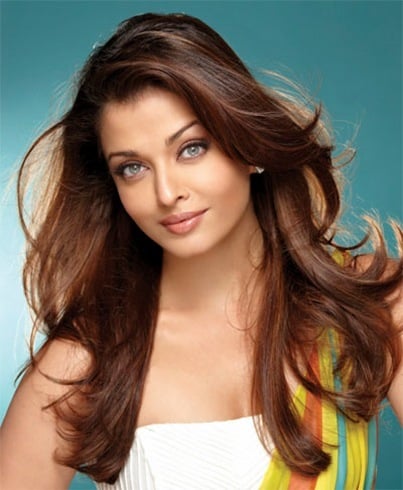 5. Kajol Mukherjee Devgan with her first appearance came with unkempt eyebrows, minimal makeup and monotonous topknot hairdos- her fans were few back then, and although her first movie was a hit, she still had to prove her mettle. Determination and grit, and a strong will power whilst breaking the stereotypical notions of women with light skin make it big in the industry, stole our hearts away. Kajol proved time and again, it wasn't the color of the skin that mattered, but hard work and dedication that counted the most.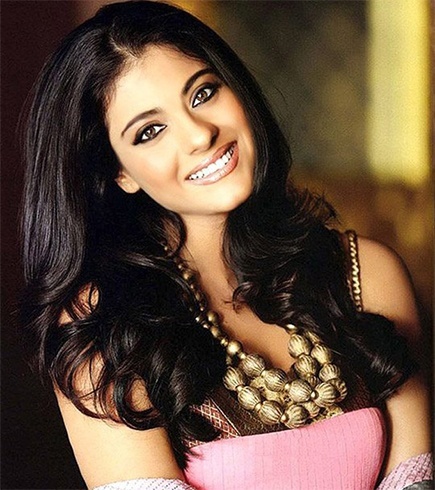 We hope you understood when learning the art of being graceful and how to be a lady- one has to go way below the dressing sense, the attitude and the materialistic notions! Do write in with your thoughts on the five examples we spoke about!
Images Source: pinterest.com, twitter.com