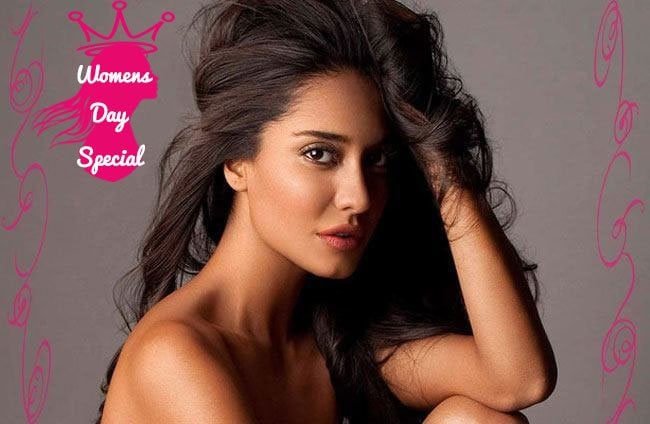 Yesterday, we did a special post on how words can make you feel powerful and how they can change your lives. But at some point in live, words just by themselves won't be enough. We need to look at other people and notice how hard they have really worked to be where they are today. Life isn't easy on any of us and it would be foolish to think that some people have it easy. The truth is, some people are better at handling things and juggling life than others.
For today's post, we take inspiration from the radiant Miss Lisa Haydon. She has faced turbulence in life, all right, but that didn't undermine her and so we won't speak about that. Let's just see how she rose up and never looked back again.
There have been models who have had more issues than vogue and we have been through all of that. There have been models who appeared confident but had issues with their body image. Then there were those models who were drug or alcohol addicts, and last but not the least there were models who were always neck deep in controversies. Either with their parties or their wardrobe malfunctions or their illicit affairs with married men. Sigh.
And then came Lisa Haydon. To describe her entry in the Indian industry, we would like to use a quote, 'She came, she saw and then she conquered'. She walked with her head, heels and standard high and is/was every bit professional.
So you can imagine how good it feels to know that Lisa Haydon is climbing the ladder of success very fast? And why wouldn't she? She's tall (as tall as the Eifel tower probably), She has well-toned, never ending, beautifully long legs! And those deep dopey eyes where one can swim and enjoy the depths of her thought and finally her sun kissed olive complexion! Oh what wouldn't we do to get such an even complexion?! Hmm..! Oops, did we forget her perfect and natural pout?
[sc:mediad]
Would you look at that? Gorgeousness!
But did you guys know? It wasn't Lisa Haydon's dream to become a model. It just happened. Like, by the way. Though she was always a fan of supermodels, she never imagined that she would become one. So when she had come to see Cindy Crawford at a beach, she was impressed and her friend suggested her that she try her hand at modeling. She initially started it because her bills got paid and that was what she expected out of it. Never had she thought that she would make it so big.
But let's face it, she had all the raw materials! Height, amazing body, lustful hair, deep eyes, lovely skin tone, pouty lips and never ending legs! One thing led to another and Lisa started paying more attention at modelling than her graduation. It was a risky move to make, but that risk totally paid off.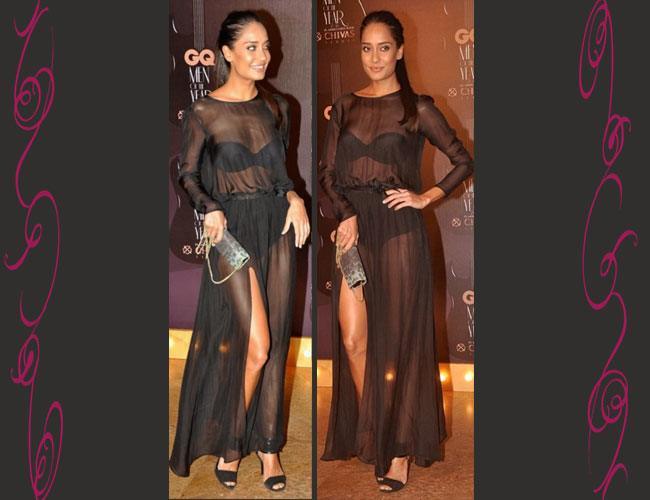 Does she get prettier by the day?
Then, she moved back to India at the age of 21 and kept modelling here and there. The best part of her initial days was, she wasn't struggling. She was content with whatever offers she kept getting and to her luck, her every offer was bigger than the previous one.
She walked the ramps for Wills Lifestyle and Lakme. Post this success she got offers to act in advertisements and her biggest milestone was an advertisement with Hrithik Roshan. And then came the time when she was spotted at a coffee shop by Anil Kapoor and that's how dear readers, she bagged her first role in Aisha. Well, everything else is history.
What we love the most about Lisa Haydon is how simple she really is. She's been in this industry for over 8 years and she is still grounded. She's been a super model, she walked the ramps at top fashion shows. She also launched her own range of skin care products and yet, she's as modest as they come by.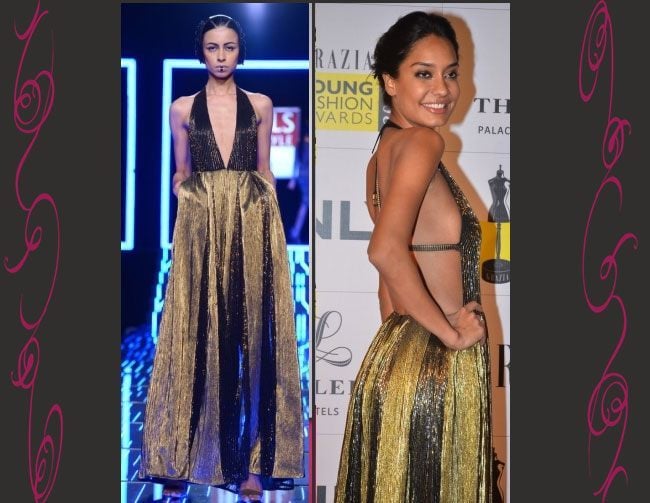 P.S: We also love her because she looks like a Goddess in cutouts!