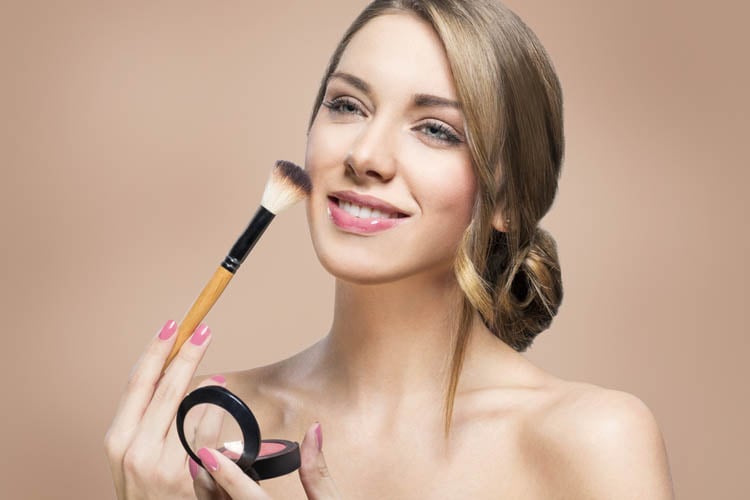 Of what use is the hard work on doing up your eyes or lips, when the blusher or the bronzer is missing for the healthy glow? If you don't know the importance of using blush, you then are miles away from looking perfect and gorgeous. Blush completes the look for face makeup, which is why you should use a small amount or a couple of strokes to make your face look fabulous. Here is an idea, if you don't want to buy blush, which can be expensive, you can learn how to make blush at home. Yes, you can learn how to make blush at home, which stays for long, and which brings a bold healthy look to the cheeks too. We would like to share a recipe we found on how to make cream blush, because powder blushes can wipe off easily and you would have to rush for touch-ups now and then. So here is a recipe on cream blush and how to make blush at home.
Ingredients
We would use moisturizers or lotions that are easily available in the market as base for more colors to come through. For this, you would need a tablespoon each of aloe vera gel and shea butter and a vegetable emulsifying wax agent. With regard to the base color, you would need pearl red and bronze mica colors that are easily available to buy online, a tablespoon of organic cocoa powder and natural mineral powder.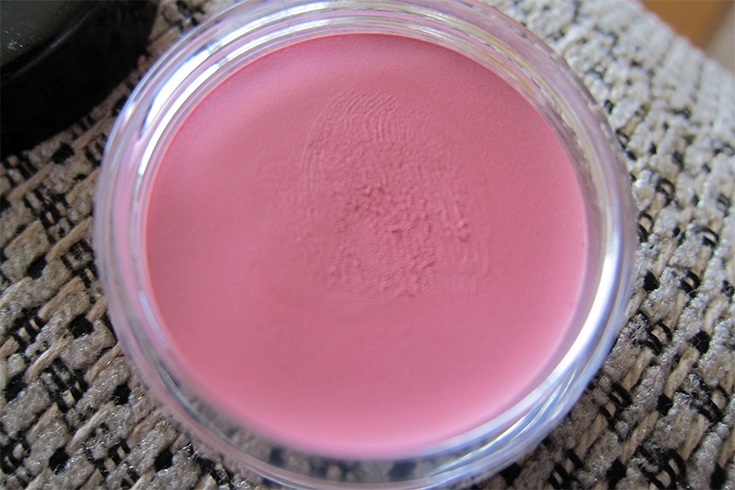 Instructions
You would begin with melting the shea butter on slow heat, which is the first step on how to make blush or DIY organic blush. To this, you would add the wax too, which needs to be melted and boiled thoroughly. Now, add the aloe vera paste along with the powder and mica colors and whisk until it is smooth and folded. Remove from the flame and wait till it gets to room temperature. Next step would be to add cocoa powder and mica powder, until you get the desired color. Take a teaspoon and dip into the mix to check for consistency. The DIY blush is ready! What you can do now is apply a little on your fingers and dab it onto the cheeks to know if the blush tone matches that of your skin or not. Pour the contents into a jar or a bottle and keep handy to use.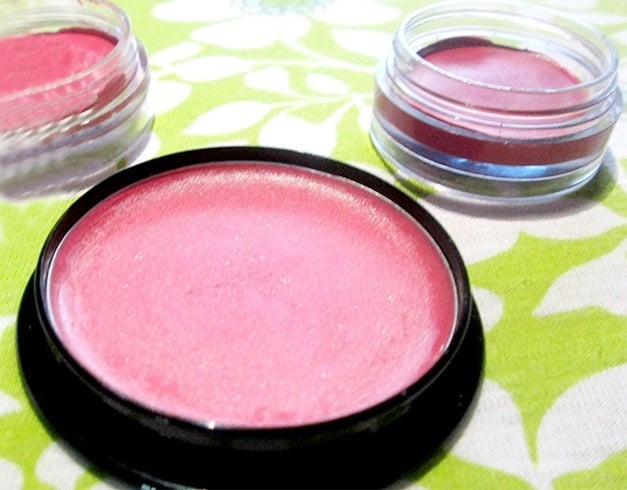 Tips To Remember
When making DIY pink blush, DIY peach blush or any blush and bronzer, you should add the mica colors very slowly so that it doesn't form clumps. This helps make the consistency of the cream blush quite smooth and in a shade much desired. In the beginning, the potion may look very dark and undesirable, but that's okay. You don't have to worry about it because when the potion is dabbed onto the skin, the desired shade would come through. If you want more of the DIY pink blush or DIY peach blush and in tones quite natural to your skin, use reddish mica powders with a little white talcum powder for the tint, tone and shade to come across as natural.
[Also Read: Blush Color]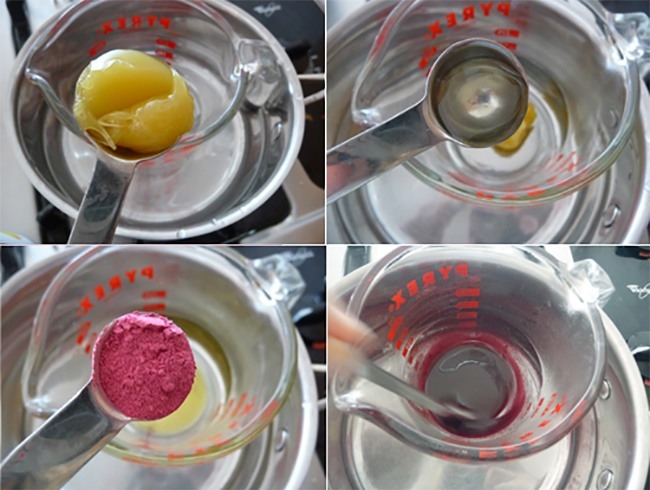 We hope you now know how to make your own DIY pink blush, DIY peach blush and natural tones or neutral tone blushers at home. If you have your own recipes to share on making bronzer or blushers at home, we would love to hear from you.
Images Source: pinterest.com, youtube.com