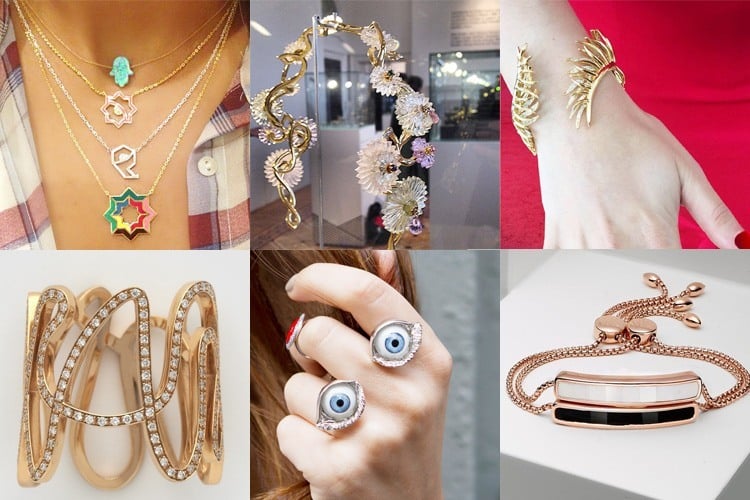 Jewelry window shopping is our favorite pastime, isn't it? Those bling jewels look heavenly and as we scroll down our Instagram feeds, we can't help but ooh and aah every time we pass a good looking item. Here is how to make the most of your jewelry addiction-follow these high-end designers who are putting up their best works on the photo-sharing app. Follow them and prepare to feast your eyes on some of the best blings!
Let's take a look at some luxury jewelry designers on Instagram.
Alice Cicolini
Using inspiration entirely from India, the USP of Alice's designs are mostly intricate looking and brightly coloured pieces. She uses Meenakari on most of her designs and her stones include bright topaz, tourmaline and even corals. She also adds miniature paintings to her designs. Now wouldn't that be great?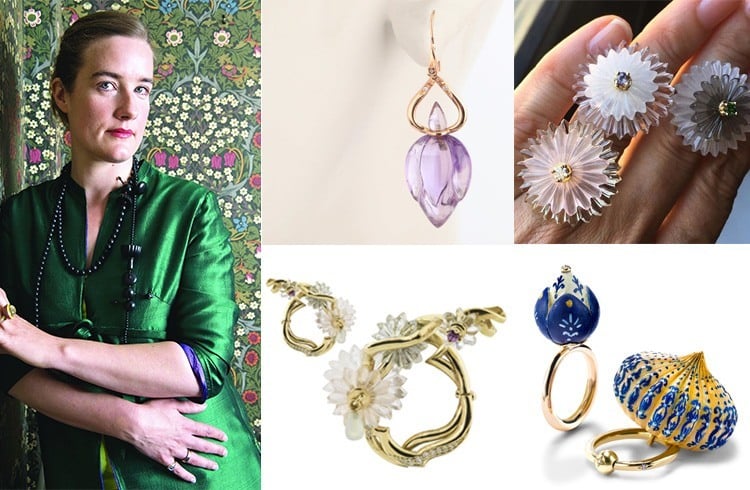 LeiVanKash
Just like Alice is inspired by India, LeiVanKash relies heavily on her Persian heritage to draw inspiration from the various pieces of art that come her way. Leila Kashanipour is playful in her design, but at the same time, the designs are extremely intricate and innovative. Following her on Instagram will also give you an insight into her joyful life and awe-inspiring closet.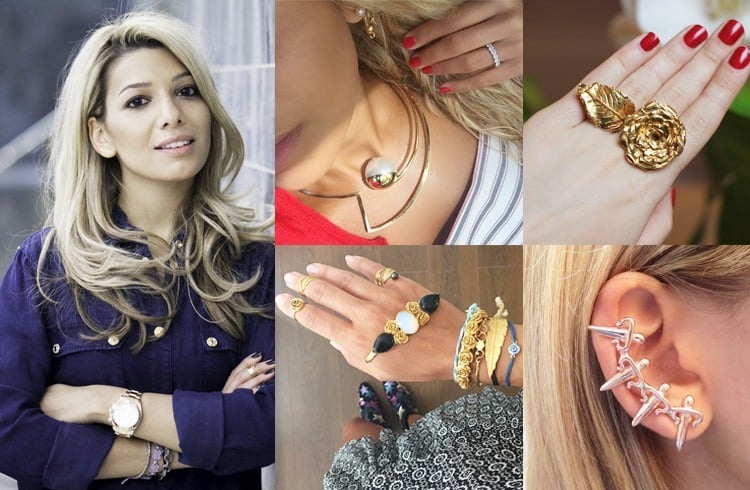 Eddie Borgo
Eddie's collection is more about customized jewelry which is fit for a person who loves rock and roll. Launched in the year 2008, all of Eddie's deigns are extremely edgy and have a certain rocker chic appeal to them. His Instagram account is like a back stage journey to his wonderful collection and even has some bonus pictures of how he curated the stones for his pieces.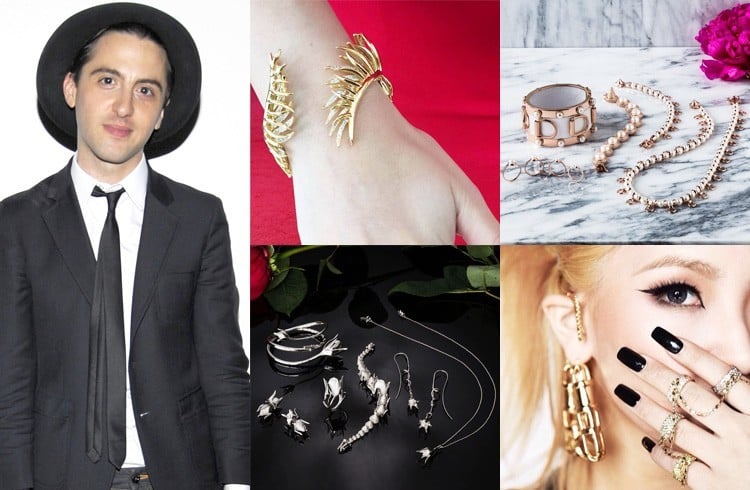 Monica Vinader
Monica is all about the plethora of colours that she has. From delicate pinks to royal purples, her collection is a heavenly mish mash of wonderful looking pieces. What's great is that she has a wonderful looking collection which can be customized and worn in any way! Her Instagram account gives off millions of daily inspirations and if you need some fresh styles in your life-follow her!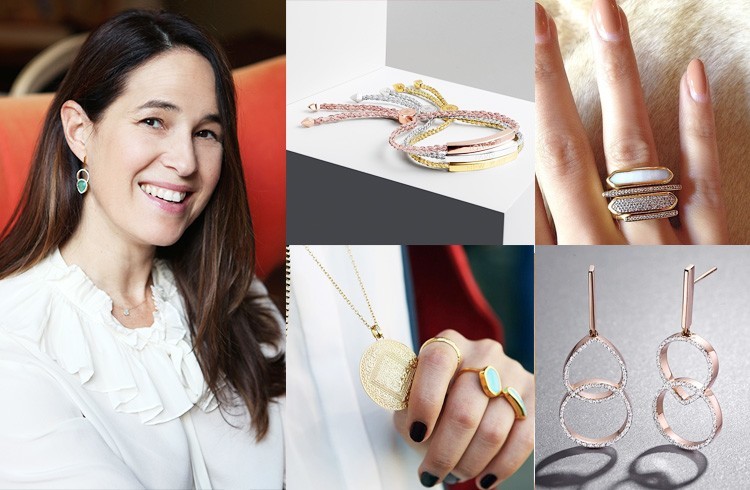 [sc:mediad]
Delfina Delettrez
She is from the Fendi family and you can well guess how coveted her designs will be. She takes a lot of inspiration from Surrealism and most of her pieces are wonderfully weird. They are unique and handmade and are hyper-modern designs. So, if you are in the mood to create some ripples and confuse people with your jewelry, this is one designer you should definitely follow on Instagram.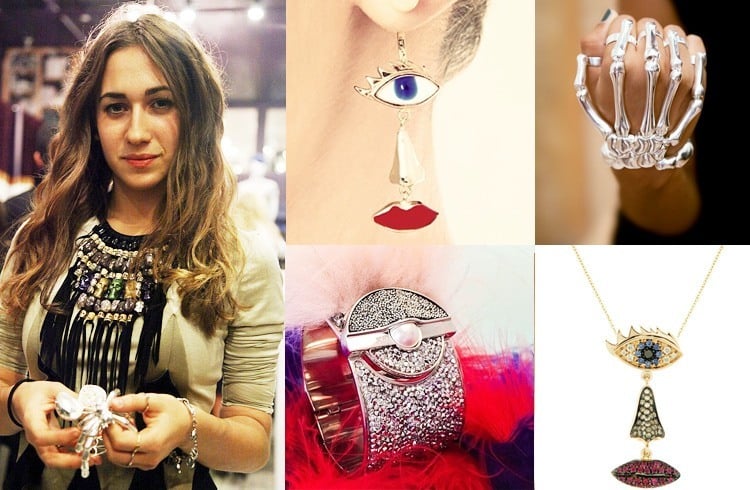 [Also Read: Desi Instagram Accounts]
Gaia Repossi
If you are looking for designs that are not too over the top and have a minimalistic appeal to it, then Gaia is the person you should definitely look at! Her collection is intricate and has a vintage appeal to it. Most of her feed on Instagram will be in black and white or sepia and you will see tons of designs carefully wrapped on her wrists, fingers and arms.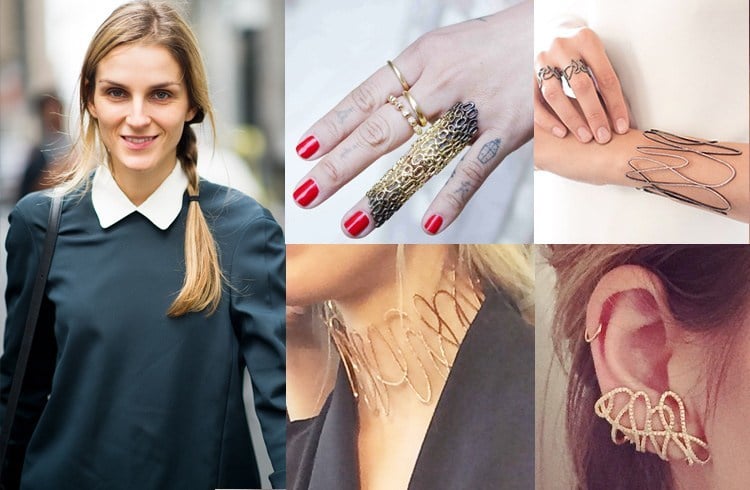 There you go! We have given you enough Instagram jewelry inspiration to last at least a year! Follow them and satiate your hunger for jewelry!