We all want beautiful, healthy, flowing, bouncy hair. And while we all wish we were naturally blessed with low maintenance hair, we are not all that lucky. Even those with perfect looking strands need to keep their hair healthy in order to maintain its beauty.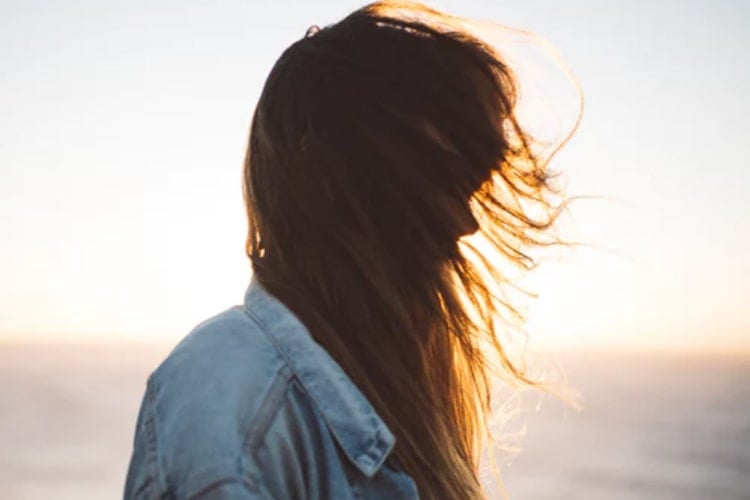 Heat, humidity, extreme cold weather, salt water, and many other factors play a role in the state of our beloved locks. And if we're not careful, they can gradually start looking tired, lose their shine, and start sporting dreadful split ends. We put together some tips and tricks to maintain your hair's health and beauty.
Nutrition:
It all starts from within, so feed your body what your hair needs. Berries, rich in vitamin C and antioxidants; spinach with its vitamin A, folate and iron; sweet potatoes and their beta-carotene; avocados boasting loads of vitamin E; nuts for fatty acids and zinc; and beans for protein are all great foods that your hair will thank you for. So make sure to incorporate these ingredients in your daily recipes, or enjoy them raw for best results.
Washing:
Avoid washing your hair daily, for shampooing strips your hair and scalp off of their natural oils that keep your strands shiny and moist. When you are washing your hair, use your fingertips to gently massage your scalp, this stimulates blood flow to the roots strengthening the hair. On the other hand, washing with lukewarm water is so much healthier for your scalp than scorching hot showers. It is even recommended to give your hair one last rinse with cold water before stepping out of the shower.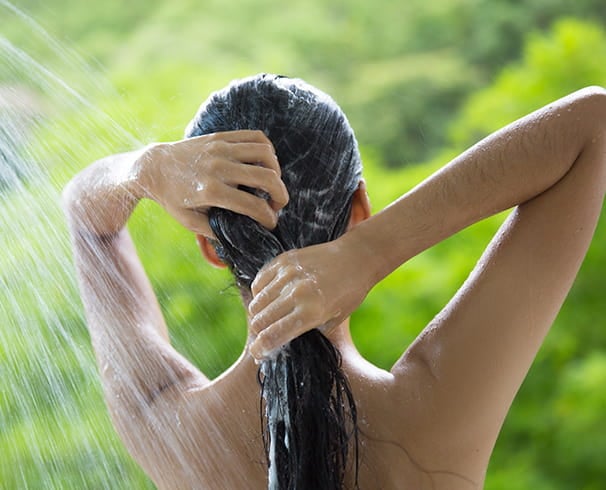 Conditioning:
We all know how conditioning works, but if you have naturally curly locks, try leaving the conditioner in for a bit longer – or even leave some conditioner in your hair as you rinse off (not on your scalp though, only along the strands downwards). This is because the curly nature of the hairs makes it hard for the natural oils to travel down from the scalp and roots all the way to the end. Leaving in some of the conditioner will make up for missed oils, leaving your hair shinier, softer, and easier to brush when wet.
Styling:
Changing something about your hair is a fun way to get a fresh new look or dress up for special occasions, and while you can easily groom and style your hair with tools that are fast and affordable, there are protocols for this practice. If you have a look at this guide, you'll have an in depth review of the best hair straighteners, which is crucial to any kind of hair styling. Consider using a microfiber towel instead of your usual towel to dry your hair after washing it, for it's way more absorbent and can significantly reduce the blow-drying time.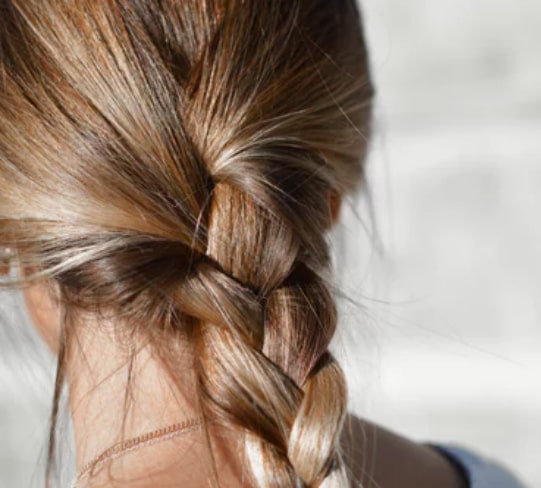 To reverse any heat damage, opt for a natural deep conditioning treatment at least once a week. Simply measure a teaspoon worth of coconut oil and massage it into your hair – start at the ends and work your way up to the middle of the strands.
Overnight Masks:
A little extra TLC will leave your hair healthier than ever. Coconut oil is a great natural overnight option, and all you need to do is just massage it through your hair from roots to ends, tie it up in a little ponytail or bun, cover it up with a scarf (or place a towel on your pillowcase), and enjoy your slumber. In the morning, shampoo it out and don't use any conditioner this time – observe how shiny and healthy your hair looks after drying.
Getting The Shine:
Replace your shiny, shimmering sprays with all natural Argan oil. Artificial sprays tend to dry your hair out in the long run, roughing up the shafts of the hair and making them brittle and dull later. Not only does Argan oil gives your hair a natural, healthy shine, but it also gives it great texture. If you have thin hair, start with a tiny amount and carefully increase if needed, to avoid it looking too oily.
You can go out, enjoy the sun and beach, walk through the rain or under the stars, style your hair the way you want, and get a new haircut if you so choose. But you should also take good care of your locks so they don't end up looking dull and weak. Your health is reflected in the health of your hair, and some loving care every now and then goes a long way. If you learn to wash your hair the right way, protect it from heat damage, and give it the nutrients and natural oils it deserves, it will give you the beautiful, healthy look you desire.