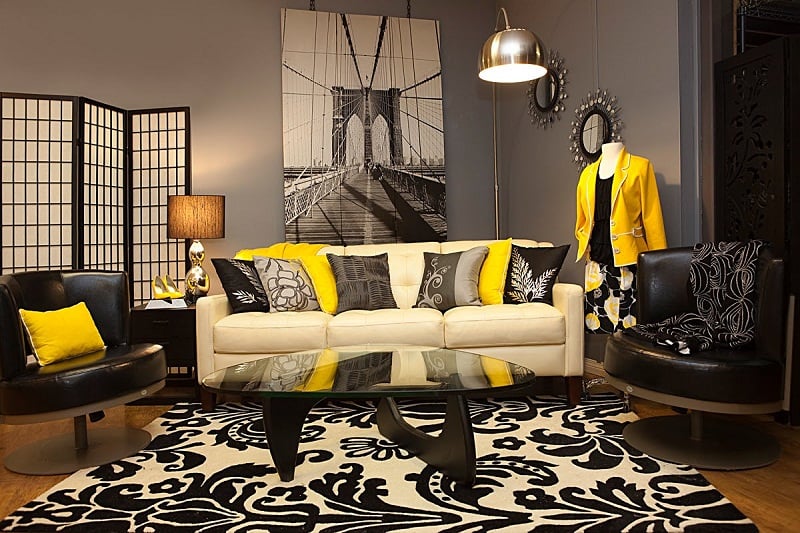 It was Christian Dior, who had once said,
"In the world today haute couture is one of the last repositories of the marvelous, and the couturiers the last possessors of the wand of Cinderella's Fairy Godmother."
It was Dior, who had also said, "Zest is the secret of all beauty. There is no beauty that is attractive without zest."
Probably, the French couturier, best known for his eponymous fashion label, was referring to the perception of the designer to express his/her skills through any medium of art with the best available materials, living spaces being one of them apart from haute couture.
This is the reason, prominent fashion connoisseurs are now stamping their creative traits from runways to living rooms, thereby showing interest in the realm of interior designing. With what started in 80's, it has now become a increasingly popular trend by fashion designers showing interest in decorating lavish interiors for luxe hotels and ziggurats.
It was in 80's when the world of fashion was collaborating with interior design by degrees. From Christian Lacroix to the Memphis Group, fashion gurus from this decade came under the spotlight for the first time, when they started working both on fashion and interior design and soon people started noticing their labels on a dinner plate or piece of exquisite furniture.
Here is an excerpt from Telegraph,
"This decade of excess was a time for experimentation, exaggeration, rule breaking and look-at-me fashions and furnishings. No colour was too bold, no pattern too busy and – looking back – it seemed as though comfort took a backseat to style."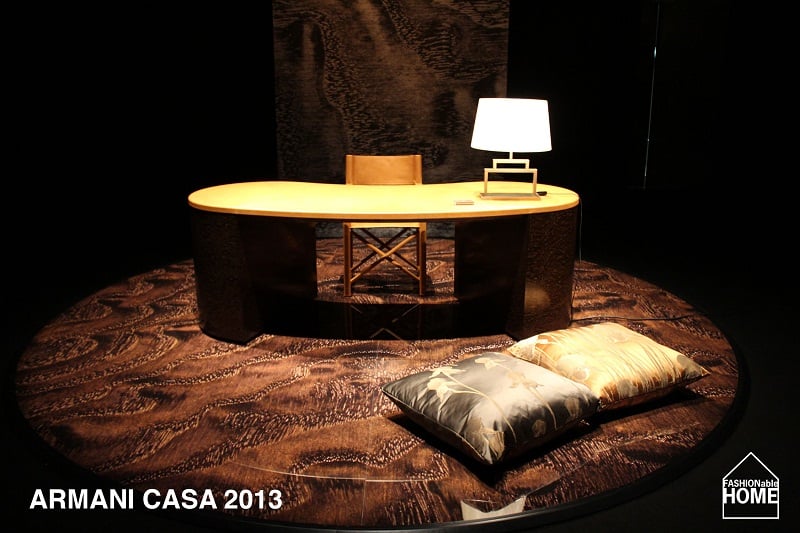 Today, global fashion houses such as Ralp Lauren, Giorgio Armani, Missoni, Fendi, Versace and Hermes have extended their empires into architectural spaces and designing living.
Probably, this was the next logical step for those creative gurus to display their innovative ideas in another domain. The sheer level of exuberance and energy among these designers has indeed pushed boundaries to not only decorate wardrobes but the entire house as well.
And in this booming craze, India is no left behind. India's First Lady of Fashion, Neeta Lulla has recently collaborated with the Aliens Group to create the City of Pearls, Hyderabad's first ever branded designer homes.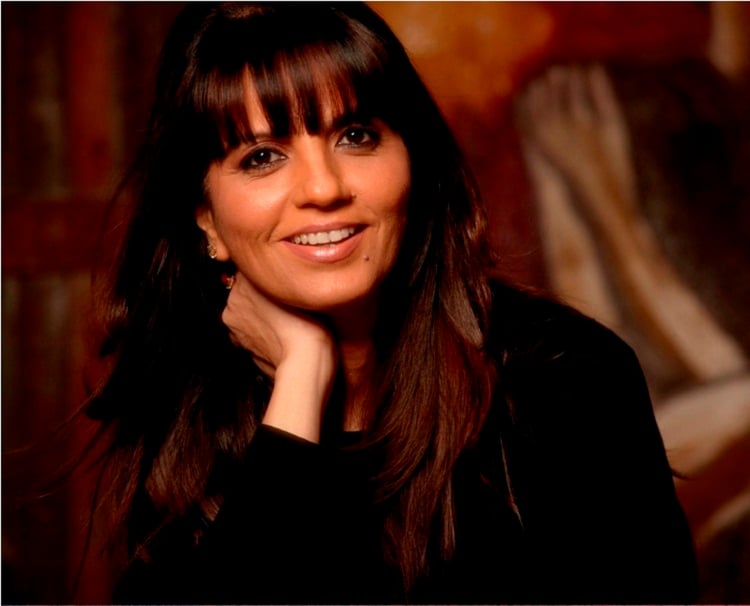 Last year in August, the fashion mogul had launched Whistling Woods International–Neeta Lulla School of Fashion along-with Subhash Ghai, in an aim of offering the best possible career opportunity to the aspiring fashion designers at international standards. Both Subhash and Neeta maintained that this school will help the students earn a degree without having to head for Paris or Milan for formal education.
Spearheaded by Neeta Lulla, WWNL along-with the guest faculty of fashion industry greats will aim at creating the next generation of fashion designers, offering them with top-notch academic facilities.
After the successful launch of this institute, the designer collaborated with Aliens Group in Hyderabad in December only to start her new year with a completely new venture.
The Aliens Space Station is a US$ 300 million residential project with 14 towers comprising premium residences, sprawling across Hyderabad. The Penthouses, which come along-with a private elevator and a swimming pool inside each apartment will be designed by Neeta personally.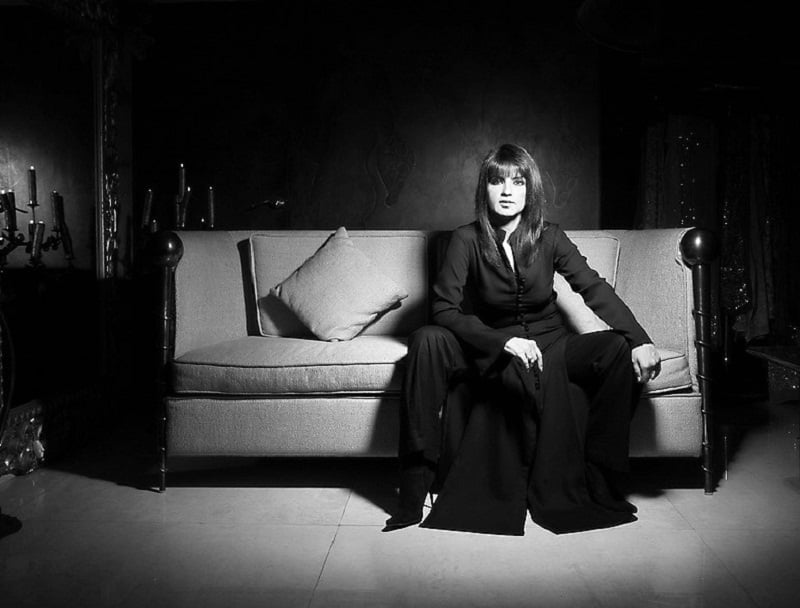 Those designer villas are believed to revolutionize the Indian architectural spaces. This is for the first time a top league Indian fashion designer will be designing an entire line of lavish homes in association with a top luxury developer.
Neeta Lulla had this to say on her foray into designer homes,
"Fashion is much more than selling a haute couture dress. Fashion is about selling a point of view. A point of view of elegance or creativity that people want to buy into. And that point of view can extend to homes, travel, and day to day lifestyle elements that were previously considered merely functional. My vision for the Indian fashion industry is to evolve beyond the runways of fashion weeks and create global fashion powerhouses that will position India as a force to reckon with in the realms of luxury, aesthetic expression and creativity."
Fashionlady wishes Neeta huge success in her new venture. Just like, she has been gracing the fashion domain with her fabulous jaw-dropping creations, same way she leaves behind her stamp on architectural spaces as well!