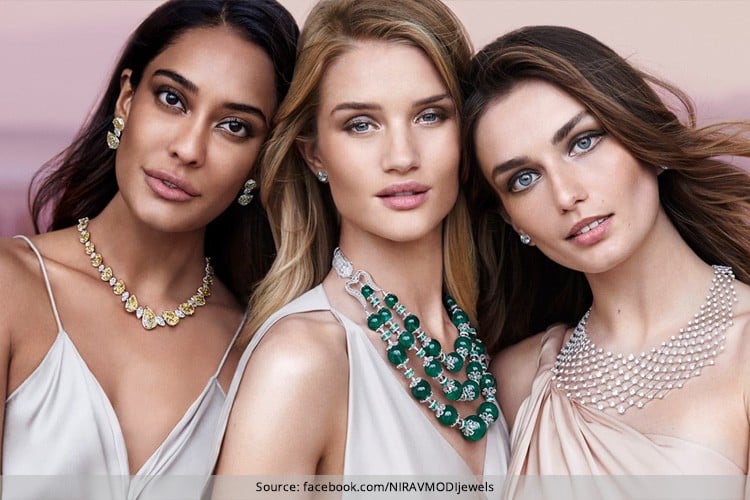 Nirav Modi, the celestial diamonds creator and the founder of the luxurious brand, after a series of successful launches of flagship stores in multiple cities, is all set to expand his empire of jewels in London and Macau.
To showcase Nirav Modi's eternal pieces of marvel and mystique, Peter Lindbergh, the legendary photographer shot his latest global advertising campaign.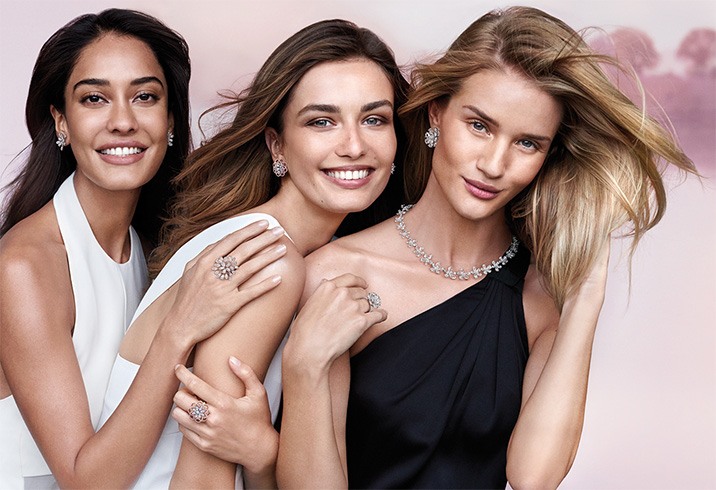 To capture the divinity, purity, luxury and impeccable elegance, the photographer chose the three global fashion icons, and we must say that it turned out very beatific and heavenly.
The three icons that shone bright adorning the timeless pieces were English actress and model, Rosie Huntington-Whitely, Romanian model who represents Dolce & Gabbana, Gucci and who is also a Victoria Secret model, Andreea Diaconu and supermodel, Bollywood actress and host of the TV shows, Lisa Haydon.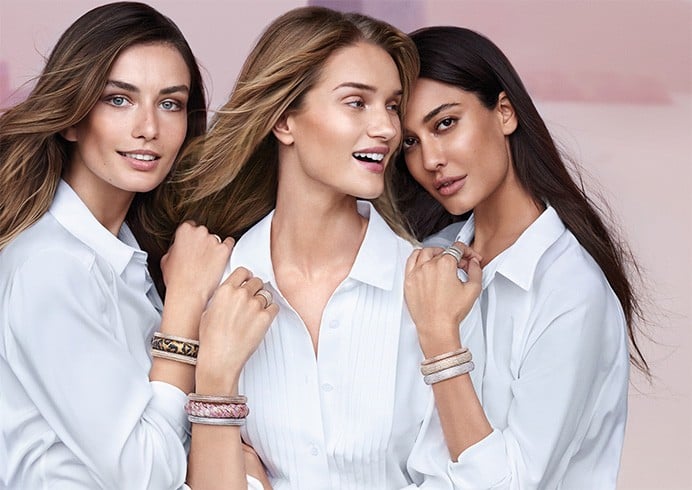 The entire filming involved the three women effusing radiance and glamour with the brilliant diamonds. The playful spirit of the divas speaks for the modern women who rejoice in the luxury and amplify the shine of optimism.
Peter Lindbergh ensured that the black and white palette and faded back drops enhance the beauty of the jewels. In the closeups, we can clearly notice the signature style of the creative mind, Nirav Modi, where the jewels are soulful and crafted in detail to highlight the diamond with minimal metal.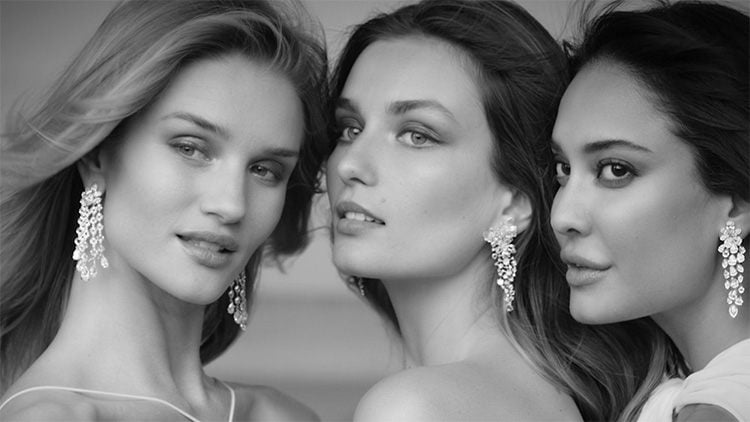 [sc:mediad]
The divas with bare minimum makeup and windswept hair were an equal match to the grandeur of the collection. The three muses royally represented the global vision of the designer about the modern women present everywhere. They staged strongly the vivacious spirit of the Nirav Modi woman – a powerful and positive beauty.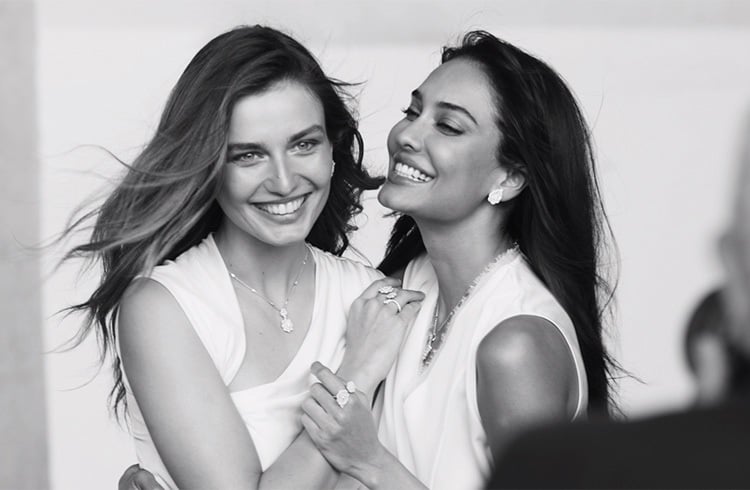 Vivid and versatile were both the eternal pieces of jewelry and the flawless divas. We can't point out what stole our heart. What about you?
Check out the ethereal photo-shoot here:
Images Source: niravmodi.com