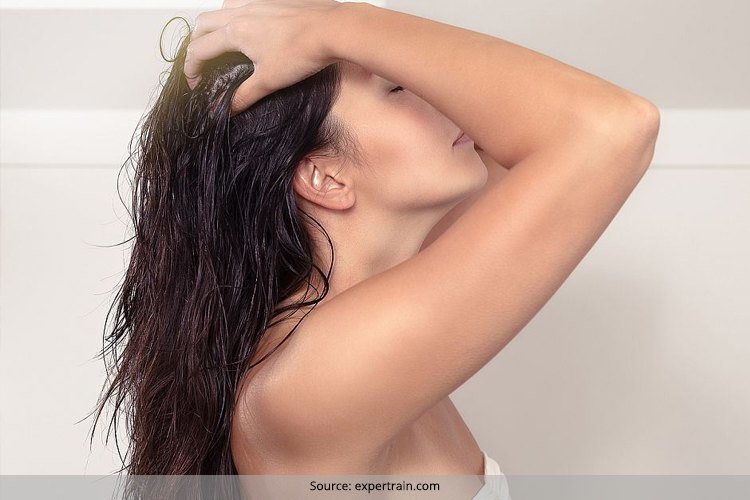 Oily hair can be very messy and can look downright ugly! After all, greasy and itchy hair is something no one likes! Most of us think that shampoo is the Holy Grail when it comes to getting rid of oily tresses but the thing that most people don't know is that you also need a good conditioner for oily hair to get rid of the grease in your hair. We know that the shampoo is used to clear out the dust and grime from your scalp. The conditioner on the other hand is used to protect your hair and prevent it from drying further. In case you are using the wrong conditioner, you will actually end up making your hair even oilier. The market is overflowing with tons of different conditioners. So how do you judge which one is the best for you?
[Also Read: Make Yourself Some Oily Hair Mask For Greasy Hair]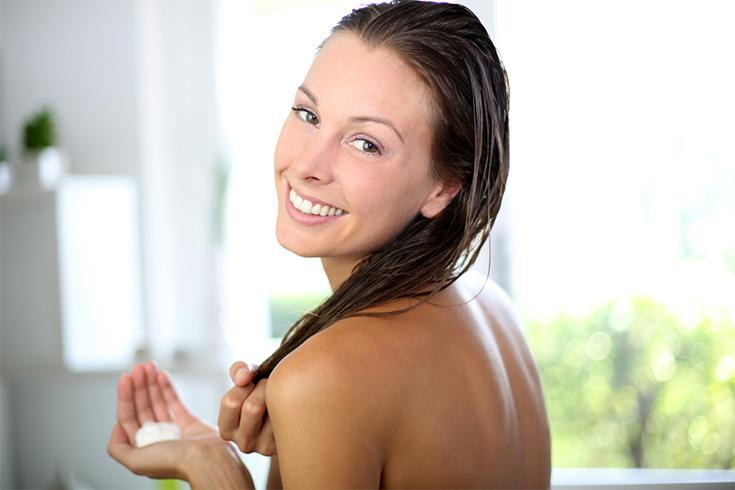 The perfect oily hair conditioner should be made of a formula which is lightweight and will not bog your hair down. One ingredient that you should look out for in your conditioner is tea tree oil. It is a highly effective conditioner and can easily remove all traces of oil. Its most important property is absorbing the excess oil from the scalp. In fact, most fashionistas swear by tea tree oil and say that it is one of the best products for oily hair.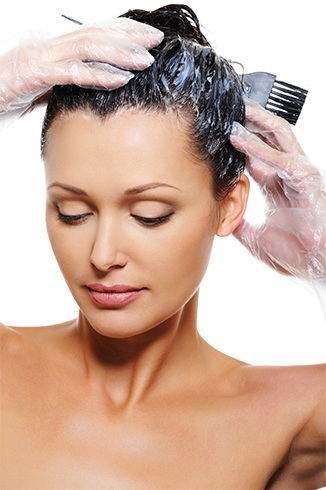 Best Products For Oily Hair
We have made your job of selecting an oily hair conditioner easier by picking out the best conditioner for oily hair. Though these products are mostly found abroad, there are also a few of them are also good conditioner for oily hair India. Another tip you should keep in mind while using conditioners is that you should never massage the conditioner onto your scalp. Limit it to the ends of your tresses only. Focus mainly on coating the tips instead of the roots. When you are ready to wash off your hair, use cold water to rinse the product thoroughly from your hair. Cold water help to boost your tresses' shine and keep it locked.
[Also Read: Get Rid Of Greasy Hair]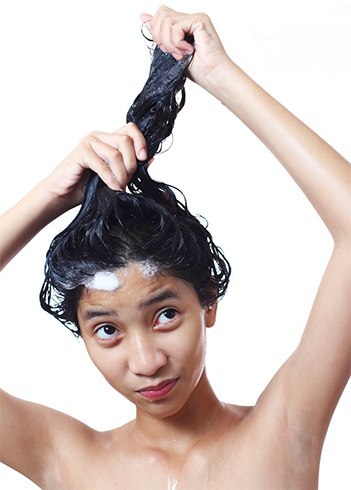 [sc:mediad]
1. Jheri Redding RX Tea Tree Conditioner
This particular conditioner works like a charm for anyone who has thin and oily hair. Not only does it remove all the grime and grease from your hair, but at the same time it leaves behind a lingering fragrance and over time makes your hair pretty strong. It has tons of positive reviews from people with curly and oily hair too. It is one of the most effective oily hair conditioner available in the market right now.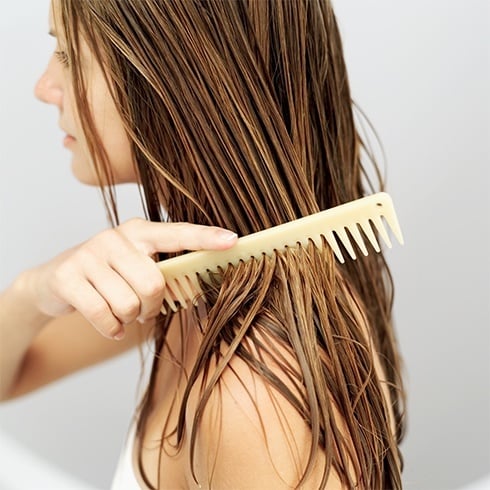 2. Nisim Oil-Free Conditioner
This one is available in India, but at a hefty price. One bottle will cost you around Rs. 2000. But if your oily hair is a real pain and nothing has worked so far, you should definitely invest your money in this wonderful product. This one is especially for those people who have fine and limp hair and an extremely oily scalp. Users have said the conditioner works even better if you use it in conjunction with the shampoo from the same range. It keeps frizziness at bay and using it even once or twice in a week is enough to remove all the dust and oil from your hair!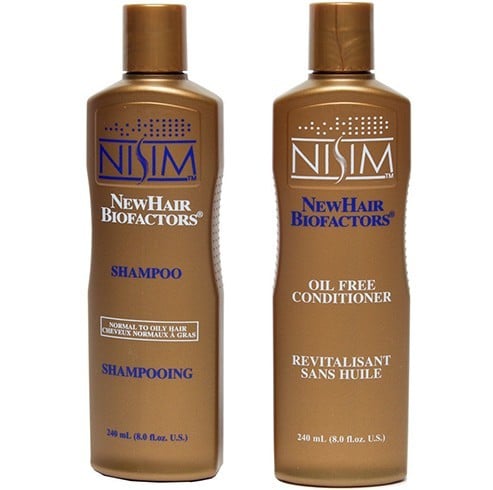 3. Khadi Orange Lemongrass Hair Conditioner
Khadi is an Indian brand which works very well for most of us. The conditioner for oily hair has lemongrass which helps to absorb the oil from the scalp. It removes the extra grease from the hair and also promotes hair growth. It is priced at a modest Rs. 120 for a 210 ml bottle.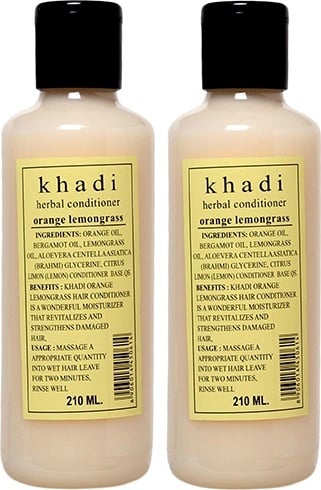 These are three of the best oily hair conditioners in the market. Pick your choice and let us know in the comments which one worked for you!