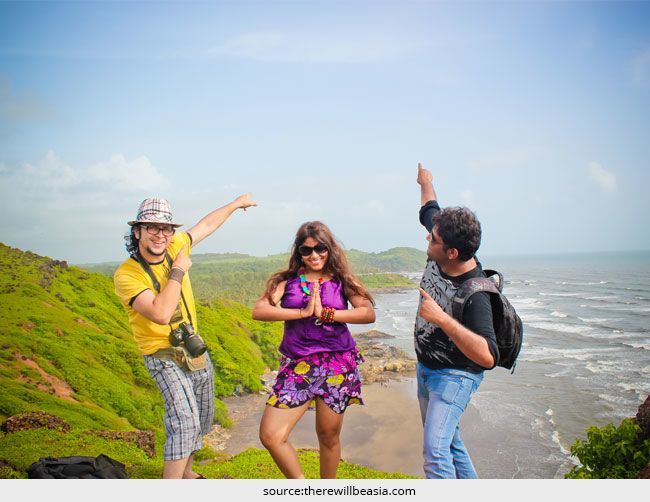 The pristine beaches, the azure blue waters and what sartorial choices! Goa is by far one of the most popular destinations for people looking for a relaxing weekend. Good food, coupled with extremely cheap beer and amazing flea markets is what makes Goa a shopper and a fashionista's heaven.
Goa has also been the home of many fashion designers, especially Wendell Rodericks, the veteran designer who firmly believes that Goa is actually the cradle of Indo-Western style! Goa's distinct and naturally hip fashion is an inspiration all over the world. Though locals carry off this style with élan, even tourists morph their style into something very familiar as soon as they step into the Goa scene.
Goa is a fashion haven, and some of the most distinct piece of fashion can be seen in the meandering aisles and streets of this sartorial heaven. Let's peek into some of the outfits that only a Goan will carry off in style.
1.Flower Power:
Florals are a thing with every Goan woman! Floral dresses are a Boho Goan woman's Holy Grail. Sundresses with pretty hats and often beach waves make it perfect attire. You will see most Goan women sporting floral dresses in many different shades and hues.
How to look that part: Forever 21 Floral Shift Dress (Rs 1,009), Rose Gold Flip Flops and Flower Crown to set the beach on fire!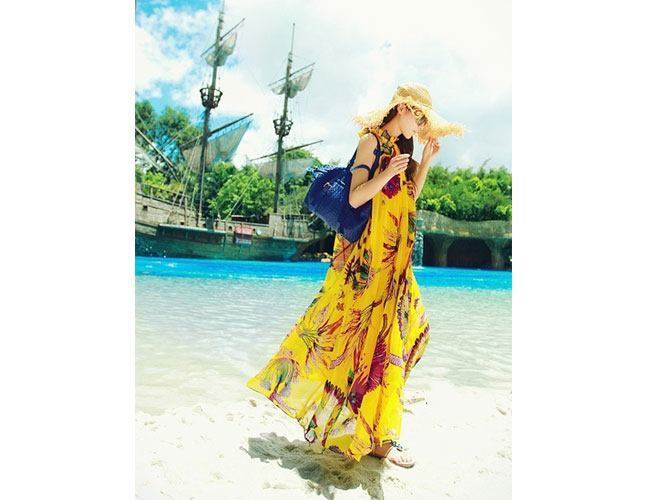 2.Daisy Dukes:
With the sweltering heat, what's the best way to keep your cool? Of course, wear your Daisy Dukes. Unlike most parts of India, shorts are a very comfy staple of most women in Goa. Whether it's for work or fun, you would see a lot of women comfortably strutting about in their shorts.
[Also Read: Top 10 fashionable Combinations with Shorts]
How to look the part: True Religion Denim Cut Offs paired with an off-white strappy top. Bonus points for a straw hat. Don't forget your sunscreen lotion! You don't really want to spoil your Goa holiday with raw and sunburnt skin do you?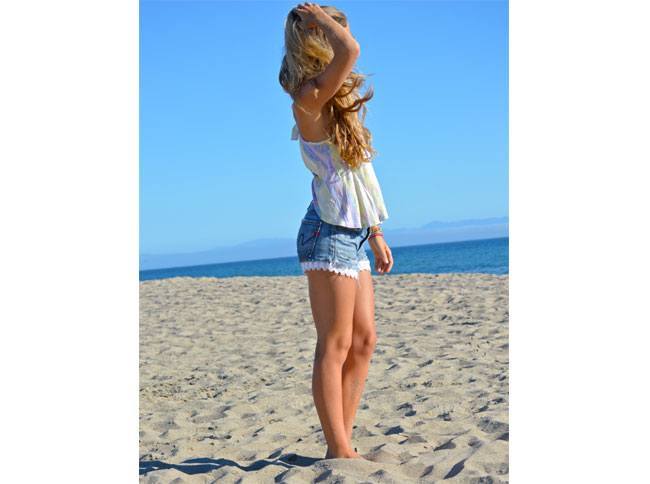 3.That Gorgeous Tan:
The most eye-catching part of Goan women is their gorgeous tan! The sun is extra sweet to them and unlike other Indians, their tan is so evenly distributed that even Brazilians would be jealous! Their dusky skins suit perfectly well with their chiseled looks and without doubt their tans are insanely gorgeous!
[sc:mediad]
How to Look the Part: Suncare Spray for a fake tan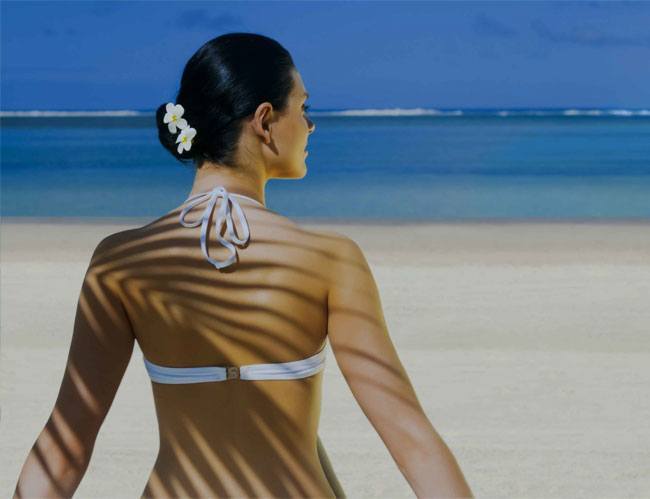 [Also Read: 5 Things Only Mumbai Girls Can Carry Off With Elan]
4.Stacked Wrist Accessories:
Wrist accessories are a rage with most Goans. While you may look like an imbecile with too many wrist accessories, Goans manage to look just fine. They usually wear accessories which are water resistant, but if you want to copy their style, you can look for accessories which do not lose colour in sea water. Check out the range of stacked wrist accessories from Accessorize and Claire's. You might find something which catches your eye.
How to Look the Part: Wrist accessory range from Forever 21, Acessorize and Claire's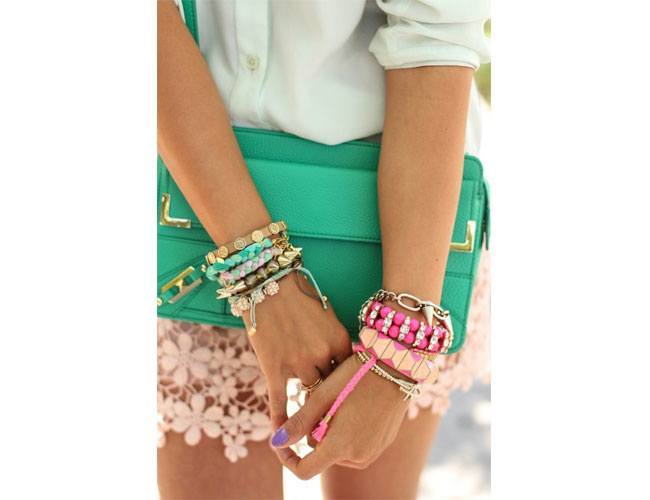 5.Beach Dresses and Sarongs:
Without doubt the staple for every Goan, these dresses are perfect to cover your bikini look in case you see elders! Sundresses, beach dresses and sarongs can easily camouflage your bikini for a more toned down look. Don't forget another staple to this dress-A floppy hat!
How to Look the Part: Pretty Secrets Black Green Graphic Sarong (Rs 599)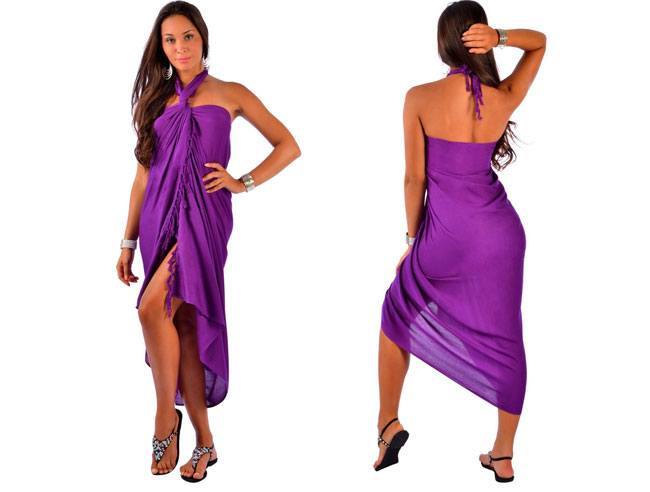 Goans women are no doubt the undisputed fashion queens in India. Their fashion is not directed by what's in vogue, but they wear everything that is just perfect for the environment. They believe that comfort and confidence in your own skin is the real fashion!