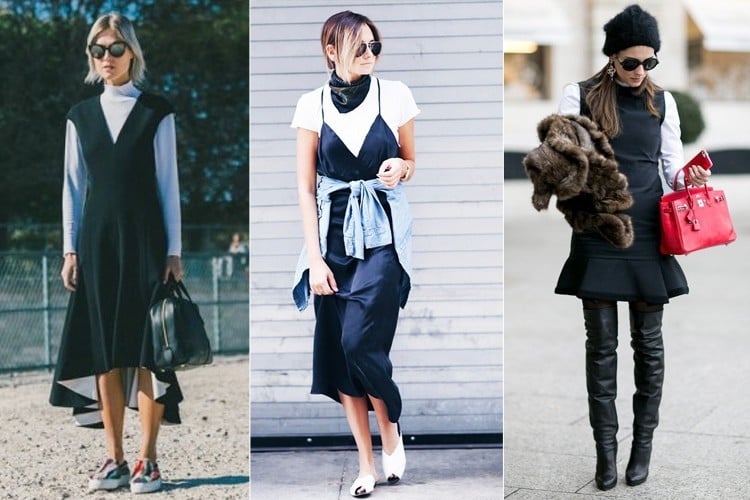 The after work party last night was fabulous, and what you wore as a party dress, rocked the scene too. But you are so in love with the party dress, and since it brought plenty of compliments to you, you now wish you could wear that same party dress to work as well. Sigh! Let's check out some ways to do so, and without being caught by the fashion police for re-wearing what you wore at the party last night. Check the tips out and make use of them.
How To Convert Your Party Dress To Work Outfit And Flash A Statement So Chic!
To be honest, cocktail and party clothes aren't easy to pick or cheap to buy. And although you could wear just about anything from your wardrobe to work, the same cannot be said when it comes to wearing party clothing. This is because, at work you are dressed for the job; at parties you are dressed to impress and to make a statement, with many eyes on you to praise your amazing sense of fashion and style. There would also be times when you wished you didn't have to spend a bomb on party clothing, because apart from parties you may not be able to wear them anywhere else- to work especially. Well, let's break that notion and change the party dress into a super fabulous work outfit in five ways, shall we!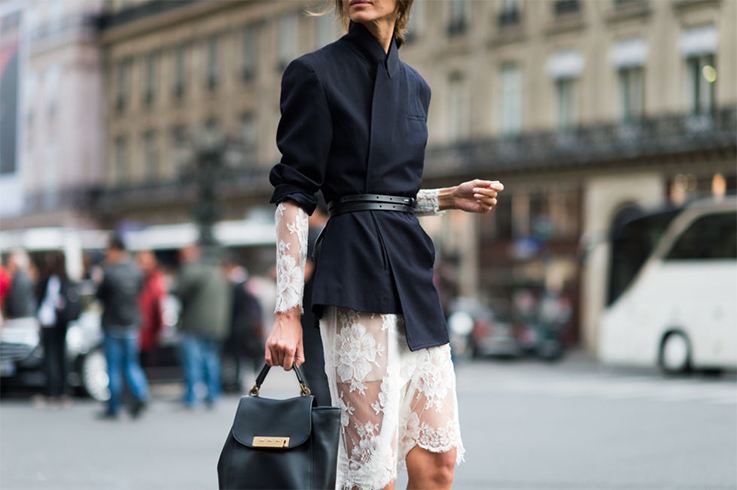 1. If you have a solid colored party dress that you thought could be worn only to the party, all you need is a lovely neutral toned handbag for company and the same hued shoes. The dress can be paired with a nice summer coat in neutral tones too and this would bring about a smart office look in what you end up wearing. Your boss would be impressed as well!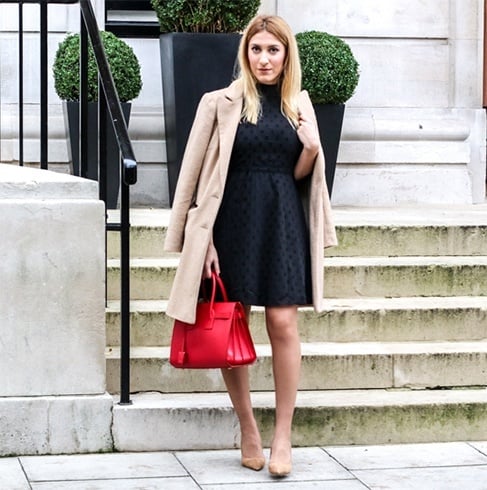 2. What would you do with a long white lace and sheer party dress? Wear it to the event and then chuck it in the wardrobe, hoping months down the line you can wear it again for another party! Don't let the dress rot. What you could do is to wear the lovely white long dress with a solid colored olive green wrap jacket or a summer coat, and complete the look with a neutral toned handbag and heels in black!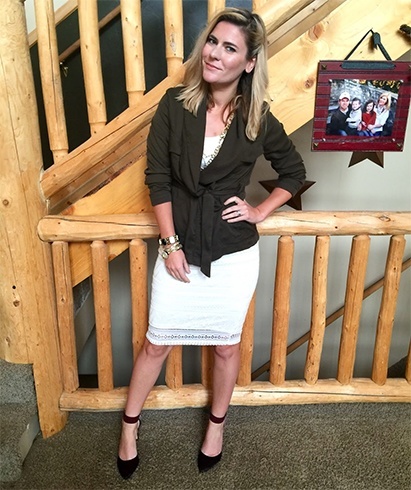 3. Most say not to wear printed tops for work, because they look very casual and it would seem as though you are in for a party. Here's what you can do to break that notion- wear the printed top with a pair of straight pants, leggings or worked chikankari pajamas in complimentary hues. Accessorize with a thick neckpiece and dangling earrings in simple touches, light makeup and a topknot for the hair- leave it to the world now to keep quiet!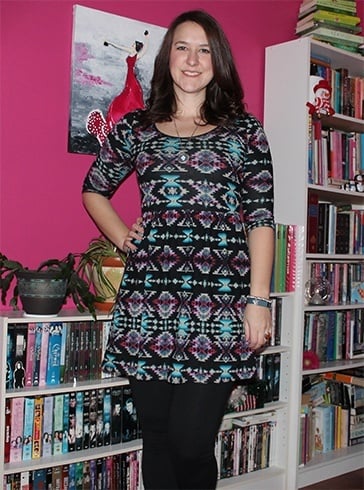 4. If you love your blingy sequined skirt so much, why wear it only for a party. There is a way to flaunt your party sassy touch at a Monday meeting too, and wearing your party skirt with a crisp monotone shirt would be the best thing to do. Complete the look with natural makeup, tied up ponytail and remember to wear to work dresses that are paired with open toed heels for the ultimate seventies secretary diva look to come through.
[Also Read: What To Wear To The Homecoming Party]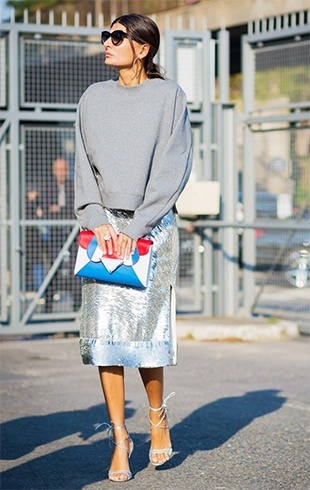 5. When you have to dress for work, chances are everyone would expect you to dress like them- boring and shabby. However, you have to be nothing like them, especially with the fashionably persona that you have. If you want to rock it on a thrilling Tuesday at work, here's a party to work wear scene you could emulate- palazzo pants in solid colors with a printed puffed top. Wear your makeup sultry and the hair can be left loose, with heels for the feet and a statement neckpiece!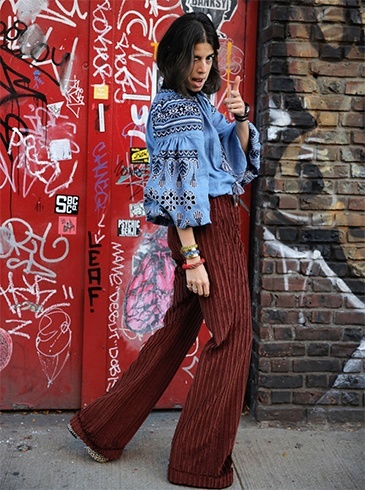 Now what's your excuse of not wearing that lovely dress, top or pant to work? Is it because it's work? Well, that isn't an excuse anymore, because we showed you five ways on cute work outfits which were haute party wear last night- use your imagination now!
Images Source: pinterest.com, wordpress.com