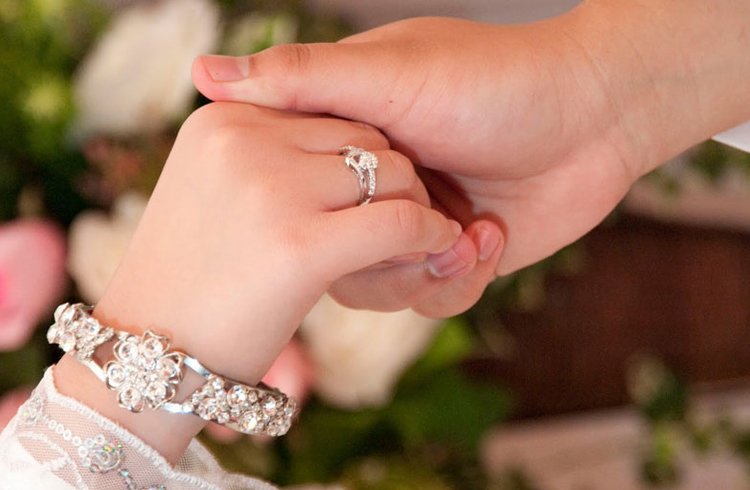 Dear lovelies, we may love our beaus more than anything in this world, but we may not always show them how much it means to have them in our lives.
A week dedicated to love may be all forms of cliche, but at least it gives us an excuse to express the depth of our feelings.
With us more than halfway into the 7 days of love, it's the 11th of February, that marks the Promise Day.
What Is Promise Day
The crux of every eternal love story is commitment because as has been told, "Falling in love is easy, but it's staying in love that is something special"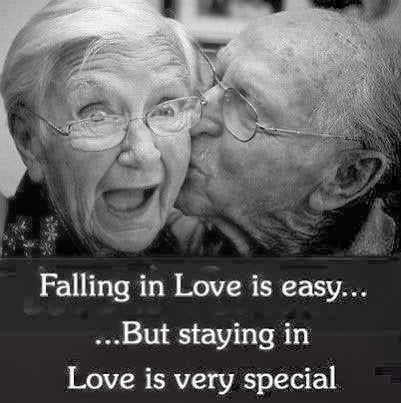 Celebrating Promise Day, in the Valentine Week, is all about dedicating a day to revel, rekindle and restore all those timeless vows of togetherness, loyalty and love you took when you made a promise of being their forever.
To celebrate such a special and thoughtful day, you ought to have a special plan.
Let's start from where it all begins for us, the dress-up.
[ Also Read: Pamper Him With Cuddles And Snuggles This Teddy Day ]
What To Wear On Promise Day
This Promise Day take a step further to strengthen your relationship and express your one of a kind devotion to your soul mate, by dressing up in colors that reflect eternity.
White
White symbolises eternal love. The pristine color is also associated with innocence and purity. What better color to wear than a breathtaking white to your date for the day with the person you want to spend a lifetime.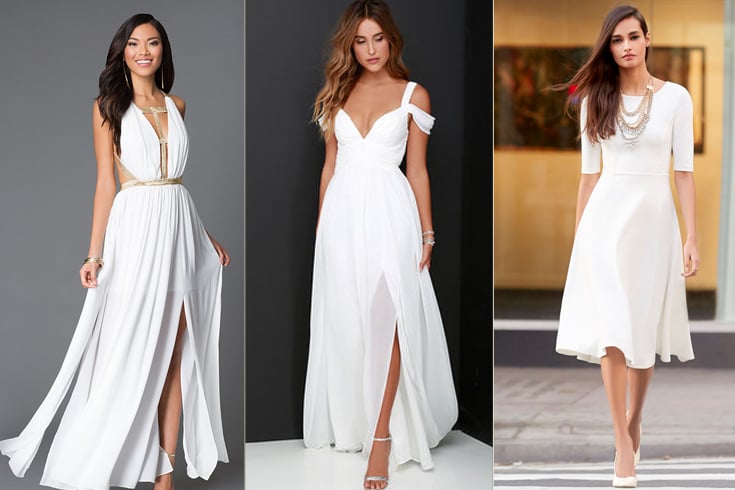 Pink
When we mix Red and White, the resultant shade is Pink. So to say, the color derives its character by fusing in a passionate love with eternity. Hence, wearing this color today is sure to make it special. We did suggest sticking to more suave and gentle shades of pink like blush and baby pinks.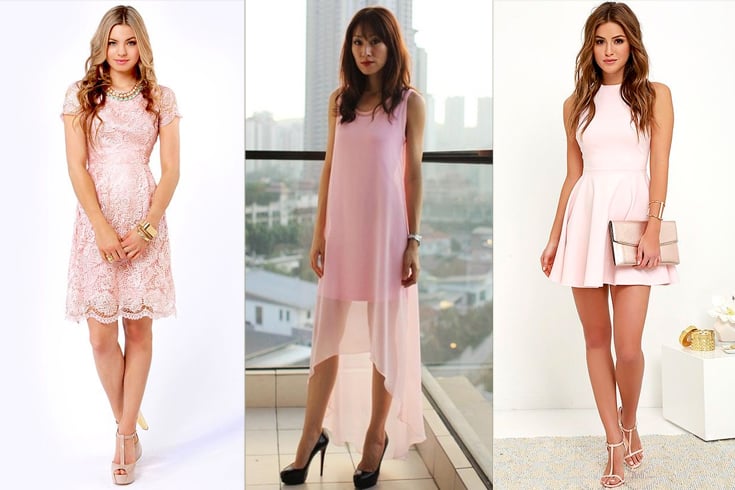 Red
You can never go wrong wearing the color of love in the Valentine week. Red quintessentially denotes the passionate lover within you. However we did suggest saving your red hot number for the Valentine's Day, and opting to go for more warmer shades of red today.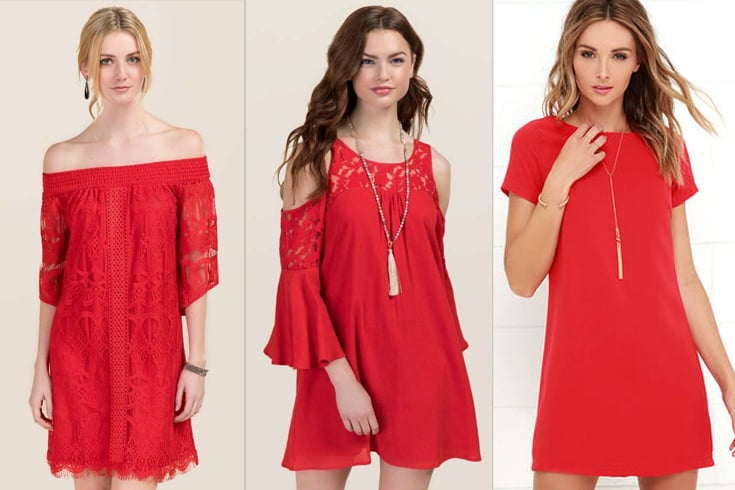 Promises To Make Today :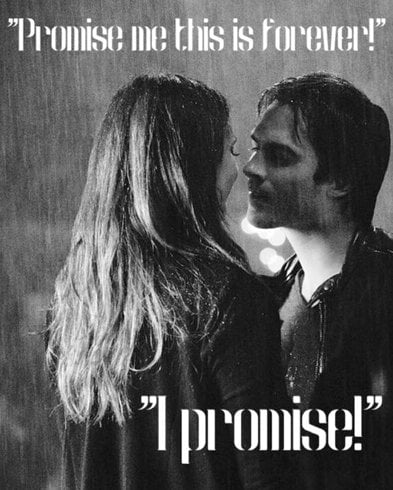 I won't promise you moon and stars, but I promise to stand under them with you forever.
I promise you, no matter who enters your life, I will love you more than any of them.
If you promise to stay, I promise to never leave
 I can't promise to fix all your problems, but I can promise you won't face them alone.
I Promise to love your quirks, say sorry first and never hold onto hurt.
I promise to love you every single day of Forever.
Funny Promises To Make Your Valentine Laugh Today
[ Also Read: This Chocolate Day, Create Melting Moments With Your Valentine ]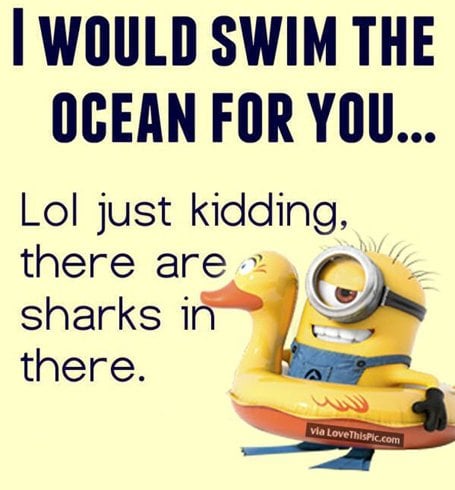 I Promise to get you, like I always do!
I Promise to love you even through football season
I Promise I will always be on your side, or on top or under you!
Best Promise Day Gifts To Give Your Significant Other
Though we have travelled much ahead in time, the meaning of true love still remains the same. A conventional gift that has been gifted for years now to express love is bound to weave an ageless romantic memory for you and your beloved. At times cliches are good fellas.
[sc:mediad]
Glass Message Bottle
A glass bottle with a handwritten message inside is sure to create that moment of awe for your mate.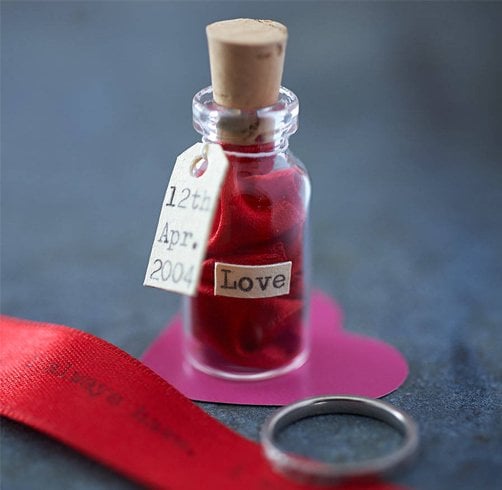 A Promise Ring
A promise ring is a low on budget and high on feelings kind of a gift. You may have them engraved and choose to wear it either on your fingers while you make that pinky promise, or have it worn around your neck, which did be much closer to your hearts.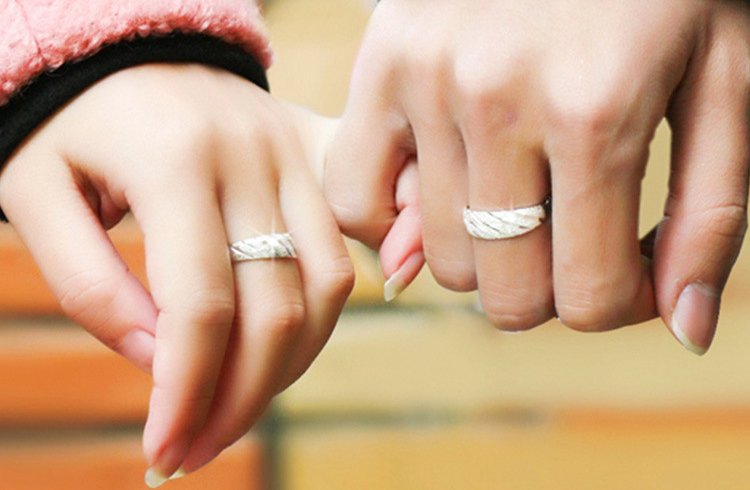 A Personalised Love Contract
That did be an unconventional way to seal the deal. A detailed list of all the vows written down and sealed with a kiss is a keepsake with the contract abiding for a lifetime.
[ Also Read: Rose Day: History And Significance Of Rose Colors ]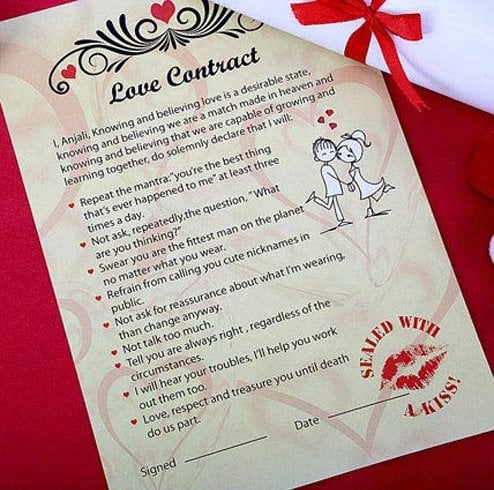 Rustic Painted Wood Frames
A DIY gift idea, this one is sure to etch a forever memory with the frame finding a suitable place on your love's wall decor, reminding them of your love like everyday when they cross the wall.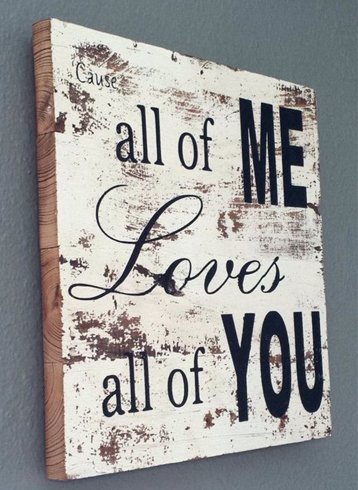 Hope we got you covered. So make this Promise Day a special one by reiterating all the things you promise to do for your loved one.