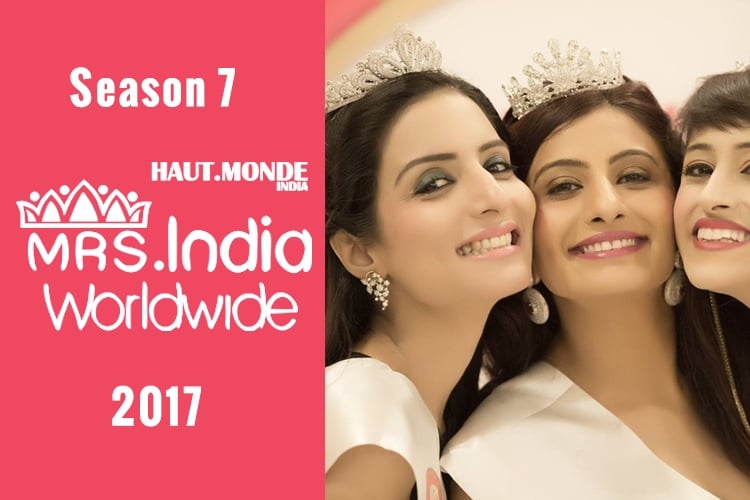 Step away from the daily chores, the stress of balancing professional and marital life, as the 7th season of Haut Monde Mrs. India Worldwide is back again with this season's theme and thoughts. Seize this opportunity initiated by Shri Sai Entertainment Pvt Ltd. organization to spill your talent in the arena of modeling, fashion, and trends. This is the one platform for all the aspirants, local and global to step up to their dreams, passion and take the world for a spin with their pepped-up energies and styles.
Wondering what this contest encloses? Let us get you introduced to the phenomenal event and the easy steps to living your dream.
To start with, gear yourself for the auditions, starting 15th April'17 to 9th May'17, scheduled in 12 different states and walk one step closer to your goal. To all those who think marriage is the end of 'me time' or the time to pursue your dreams, prove a strong point by taking part in this spectacular talent hunt. Drive out your inner energies and fashion passion to get selected as the top 20 applicants. Stretch out your creative thoughts and score a place right into the cream list.
Moving forward, The top 20 will then be facing a grooming phase at the Haut Monde Mrs. India Worldwide contest, a jolly good place to tame your skill set, tone your body, tune your ideas and formulate a better image of yourself. Right from developing a personality and carrying it with panache, to dining etiquettes, be willing to lend a learning mind and inculcate the finesse and poise.
Watching your every step and guiding you would be the groomers from the fashion fraternity. So, ladies fret no more of your lack of grace and polish but emerge as a strong yet delicate diva from this grooming phase, beginning 24th July'17 onwards.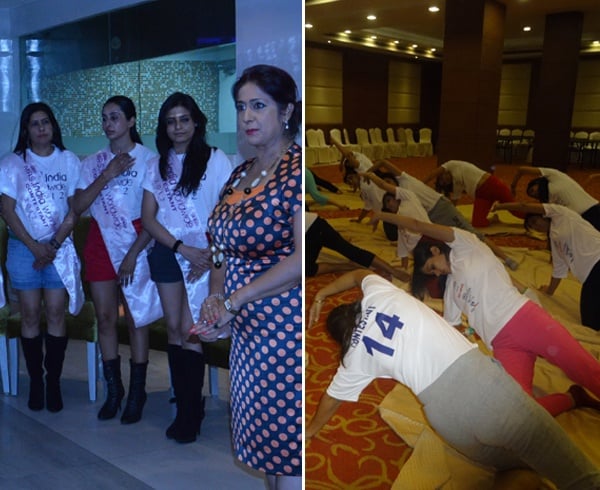 Amongst these fun-filled, challenging events are occasional parties easing your mind and heart. Lock away your thoughts and let yourself loose on the dance floor. Make those moves, flaunt those curves and make lasting memories and bonds through your journey.
[sc:mediad]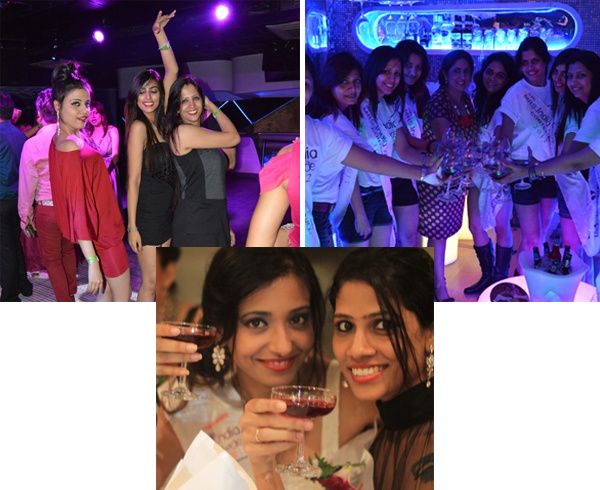 Haut Monde Mrs. India Worldwide as the name itself says is a beauty contest of great magnitude and would seldom be loaded with titles that appreciate every beautiful feature. Raise your fashion bars, your boldness and flash out your impeccable body and brains without any haze. Impress the onlookers and note-worthy judges and bag the titles that define you the best.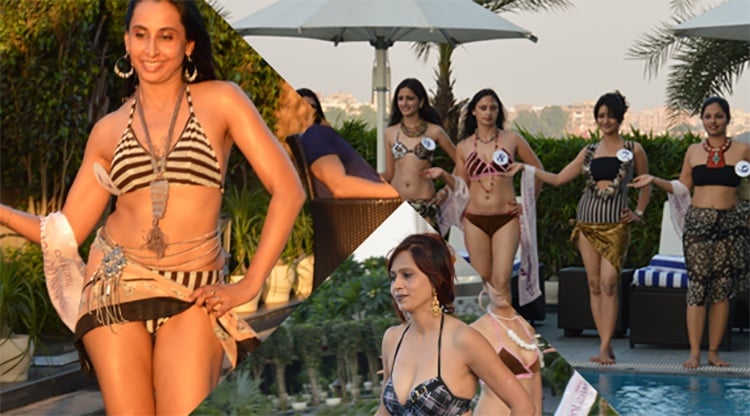 Speak your hearts out about the journey and the joy that come along at Haut Monde Mrs. India Worldwide with the voice of the nation, the media. Lastly, liven the show with your sizzling ramp walk in fashionable designer outfits. Channelize your grace, elegance, and attitude in the right way and sweep everyone off their feet in the finale.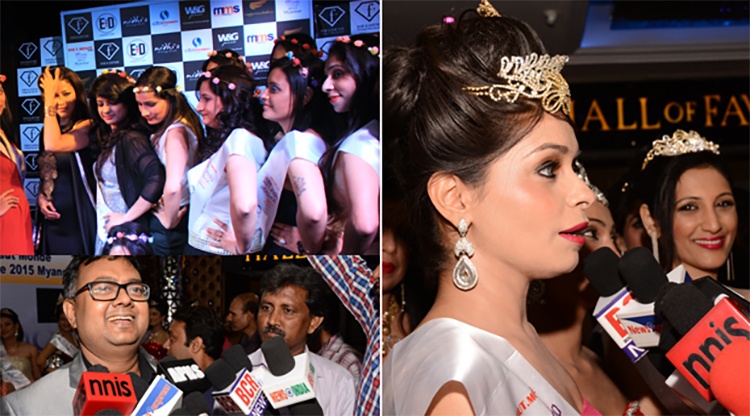 The 7th season of Haut Monde Mrs. India Worldwide picks the top 3 winners as the faces of their label. Hence keep up to the challenge ladies and don't miss out on being one of the icons of the contest worldwide. Therefore, wait no more beauties, as the time is here, the window of dreams is open, set yourself free and wild in the world of fashion and beauty.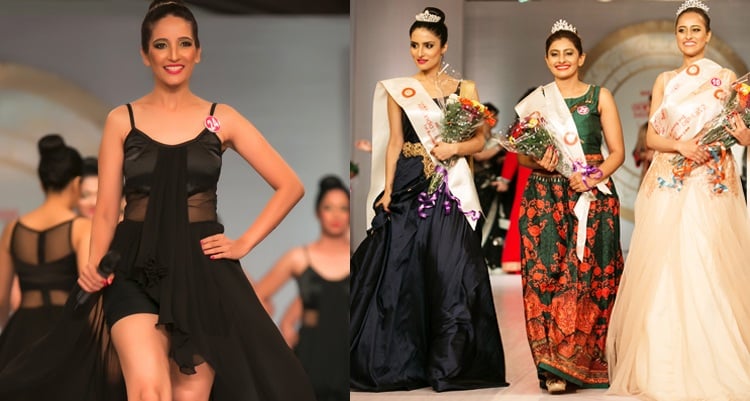 Hope to see you escalating through these steps to the title of Haut Monde Mrs. India Worldwide!! We wish you loads of luck!!
To participate, Register Now