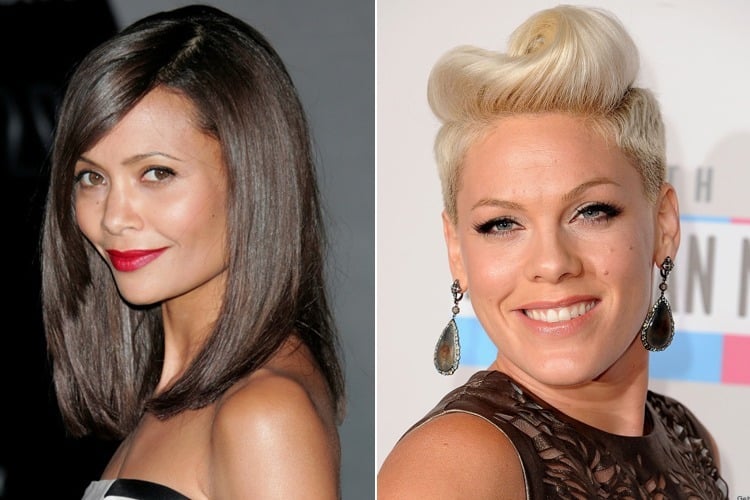 Thanks to the wave of internet and social media, every fashionista can now relate, learn and replicate the red carpet cues as well as the runway fashions. Consequently, you come across leading trends, developments and new styles innovated by the hair experts and stylists, which are quite unfamiliar. With a number of newly coined terms, it's natural that you might be struggling with them or in making your hairstylist understand what you want done to your hair! To cover the pitfall, get updated with some of the new hair lingo which you can stylishly show off to both your hair stylist and friends to flaunt your expertise on them.
BELOW ARE SOME OF THE HAIR TERMS TO LEARN THIS SEASON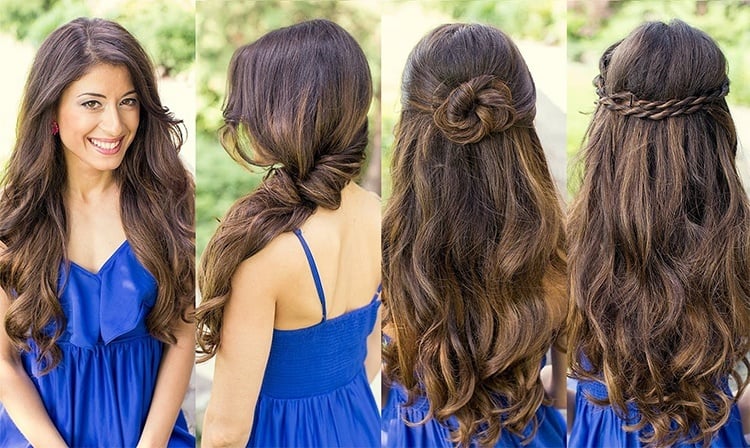 1. The Lob
You must have come across this haircut style which has made quite a splash after catching the fancy of many Hollywood celebrities like Gwyneth Paltrow, Kim Kardashian, Nicole Kidman, Jessica Alba and many others! This shoulder grazing style is technically a word created for long bob! This style of the moment is not for you if you have real thick hair or baby like thin hair. The best way to get it done, is to take its photograph to your hairstylist. Blunt or layered, this style looks real chic and glamorous! It is one of the top hair terms to learn.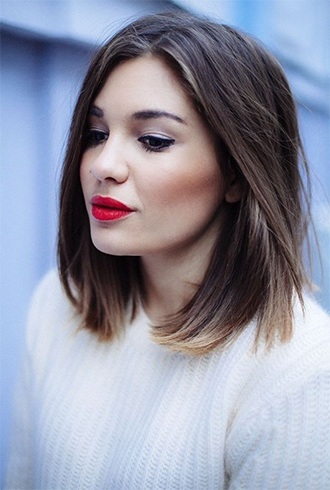 2. Diffuser
Gone are the days when the sole purpose of a hair dryer was to do a simple blow dry! You might have spotted it in a salon, where the diffuser was used to lend some cool beachy waves or oodles of volume to straightened tresses! An amazing attachment to the hairdryer, it takes the air coming out of the dryer and spreads it softly and gently across the hair, such that the heat source never touches your hair! Normally, diffusers have a flat surface or a surface with 'spikes' looking like fingers coming out of them. Try these to make a real difference to your styling process!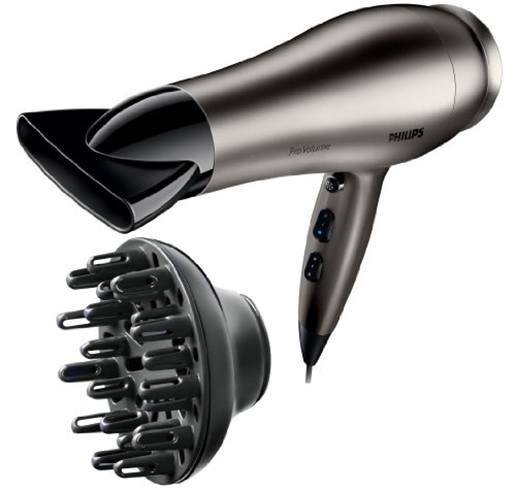 3. Ombre
This new hair lingo is an extremely popular highlighting method in which the dark tones are shaded from the roots to the mid-shaft and lighter tones take over from there to the hair ends. The term has been derived from a French word which means shading. A low maintenance style, it works for almost all types of hair color and is terrific for all of you who crave contrast! It is mostly achieved through the balayage technique!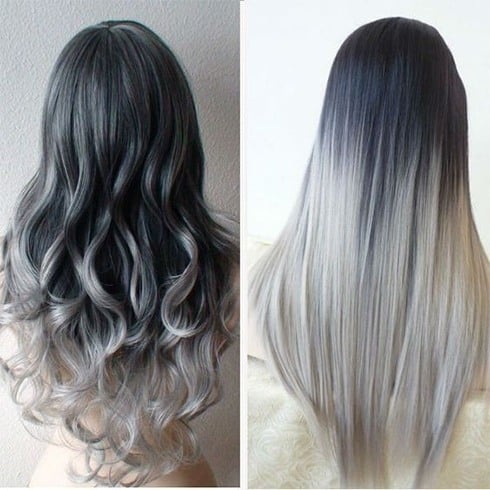 4. Chignon
Almost a forgotten term, 'Chignon' which is basically a French term used for bun, has come back with a vengeance! It is a very easy way to amp up your style and gives your updos a polished twist! They basically refer to the formal buns that are worn at the nape of the neck and thus, distinguish themselves from all other buns. Whether you opt for the low twist or the classic side twist, they ooze a very neat and polished vibe that takes your sensual sophistication to a whole new level!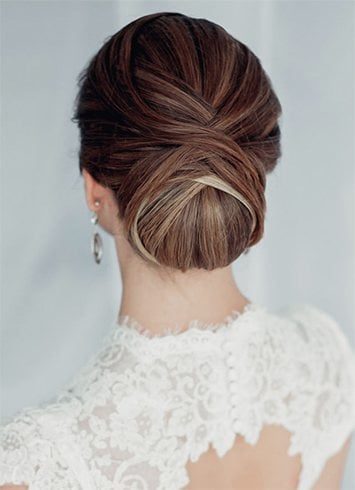 5. Cuticles
Talk of cuticles and most of you would look at your nails! However, it's one of the latest hair terms to learn! It refers to the outer most layer of the hair which not only protects the roots but also the two inner layers of the hair shaft. If the scales of these cuticles lie flat and overlap each other tightly, then you can be assured of your hair being strong, shiny and well protected from the environmental damages like the sun, heat, chlorine, etc. Today, hair experts talk about 'opening' the cuticle so that all ingredients of any hair mask or conditioner can penetrate and then subsequently closing it to protect the hair. You might also come across this term when you are considering the type of hair for extensions and wigs!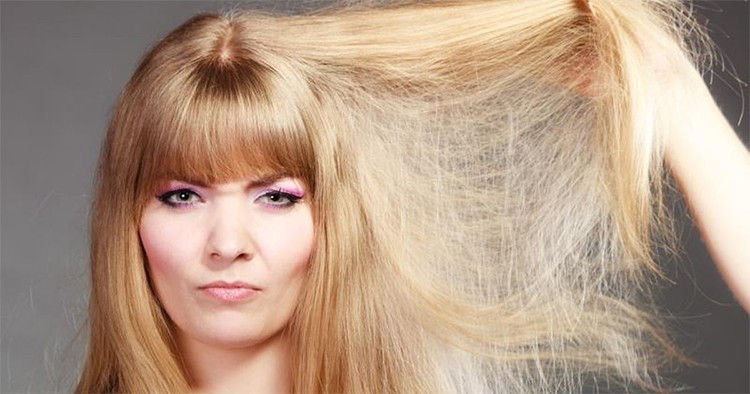 6. Pompadour
While Pompadour may seem like the latest new hair lingo, it actually dates back to the 40s and the 50s. Today, it has becoming a raging and daring hairstyle amongst both women and men! The style basically means sporting short hair on the back and sides and flaunting the long hair at the top! Despite simple dimensions, its impact is incredibly vivid! It's a fantastic short hairstyle for all of you who want the hair away from the face but still flaunt an edgy and fun-filled refined hairstyle! Its success lies in getting the perfect cut and then styling it in numerous ways. It has a whole new life of styling and has been quite trendy for some time, made all the more glamorous by our celebrities!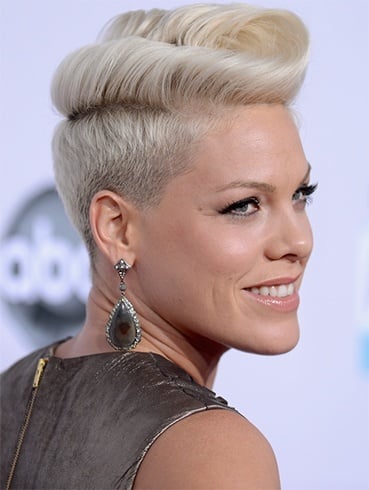 Do you have any new hair terms for us and our friends to learn? If yes, please do share them with us in the comments box below.
Images Source: pinterest.com