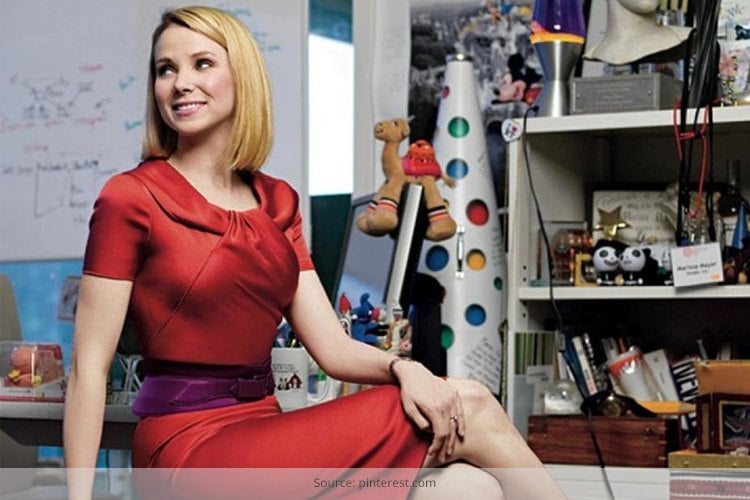 By now I've posted two blogs, discussing nitty-gritty on Marissa Mayer's fashion. In this edition, I have tried to compile some top picks about Marissa, which many people are not aware of.
Here are some quick interesting facts you didn't know about Marissa Mayer: an insight into her luxe $300 million life after appointed as the Yahoo CEO. Continue reading!
A $300 million career – With her net income worth at an estimated $300 million, there is no doubt Mayer can afford a pretty fantastic life
Vacation in Veil – She prefers to spend her weekends in Vail with her gorgeous husband
Invited President to dinner – Once she had invited Barack Obama over for dinner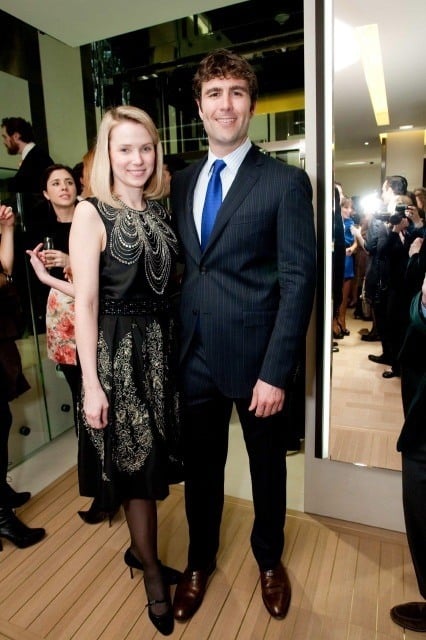 Mad about designer wears – She has a pretty huge collection of designer pieces; impressive enough to make Vogue gush
Her poise – The poise she shows at the speech podium is perhaps she has picked up from her years of classical ballet classes
Marissa Mayer wedding – Mayer's 2009 wedding was a high profile affair, which featured a live performance by the Killers, a Reem Acra-designed gown and a "feast of lobster and caramelized beef."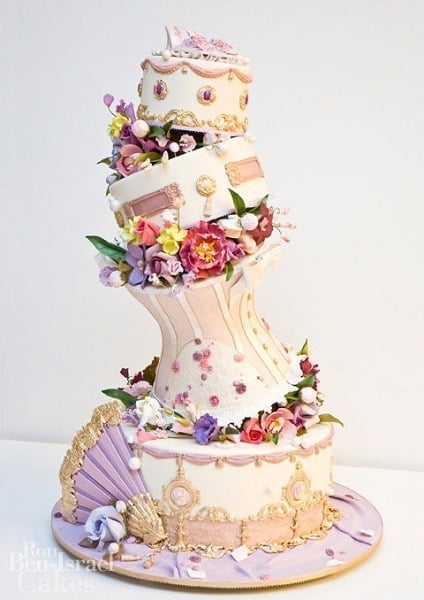 Wedding cake – Her wedding cake was designed by Ron Ben-Israel, who is the host of Food Network and is mostly popular as "Sweet Genius."
Mayer's style statement – Her fashion quotient is admired globally. She is supposedly the first techie to wear high-end designer numbers like Carolina Herrera and Oscar de la Renta to the office
Her shoe love – Big fashion houses like Vogue are smitten over her shoe collection
Oscar De La Renta is her designer – Mayer is one of Oscar De La Renta's biggest customers, who has styled Eva Longoria and Cameron Diaz. She had once purchased 20 of his cashmere cardigans for her friends, costing $2700 each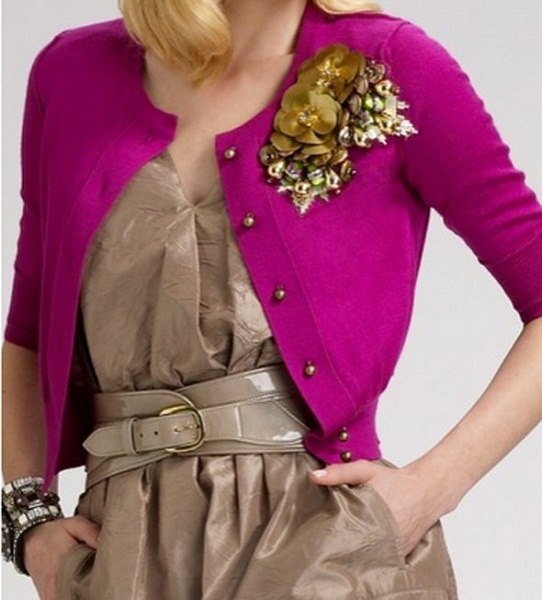 Trained Ballet dancer – She is a trained classical ballerina. Perfectionist as she is, she used to practice 35 hours a week during her high school days
Chanel handbags – She is often seen with her black Chanel bag, which costs around $4000
Weekend Schedule – Mayer visits high-end salon Secret Agent on Saturdays at 9 a.m. to get her highlights, a haircut or a manicure
Her watch collection – Her favorite time-piece is gold Omega de Ville, which costs $20,000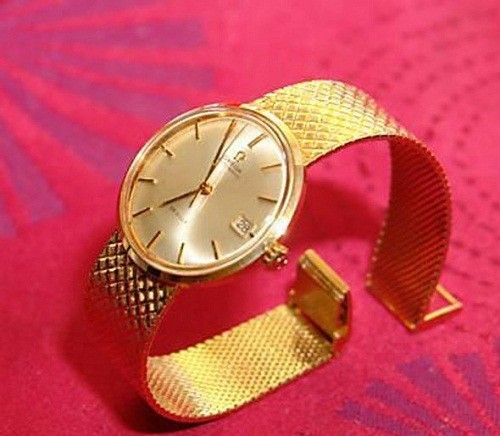 Her personal shopper – Mayer has got a personal shopper at Bergdorf Goodman, who makes sure she stays fashionable by buying latest trends twice a year
Marissa Mayer's house – Her main residence is a penthouse on San Francisco's Four Seasons.
Dale Chihuly collections – Her apartment is decorated with whimsical glass artwork by Dale Chihuly, which are sold at an average of $15,000 each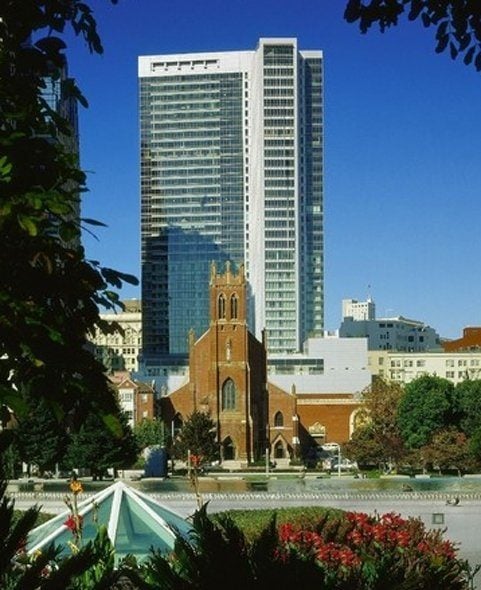 Playing superb host – In 2010, Mayer hosted a fundraiser at her home, where President Obama had given a speech and admission was $30,000 a plate
Gorgeous husband – Her husband Zack Bogue is a total package. He's a lawyer, athlete, investment manager and philanthropist
Skiing – She enjoys skiing in Vail with her husband
All I could say is that Marissa Mayer was never born with a golden spoon. But her sheer dedication and passion towards her job has brought her immense success, followed by wealth and fame as well.
Images Source: pinterest.com