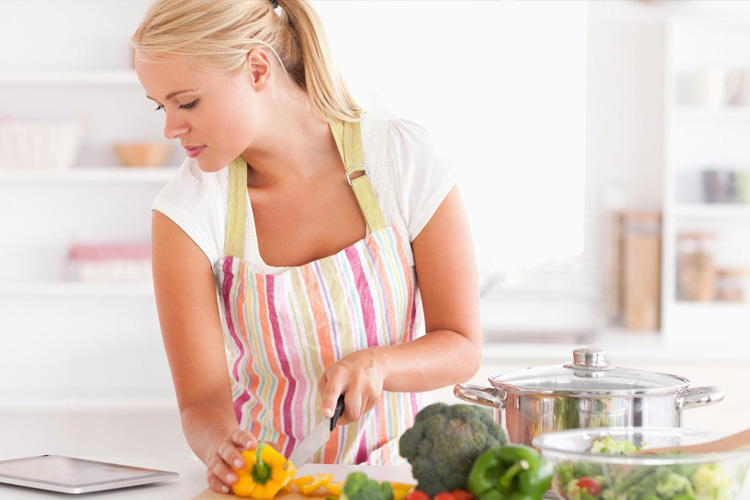 Weight loss and food are so intricately related that we are constantly in a dilemma. Some of us want to lose weight so desperately that we keep trying to find a diet that will work for us. There's the Atkins diet and the GM diet and the latest one to hit the market is the Stillman diet. In this article we will talk about what is the Stillman Diet and does the Stillman diet work? If you have recently read about it and want to make sure that it works for you, then you have come to the right place!
What Is The Stillman Diet?
Irwin Maxwell Stillman conceptualized the Stillman Diet also known as the Doctor's Quick Weight Loss Diet, in 1967. It is known to be one of the first low carb diets. Dr. Irwin worked with obese patients and he was quick to observe that they lose maximum weight when they were on a low carb and low fat diet. This diet thus focuses mostly on having low-fat protein for all the three major meals. We will talk more about this in later sections.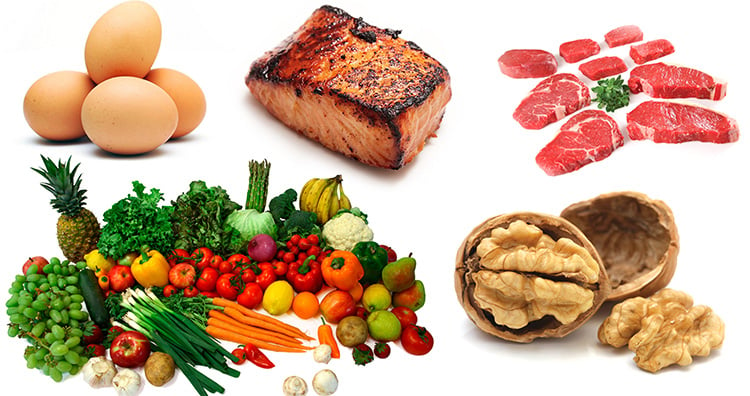 The Stillman Sample Diet Plan:
When you are on a Stillman Diet, here is a sample of what your meals in a day would look like:
Breakfast: Two scrambled eggs, cheese, coffee or tea without sugar.
Lunch: Soup with egg white and a quarter portion of roasted chicken seasoned with herbs of your liking.
Dinner: 8 asparagus, 1 can of tuna and 1 salad with lettuce.
The Stillman diet also requires you to have eight glasses of water throughout the day. Apart from the typical meal plan that is shown above, you are also allowed to eat as much as you like throughout the day (if you are hungry) but the food should only contain lean meats, seafood, poultry and eggs. Also, all the food items mentioned need to be boiled or baked and not cooked in oil. Common spices such as salt, pepper, garlic and Tabasco are also allowed in the diet, but they should not have any kind of oil condiments.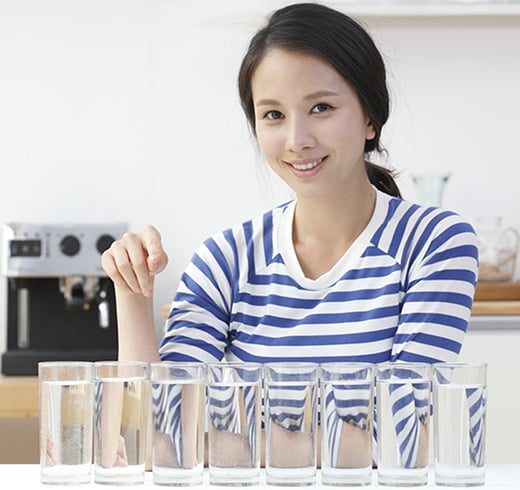 How Should You Cook For Stillman Diet?
This diet is a little hard to follow especially because you will have to eliminate carbs from your diet. But with diligence and consistency, you will be able to cook in a Stillman Diet. Here is what you should be following when cooking:
[sc:mediad]
No cooking the food or the meat in oil – they should only be boiled or baked.
Eggs should only be cooked in water and not oil.
You have to eliminate most kind of fats from your diet (Oils, bad fats and processed food contain majority of the unsaturated fats. So eliminating these is half the battle won!)
Throughout the day, you have to have 8 glasses of water.
Sugar is banned, but you can have sugar-free.
Salt is to be used, but very little.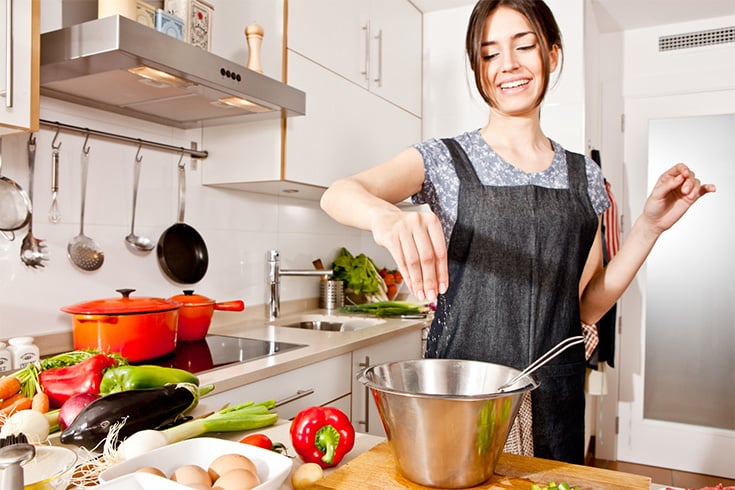 Now that you know most of the details about the Stillman Diet, let's answer the question we have all been waiting for: Does the Stillman Diet actually work?
Stillman diet is a high form of ketogenic diet or a diet where carbs are completely eliminated. Most of us are not prepared for such a diet and we have to make changes in our daily routine to fit in this diet. For starters, there is no exercise involved at all! Most of us will rejoice at this thought, but it does bring with it a fair share of problems: fatigue, nausea and irritability.
A lot of people go through this diet because yes, it does work, but at the same time it is completely restrictive and troublesome for your body. Many people also complain that it actually makes them feel worse.
Our bottom-line: Whatever you do, whether you follow the Atkins or the Stillman, you will need to assess your body and understand whether it is actually doable. Always take a doctor's opinion to understand more. Like we always say: take an informed decision.
Images Source: pinterest