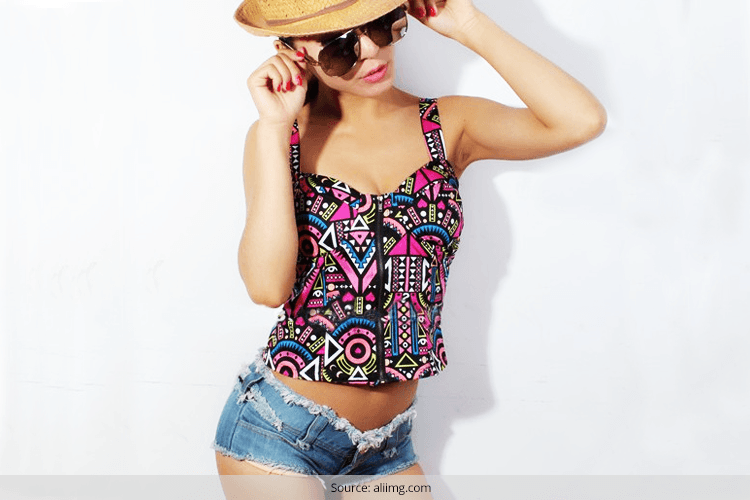 Summer is a great time to explore your fashion choices and try out fresh styles. Every woman must give her wardrobe a summer overhaul, stashing all the autumn/winter wear in storage and getting ready to fill up the wardrobe with breezy summer trends. Let this article guide you on what items you must have in your wardrobe this summer.
Gladiator Sandals
If you don't already have gladiator sandals, I suggest you to go get a pair. Gladiator sandals are a summertime favourite. They go so well with summer dresses and give your outfit an instant glam look. Invest in a pair that rises up till your knees for a jaw dropping look and pair it with your shorts or summer dresses to look fabulous!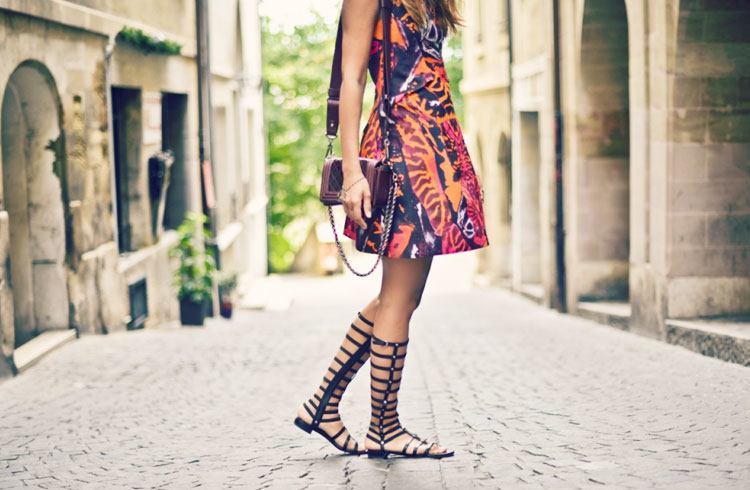 [Also Read: 6 Summer Sandals that are in Trends Now]
Sun Hat
A sun hat is a sure fire way to look super cool this summer. It is one of those items that has both fashion and practical value; it protects one's complexion while making the person look très chic as well. Opt for a smart little hat with a normal brim or go for an outrageously wide-brimmed hat to make a statement.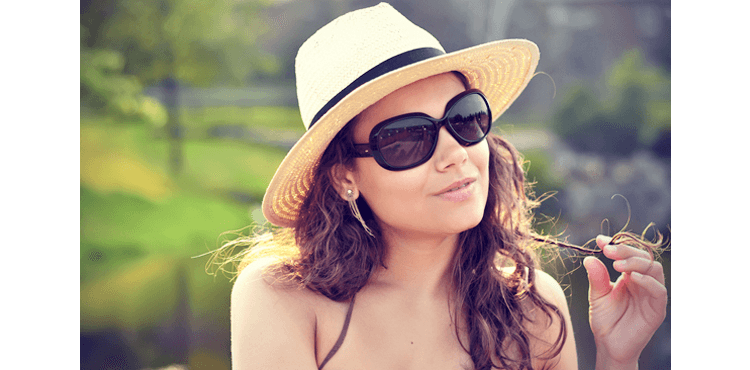 Fringed Leather Bag
Now say goodbye to those expensive handbags, and say hello to leather. Bring out the boho-chick in you with a leather fringe bag this summer. It goes with pretty much everything, from dresses and skirts to shorts and jeans. Get one in a nice brown colour and rock the bohemian look.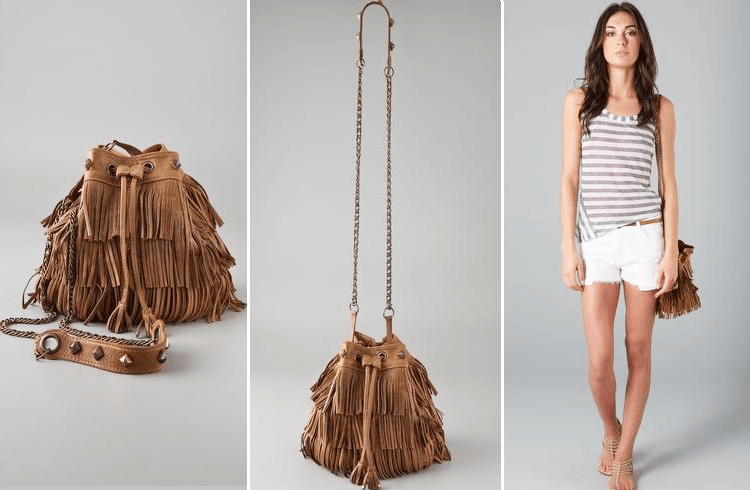 Bustier Crop Top
Show off your figure in a bustier crop top. You can pair it with shorts, skirts or even palazzo pants for a look that screams summer fashion. Get one in a neutral colour (white or black) that you can mix and match with your clothes. A bustier crop top is one of the top items in our must-have summer items list.
[Also Read: Summer 2016 Fashion Trends]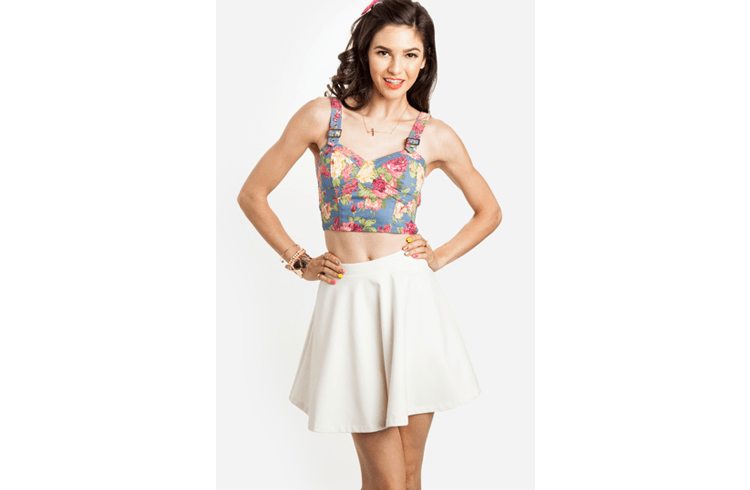 [sc:mediad]
Quirky Sunglasses
Stop playing it safe and go get yourself a pair of fun and quirky sunglasses. Not only will they up your coolness quotient, they will also look awesome in pictures. The quirkier they are, the better! That means bold colours, whacky shapes and what not. Let loose and go bonkers!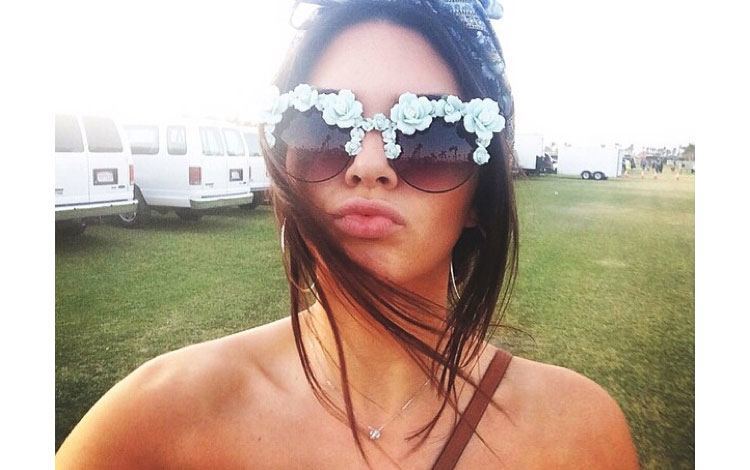 High-Waist Shorts
You need to get your hands on a pair of high-waist shorts ASAP. They are the hottest thing this summer. Giving off a very vintage-inspired contemporary vibe, high-waist shorts have the power to make you look like a total diva. Make high-waist shorts your new best friend this summer, so be sure to get a couple of pairs in denim and cotton.
[Also Read: Indonesian Summer Fashion]
Summer Dress
We recently posted an article on must-have summer dresses. You cannot go through summer without wearing a lot of summer dresses. These are breezy dresses, preferably in cotton, that allow of easy movement and are super comfortable to wear. They help you to put up with the scorching heat of the summer sun, while ensuring that you look pretty as the picture. So make sure you have a couple of summer dresses in your wardrobe to help sail you through the demanding summer.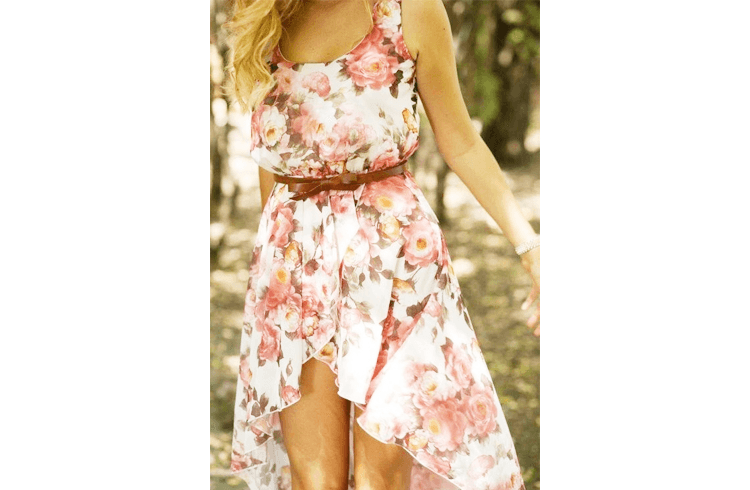 Summer is a great time to show skin and not have to worry about layering your clothing. Apart from the hassle of having to slather on sunscreen every few hours, summer is a time for a lot of outdoor activities. Are summer must-haves act as the perfect solution to beating the heat while managing to look stylish and trendy at the same time. Make sure you have all the mentioned items in your wardrobe to ensure that you make the most of your summer in terms of fashion and style.