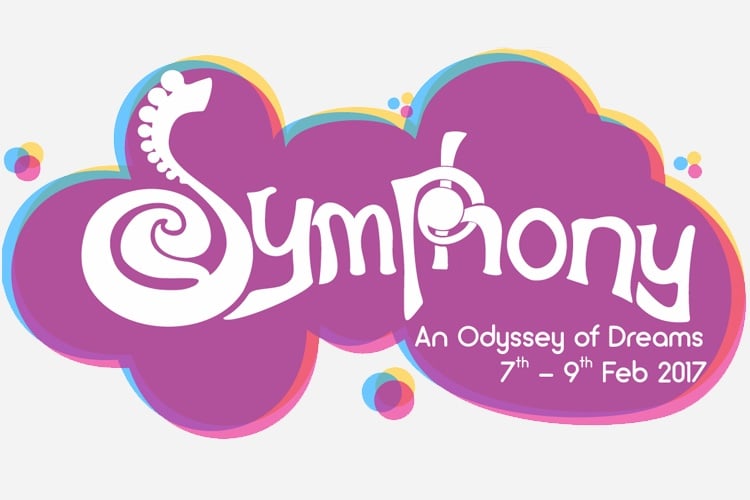 It's the new year 2017 and a train of college fests are unfolding to entertain and amuse us with their creativity. And we all know very well what value these campus fests hold in the hearts of the students, don't we? Rising to the standards of every student's desire is the Symphony, an annual cultural festival of KJ Somaiya College Engineering, Mumbai.
The 3-day carnival scheduled to begin on the 7th of February 2017 is all geared up to give us a larger than life experience. Wondering how? Stay right with us to know more of the details.
A blend of creativity, individuality, and enthusiasm is all the platform demands. Step up to live your world of dreams by taking part in the fun-filled activities plated for you.
Flaunt the strength of unity by dancing in the group at the Off Beat, keeping the sync right on spot. Or exhibit your theater skills and promote a heart-touching, inspiring message by indulging in the Udghosh, a street play event. Turn the air magical and musical with the Symphony unplugged or the Turntable Tussels (DJ wars).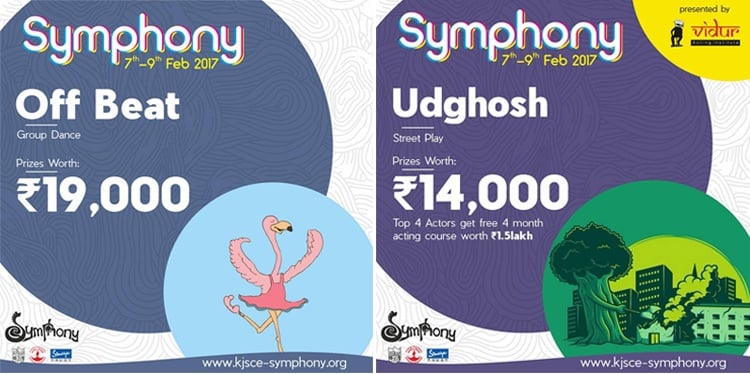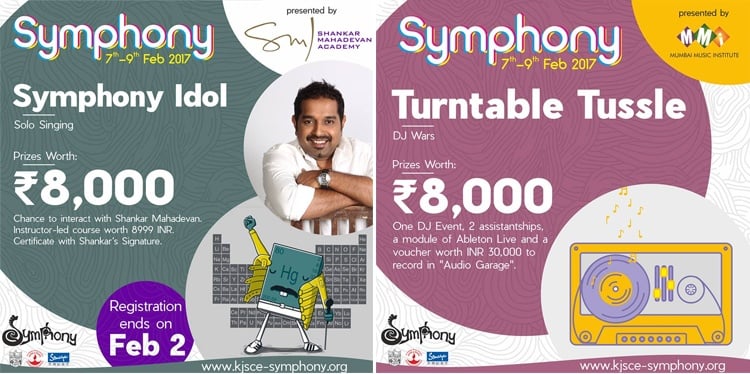 Right from culinary skills with MasterChef Somaiya 4.0 to literary craft with Carved Chronicles, the 3-day affair is all set to introduce you to your newer self. Sounds interesting, isn't it?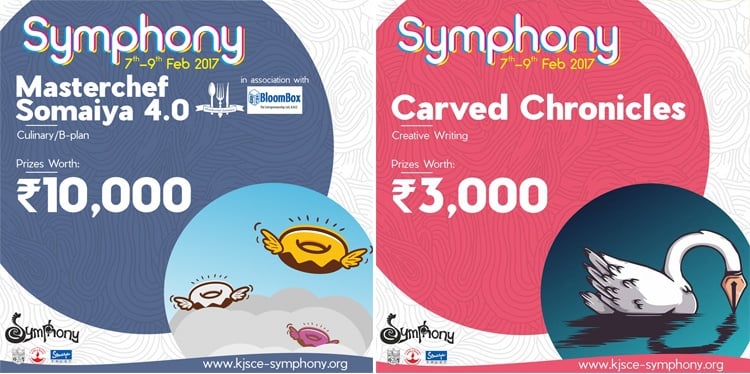 Taking us down the memory lane are few of their witty and merry activities like pen fight, doodle, tic-tac toe etc. Spend your time in reliving the memorable moments of childhood by taking part in this electrifying array of events.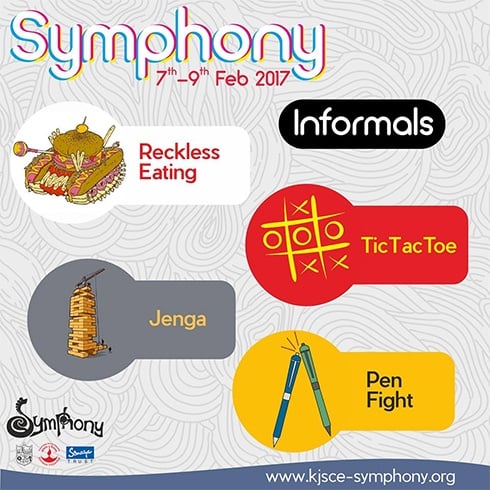 Collaborating with Coke Studio Nights, the Symphony has brought to the table Lagori, a band of 5 who have driven the crowd to madness with their passionate music. Spring to your feet, delve deep into the flavor of punk, funk, rock and classical Indian music with Lagori.
[sc:mediad]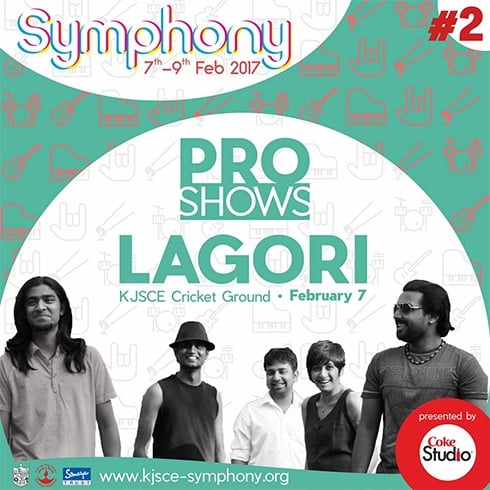 So, art gurus, theater buffs, music fanatics and all the multi-talented youngsters, get up and revitalize yourself for this thrilling and adventurous festival of the season. Avail this basket of opportunities to bring forth your talents, skill-sets, and energy lurking beneath the nerdy look.
We are off to the city of dreams to make memories. What about you?