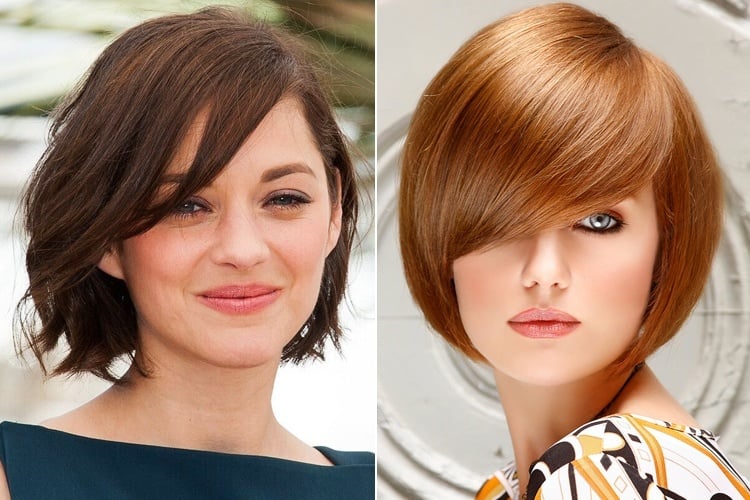 The age of Long bobs is staring at us in our face, and you would see many women and girls sporting the Long bobs as a fashion trend or just because managing thick long hair in the harsh Indian summer isn't feasible. However, let's understand first if the Long bobs or long bobs with bangs, would suit your face type or not?
Versatile And Stylish Long Bob Hairstyles
Yes, bobbed hairstyles are super stylish, trendy and very versatile, and must say, they are classy too- a style that is ever so evolving. It can transition from one season to the next, with minimal touches, offer plenty of styling options and can be managed with ease as well. Graduate to long bobs, the style will never run out.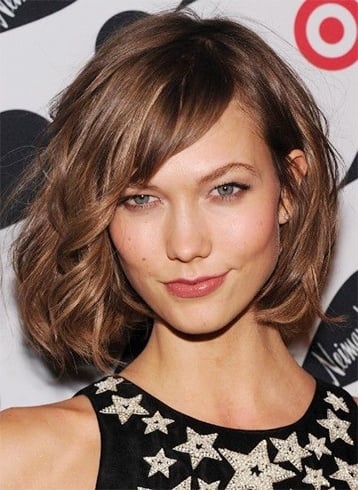 We understand how personal hair styling can be, which is why we say "what works for one, may or may not work for you". Celebrities such as Victoria Beckham, may have made the buzz with long bob hairstyles, but look at your face cut and shape- ask yourself if the same would suit you or not- hair is very individualistic and personalized.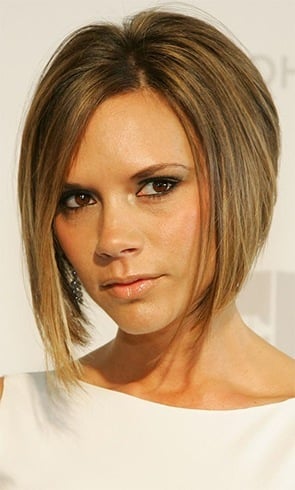 Don't Do It If You Have Dry, Frizzy And Parched Hair
What most girls with dry, frizzy and parched hair do not realize is that the long bobs for curly hair, cannot be maintained as well as what it would be with thick, moisturized hair. Your parlor lady may tell you easy ways to spa the hair and manage it, but only if you have the time would you be able to do the same. Oily hair needs lesser maintenance with the bobs, while curly and dry or thin and limp hair, would be a disaster with bob cuts.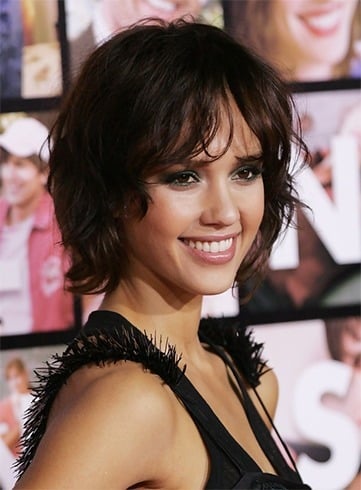 Various Bob Haircuts
We have mentioned about the versatility of the bobs for long and thick hair, but in Indian contexts, women would want long hair for the wedding, which the bob can do justice too when styled right for the bridal look. Bob cuts aren't always short, and even if they are; doughnut bands can help create an updo with bobs too.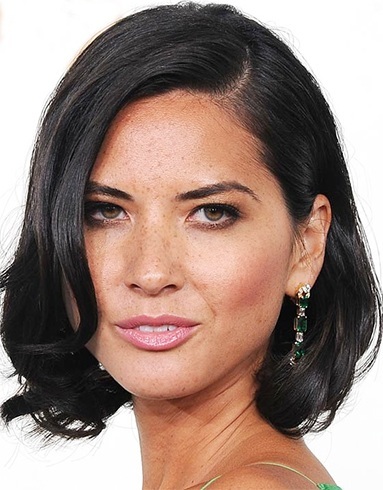 You can even curl or flip the bob as a retro elegant look for special events or wedding. One can also clip the bob backwards and loosely wear it with a headband as well. For daily wear, you can go bohemian and chic with headbands so chunky and floral to flaunt too. Our aim here is to have the right bob styled the right wear- long or short.
[sc:mediad]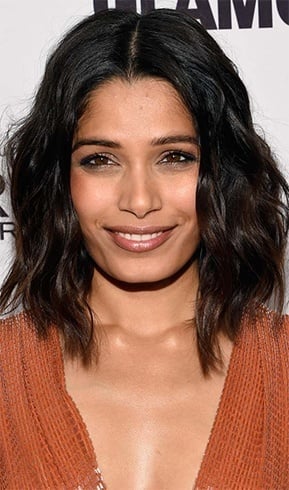 For Face Types
Bobs for each face type would be the best thumb rule to follow when snipping away your locks.
1. If you have a long face, the best bob cut would be the chin-length bob to wear. This helps make the face look wide and nice. Bobs with bangs will make the face look nice and compact, so avoid the style is the face is too short or long or chubby.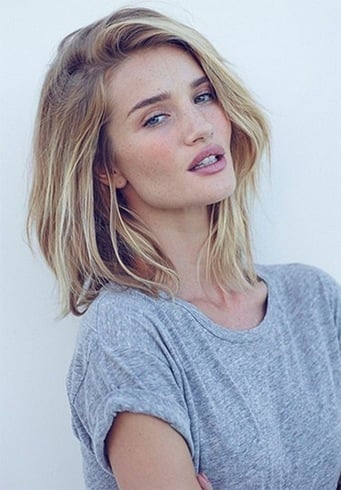 2. For a round face, it would be great to have a slightly longer bob since it helps minimize the wideness of the face and creates an illusion of slimness too. Don't center partition the hair or have bangs in front because this would add more width to the wide face.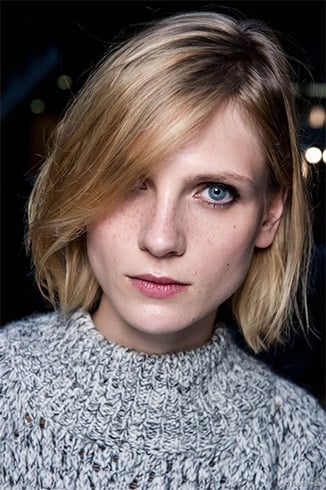 3. The A-line bob or the inverted bob is long in front and short at the back, which would be best for wide faces, without too much side volumes given.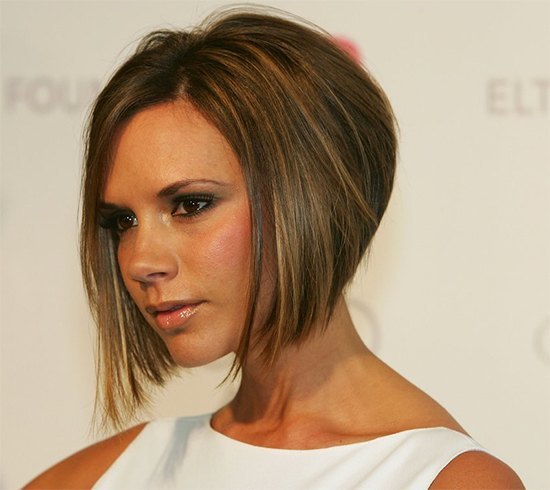 4. For an angular face, a triangular face or maybe a diamond face shape, you would have to choose a bob cut that helps soften the look. For this face shape, we would suggest the textured razor cut which helps maintain a softer look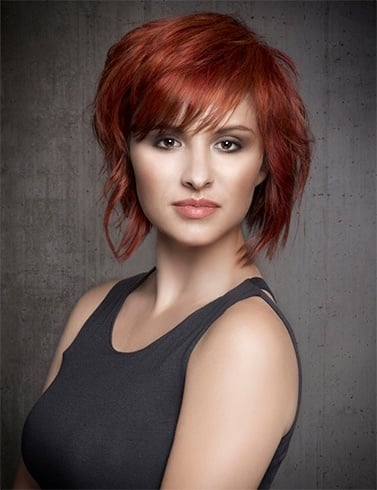 If your hair is too thin, we advise against the long bobs for thin hair. Your parlor lady would be the best judge at the end of the day; but you should know if you really want the long bobs for thick hair or thin hair, like a celeb or as per your face shape- the latter is recommended.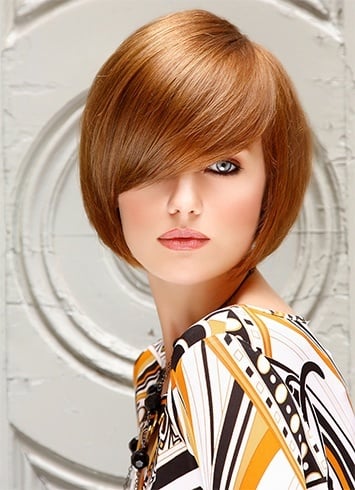 Images Source: pinterest.com