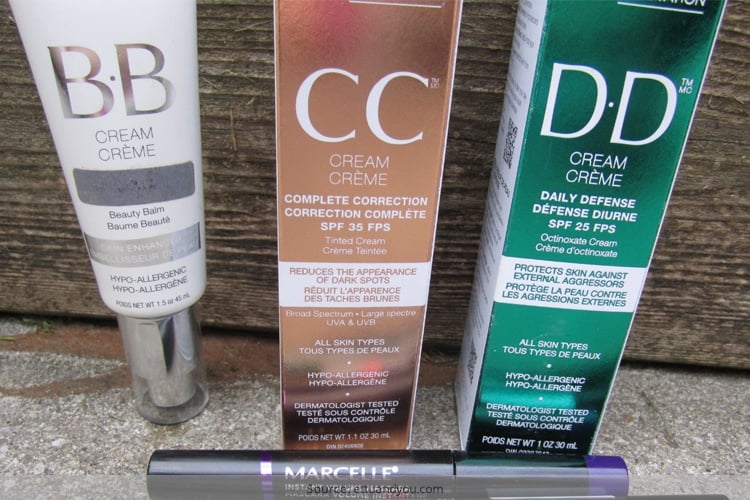 There are plenty of ads and commercials doing the rounds with celebrities endorsing various creams. And that gets us all confused. Some say we should use the best BB cream, whilst others say we must only use CC creams and DD creams. So as lay people, how do we understand the difference between BB, CC and DD creams? For this, we shall do an in-depth talk on the same and also tell you a few brands that would best suit your skin type too. Here's what you need to know about the difference between BB, CC and DD creams.
With Regard To BB Creams
Also known as Blemish Balms or Beauty Balms, BB creams are a mix of primer, sunblock, foundation and moisturizer. It is the best BB cream for oily skin, BB cream for dry skin or normal skin that helps with smoothening of the skin texture, evening out the skin tone and also in improving the skin look as well, preventing signs of ageing from happening too soon. If you are someone that uses very less foundation or makeup and doesn't fit under the forty category, BB skin creams are best to use. When buying any of the BB creams you find online or in the market, just make sure you have checked the percentage of SPF in them.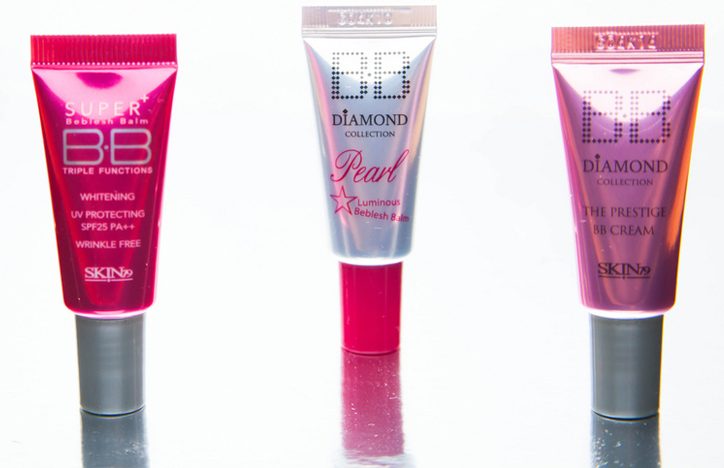 With Regard To CC Creams
Also known as Color Correcting creams, if you have pigmentation, sallowness or redness on the face, you would need the best CC cream for sure. There are many CC cream for different skin types, and your skin expert would first check the same and then dole out the right brand to use. There is a difference between BB and CC creams, and you should know about the same before you buy any of them. BB creams most think off or look at them as moisturizers or creamy tinted formulas, which can be slightly heavy. And with regard to CC creams, most consumers say it is fast absorbing and lightweight too. Most high branded CC creams have advanced formulations in them, which combat signs of ageing for sure, and are long lasting too. If you are above the age of thirty and would want to hide dark spots, blemishes, pigmentation etc on the face, it would be wise to check for CC creams. Also check our previous posts on which concealer to use for the skin correction too. When buying CC creams, pick one that has enough of SPF in them. But keep the difference between BB and cc cream in mind when shopping for cc creams!
[sc:mediad]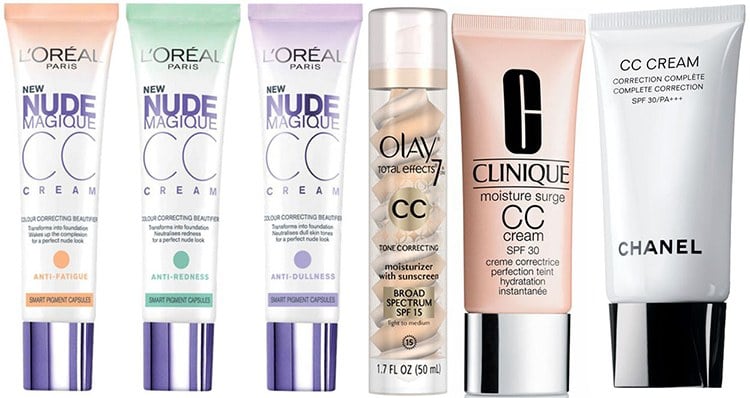 With Regard To DD Creams
The Dynamic Do-All or Daily Defense cream, also known as DD cream has somewhat a similar texture to that of BB creams. However, with DD creams you get more SPF protection and doesn't allow the skin to lose moisture too. In DD creams, you have plenty of CC touches as well, which helps with color correction on the skin as well. DD creams are best for women above forty five, since it is lightweight and for mature skin only. When buying DD creams, look for the highest amount of sun protection, high SPF is important since the ageing signs and matured skin needs more coverage and help!
[Also Read: 15 Best Self Tanners ]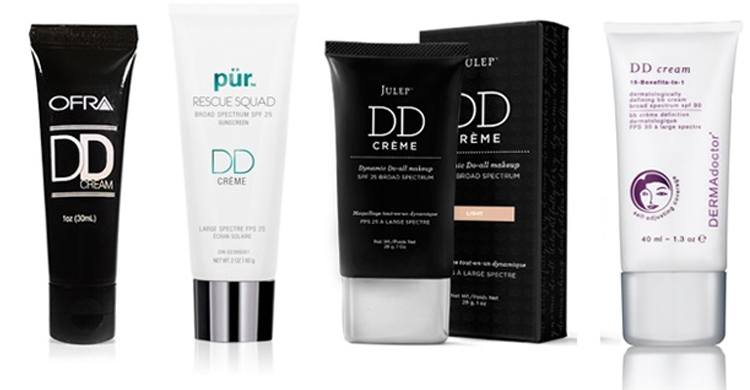 We hope this information on the difference between BB, CC and DD creams now makes sense and comes in handy. Do check with your skin expert on the same, especially if you have sensitive skin and which brands you should use. Take a look at the product and do a skin patch test first, to see if it suits your undertone and if there are itchy feelings or not. Only then go ahead with buying BB, CC and DD creams as well.