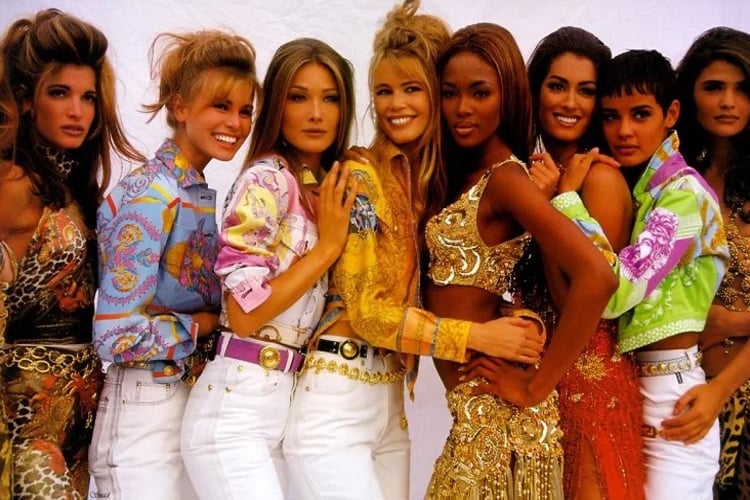 The 90s are back, and you may have not noticed it but they are back. There are many PYTs very happily flaunting the 90s, with overalls, keds and strappy tops, just like our older sisters did back during the good old 90s. 90s fashion trends that were once cringed upon in the early 2000s are back with a bang, and they have peppered their way into mainstream fashion too. The iconic 90s fashion trends are becoming a rage and how. With more and more prints, patterns, loud colors, large accessories and cheeky shoes coming to the shelves, we cannot but admit the rule of the 90s fashion trends taking over.
Relive The Nostalgia The 90s Clothing Trends
Ask your elder sister and she would agree that the 90s trend is making nostalgic ways into her heart, looking at your wardrobe now. Tattoo chokers to converse shoes, they were all big hits in the 90s, and the onesies that you wear today, are babies of the overalls that were once worn in sleek denims. So it is pretty much the 90s clothing trends as a vicious yet gorgeous happy circle of fashion that is making its waves and come back to our wardrobes.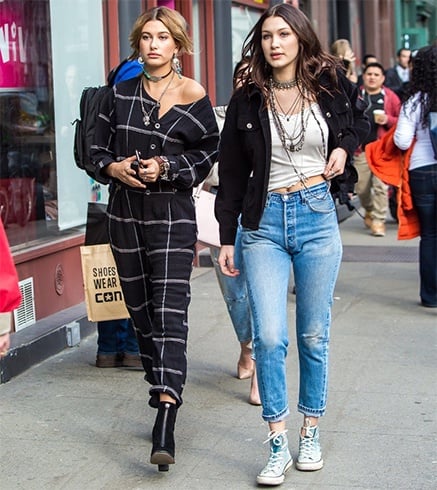 Personal Gripes Be Gone
No more are we laughing at what the women wore in the 90s, because the long gone fashion is slowly making waves around the corner, the streets, at work and at formal parties as well. This is exactly what the 90s kids are resonating with and hence shopping for the same is a fun thing to do.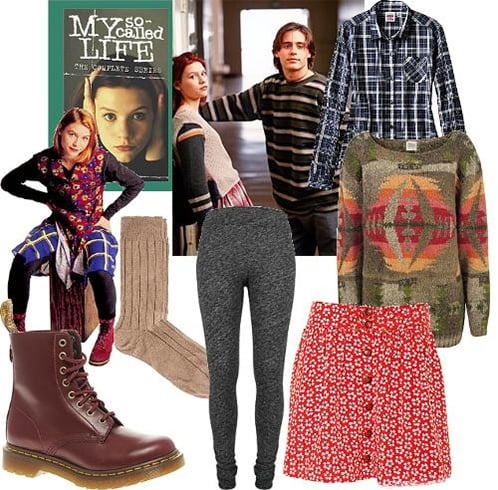 It Was All About Being Yourself
The 90s was also a time when you just had to be yourself. A time when authenticity was on the rise. When unisex clothing and androgyny were hits, sans the labeling of gender based clothing. A time when there was no instagramming of fashion as such; so pretty much what you saw others wearing, became an inspiration.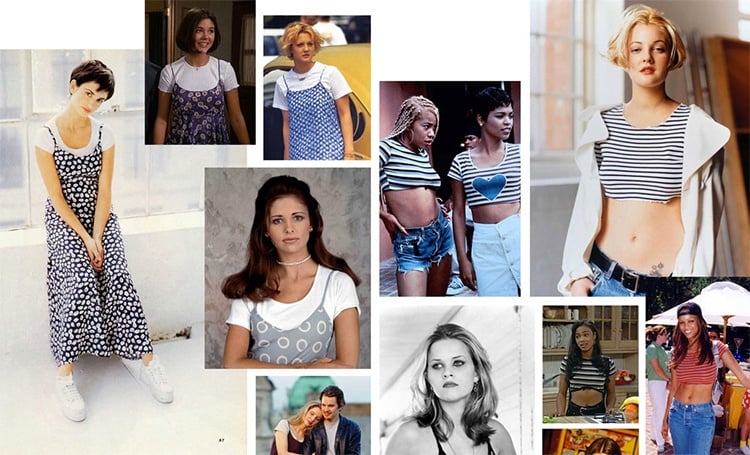 Fashion Had A Simple Wild Side
Nothing too less, nothing too more but yes fashion was over the top and yet with a touch of simplicity. Dressing senses an lifestyles were different back then, and there were no so called fashion rules to follow, which is why fashion statements seemed to be very individualistic and sensible too.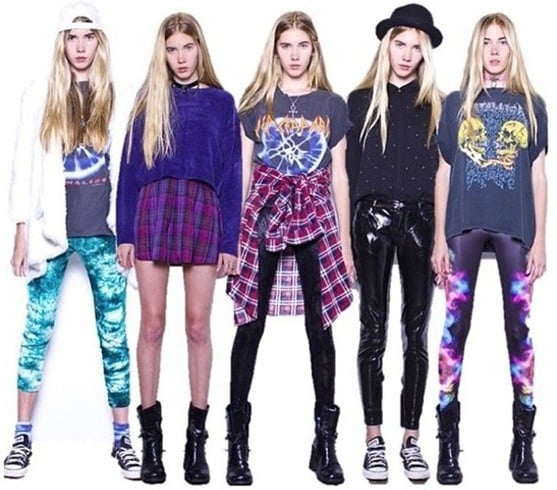 No One Cared
From shirts to shorts, skorts to skirts, leggings to slacks and many more items, at times one would wonder what were these ensembles for and how they could be worn to make sleek statements. But in reality, no one cared.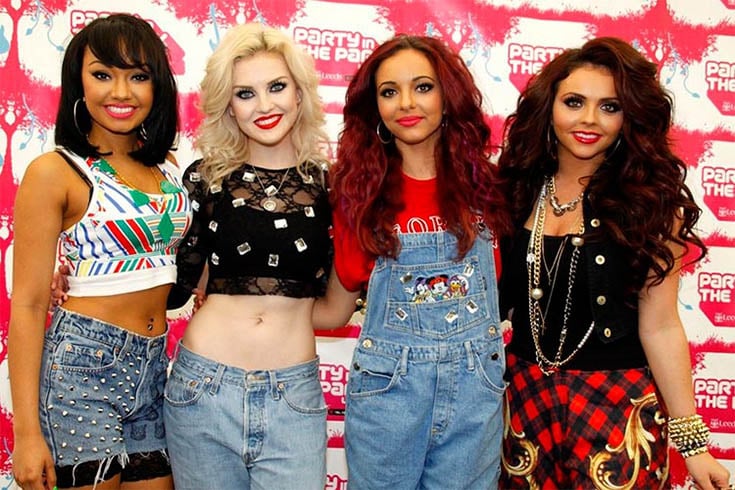 Mom Pants And High Waists
Every generation has had a fashion trend to talk about, and the 90s did have one of its own signatures too. A style that one really loathed and loved at the same time, was the high waist pants and jeans, or the mom pants that were a hit with both women and men alike. Although the style was very unflattering, it was still a trend in the 90s and you wouldn't miss celebrities such as Maya Rudolph, Tina Fey and Amy Poehler not wearing mom pants. Back home it was Juhi Chawla, Madhuri Dxit and Kajol wearing them the most.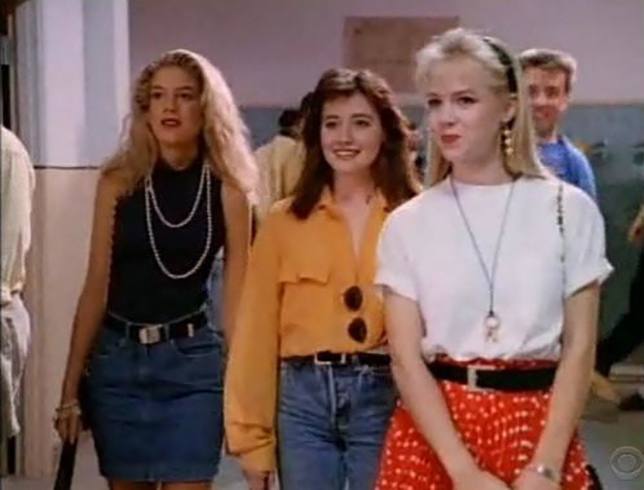 Pop Music Fashion
Pop music was a hit in the 90s, which is why the pubs still play the retro melodies to oomph up the mood and to make people swing away. With that being said, Madonna was a fashion icon back then and still continues to do so. The same could be said for icons such as Cher and Mariah Carey, women that influenced the right to wear what you want for ladies and PYTs of all age groups. And it is these pop queens that instilled individualism where the 90s attire, 90s style, and 90s trends were concerned.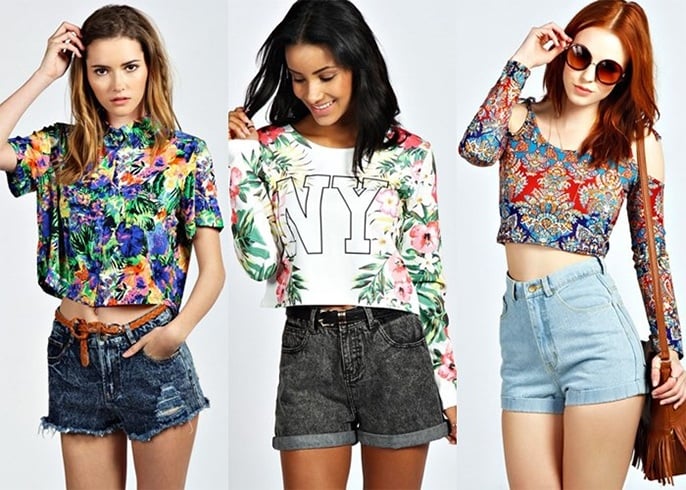 Some Of The 90s Fashion Trends You Should Emulate Now
It is 2016, and if you would like to have the grunge style, 90s footwear or the 90s wild look, here are some of the statements that should be worn!
Flannel Shirts
[Also Read: How to Wear Flannel Shirts?]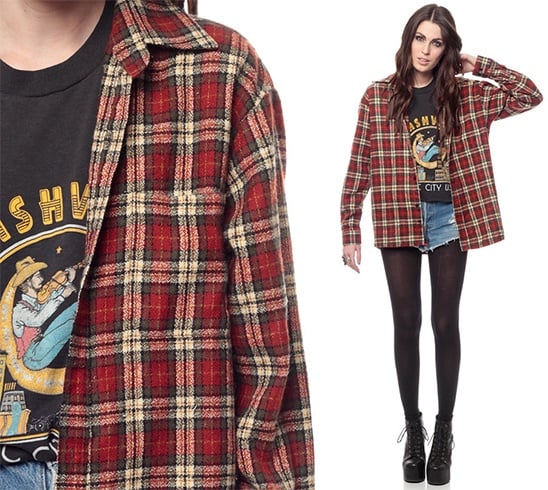 Rolled-Up Jeans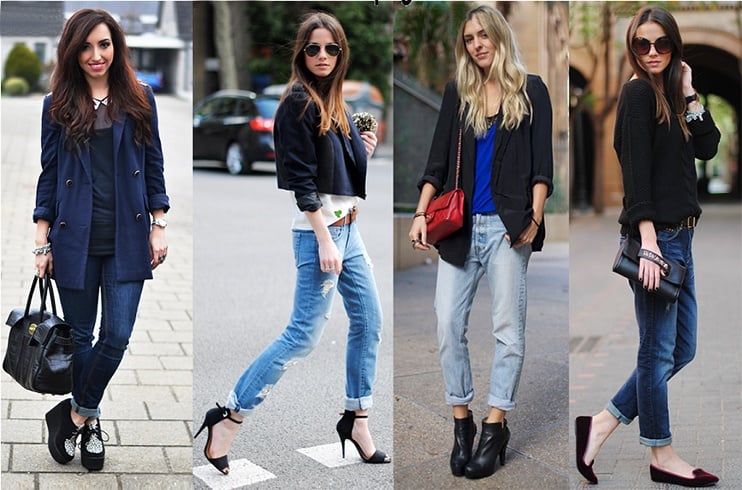 Tie-Dyes
[sc:mediad]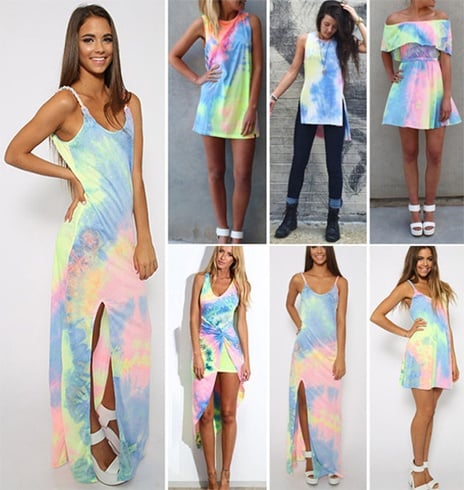 Boyfriend Clothing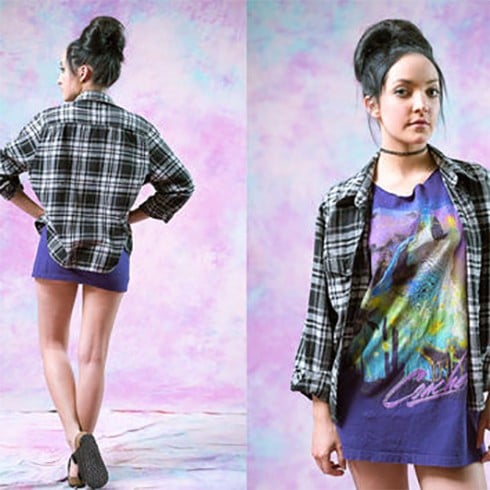 Slogan T-Shirts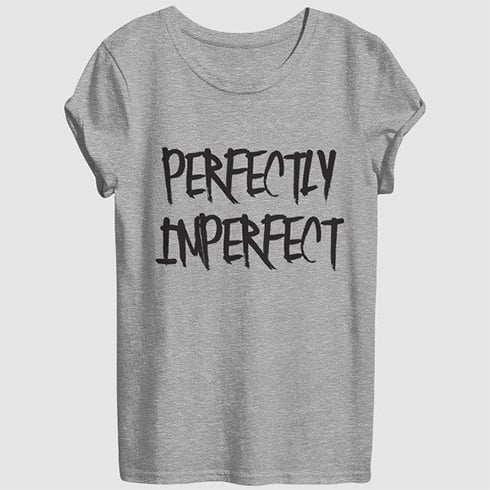 Simpsons Merch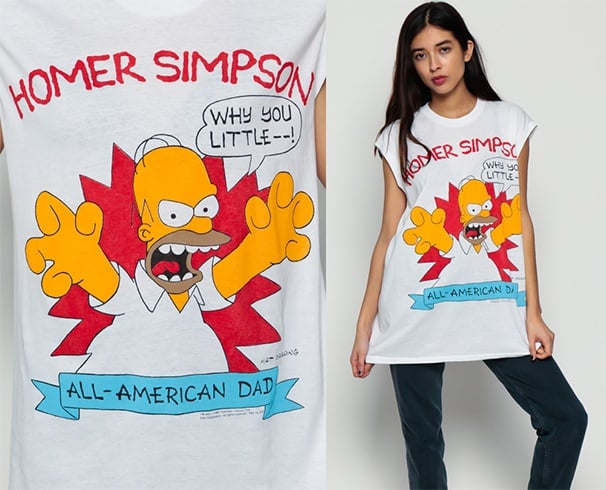 Patches On Clothing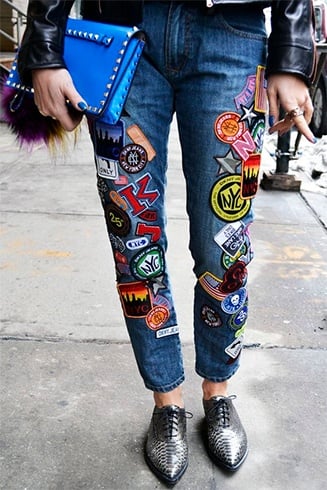 Plenty of Plaid
[Also Read: Playing Along With Plaid Fashion]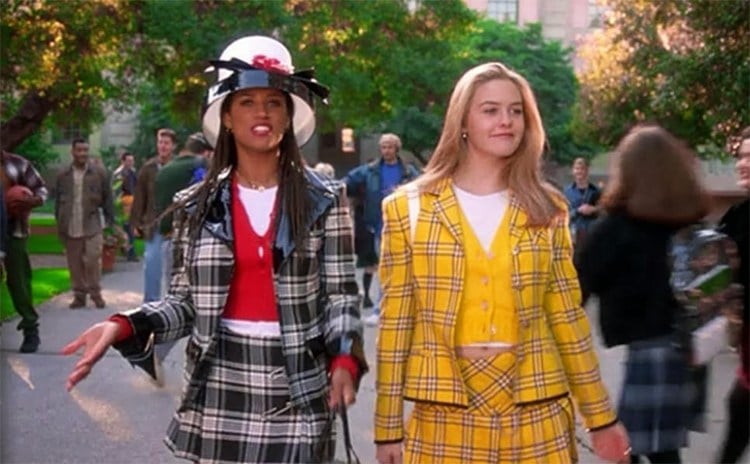 Babydoll Attire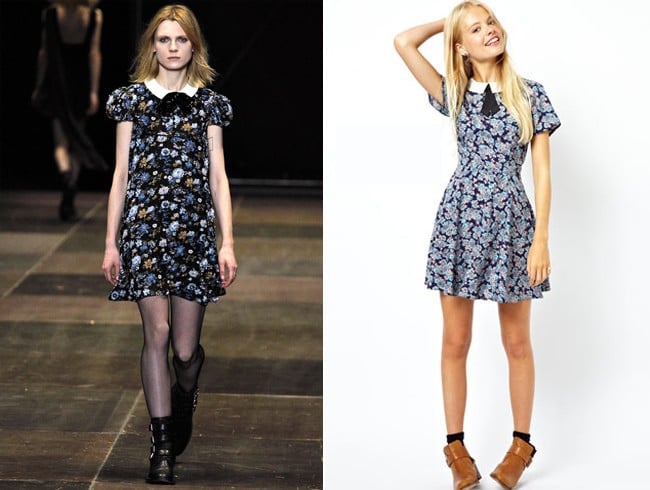 Skin Tight Gym Clothing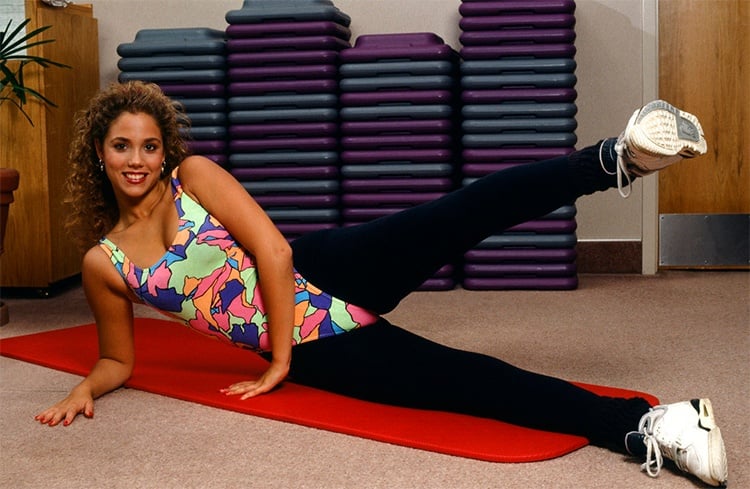 Bodysuits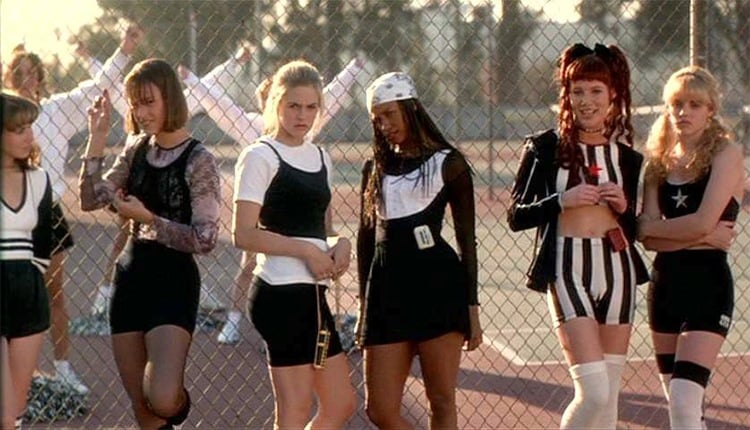 Overalls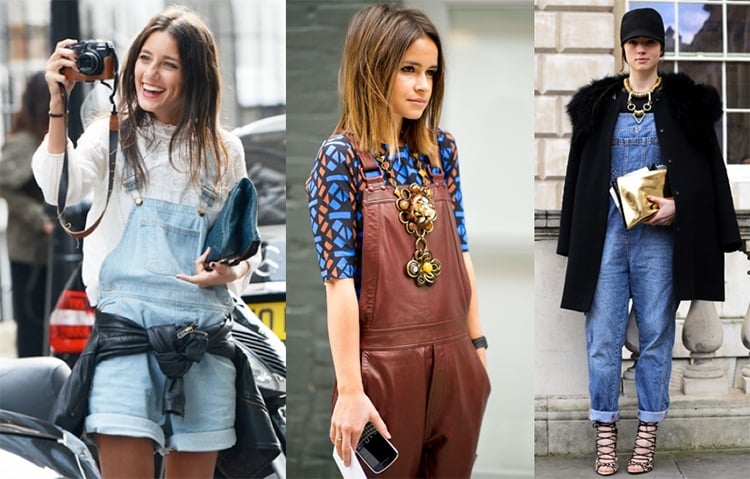 Jean suits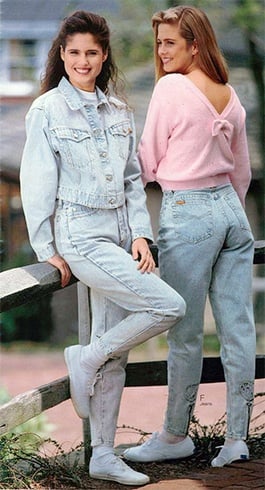 So go ahead and shop for the grunge style 90s now!
Images Source: pinterest.com