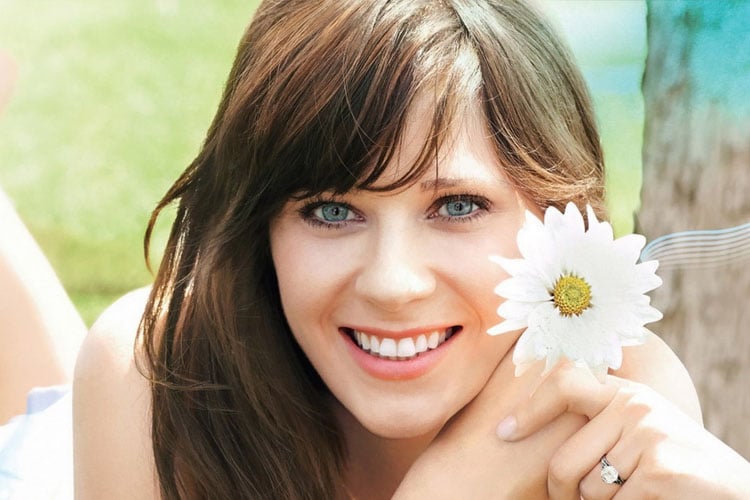 There are all sorts of days in a fashionista's typical year which range from bad hair days to puffy eye bags and dark circle mornings!  Some of us remedy these crisis moments by hiding under artfully applied layers of make-up or targeting the affected areas with heavy-duty make up.
But, aren't there just those lazy days when you don't feel like even lifting the wand of mascara and just like to go about with your natural self? Now the question is, are you afraid of  stepping outside makeup free for the fear of looking plain and dull?
Fashionlady wants our readers to look absolutely gorgeous, no matter whether they have makeup on or not! After all beauty lies in being natural, confident and 100% being yourself! Next time you run out of that compact or run out of your favorite lipstick , do not worry because you can look beautiful without your usual coat of make-up.
[Also Read: Natural Skin Care]
Fashionlady presents to you smart and useful tips for looking gorgeous without make-up!
Eyebrows make a world of difference: You will be surprised to know that the shape of your eyebrows can contribute a lot in making you look beautiful! Get perfectly groomed eyebrows which suit your face cut and enhance the features sharply. Pluck out the annoying, little extra hair with the help of tweezers.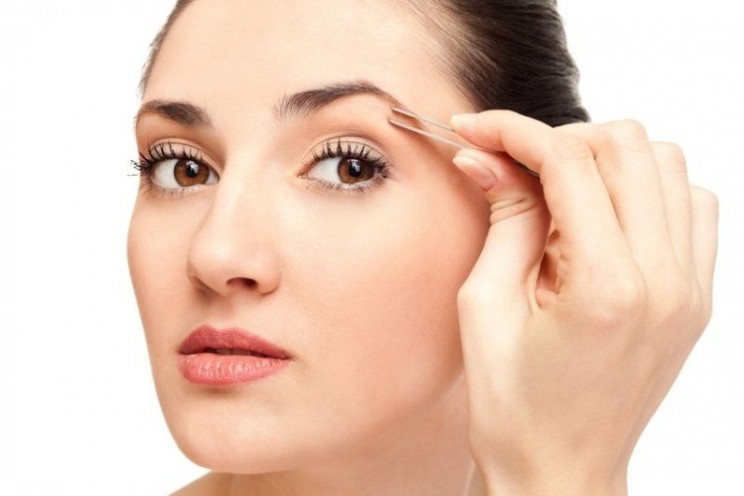 Sunscreen & BB creams: Do you want to sport a natural, healthy glow without make-up on? Slap on some quality facial sunscreen which keeps the skin tone even and radiant. You could also use BB cream which is a super combo of sunscreen, moisturizer and foundation. Well, the foundation bit which falls under the make-up products can be excused as it has the goodness of a moisturizer and quality sunscreen!
[sc:mediad]
Lip-Balm is the mantra: You could go lip-stick free and use lip balm which is good for keeping your lips hydrated, moisturized and healthy. Especially in winters, a lip balm is a must to heal chapped and dry lips and make it beautiful, healthy and smooth. Use a lip balm made of bee wax with the goodness of natural, fragrant oils to add a natural glow and soft,moisturized sheen to your lips. This way your lips look pretty and smooth with a natural tint and color.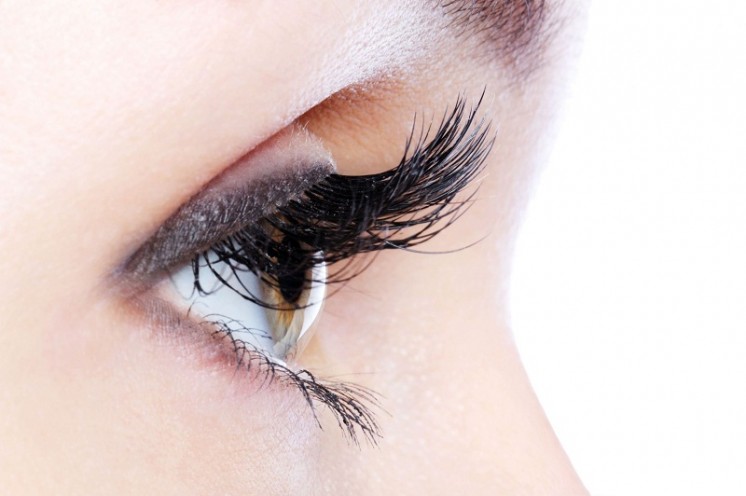 Making eyelashes longer, fuller & curlier: You can now happily ignore the fancy mascaras, fake lashes and eyeliners to make your eyes look bigger and beautiful. Instead, use Vaseline Petroleum Jelly which makes your eyelashes longer, fuller and darker. You can try lash-enhancing creams as well but good old Vaseline does its bit well!
An Eyelash curler also makes a smart investment! It is perfect for those days you don't want your eyes to be loaded with heavy-duty mascaras and thick coats of eyeliners & kajals. Enhance your lashes with a curler to make them look longer, curlier and pretty!
[Also Read: Home Remedies for Blackheads]
Scrub away the blues: On days you feel your skin feels lifeless and dull, it is time to exfoliate! It is necessary to exfoliate the face thrice a week. Remove those dull and dead skin cells by using a good quality face scrub with natural,  herbal ingredients. After one use, see the world of difference with your face becoming clear, clean, glowing and devoid of any dirt, grime or dullness.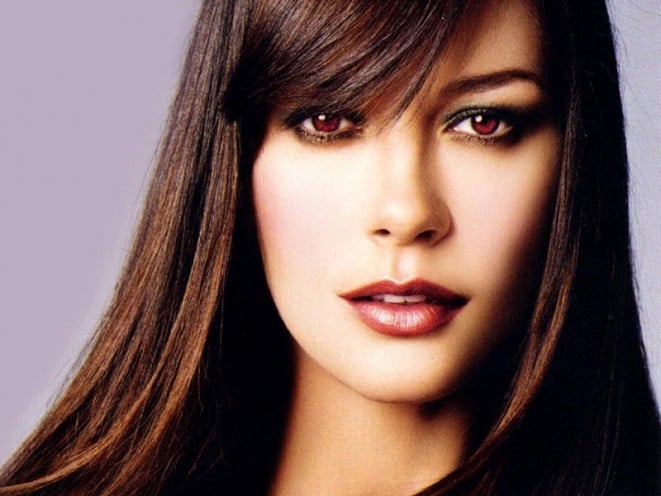 Hairstyle: A good hairstyle can add style, definition to your overall looks and make you look good without effort! Get a nice haircut which suits your face cut, personality, hair length and style. Even on bad days when everything goes against you, a good hairstyle will be your saving grace. You could also try braids, ballerina buns, knots, braids, curlers to get a sassy and stylish look which will steal the attention from the problem puffy bags or bad skin breakout.
Smile counts: Ensure you have a good teeth care regime to keep your pearlies white and sparkling. You can use teeth whitening strips to keep them clean, white and sparkly! Good, clean, shiny teeth adds a lot to a open and happy smile which lights up your face and makes you look beautiful.
Divine Scent: Use a lovely, subtle fragrant perfume which will last the whole day and make you feel good! After all, the key to looking good is feeling good from within and in a happy state of mind.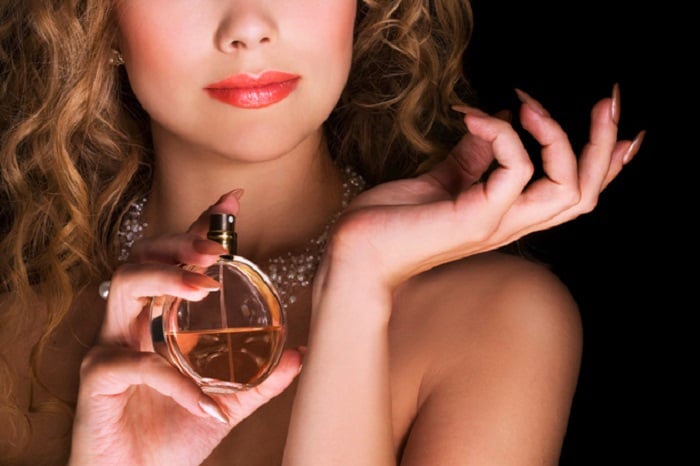 Accessorize right: You might not be using make-up but there are things like bracelets, earrings, neck pieces, scarves and stoles to add the pop of color in your look for the day!  Accessorize your outfit according to the occasion and place for looking sassy, stylish and gorgeous without make-up on!
Embracing your true self: Your true self  is at its most beautiful when devoid of artificial colors, cosmetics and harsh chemicals on the skin. Give yourself a break from make-up once in a while and discover the truly beautiful you within. I am sure you will fall in love with your natural and beautiful self!
Images Source: pinterest.com