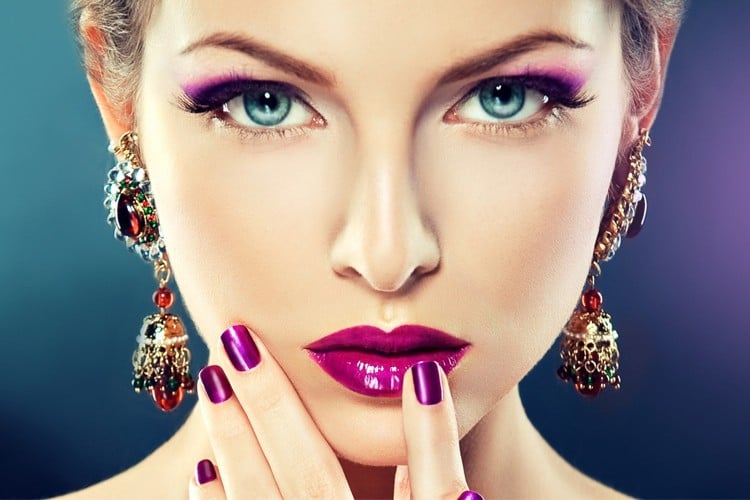 The woman of today needs the following things in any order – fashion, grooming, style and size zero.
[Also Read: Top 3 Beauty Salons In Hyderabad]
It's all right to be naturally gifted in looks, but a decent amount of time has to be spent in looking good too. That is where beauty salons come in. Though you might come across a beauty salon in every nook and corner of metro cities, wouldn't you like to know best beauty salon in India or for that matter best beauty parlour in India.
Best Salons In India
Let's go touring India to find out top salons in India we wish to visit. Yes, cost might be the first barrier to prevent us from visiting best salons in India but all good things in life need to be experienced once.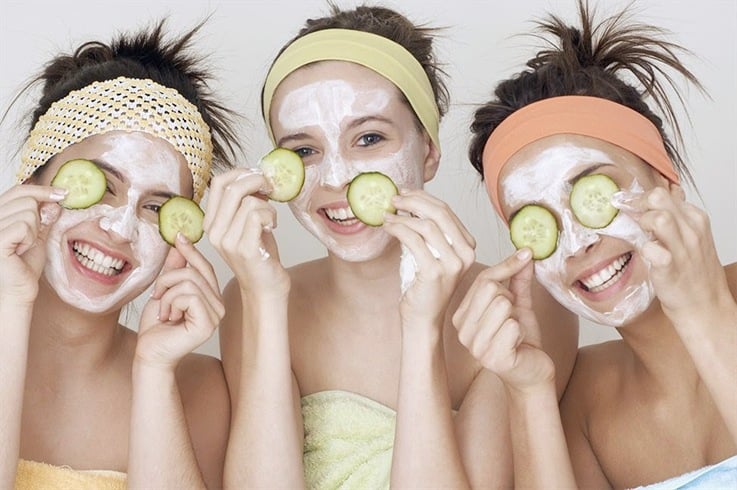 Lakme Beauty Salons
The Lakme brand of cosmetics owned by Unilever is the most trusted brand in India and across the world too.
How does one confirm Lakme's national recognition? Well,th this best salons in India providing beauty services has about 10 Lakme Studios and 122 Lakme Salons welcoming you at premium locations in 34 cities. And Lakme has been a brand to watch ever since the beauty industry in India took off.
Lakme Beauty Salons offer a complete package in beauty and grooming such as Hair Care, Skin Care, Hand and Feet Care, and Bridal Services.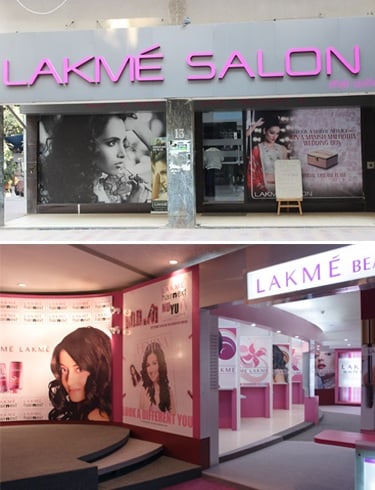 Jawed Habib Hair & Beauty Salon
One of the leading hair & beauty salon chains in India, Jawed Habib boasts of a total of 322 outlets spread across 21 states and 83 cities in the country.
The company is promoted by the man himself Jawed Habib who is a renowned Hair Expert. The ambience of JH salons have the warmth of Habib further supported by personalised services.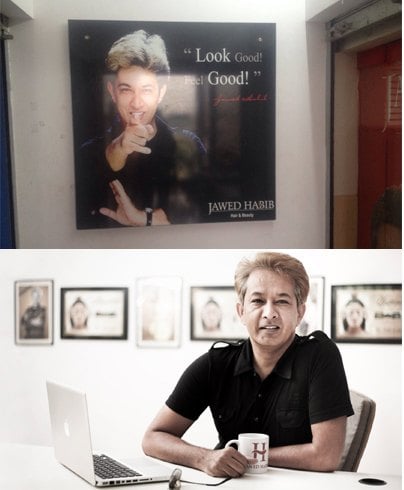 Shahnaz Husain Spas And Salons
Talk of herbal care in India and Shahnaz Husain is a pioneer in best salons in India. Such is her grip on the field that Shahnaz has made Ayurvedic tradition famous across the globe. She started her natural beauty and anti-ageing treatments in 1970 in New Delhi. Today, Shahnaz Hussain has over 200 salons and spas on an international scale offering herbal beauty treatments and Shahnaz Husain products.
[sc:mediad]

VLCC Slimming Beauty Fitness
Founded by Vandana Luthra in 1989, the VLCC chain has almost revolutionised the beauty and wellness industry. Today, this chain of Best Beauty Salon in India boasts of 300 locations spread across 109 cities in 9 countries – India, UAE, Oman, Bahrain, Qatar, Kuwait, Sri Lanka, Bangladesh and Nepal.
The most promising thing about VLCC is its scientific weight loss solutions and its therapeutic beauty treatments. There is also VLCC Personal Care Line which has over 100 skin-care, hair-care and body-care products retailed from 10,000 outlets through over 150 distributors.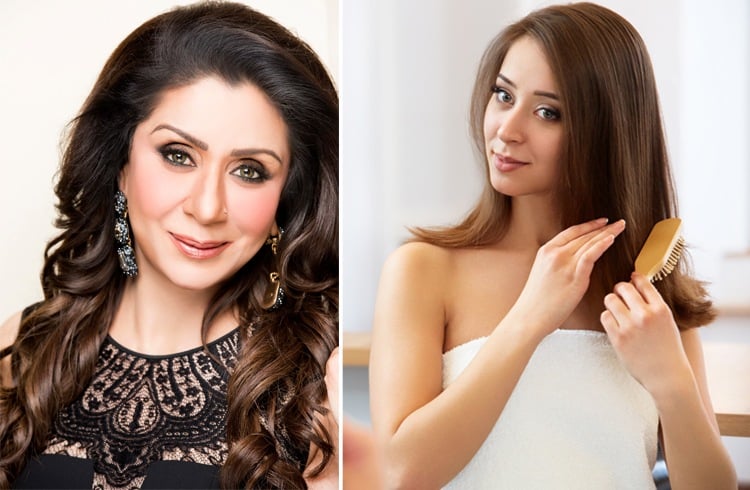 L'oreal Professionnel Salons
L'oreal Professionnel Salons offer the most innovative products, exclusive education courses, business building initiatives and a commitment to being your hairdressing partner.
It has tie-ups with top designers, photographers, beauty and fashion magazines, which raises the bar of the hairdressing industry.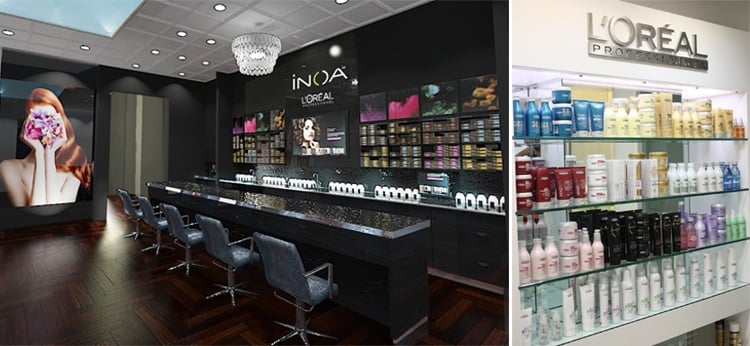 Affinity Salon
It's a chain of unisex salons that have everything swanky about them in hair and beauty treatments. The first of ten centres of Affinity got started in Delhi's posh Green Park market area. Established in 1992 by Vishal Sharma, it has grown to 16 different salon centres in Delhi by the same name.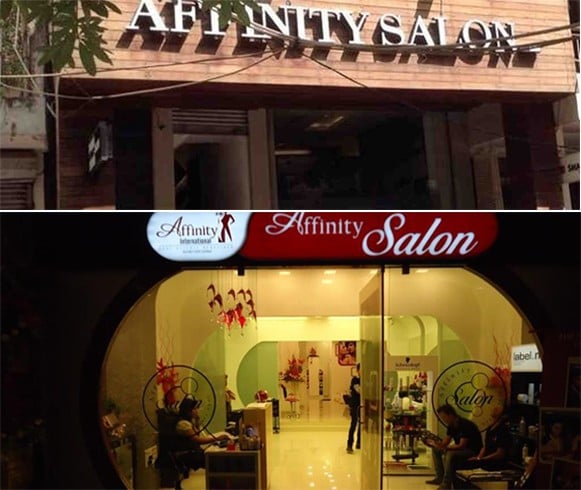 Natural Unisex Salon & Spa
One of the best salons in India that specialise in beauty care and styling, Naturals Salon and Spa has 14 salons located in the busiest areas in South India. It is a concept popularized by Naturals which has led it to become the fastest growing salon chain in India.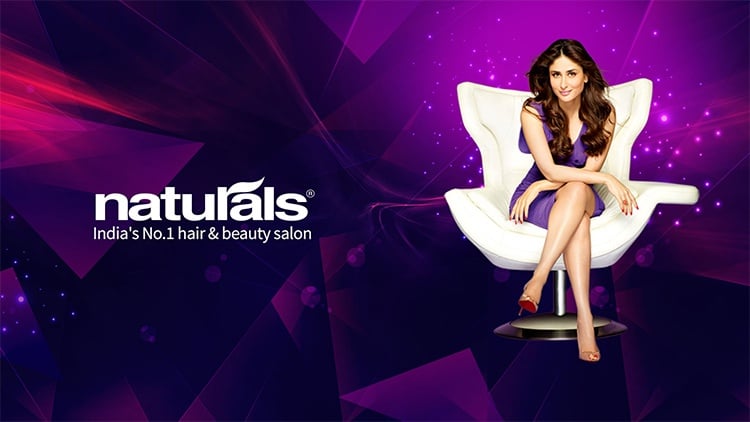 Hope you found Best Beauty Salon in India exciting and stimulating enough. Tell us which beauty salons in India you have visited and which are the top beauty salons in India that are there on your must-visit agenda.
Images Source: pinterest.com, naturals.in