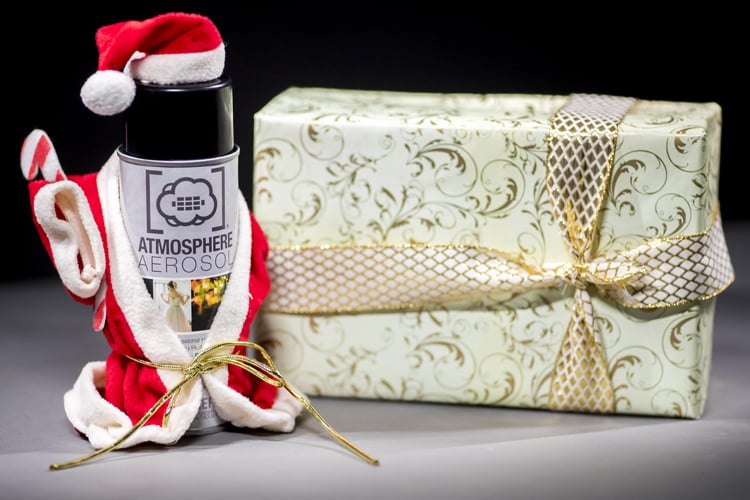 We all have that one friend who is obsessed with photography. Hence we know what can put a smile on her face while unwrapping that Christmas gift. You can check out these 11 cool gift ideas to make your photographer friend's Christmas extra special.
Here is a list of the 11 best gifting options that are perfect for your friend who loves her camera:
1. Lomography Smartphone Film Scanner
Know a friend who is an analog lover? Gift them this easy and portable 35mm film scanner which is compatible with both Android and iOS. Simply switch on the battery-powered backlight, insert your film and take a picture using your Smartphone. The design also features a direct light panel which allows you to capture a high-quality photo on your phone for instant sharing and printing. The app also allows you to transform a negative image into a positive one, adjust the color, and exposure before the final capture.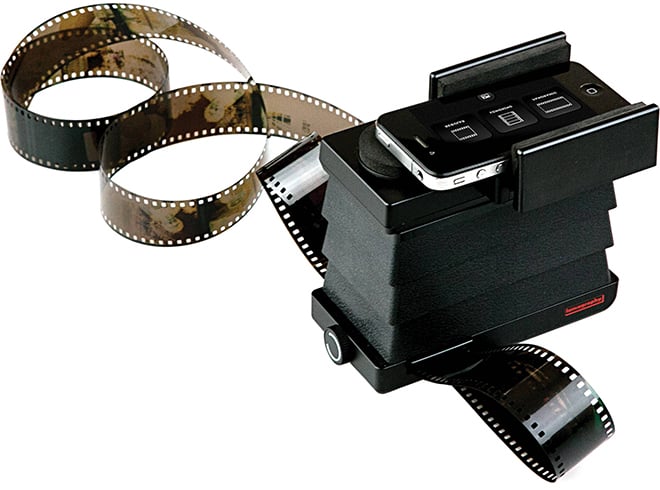 2. Oh! Wow. Ring Light
Do you have a photographer friend who always loves taking pictures of people? This can make the perfect gift for them. In comparison with other bulky professional lighting systems, the Oh! Wow. Ring Light can be easily mounted onto the hot shoe mount and fits right in front of your lens. This super convenient photography tool comes with three brightness options. Its constant mode also offers enough light for shooting videos. The ring light can also reduce harsh shadows for picture-perfect portraits and macros.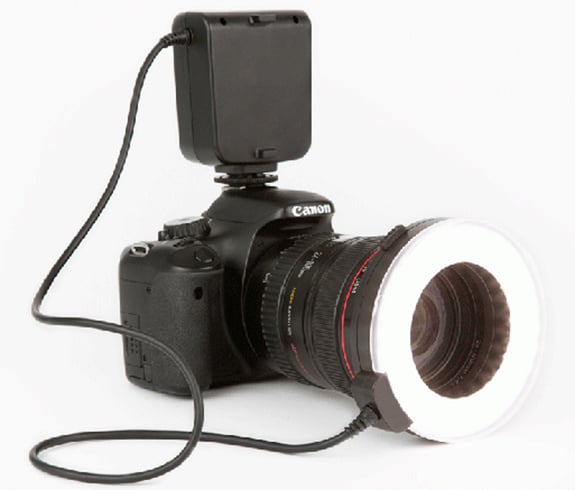 3. Core Lens Set
We all have that one friend who is obsessed with clicking selfies on her iPhone. The award-winning Core Lens Set can be an absolute delight to them. It comes with 3 convenient clip-on lenses; shoot in fisheye, super-wide angle and 15xmacro for capturing everything conveniently. The Core Lens set also features an interchangeable lens system giving you the option to choose whichever lens you want to shoot with absolute ease.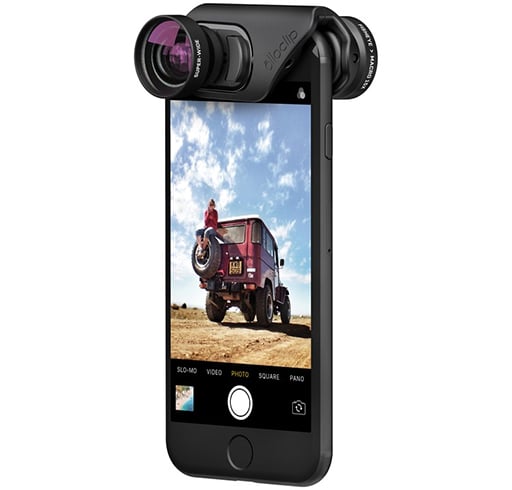 4. Ona Prince Street Camera Bag
Camera bags are mostly about functionality and less about style. But with the Ona Prince Street Camera bag, you cannot say that. This can make the perfect stylish bag for the photographer friend who is forever shooting with her camera lens. It is perfect to hold a 12-inch MacBook or a 10.5 inch iPad Pro. With its vintage rugged design, this camera bag can function as a regular bag too. And there are also convenient pockets in the bag to slip in your tablet and phone.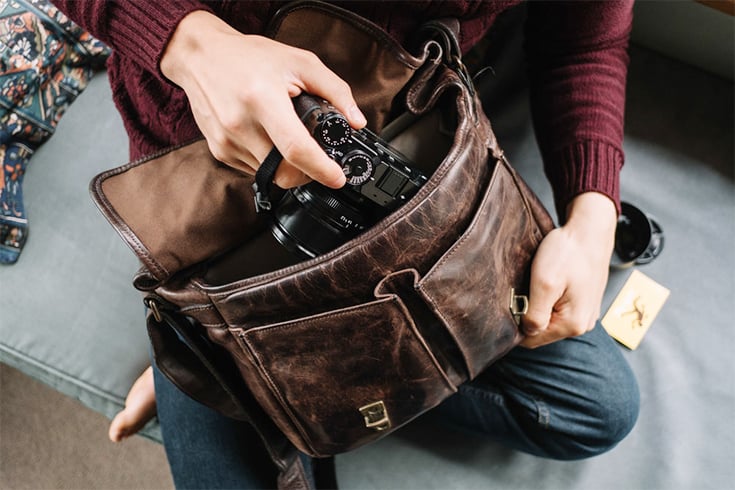 5. Meural Canvas
A Meural Canvas can make the perfect gift for the photographer friend who takes awesome pictures but never really displays them. The Meural Canvas is a digital frame that features a brilliant 27-inch display which does real justice to great photography skills. You can also create your friend's favorite playlists and upload them onto the Canvas and arrange her best clicks. This digital frame can also be switched between landscape and portrait mode to suit each photo collection.
[sc:mediad]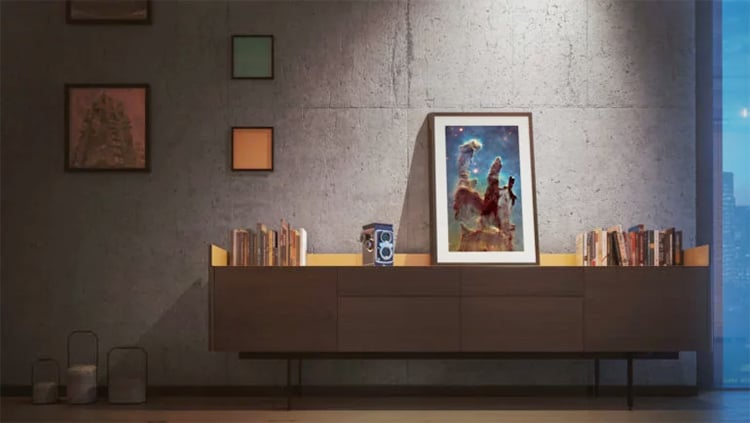 6. Lifeprint Hyperphoto Printer
Capturing moments digitally is convenient but what's more special is an actual photograph that needs to be framed for memory sake. And that's what Lifeprint Hyperphoto Printer does and is convenient for both Android and iPhone users, allowing them to print and share images everywhere. Lifeprint is linked with a global printer network, allowing one to send photos to anyone who has the Lifeprint app on their phone. The printer is compact and portable making it easy to carry it anywhere. And there is more. You can print a still image from a video and bring the still photos to life through the augmented reality of the app. This printer does not use ink, relieving you from the botheration of carrying refills.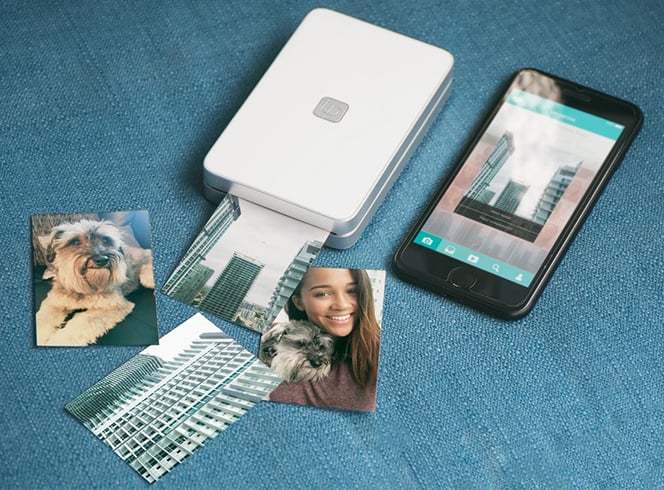 7. The Pocket Reflector
The pocket reflector can make a great addition to a photographer's travel-friendly accessories collection. This tiny tool can fit into any pocket. It easily reflects light, illuminates, and allows you to capture a high-quality picture. The pocket reflector features two different sides including a white side and a silver side. The white side reflects a soft natural light, while the silver side that gives a strong effect of pure light.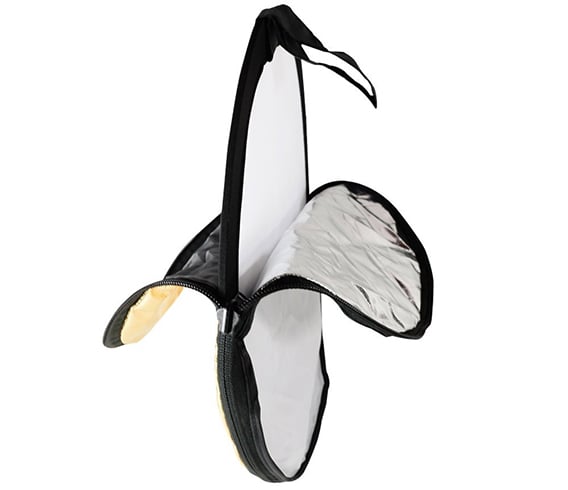 8. SpiderLight Camera Holster
Gifting a camera holster can be quite thoughtful for the photographer friend who is always on the go. Because carrying a camera on the shoulders can get quite painful. The SpiderLight Camera Holster is a good option because it features not only a light belt but also a metal clasp system. You can take it on and off effortlessly and also tie it securely. The other add-ons include a clasp which is attached to the strap of a backpack.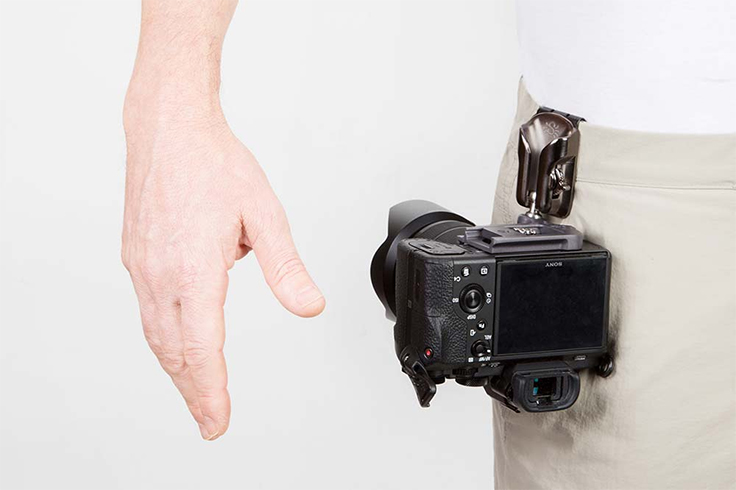 9. Snapchat Spectacles
The social media addict friends who love sharing their pics every day will love these Snapchat Spectacles. We tell you why. These cool sunglasses feature a tiny camera in the frame usable for creating 10 seconds of circular full HD video. The video can then be shared on any social media platform. This can make a fun addition to the photographer friend's gear who is always looking for inspiring ideas to shoot.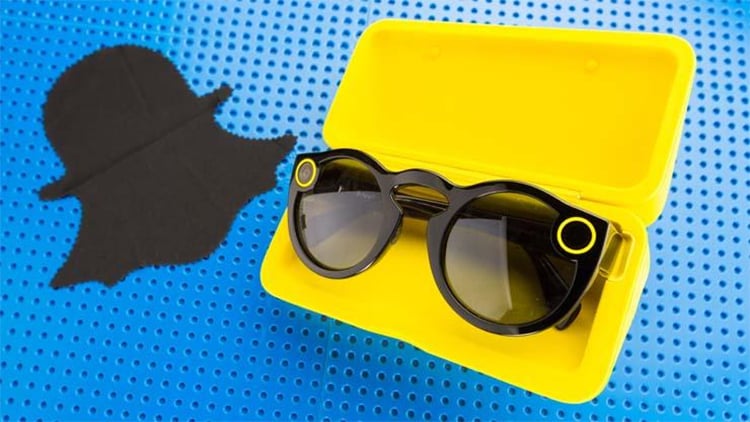 10. Pixelstick
Pixelstick can make the perfect Christmas gift for the friend who clickss the most incredible images. This is not a selfie tool but rather a light painting tool for bringing out the most amazing pictures. Pixelstick is simple to use. Here is how it works: Just attach an SD card to the Pixelstick's body and its 200 RGB LEDs to display the image of your choice. Set your camera for long-exposure mode and wave thePixelstick for stunning results.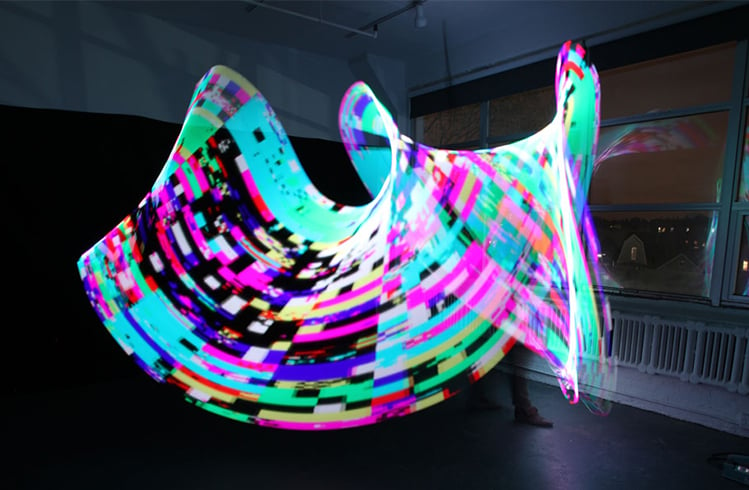 11. Thumbs up Camera Lens Shot Glasses
These lens shot glasses are an ideal gift for the photographer friend because it will liven his coffee break quite easily. Shaped like a camera lens, this pack of three coffee mugs is just the ideal size for a double espresso. The lens shot glasses are made using an opaque glass and some realistic camera lens. The detailing on the side of each glass shots will not fade or wear off even after use.
Now you know how to pamper the camera-lover buddy. So what are you waiting for? Go ahead with your Christmas shopping.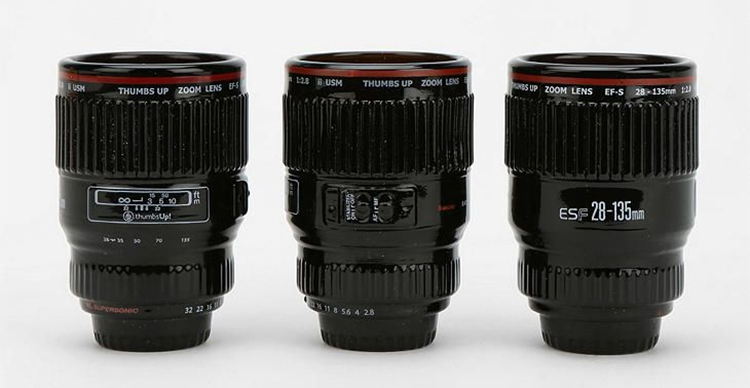 Tell us in the comments section which one from the list did you eventually pick to gift your click-happy friend for Christmas and what was her reaction.
Images Source: pinterest, thepixelstick