Have you been neglecting your nails and hardly giving it some well-deserved TLC? Truth be told, they deserve one. And to their rescue are cuticle creams which are extremely caring when it comes to keeping nails healthy and shiny.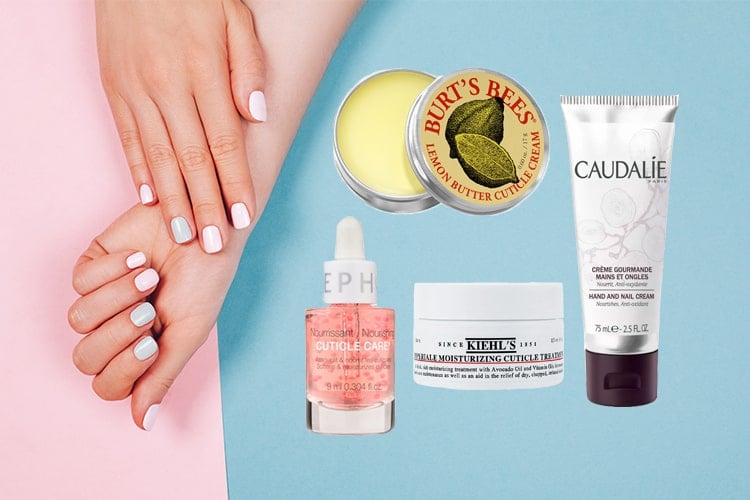 Your cuticles are the layer of skin that keeps your growing nails protected from harmful dirt and bacteria. So it makes sense to maintain the cuticles as it prevents your nails from getting infected. When that area becomes irritated or damaged, it can lead to cracked, flaky skin. No cute polish or best manicure treatments can fix it then.
For all of these reasons, you need to use cuticle cream to moisturize the skin around the nails. Check out our pick of top ten cuticle creams in India to give you a better perspective.
The 10 Best Cuticle Conditioners on the Market Right Now:
Here is everything you need to know:
1. Clinique Deep Comfort Hand and Cuticle Cream:
If you do not believe in the idea of cuticle treatment for nails, this product will prove you wrong. The cream can moisturize your hand and cuticle. It also promises deep hydration until your nails, hands, and cuticles are fully healed. The product is fragrant-free, free from irritation, and allergy tested. We recommend you to use the product daily.
2. Burt's Bees Lemon Butter Cuticle Cream:
This is an obvious choice as Burt's Bees has natural ingredients like cocoa seed butter and almond oil to soften cuticles. The creamy texture restores peeling and brittle nails. This 100% natural cream is insanely hydration. The brand suggests using the cream twice daily over fingers.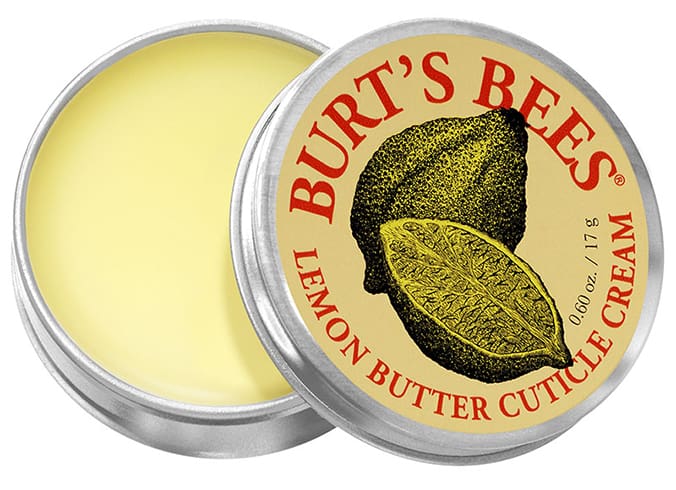 3. Caudalie Hand and Nail Cream:
Jam-packed with organic shea butter and grape polyphenols, the hand and nail cream by Caudalie can provide you with a manicure-like-glow. The rich treatment cream cures every dryness-related problem one has.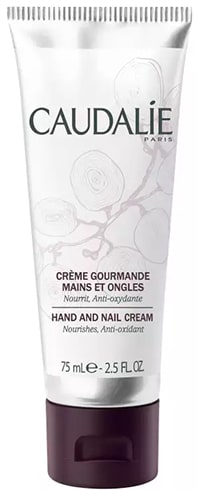 4. Sephora Nourishing Cuticle Care:
When your hands and cuticles are noticeably dry, then you need a richer cuticle cream that can doubly act as moisturizer. The promises deep hydration, leaving cuticles feel softer and conditioned. The cute bottle is a perfect optimal size for you to stash in your bag and be on the go.
5. Oriflame Beauty Nail and Cuticle Cream:
The cuticle cream by Oriflame conditions the cuticles and makes your nail feel stronger. Because of its hydrating formula, it can deeply moisturize the dry skin. The brand recommends you to apply the cream at night to show its full effect.
6. The Body Shop Vitamin E Hand & Nail Treatment:
When a cuticle treatment is recommended by all beauty experts, you know it's the real deal. The dainty tube is worth placing at your work desk for noon applications and acts as double-treat for the most damaged skin.
[sc:mediad]
7. Kiehl's Imperiale Moisturizing Cuticle Treatment:
An intense cuticle treatment, Kiehl's formula keeps skin super-soft! The winning cream hydrates dry cuticles and can also add up as a hand moisturizer. This is perfect for all seasons and storable in your purse so you can reach out whenever your nails need some TLC.
8. Sally Hansen Cuticle Massage Cream:
To help heal that tough skin, this cuticle massage cream is enriched with apricot oil. The cream deeply penetrates into skin for extra hydration. The rich formula absorbs and heals fast. It also conditions nails and skin. Many users favor this product because of its fast healing process and the difference it brings to cuticle appearance.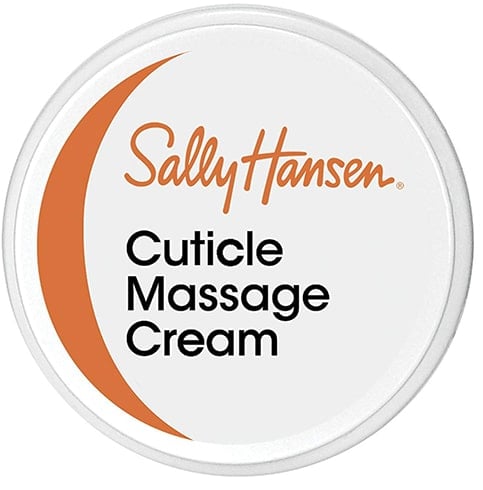 9. Revlon Essential Cuticle Oil:
This cuticle oil by Revlon will make your nails look moisturized and polished. The brand recommends massaging the oil onto fingers. Enriched with Vitamin E, it prevents breakage and nourishes dry nails to a great extend.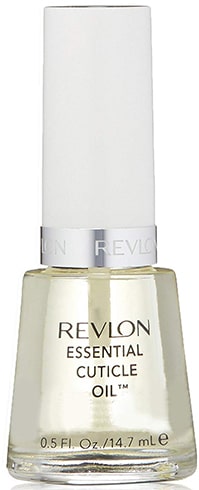 10. Innisfree Green Tea Pure Gel Hand Cream:
Because this hand cream is infused with, you guessed it, green tea tree oil; it is the closest you can get to the essential oil. It acts as a natural moisturizer while giving a mess-free solution. The product can also heal damaged cuticles and soften hands.

These are our top pick of cuticle creams in India. All these products can keep nails strong and moisturized. Use them with your favorite hand creams to keep hands super-moisturized.