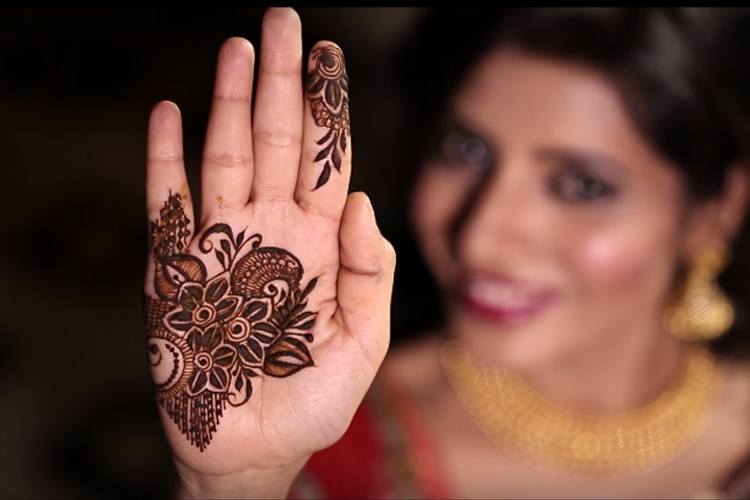 Bridal Mehendi has since ages been a quintessential part of Indian Marriages. As sacred as it is considered, it becomes the identity of a newly wedded bride. With the palms of the bride being the canvas, the mehendi artist draws a piece of art adorning and elevating her bridal look. With time, this traditional Indian art has traversed borders and has been reinvented and reformed to compliment the persona of the new-age bride.
[Also Read: Beautiful Punjabi Mehndi Designs 2016]
Truly Bridal by Kalyan Jewellers has put together latest mehendi trends that you can use to complement your wedding styles. Sana Vohra, their expert is here to resolve all your Mehendi related queries ensuring that you wear a design which people talk about and compliment, time and again. You can watch this video or read on to know more.
Mehendi Trends This Season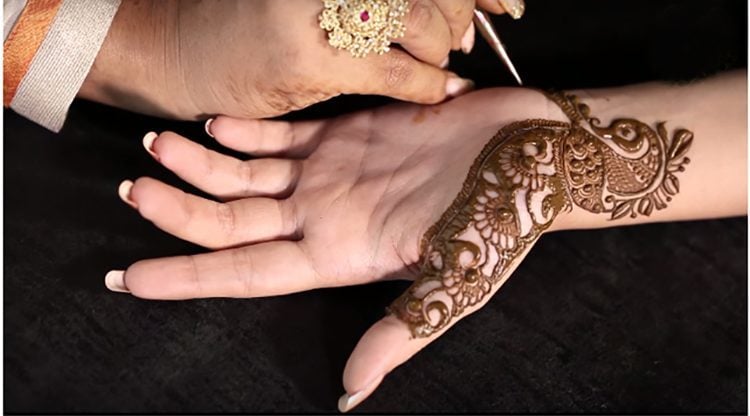 1. Traditional Mehendi
If you are a bride, who since childhood days has dreamt of having that Perfect Indian Wedding, donning an elaborate and heavily embellished lehenga, then the Traditional Mehendi should be your pick.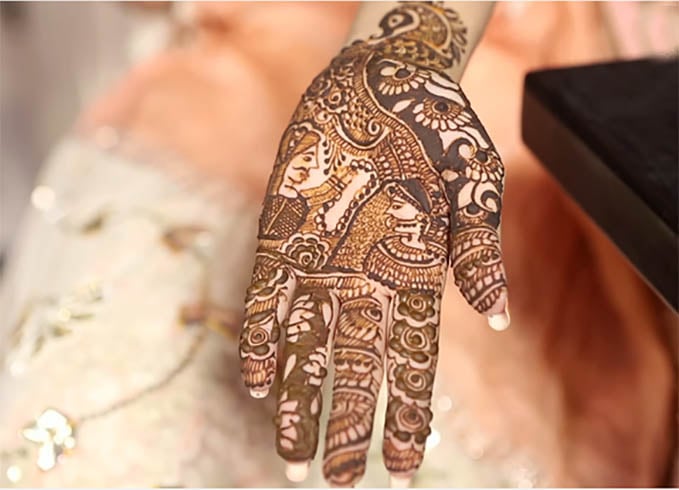 Most intricate and detailed, as Sana explains, this classic variant is a reflection of our heritage and culture. Motifs like florals, animals and Rajasthani figurines are drawn with utmost detail. One of the most favourite designs is that of Radha – Krishna, the couple that ideates pure soulful love.
2. Arabic Mehendi
If there is one form that has gained popularity over the years, it is the Arabic version. Sana shares that Arabic Mehendi is defined by the scattered geometric patterns and large spaces. Hence, if you are a contemporary bride who is planning to wear more of cuts and drapes, then a flowy design drawn in the form of a vine will be your best pick.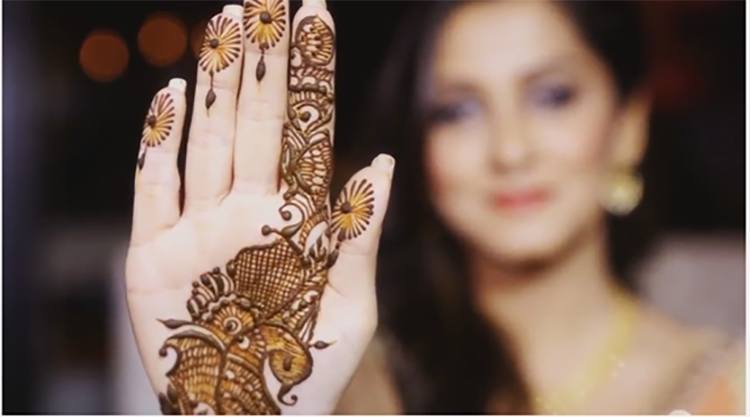 3. Dubai Floral Mehendi
The Dubai Floral mehendi is the latest addition to the Mehendi variant bandwagon. A heavy dose of floral motifs drawn to detail, this version is our pick for a Spring-Summer Wedding. Sana recommends this one for the casual style bride.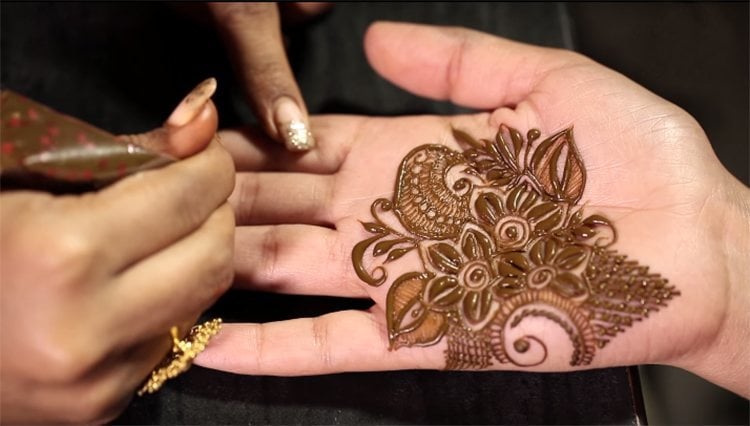 4. Glitter Mehendi
If you are the bride who defies all traditions and loves a lot of glamour and sparkle, then this one is for you, our daring diva. Go ahead girl, and match your mehndi with crystal stickers and glitter powder in shades of your D-Day outfit. An expert tip from Sana – Book a trial, because an experiment this big on the day is a strict no-no!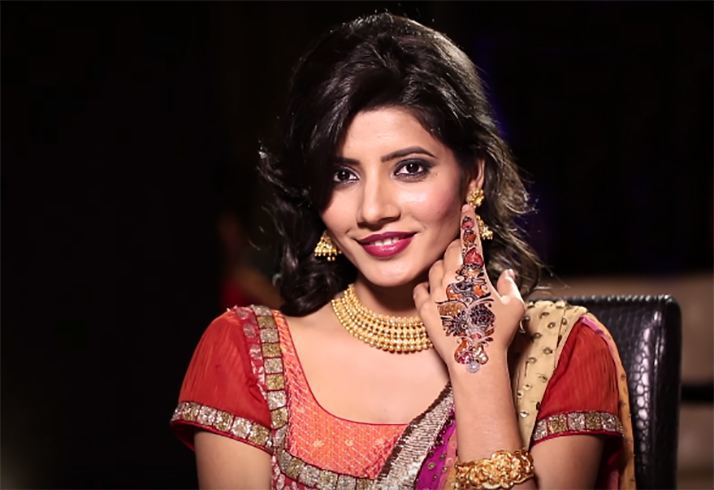 Hope with this video helped you pick your Bridal Mehendi.
Weddings are an once-in-a-lifetime affair. Make no compromises! You can subscribe to Truly Bridal by Kalyan Jewellers YouTube channel for more information on bridal tips and care.